Are your walls and ceilings showing the wear and tear of everyday life? Don't let damaged drywall or stucco dampen the beauty of your home. It's time to bring in the professionals who can restore and revitalize your surfaces with expert care. At Kaminsky Care and Repair, we take pride in our top-quality drywall and stucco repair services, ensuring that your walls and ceilings look flawless for years to come.
---
Expert Drywall Repair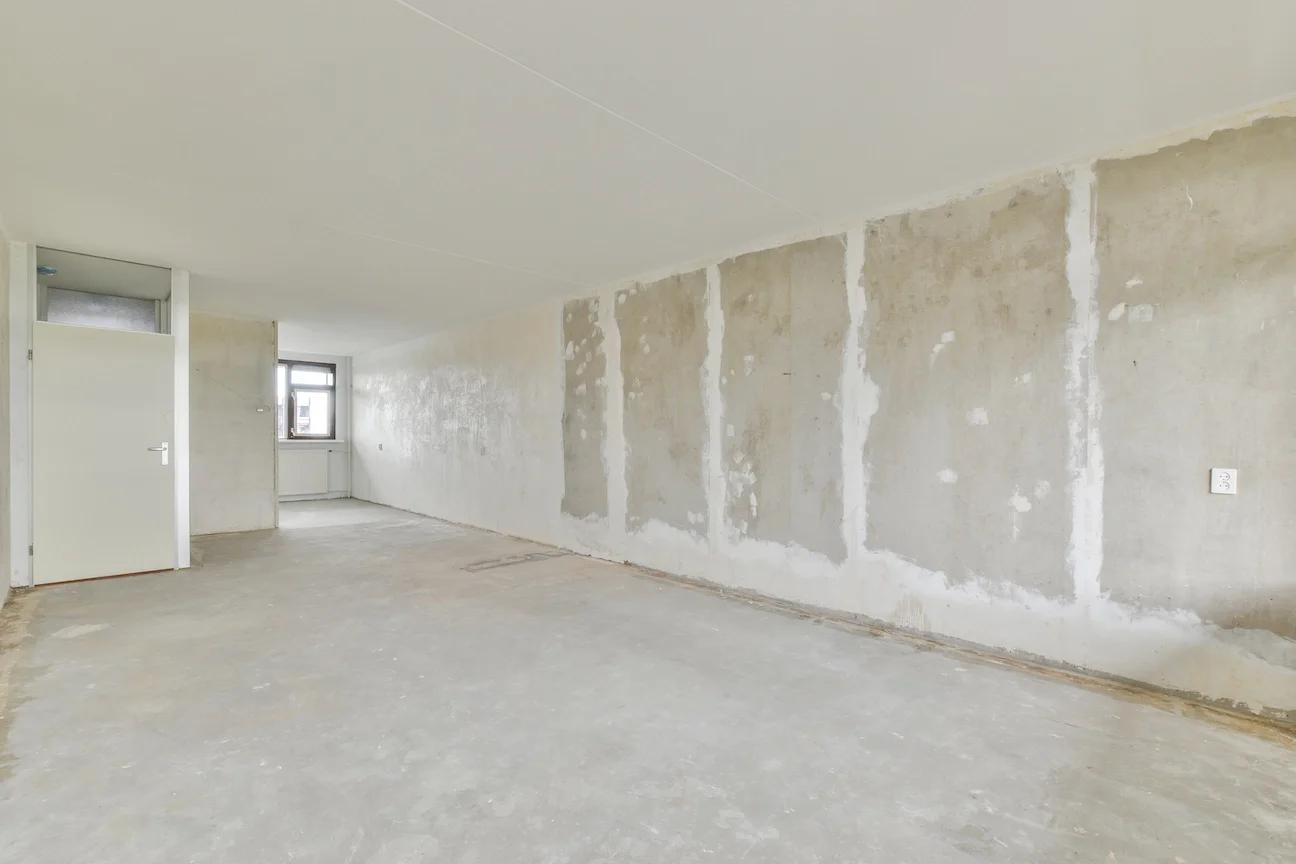 Has your drywall fallen victim to accidents or impact? Cracks and holes can be a real eyesore, compromising the aesthetics and structural integrity of your walls. That's where we step in.
Our drywall repair specialists are here to tackle any damage head-on. With meticulous attention to detail, we expertly patch up every imperfection and flaw, restoring your drywall to its former glory. We go above and beyond by applying a fresh coat of paint and ensuring a seamless finish, providing maximum durability and protection for your walls.
When it comes to patching up damaged drywall, our skilled handyman services are second to none.
We specialize in repairing cracks, holes, and any other imperfections, leaving your walls and ceilings looking as good as new. But we don't stop there! Our meticulous team goes the extra mile by providing a seamless finish, including painting and rematching, to ensure a flawless look that complements your home's overall design.
If your walls have suffered extensive water or termite damage, it's time for a complete drywall installation. Our skilled team will hang new drywall with precision and care, enhancing both the aesthetics and insulation of your home. Throughout the installation process, we take every precaution to safeguard your floors and furniture. Once we're done, you'll be amazed at how seamlessly your walls blend in, as if nothing had ever happened.
---
Restore and Beautify Your Exteriors with Stucco Repair in San Marcos, CA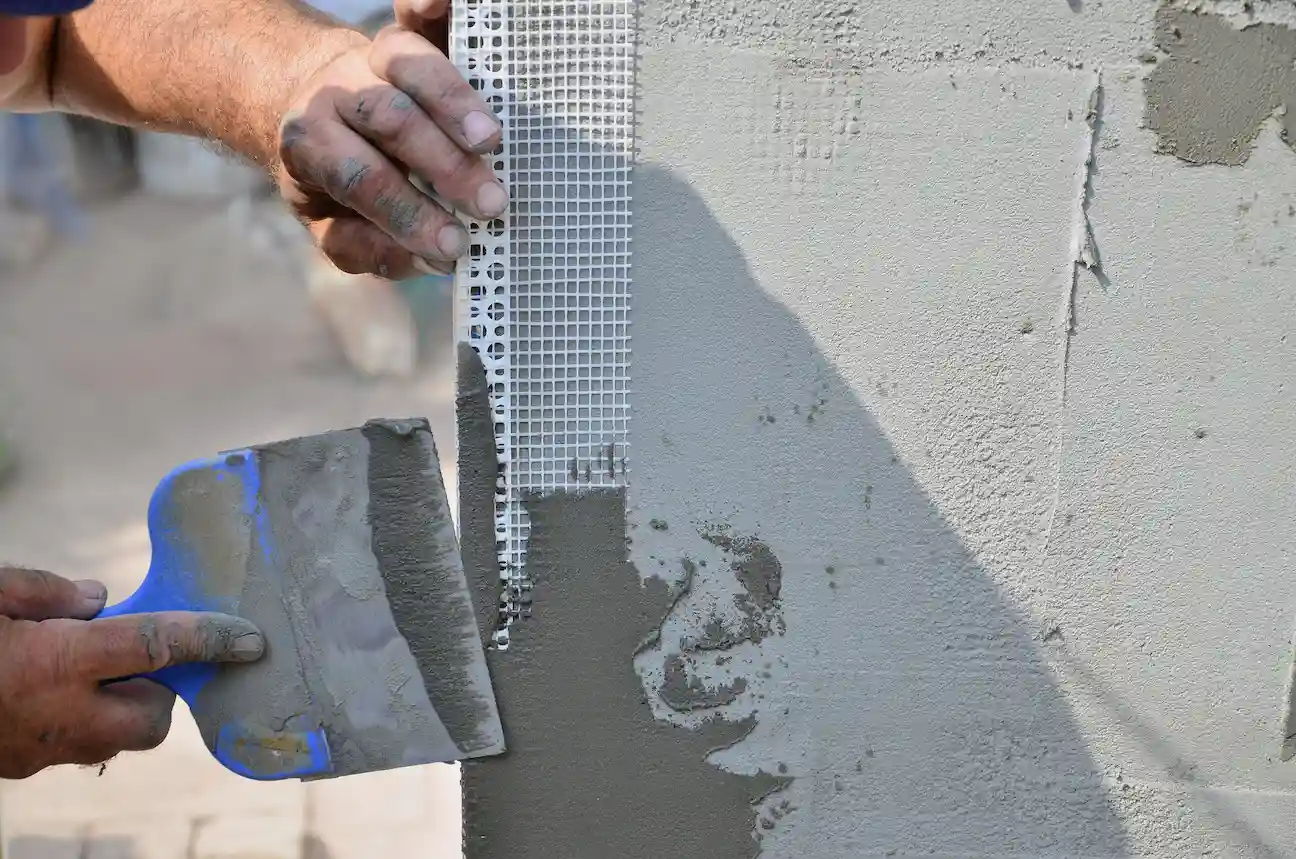 Your stucco not only adds curb appeal but also protects your home from the elements. Don't let damaged stucco ruin the look of your exteriors. Our experienced stucco repair team is here to breathe new life into your home's exterior surfaces.
We apply fresh coats of plaster and meticulously finish them to your exact specifications, ensuring that your stucco is not only beautiful but also fully functional. Prepare to be impressed by the sharpness and flawless finish of your renewed stucco surfaces.
---
Achieve Seamless Surfaces with Drywall and Stucco Texture Matching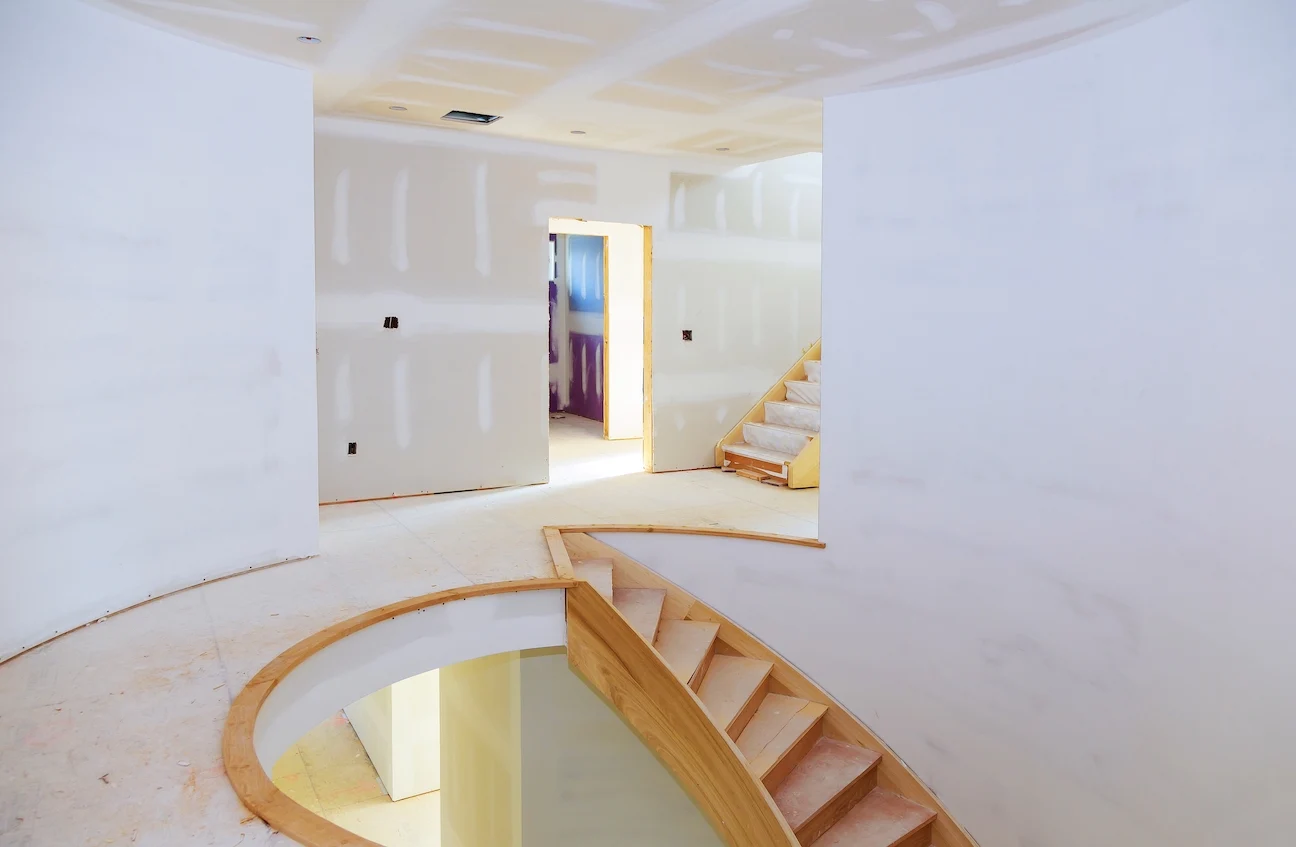 Say goodbye to uneven surfaces and visible traces of previous repairs or installations. Our texture rematching service is designed to give your home's surfaces a flawless and consistent look.
By carefully blending colors, materials, and textures, we eliminate any inconsistencies, shadows, lines, or creases. The result? Surfaces that seamlessly blend together, creating a harmonious and polished appearance throughout your home.
---
Protect Your San Marcos Home with Reliable Ceiling Repairs
Ceiling damage can lead to costly repairs and compromise the safety of your home. Our ceiling repair services address cracks, holes, and other issues that can jeopardize your property. We don't just fix the visible problems; we also identify and address the root causes, whether it's termites or leaks. With our expert repairs, your ceilings will remain strong and intact, safeguarding what matters most to you.
---
Trust the Local Experts for Your San Marcos Drywall Needs
When it comes to home improvement projects, you deserve a team that's dedicated to delivering exceptional results. Look no further than Kaminsky Care and Repair for all your drywall and stucco repair needs in San Marcos. Our experienced professionals have the skills, tools, and expertise to handle any project with precision and care.
Whether you require reliable ceiling repairs, professional-grade texture rematching, or expert drywall installation, we are here to exceed your expectations. We take pride in our meticulous craftsmanship and attention to detail, ensuring that every job is completed to perfection. With our team by your side, you can sit back and relax, knowing that your home is in capable hands.
Don't settle for subpar repairs or inexperienced contractors. Choose Kaminsky Care and Repair, the trusted name in the home improvement game. Contact us today and let us transform your walls and ceilings into stunning features that enhance the beauty and value of your San Marcos home.