Your home's doors and windows are more than just functional elements; they are essential components that provide protection, energy efficiency, and aesthetics. Over time, however, these vital features can suffer from wear and tear, damage due to extreme weather, or simply succumb to the effects of old age.
When you start noticing signs of deterioration, addressing the issues promptly becomes crucial to avoid higher energy bills and compromised home security. For reliable and trusted San Marcos windows and doors handyman repair services, you can count on Kaminskiy Care and Repair to restore your home's functionality and enhance its beauty.
---
Door Replacement Handyman Services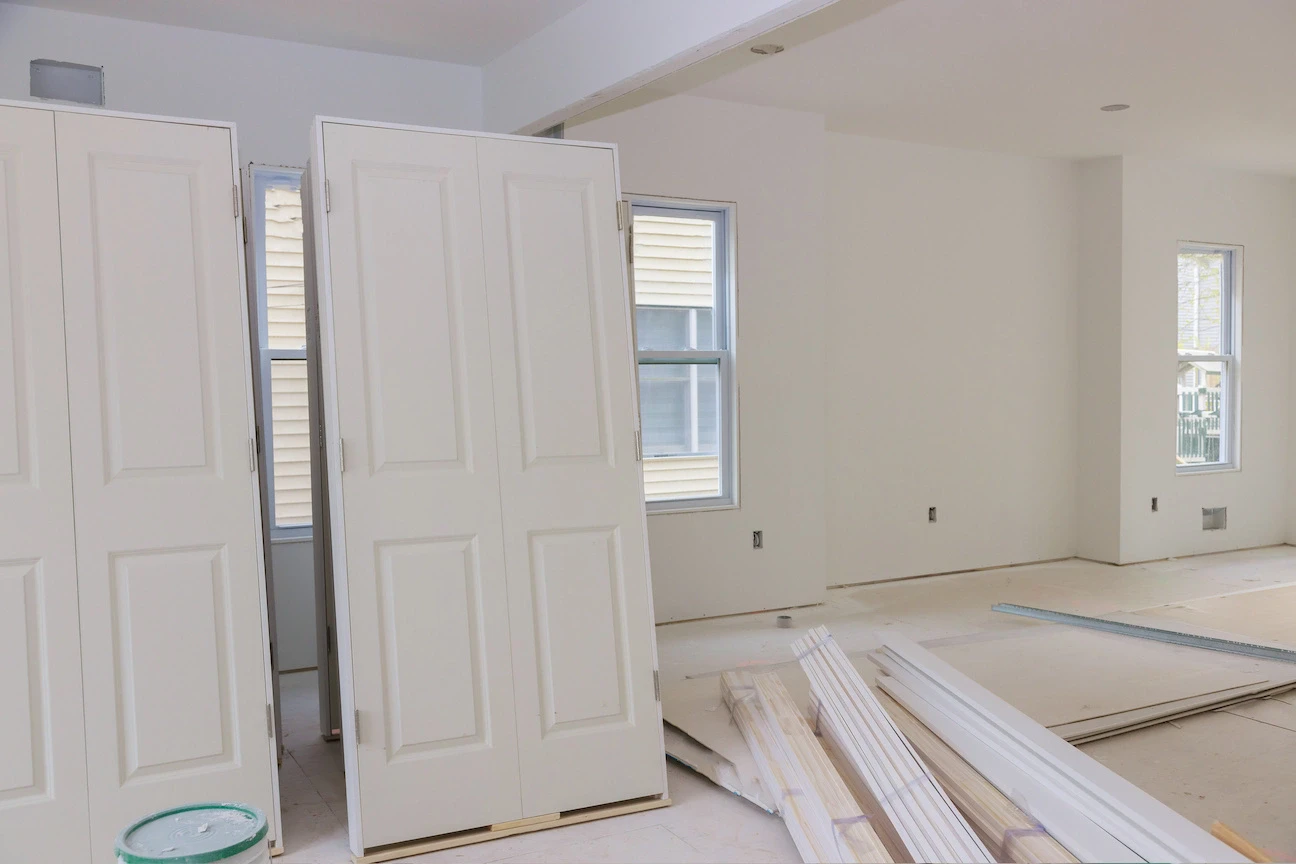 If your doors or windows have seen better days, it might be time to consider a replacement. Upgrading to modern windows with built-in UV protection and improved glazing can enhance energy efficiency and protect your furniture from sun damage. Similarly, opting for trendier door designs can boost your home's resale value while elevating its curb appeal.
Whether you need a front door replacement or new windows, our skilled team can guide you in finding the perfect fit for your home and efficiently install them to elevate your living space.
---
Window Repair Handyman in San Marcos, CA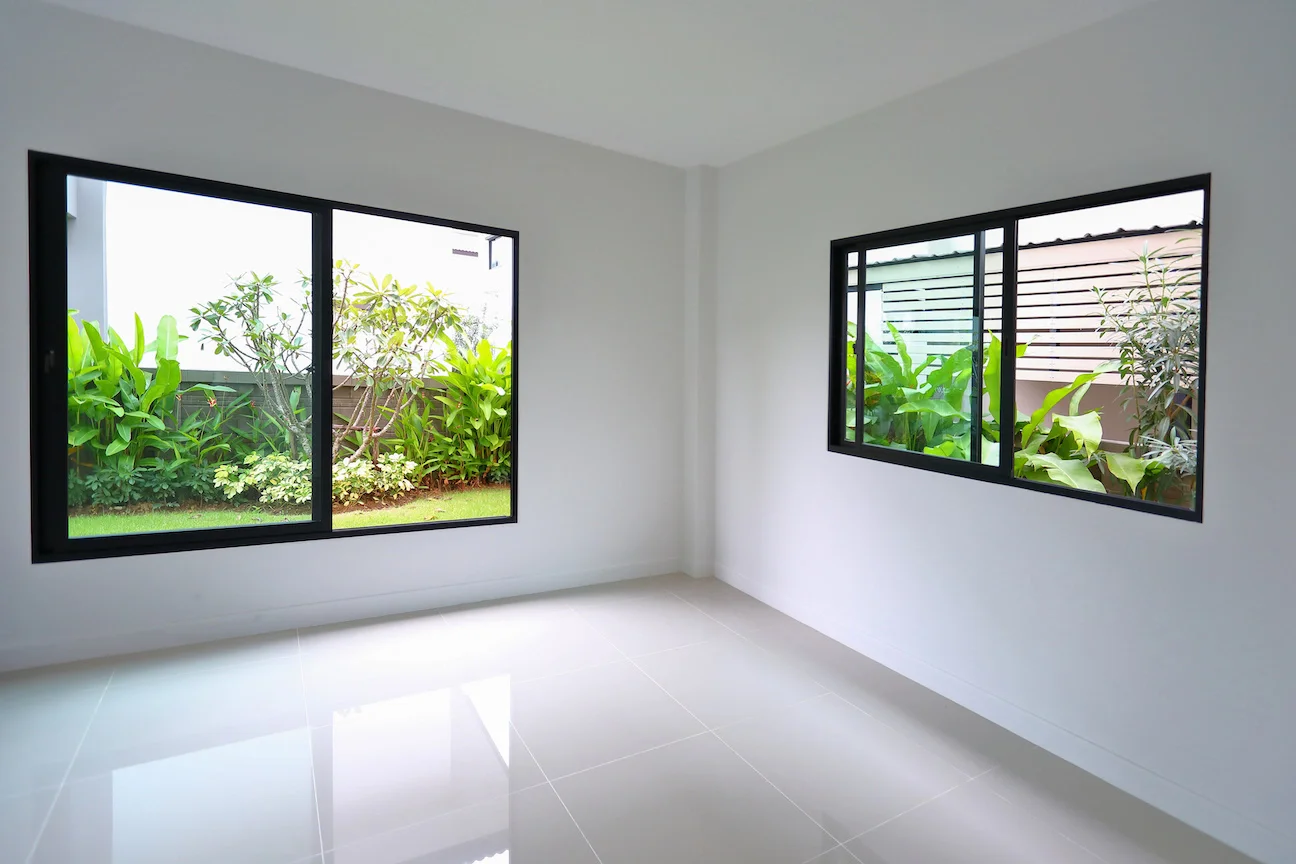 No matter how durable your doors or windows may be, wear and tear will eventually take its toll. Don't wait for problems to escalate; a prompt call to your local handyman service can extend the lifespan of your fixtures.
Our dedicated local San Marcos handyman team is equipped with the right tools and expertise to handle any issues your home may encounter. From fixing broken locks to repairing damaged frames, we deliver efficient window and door repair services that leave your home looking better than ever before.
Underestimating the complexity of door or window installations can lead to stress, frustration, and poorly installed fixtures. Attempting a DIY installation might cost you more time and money in the long run. For a time-saving and cost-efficient solution, entrust the task to a professional handyman crew. Our team will handle all the heavy lifting, ensuring a seamless and secure installation while you focus on other priorities.
By choosing our expert window and door installation services, you can have peace of mind knowing that our skilled crew will handle every aspect of the process with precision and care. Whether it's aligning the frames, ensuring proper insulation, or securing locks, we will leave no room for errors, giving you the confidence that your home is in capable hands.
---
Best Door and Window Handyman Service In San Marcos CA
At Kaminskiy Care and Repair, our professional crew in San Marcos is dedicated to meeting all your home improvement needs. Beyond providing superior workmanship and reasonable service costs, our talented staff can assist you in choosing the best products and materials tailored to your specific requirements. We take pride in delivering a smooth, stress-free experience with every project we undertake. From the moment you contact us to the final touches of the installation or repair, you can trust that your home is in capable and caring hands.
Contact us today to learn more about our same-day service or to book an appointment. With Kaminskiy Care and Repair, your home is not just a house; it becomes a place of comfort, beauty, and security. Elevate your living experience with our top-notch windows and doors installation and repair services in San Marcos.