Have you been wanting to do that next home improvement and repair project but do not have the time to do it? Avoid delays, safety risks, and financial burdens — Kaminskiy Care & Repair is here to give you top-notch residential handyman services in Poway. Call us today, so we can promptly and effectively address your home repair needs!
---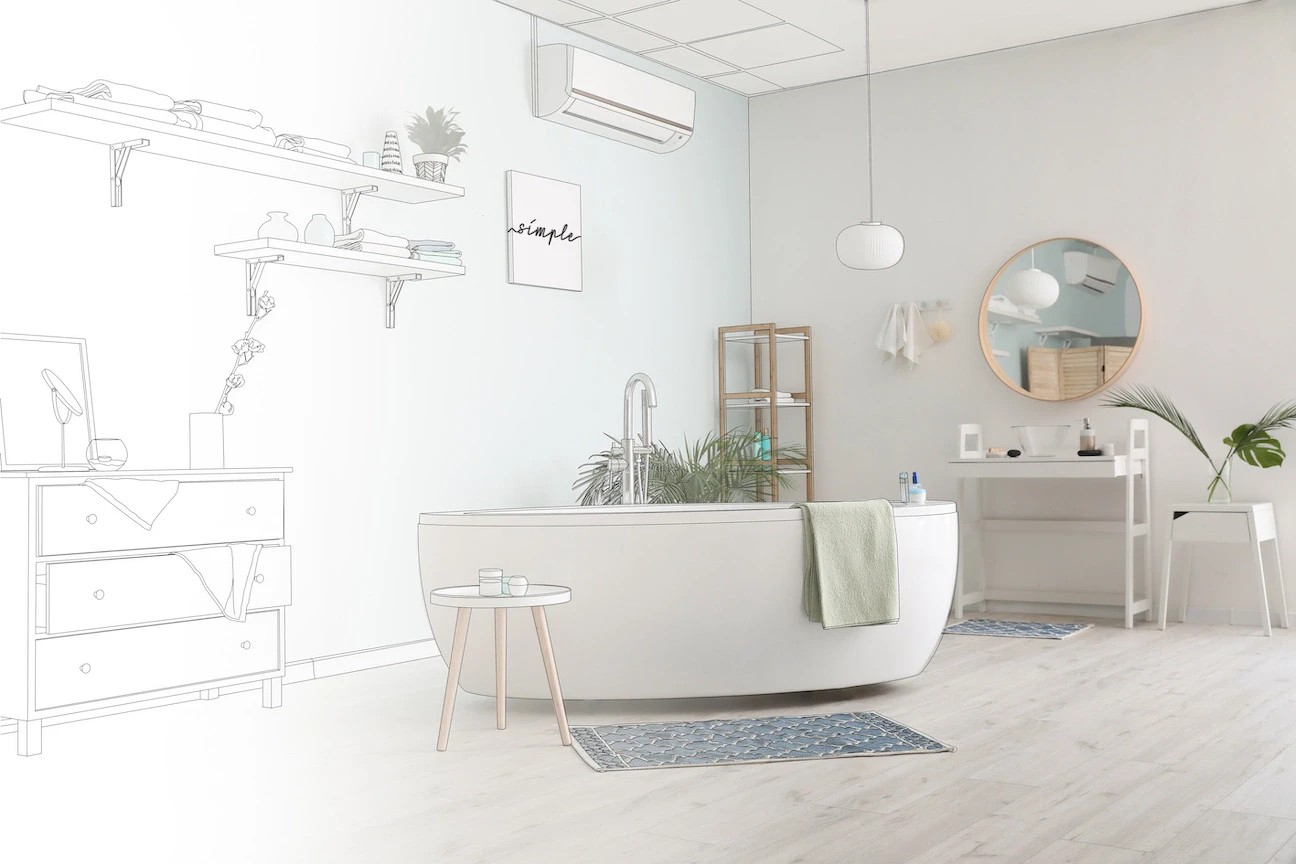 Does your bathroom have broken tiles or cracked glass? Are there clogs and leaks in your bathroom shower heads? Is your toilet broken? Problems like these will not only interrupt your daily activities but can also cause further damage if left untended.
Fixing these problems on your own without proper training doesn't ensure they're fixed.
As a premier handyman in San Diego County, Kaminskiy Care & Repair has the best tools and people to make sure you have a beautiful, functional, and well-maintained bathroom. Call us today to get an expert bathroom handyman in your corner!
---
Poway Kitchen Remodel Handyman In San Diego County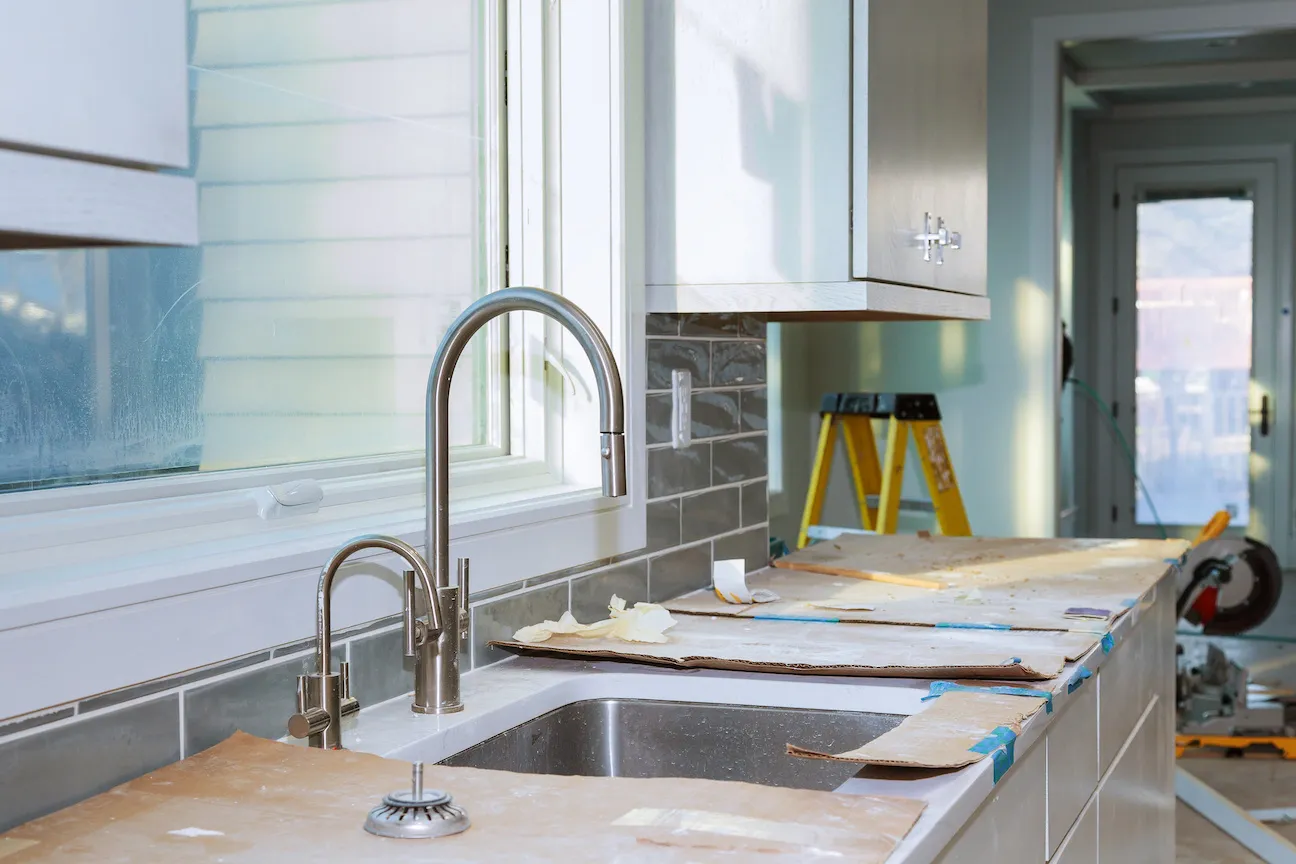 Your kitchen is not only where you cook but also where you spend time and make memories with family and friends. If cabinets are broken, faucets are leaking, or lighting is insufficient, this room can be a source of frustration and worry.
When cracks start to form in the heart of your home, you need someone to mend them so you can quickly return to your routine.
You will need the most reliable handyman Poway has to get the repair and maintenance services your home requires. Simply contact us and we will make your kitchen one of the most gorgeous areas in your residential property again!
---
Electrical Handyman Services in Poway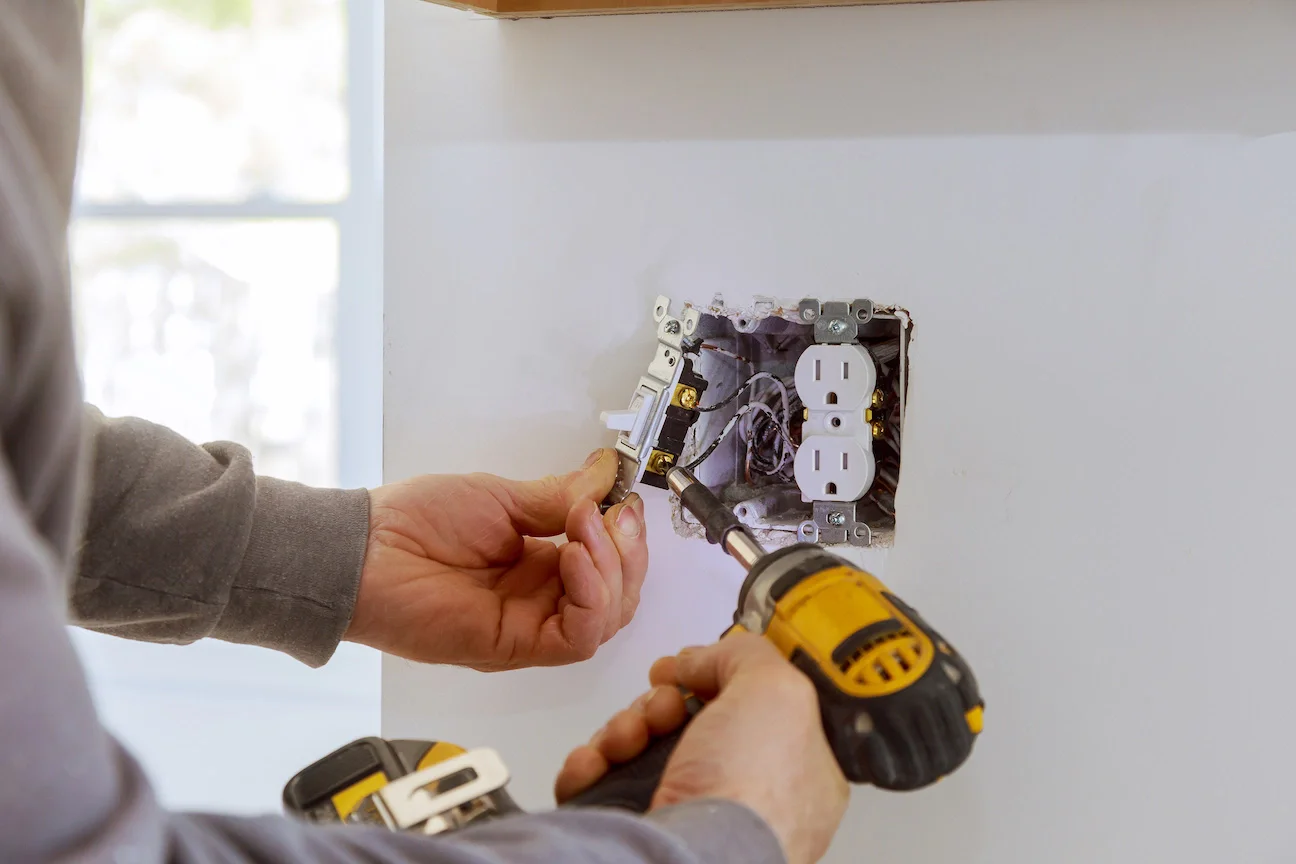 Sometimes, it is tempting to fix electrical issues on your own. However, this might just lead to bigger problems like property damage and injuries if you do not have the right tools and experience.
Even if your fixes look like they work initially, any loose wires, including ones you don't see can put your home at risk of electrical fire.
By calling in a professional handyman in San Diego, you can make sure your electrical projects are covered safely. From installation and repairs of appliances to lighting solutions and ceiling fans, our experienced electricians provide the best service on the market.
---
Poway Plumbing Services In San Diego County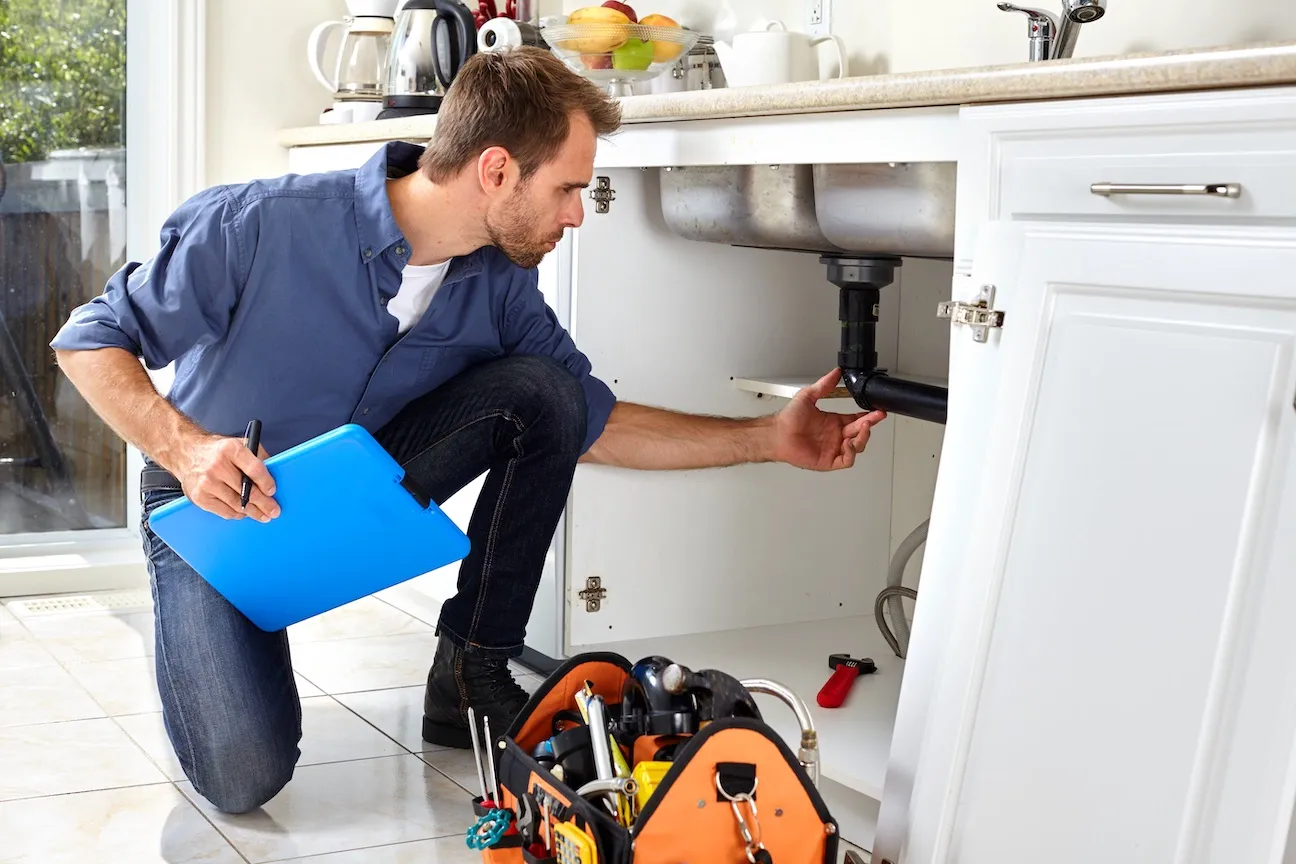 Leaky faucets, clogged sinks, water pressure problems, and other plumbing issues can cause discomfort and unnecessarily high bills. The plumbing of your Poway home needs to work properly for you to fully enjoy the space.
Fortunately, you can work with the best handyman Poway has. Kaminskiy Care and Repair will find the source of your plumbing concerns and perform quality home improvement and repair using our cutting-edge tools.
Call our office today to get our experienced plumbers on your side for a reasonable price.
---
Cabinets are one of those household items that get a lot use. Over time they wear down or may no longer match your style. Whatever the case we can help. We offer professional cabinet installation services in Poway. From basic repairs, painting to removal and installation the our handyman know how to get the job done right. Call and ask about our same day service!
---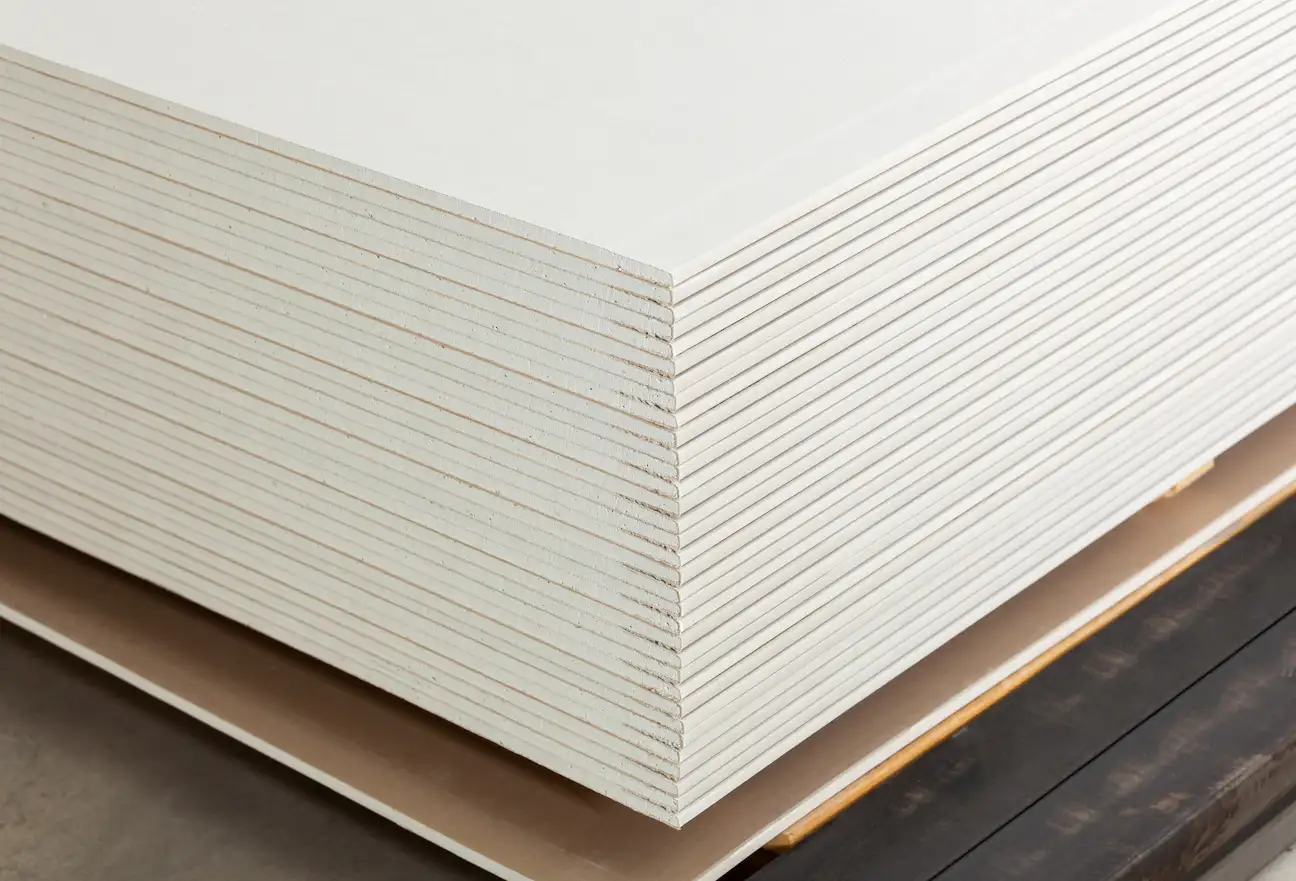 An accidental bump can turn your smooth, clear walls into something ugly. Stains and cracks can also make you feel uncomfortable in your own space.
Kaminskiy Care and Repair offers expert services to install and repair stucco in homes, ensuring a flawless finish and long-lasting results.
To return to your home's natural comfort, you need a drywall handyman to fix any holes or ugly spots without risk of hitting an important support.
Contacting an expert handyman in San Diego will help ensure you are not compromising the integrity of your house. If you have encountered poor home repair or drywall installation, you'll benefit from our exceptional Poway handyman services. Let us help make your wall durable and attractive.
---
Cleaning your rain gutters is one of those chores no one wants to do. From periodic cleaning to clearing your gutters after a Southern California rain storm we have you covered.
The professional handyman at Kaminskiy Care and Repair will come to your home in Poway and clear your rain gutters with same day service. No job is to big or to small!
---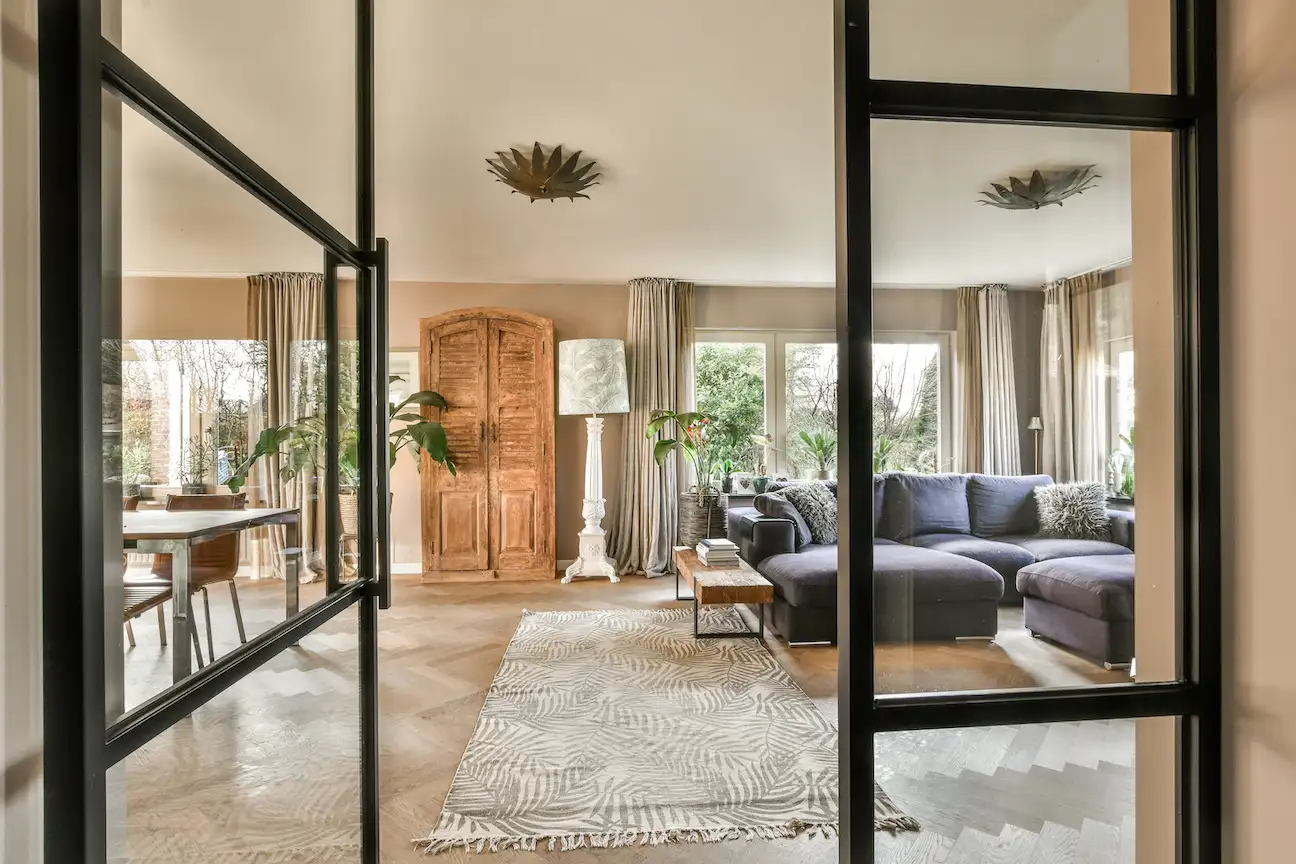 Your house will be vulnerable to intruders, insects, and higher energy bills if you have broken doors and windows. Your doors and windows are also an integral part of your home's exterior design.
If they look old, chipped, or broken, your home won't look welcoming at all.
Getting a local handyman on your side is the best way to get your doors and windows repaired, installed, or re-sealed properly.
Kaminskiy offers excellent Poway handyman services including door and window installation to help enhance your home's aesthetics, ensure safety, and even increase energy efficiency.
---
Contact Your Local Poway Handyman Today
From repairing bathrooms and kitchens to installing doors and windows, Kaminskiy Care and Repair offers the best Poway handyman services that you and your residential property deserve.
Regardless of the size of your home improvement project, we have the skills and expertise to consistently provide quality repair and maintenance services. Contact us today so we can start making your home more beautiful and comfortable!