Don't let dry rot or termite infestations cause extensive damage to your home. As soon as you notice any signs of termite activity or dry rot, it's crucial to take immediate action to prevent further deterioration of your wooden surfaces. Repairing damaged wood requires the expertise of a seasoned team with years of experience in termite and wood decay repairs. That's where we step in.
Discover the unparalleled expertise of Kaminskiy Care and Repair, the trusted leader in wood decay and termite repair handyman services in Sacramento. With our unwavering commitment to quality and customer satisfaction, we specialize in restoring your walls to their former glory. Our skilled team of professionals has garnered a reputation for excellence and has a long list of satisfied clients who have entrusted us with their home improvement needs. We prioritize the use of high-quality materials and advanced techniques to ensure long-lasting results. Call us today and let us work our magic on any dry rot or termite-damaged areas in your home.
---
What Is Dry Rot?
Dry rot is a fungus that spreads on wooden surfaces. Despite its name, dry rot or wood rot develops in wooden surfaces exposed to moisture. Over time, any rot-affected area will emit a musty wooden odor and become thinner. This will result in any affected wall becoming thinner, more brittle, and more riddled with holes. Because of the unsightliness of damaged wood, you need to hire a professional who can repair wood decay as soon as you detect it. 
---
Dry Rot Repair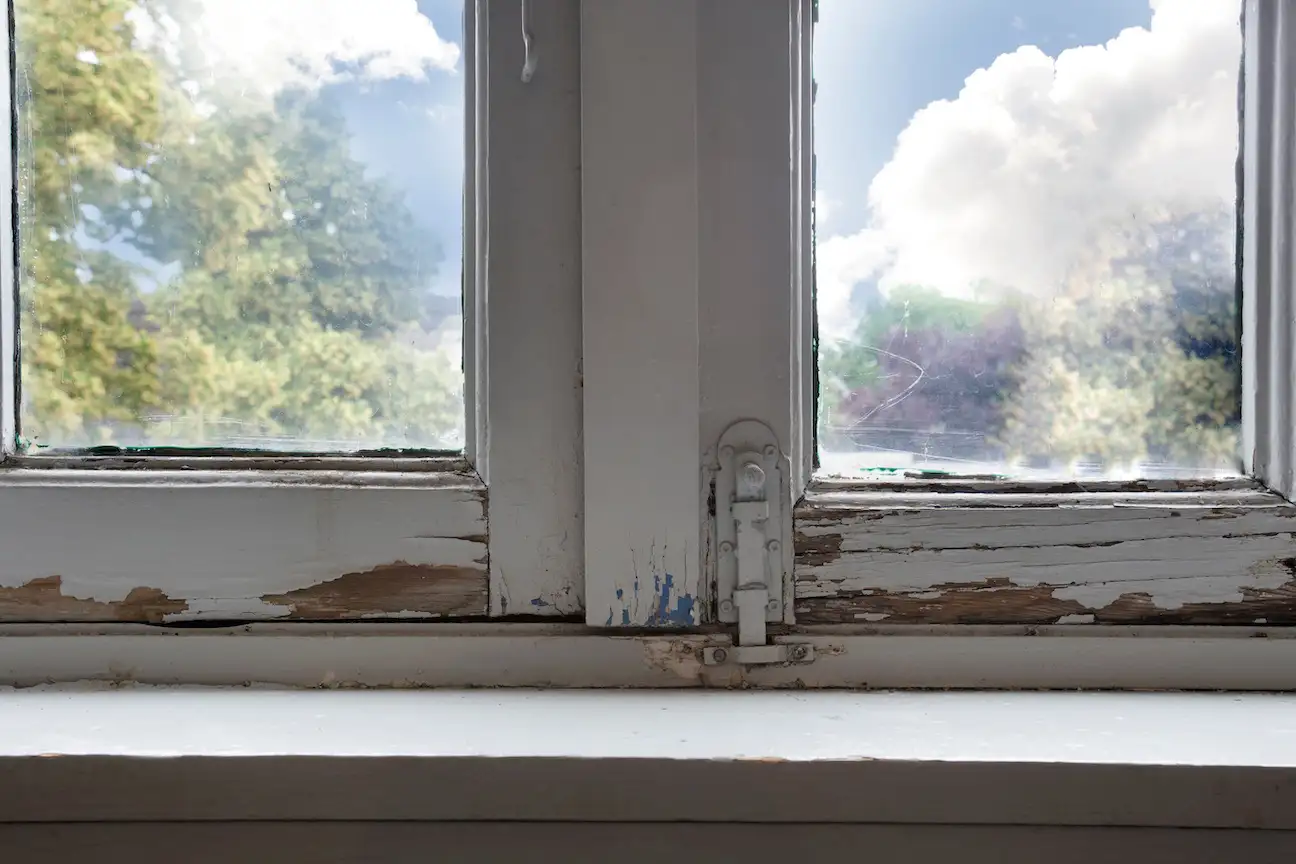 Dry rot repair is a transformative home improvement project that aims to reverse the effects of wood decay.
Our process begins with a meticulous inspection to assess the true extent of the damage. Our skilled team then diligently patches holes and cracks caused by the wood decay fungus.
Extensively damaged wood is expertly replaced to ensure a seamless and pristine finish. Through our comprehensive dry rot repair services, your home's interiors and exteriors will regain their original beauty.
---
Termite Repair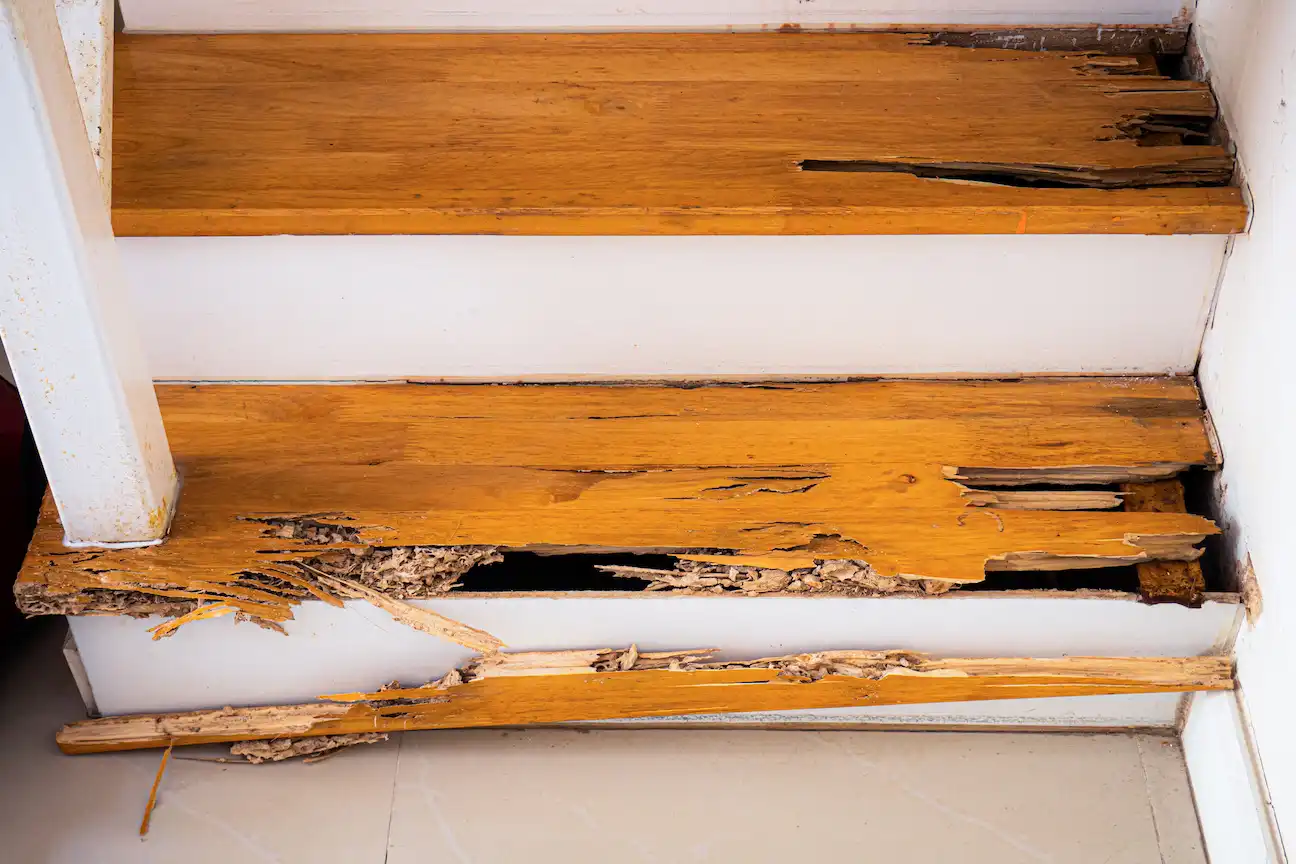 Pinholes, cracks, warps, and thinner wooden surfaces are telltale signs of termite damage, compromising the aesthetics and safety of your home. Addressing the issue promptly with professional termite damage repair is crucial.
Our handyman services encompass repairing and replacing damaged wood, ensuring a thorough restoration. Additionally, we employ effective wood treatments to prevent the reappearance of termites, providing long-lasting protection for your property.
---
Comprehensive Dry Rot and Termite Repair Handyman Services for Your Sacramento Home
When you choose us as your trusted provider, expect nothing short of exceptional service delivered with integrity and backed by our warranty. We take pride in offering quick same-day services that cater to your unique home improvement needs. Whether it's repairing termite damage or wood decay issues, our skilled craftsmen are equipped to handle any job. Join our ever-growing list of satisfied clients and experience the Kaminskiy Care and Repair difference. Contact us today for all your home improvement needs in the Sacramento service area.