Is your home suffering from an aesthetic or functional impairment? Your Roseville property provides you and your family shelter and safety. Hence, giving it the love and care it deserves is only fair.
Kaminskiy Care and Repair has been providing local handyman services since the early 2000s, and our professional team has given countless homes a new lease on life. Call us today so that we can satisfy your home repair needs too.
Kaminskiy Care and Repair has been in the handyman service business for almost two decades. We offer our services to the residents of Roseville and other surrounding areas. Homeowners choose us for our industry experience and passion.
We take each home construction, repair, and replacement project seriously, no matter how big or small. Furthermore, the fixtures and equipment we install all come from top-tier manufacturers and suppliers. We likewise do not consider the job done unless our customers are delighted with the results. If our clients are unsure of what design or material to use, we help them by giving expert advice and product recommendations.
---
Kitchen Remodel Handyman in Roseville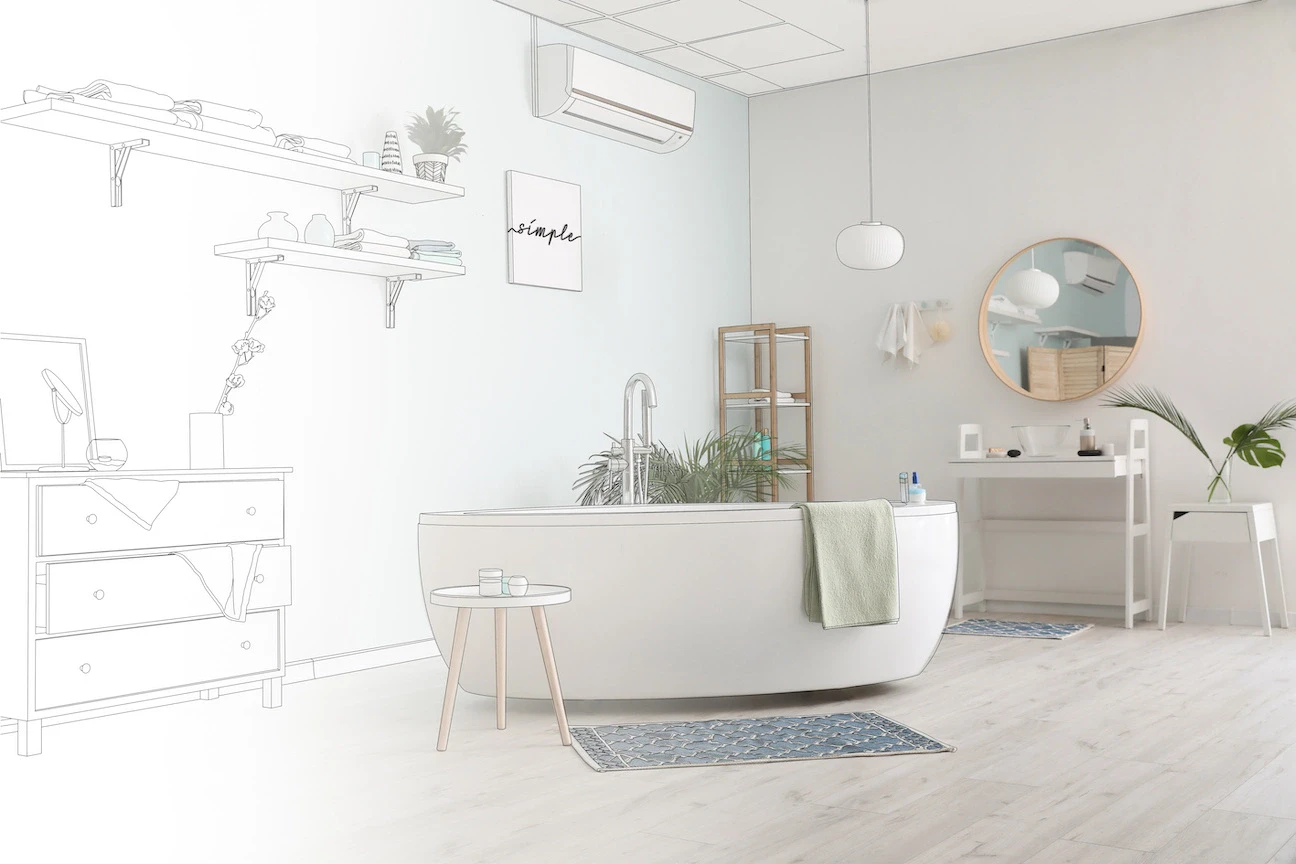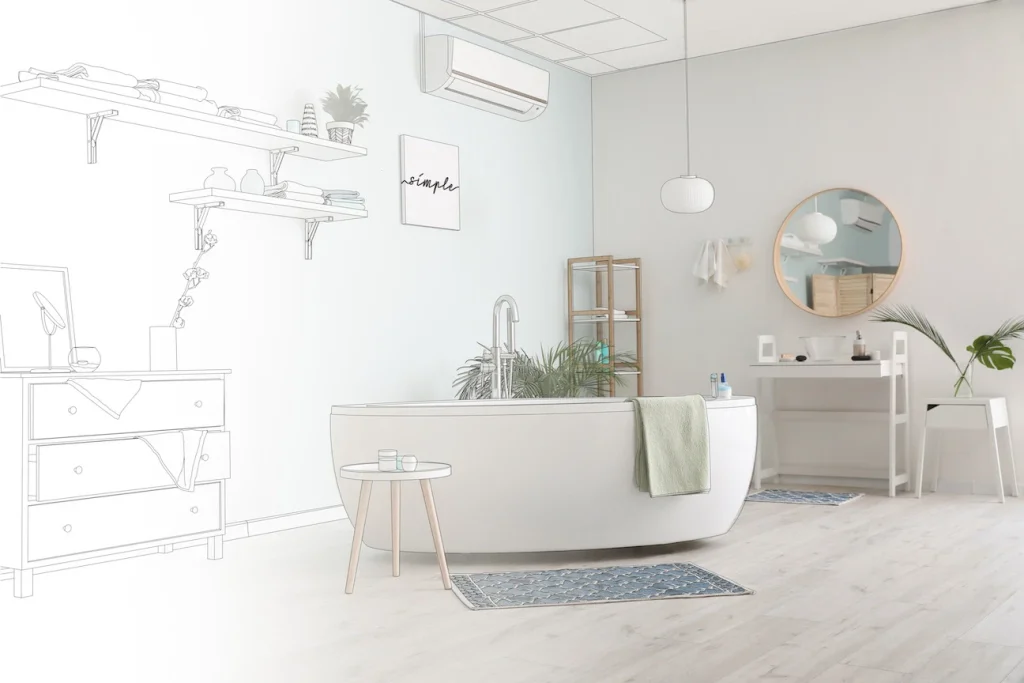 The kitchen is a busy part of the house, which makes it susceptible to faster wear and tear. Common kitchen issues include broken cabinets, clogged sinks, and cracked countertops. These problems can impact your desire to cook and the cleanliness of the food you make. Kaminskiy Care and Repair can patch up these fixtures and even give your kitchen a more modern design.
---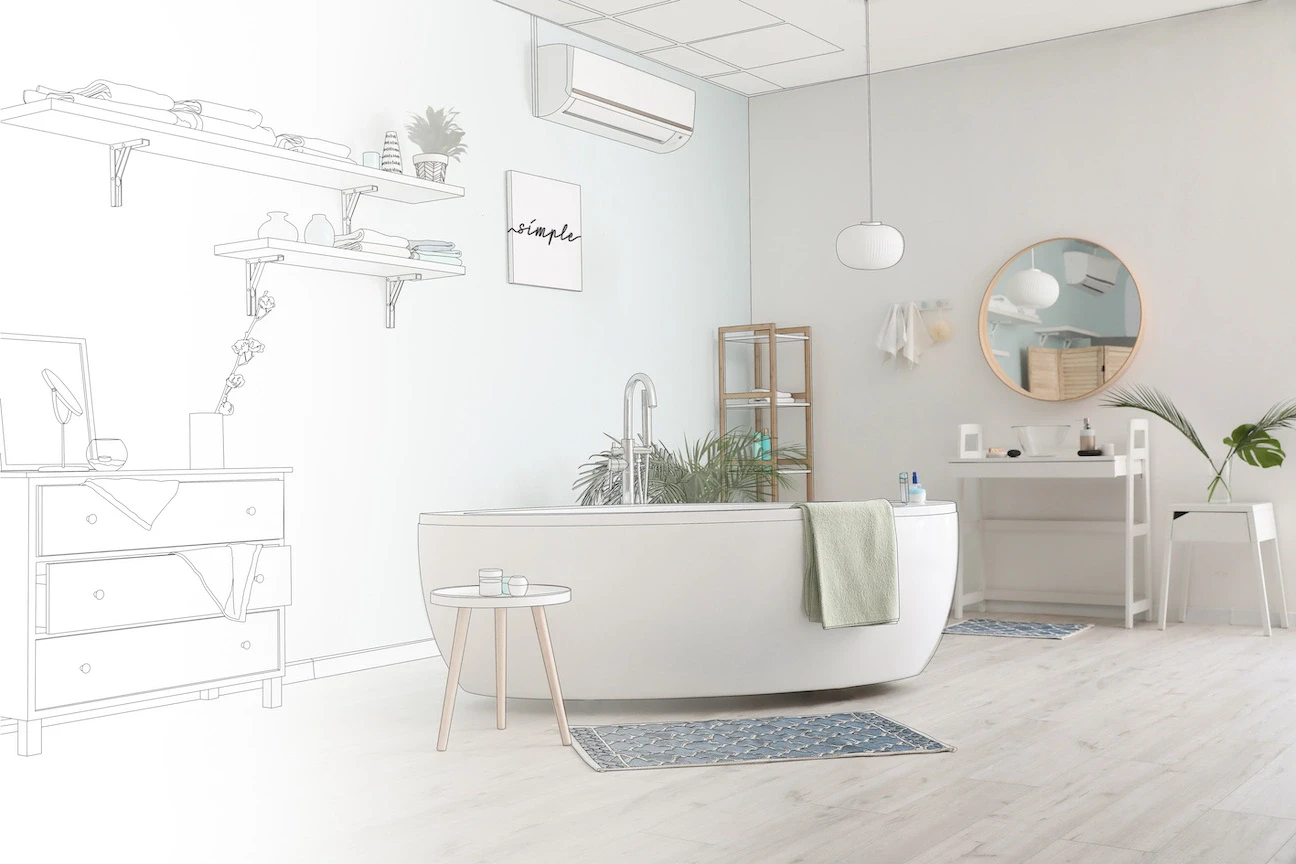 One of the most complicated areas in any house is the bathroom. When designing a bathroom, there are many things to consider, from the plumbing system to the exhaust vents. We at Kaminskiy Care and Repair have the expertise and tools needed to remodel your bathroom. Moreover, we can bring your preferred designs to life with our wide selection of bathroom fixtures and units.
---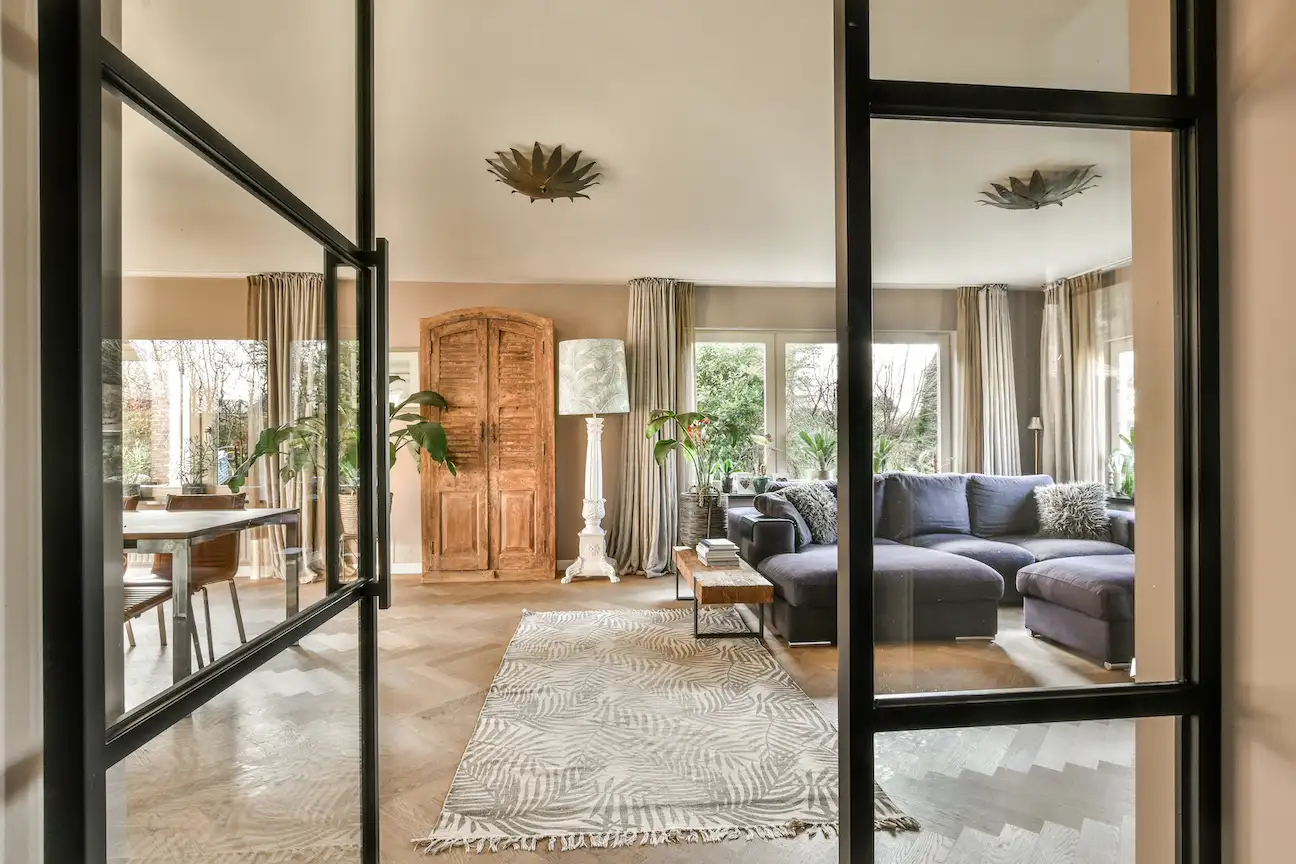 Improperly installed doors and windows can cause drafts and security issues. Hence, our professional team at Kaminskiy carefully installs these fixtures to ensure no unwanted breeze or trespasser can enter your house. We also know how these fixtures can improve your home's curb appeal. That is why we offer door and window units with varying builds and designs.
---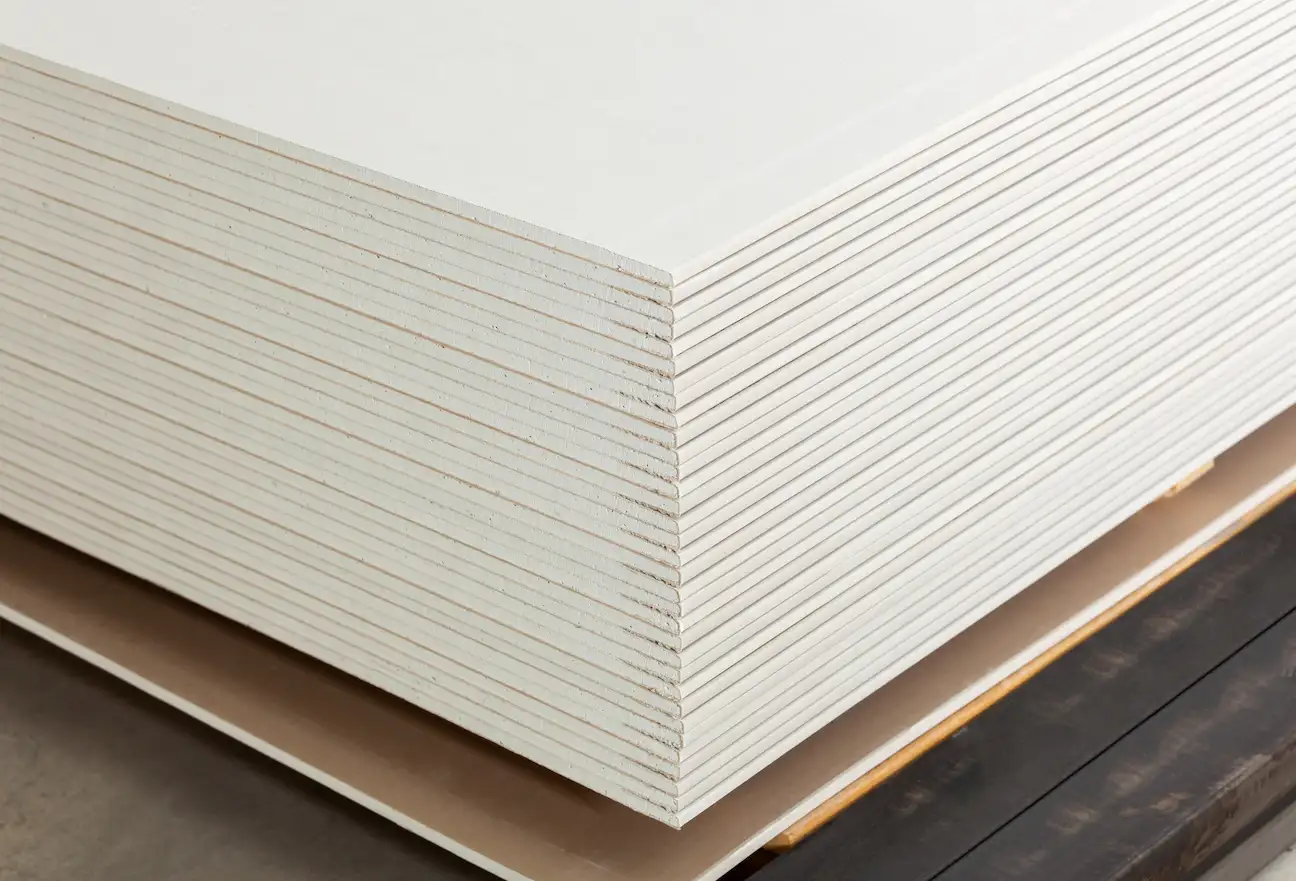 A tattered, scuffed, and tainted drywall can make your home look less inviting. Fortunately, Kaminskiy Care and Repair can quickly fix damaged walls. We also offer drywall installation and painting services if you want a complete design overhaul. We likewise have an assortment of drywalls on offer, so there's certainly an option that suits your style and budget.
Kaminskiy Care and Repair is your ultimate solution for top-quality stucco installation and repair services. With their team of highly trained experts, they use premium materials and advanced techniques to deliver an attractive and durable stucco finish that adds significant value and curb appeal to your home. Trust Kaminskiy Care and Repair for exceptional stucco services that meet and exceed your needs.
---
Schedule an Appointment with Roseville's Best Handyman
Show your home some love by patching the damage or giving it a new look. If you want a Roseville handyman to cover all your home improvement needs, look no further than Kaminskiy Care and Repair. We offer many home repair and renovation services, from kitchen remodeling to drywall repair and installation. To schedule a service, contact us today or visit our website!
---
Hire a Local Roseville Handyman!