As a homeowner, it's crucial to address any issues that may arise, including problems with your doors and windows. However, entrusting the work to a professional can provide convenience and ensure your safety. If you're in need of top-notch Roseville windows and doors handyman repair services, look no further than the expert team at Kaminskiy Care and Repair. As your trusted local handymen, we specialize in a wide range of services, including repairs, installations, and replacements.
---
Exemplary Door and Window Replacement Services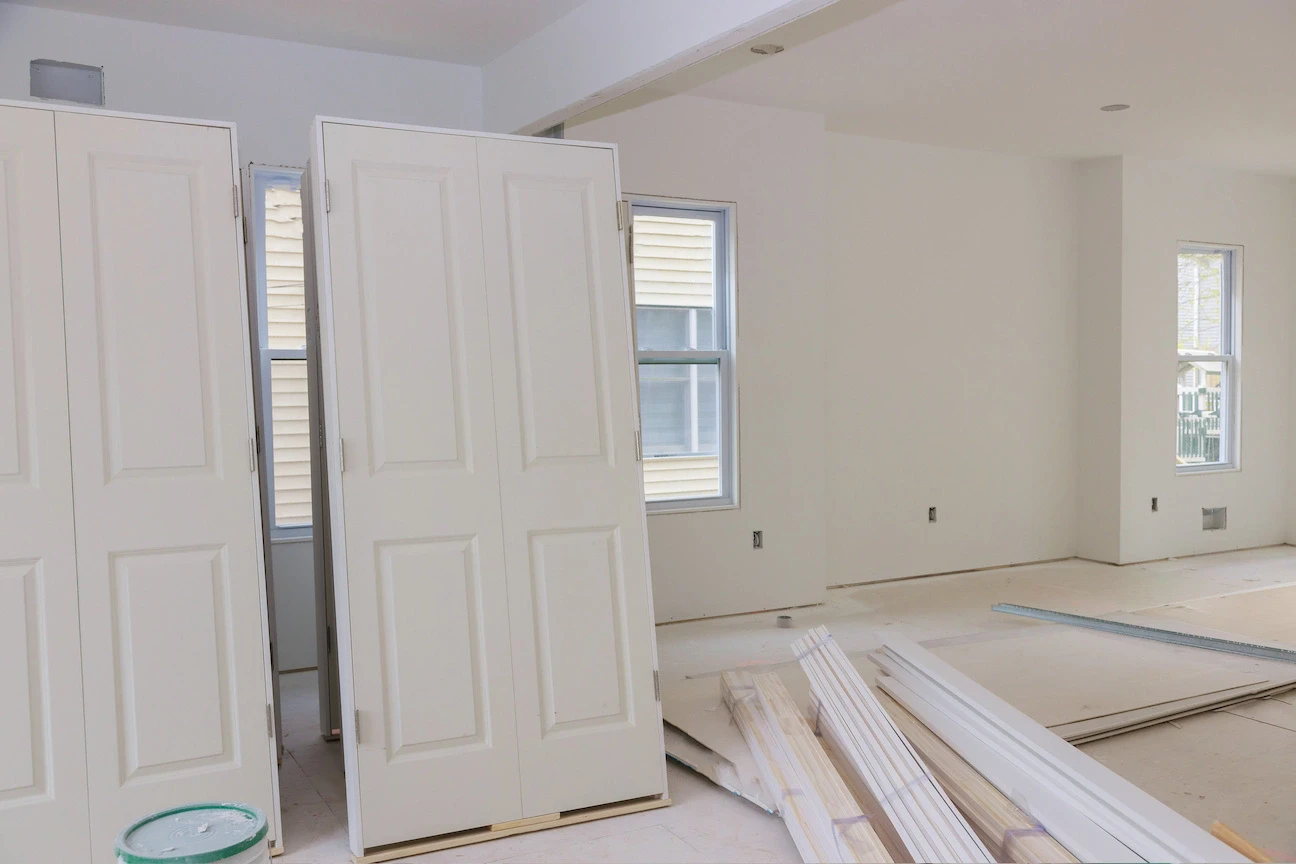 In some cases, repairs may not be the most cost-effective option due to extensive damage caused by aging, severe weather, or persistent pest infestation. In such situations, replacement becomes the viable solution. Upgrading your doors and windows improves daily functionality and enhances your property's value in the long run. Additionally, new doors and windows often come with added features that boost security and energy efficiency.
Window and door replacement is a complex task that requires professional expertise. Allow our skilled team to take care of the job for you. We will source the perfect systems or components based on your specific requirements and design preferences. Once the project is complete, you'll enjoy the benefits of durable, long-lasting doors and windows.
---
Exceptional Door and Window Repair Handyman in Roseville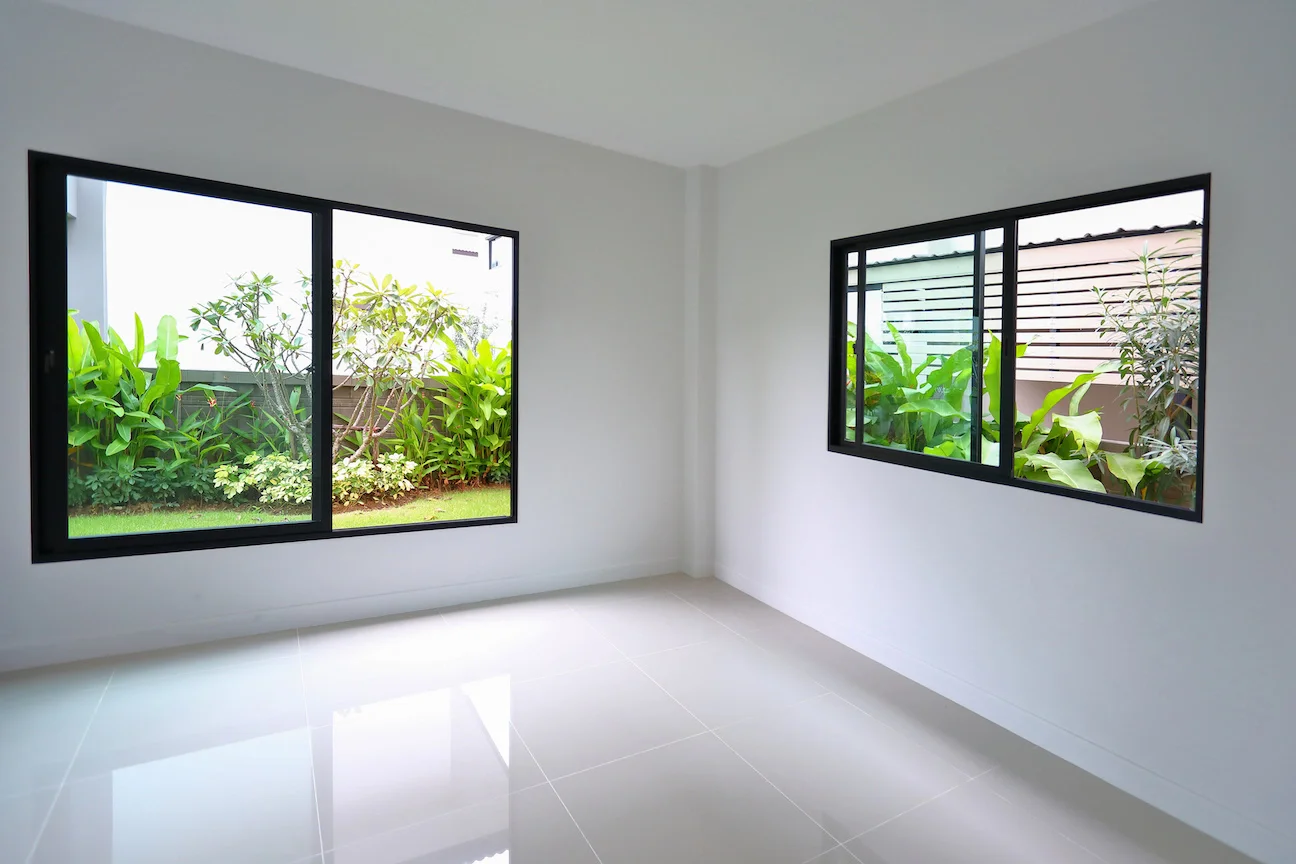 In many cases, replacement may not be necessary. Minor issues, such as foggy glass panes, misaligned tracks, or minor physical damage, can often be effectively addressed through repair, which is more cost-effective and less time-consuming. Our experienced team at Kaminskiy Care and Repair is equipped with the necessary tools and skills to handle various problems that may arise with your doors and windows.
Window frame repair is one of our specialties. The frames play a critical role in connecting the entire system to the wall, and any damage to them can lead to significant issues. By promptly and thoroughly addressing these concerns, we help you prevent further deterioration and extend the lifespan of your windows. Our services include caulking and plywood patching, ensuring your window frames are restored to their optimal condition.
Whether you're undertaking a new-build project, room addition, or home improvement endeavor, installing new doors and windows is a complex and time-consuming task. Without professional assistance, you risk improper installation and functionality issues. It's in your best interest to engage the services of a handyman to avoid these potential problems.
At Kaminskiy Care and Repair, we provide top-quality door and window installation services. We take pride in sourcing the ideal products that align with your design preferences and requirements. Our expert team then ensures seamless installation, resulting in doors and windows that operate flawlessly and stand the test of time.
---
Your Trusted Local Door and Window Handyman Service
With years of dedicated service to Roseville and the surrounding area, Kaminskiy Care and Repair has established itself as the most reputable handyman company, consistently delivering outstanding quality services. Our efficient team is committed to meeting your specifications and needs, always providing superior results. Whether you require door or window repair, installation, or replacement services, we are the team to rely on. Don't hesitate to contact us today for all your needs!