When your home requires repairs, contacting a reliable and trusted handyman in Roseville is an important first step. Look no further than Kaminskiy Care and Repair, a highly experienced and dependable team. With years of experience and many satisfied customers, you can feel confident calling us. Our skilled Roseville drywall and stucco handymen always offer prompt, affordable, and high-quality services. Trust us to take care of your home with expertise and reliability.
---
Drywall Repair and Installation Handyman Services in Roseville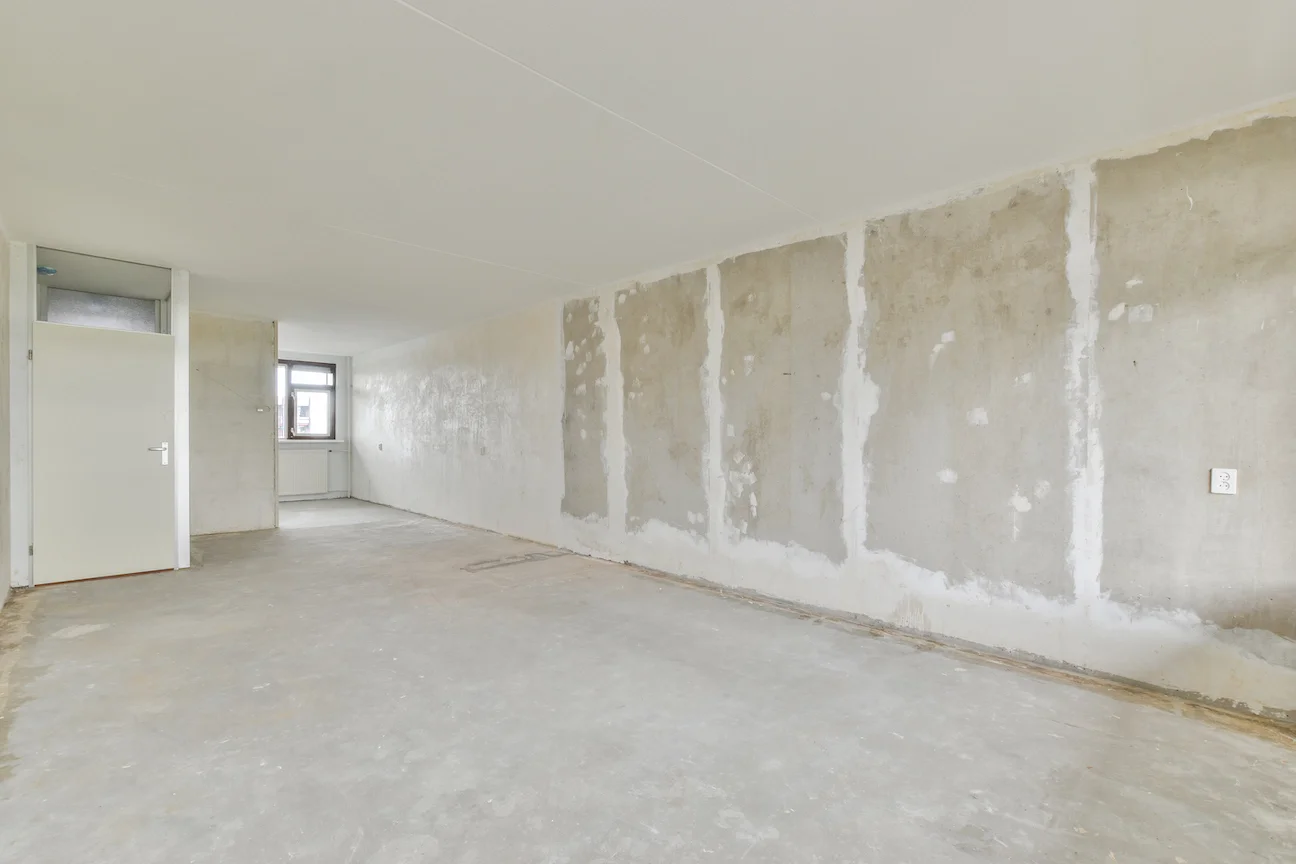 Over time, your property's drywall can become damaged due to accidents, moisture, or general wear and tear. Repairing these involves patching up holes, cracks, or dents to restore the smooth and even surface.
Addressing drywall issues promptly ensures your home will stay looking its best. Hiring a professional can help homeowners tackle this task effectively, resulting in a visually appealing and structurally sound living environment.
For those looking to sell their home, it has become important to take even greater care of how their homes look, both inside and out.
Dents, scratches, and water damage can all affect your property's value. If you hope to list and sell your home, drywall renovations or a fresh installation are worthy investments. When you 
---
Stucco Installation and Repair Services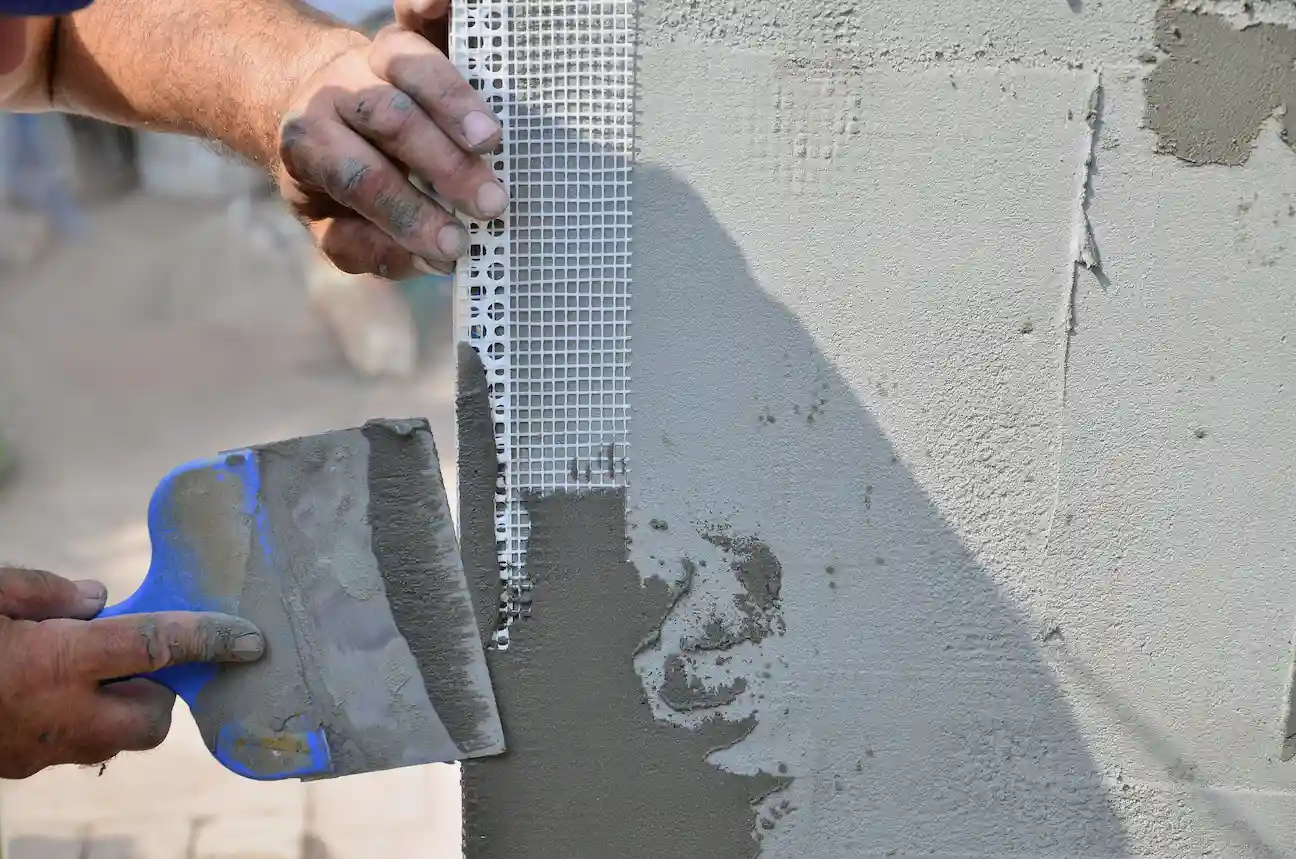 Stucco helps preserve the exterior of your home by offering another layer of protection against the elements. However, fixing worn or damaged stucco can be a challenge.
If you want to restore your home's aesthetic appeal, you need the help of a professional handyman crew.
Instead of spending hours or days learning how to DIY stucco repair, leave the complicated project to us. Our team will inspect, fix, and restore the beauty of your exterior walls flawlessly.
---
Drywall and Stucco Texture Matching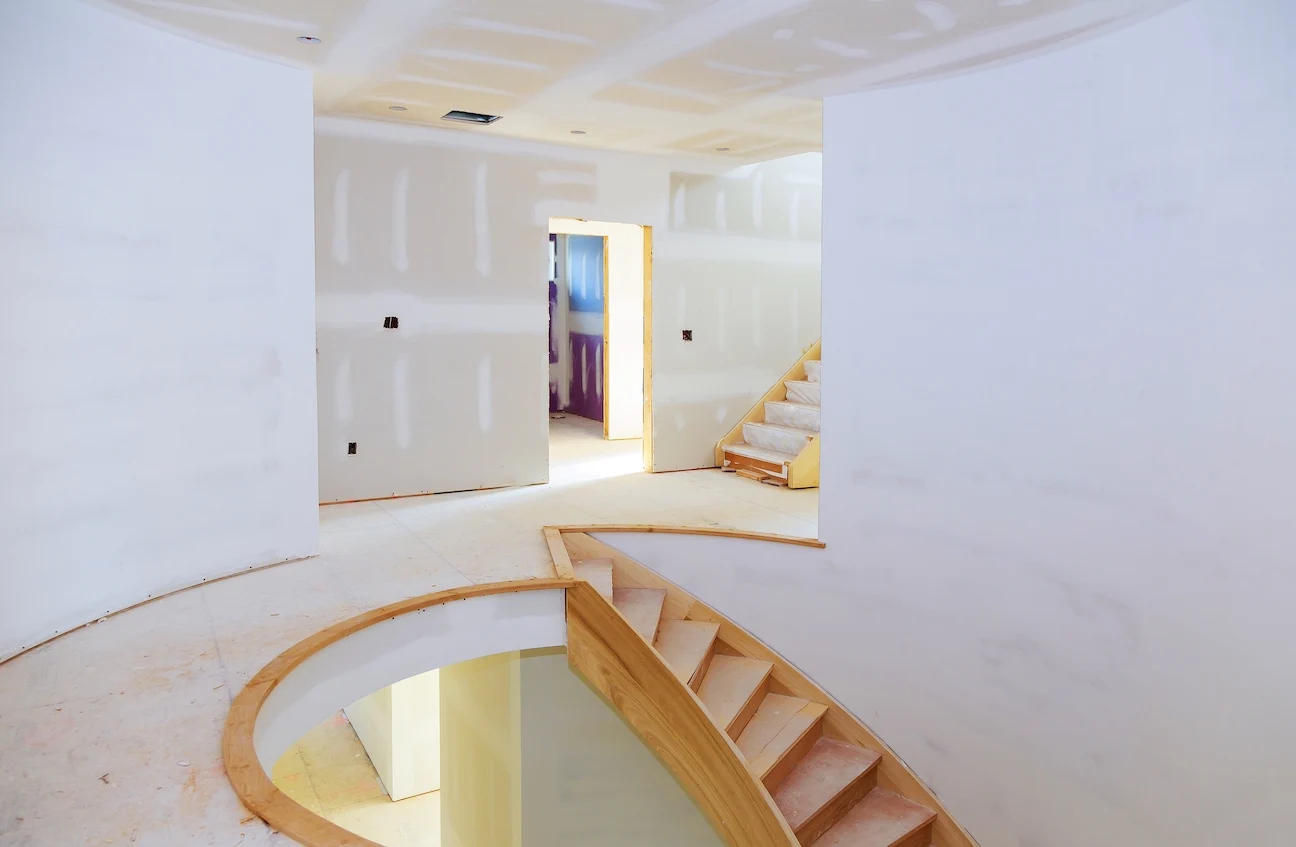 Learning how to fix the damage is only half the challenge. Hiding the signs of patches and ensuring that textures match is the more difficult half. Seamless repairs are an art.
You need assistance from highly experienced and skilled professionals like our team. Our crew specializes in texture matching. It does not matter what type of stucco or drywall your home has; we will match old sections perfectly with each project we take on.
---
Ceiling Repairs for Your Roseville CA Home
Fixing walls is not our only expertise. Our local Roseville handyman crew are experts at ceiling repairs, too. Ceilings can be trickier to resolve than walls due to their height and the need for a ladder to reach the surface that needs repairing. Trying to fix your ceilings yourself without proper preparation or extensive experience can easily lead to more significant damage or even a trip to the hospital. Leave the work to our professional crew and rest easy, knowing your ceiling will soon be better than ever.
---
Best Roseville Drywall and Stucco Handyman
Some home improvement projects should not be attempted on your own. Drywall and stucco repairs are prime examples. Trying to do everything yourself can lead to even more significant damage or put you at risk of injury.
Kaminskiy Care and Repair is a trusted partner of Roseville homeowners for all types of drywall and stucco repairs. We not only offer the best handyman services in the area, but we also do so at affordable prices. Contact us today to schedule a service.