Since your bathroom is something you use daily, it should look and feel like a sanctuary for relaxation and self-grooming. You can achieve this with a bathroom remodeling project, but this job is not something you can do on your own. Instead, hire Kaminskiy Care and Repair for your Roseville, CA, bathroom remodeling needs. We are your trusted local team offering quality bathroom handyman services.
---
Bathroom Tile Installation & Repair in Roseville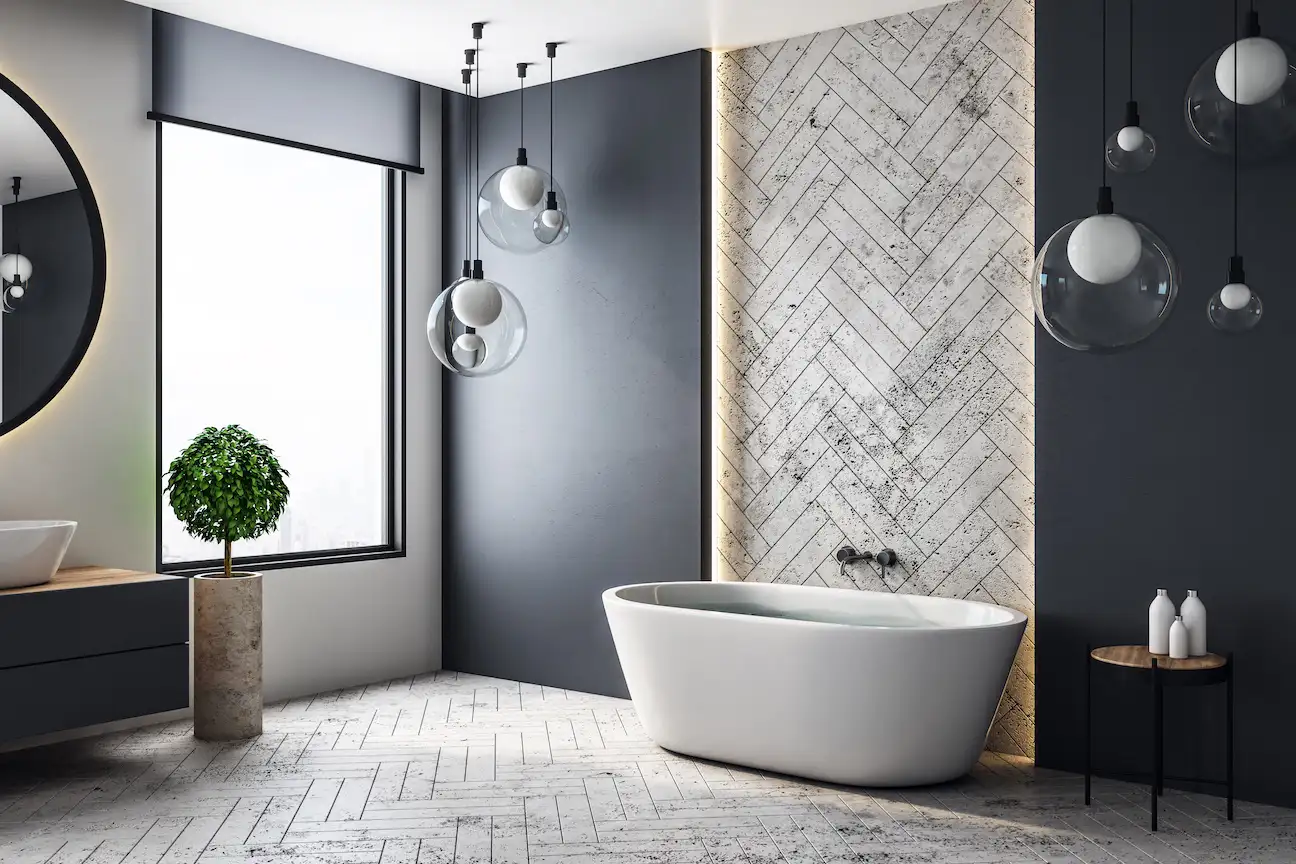 Over the years, your bathroom tiles become chipped and cracked. The daily use and exposure to moisture also reduce the surface grip, which can make the floor a slipping hazard.
To avoid accidents, new tiles are often necessary during a bathroom remodel. We can source the right tiles that fit your design preferences. Then, we will install each tile with care and efficiency, creating a new floor that transforms your bathroom's appearance.
---
Vanity Unit Replacement and Repair
While problems with your vanity unit may seem easy to fix, it may be more complicated than you think. It is better to let experts like us address any issues with our experienced handyman services. This way, you can avoid complicating minor issues like damaged tile, slow drainage or sink blockages. For your home improvement projects, let us help to set up a new system that fits your budget and design needs.
---
Plumbing Repairs for Your Roseville Bathroom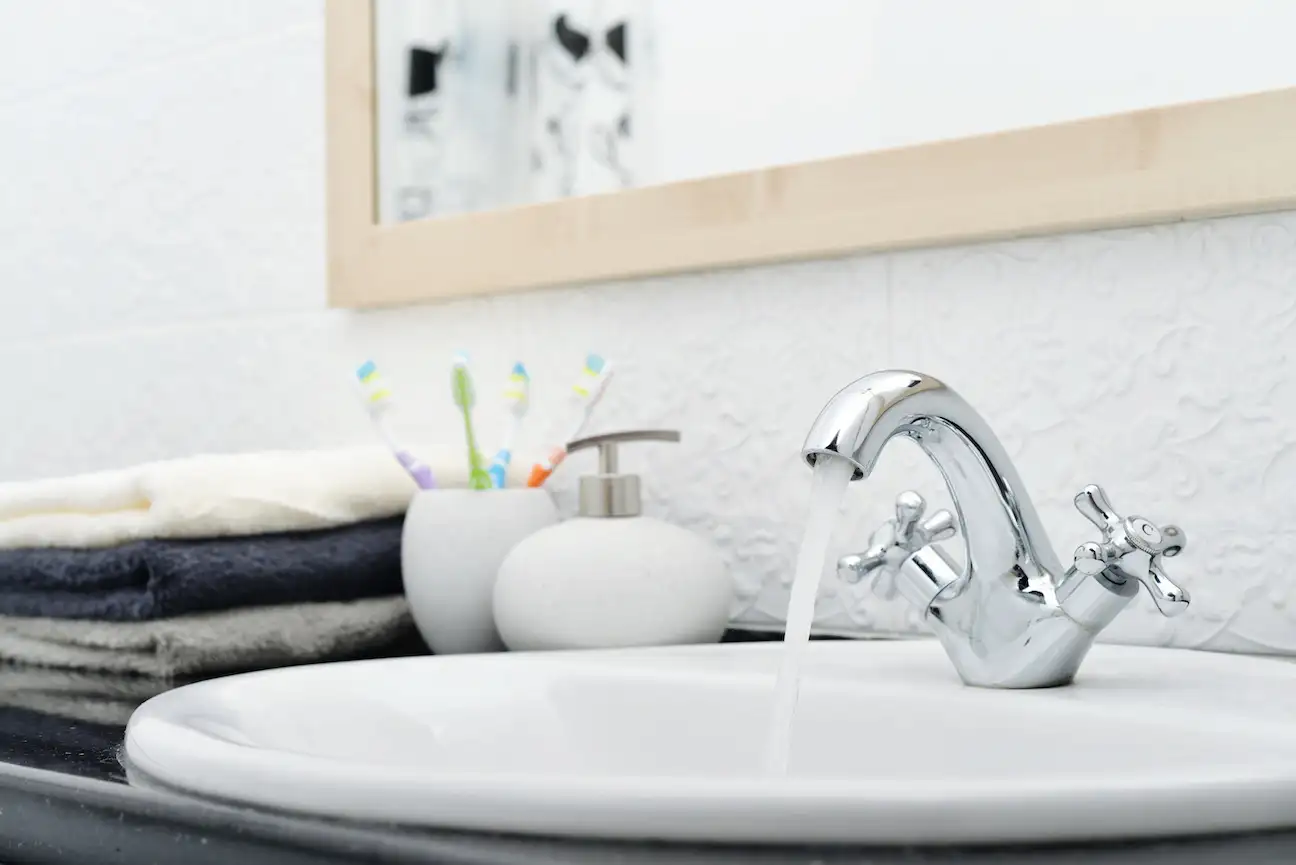 Whether you want to add a new faucet or are going for a large shower remodel project, most renovation jobs will require modifications to your plumbing.
It is better to let a professional with the right experience handle these integrations to avoid leaks and significant damage to your valves and pipes. We can also address any issues you encounter with our handyman plumbing services. That way, your faucets and drains function as intended and will not cause catastrophic leaks. 
---
Lighting Installation and Repair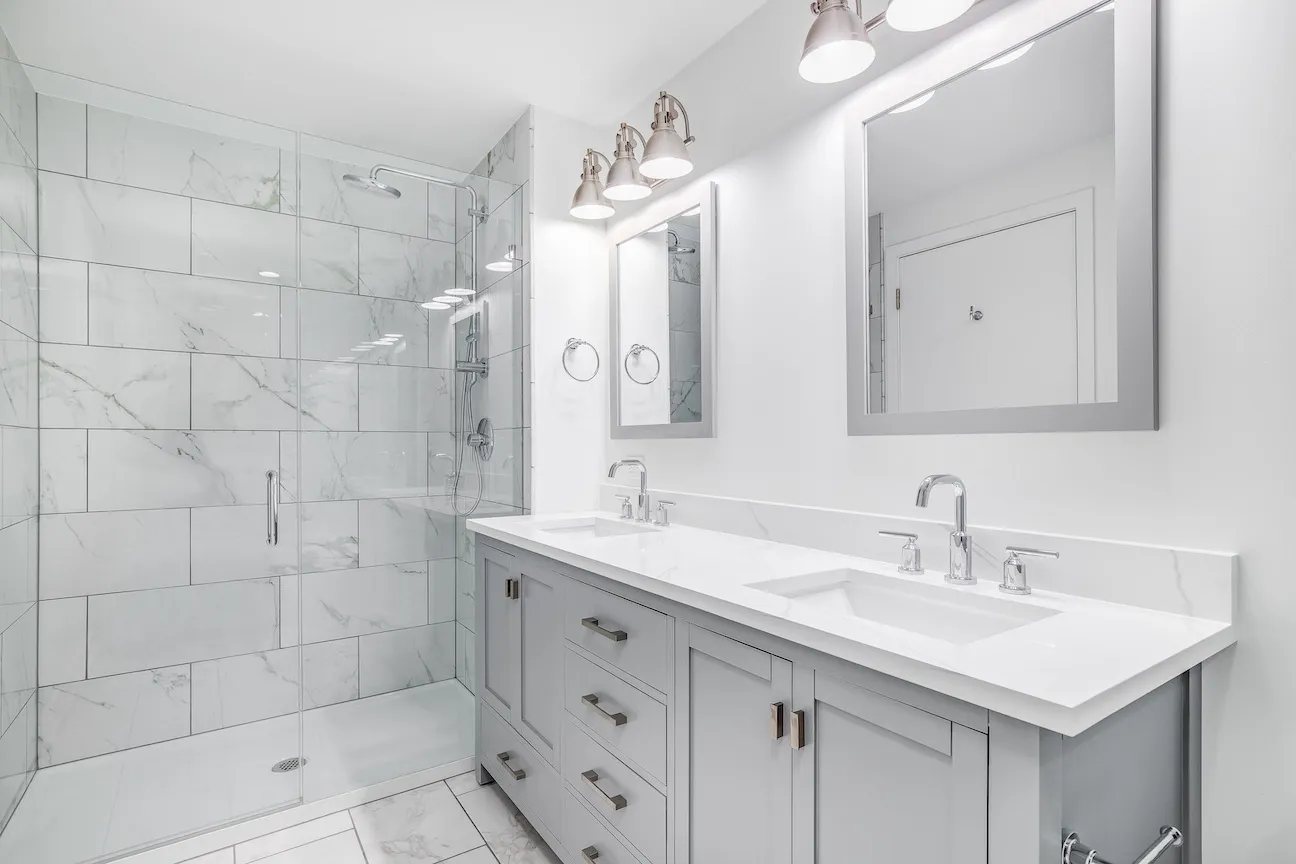 The right lighting design and fixtures can turn your bathroom from a dull space to a cozy oasis. However, installing the circuitry and balancing artificial and natural light can be challenging to do on your own.
We will assist you with these steps and create the perfect atmosphere for relaxation and self-grooming. In addition, we can help you source the parts and components that are made for the humidity and moisture of bathrooms. That way, your new lighting systems last for a long time.
---
Number One Choice For Bathroom Remodels and Repairs in Roseville CA
Let our dedicated team handle your remodeling needs, whether it is a small tile repair job or a complex shower installation project. We have the right tools, know-how, and credentials to provide complete and quality bath remodel solutions. Thanks to these qualities and practices, we have gained many loyal repeat customers over the years. Be one of them by contacting us today for your next project!