Are you looking for a reliable handyman in Folsom, California? Look no further! Kaminskiy Care and Repair is here to provide top-notch handyman services for all your home repair needs. With our team of experienced professionals, we are your go-to source for all types of repairs, installations, and remodeling projects.
Whether it is a kitchen remodel, bathroom remodeling, painting, window and door installation, drywall repair, or any other home maintenance or improvement project, we have the skills and tools to do the job right on your property.
When caring for your home, you need a trusted general handyman who can handle various tasks with expertise. Our experienced team of skilled craftsmen is here to provide you with top-notch residential handyman services in Folsom, California, and the surrounding areas. You know we can handle any home improvement needs, from minor repairs to major renovations.
---
Kitchen Remodel Handyman in Folsom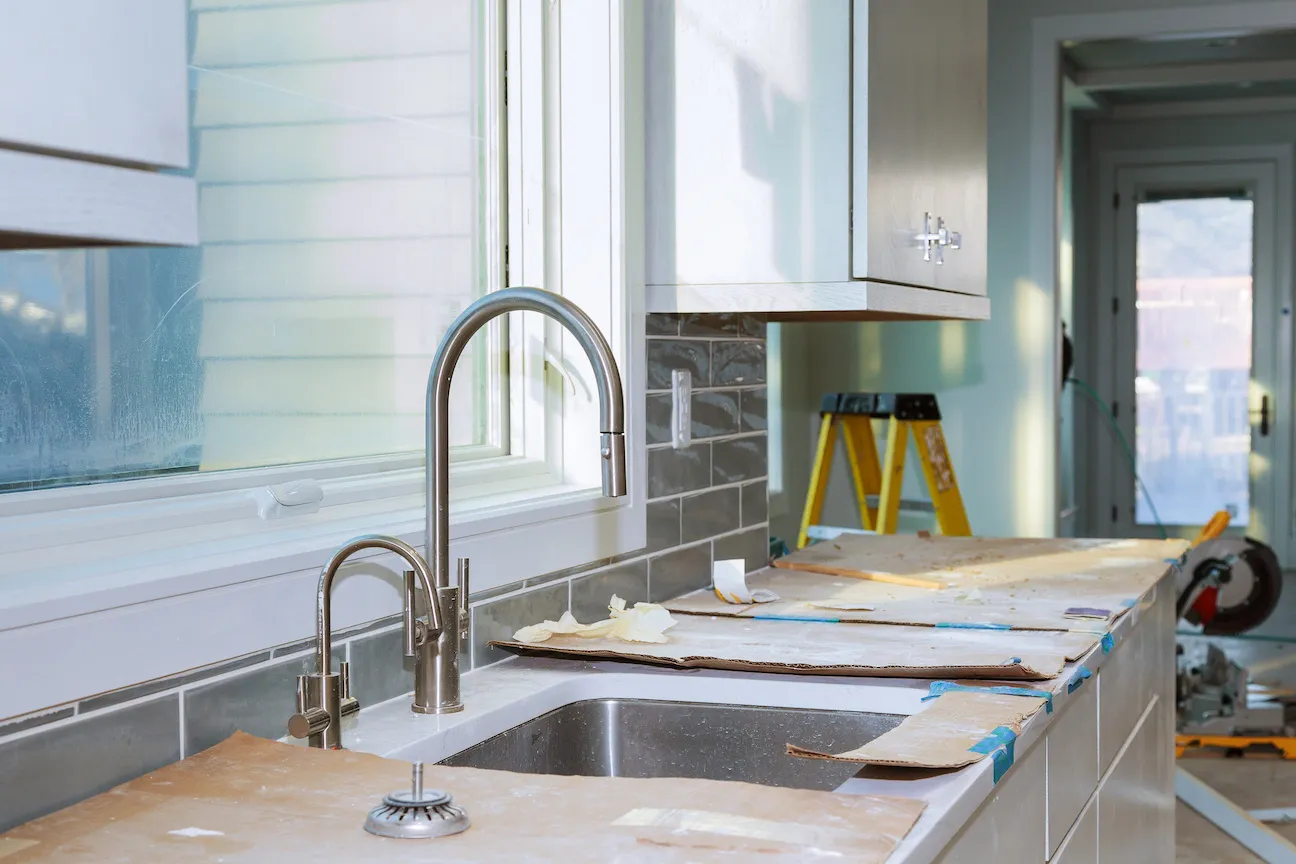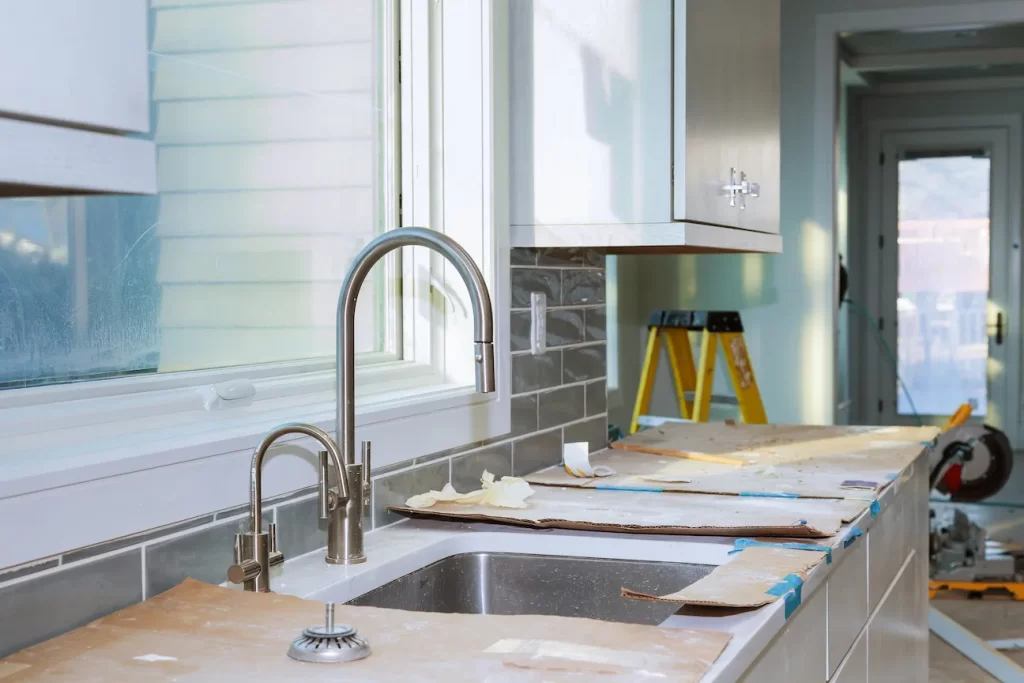 A well-designed and functional kitchen can transform your living space. If you're considering a kitchen remodel in Folsom, California, look no further than our skilled and experienced kitchen remodel handyman team. We are your go-to experts for creating the kitchen of your dreams with our top-notch remodeling services.
---
Bathroom Remodeling Handyman in Folsom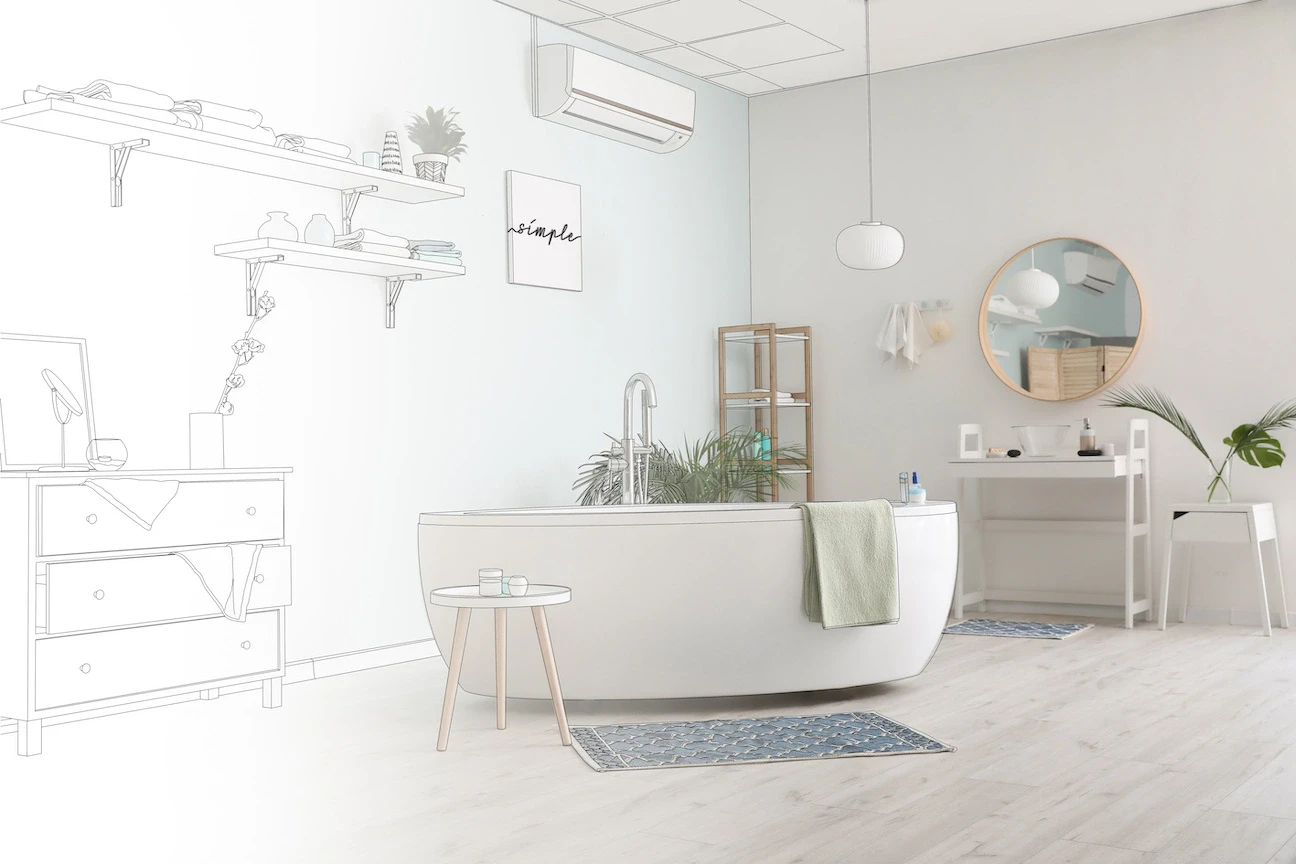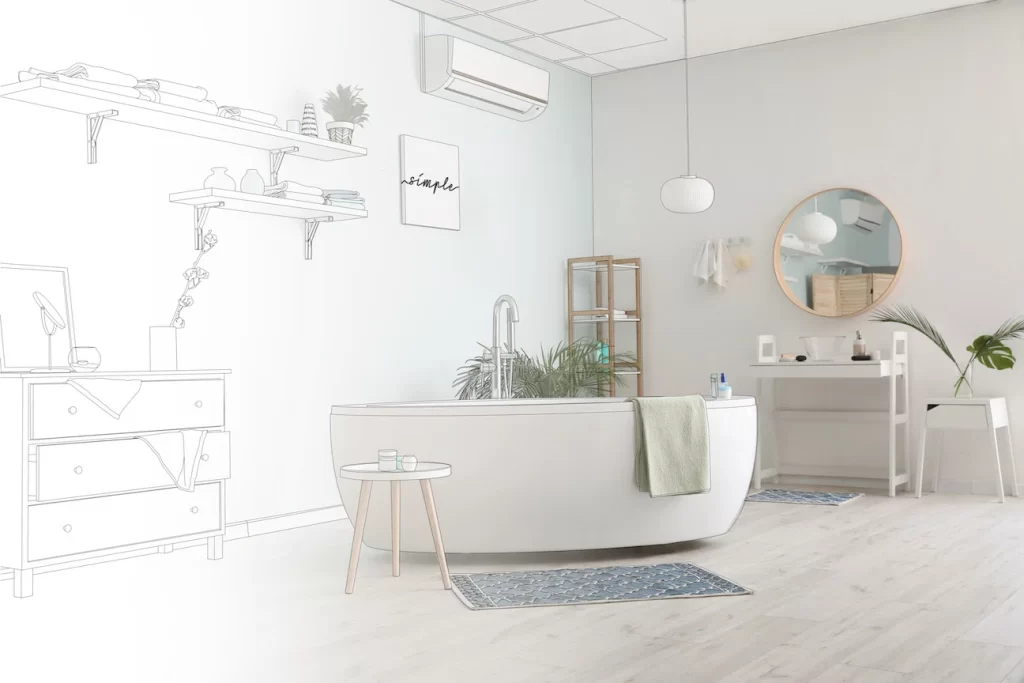 Do you need to update your bathroom? Our handyman can help you with that too! We can turn your bathroom into a stylish and modern space, from replacing old fixtures to installing new tiles and vanities.
Our team can upgrade your bathroom lighting fixtures, create a spa-like experience with custom shower and bathtub installations, and install new flooring options, such as tile, vinyl, laminate, or hardwood, to give your bathroom a fresh and updated look.
---
Window and Door Installation Services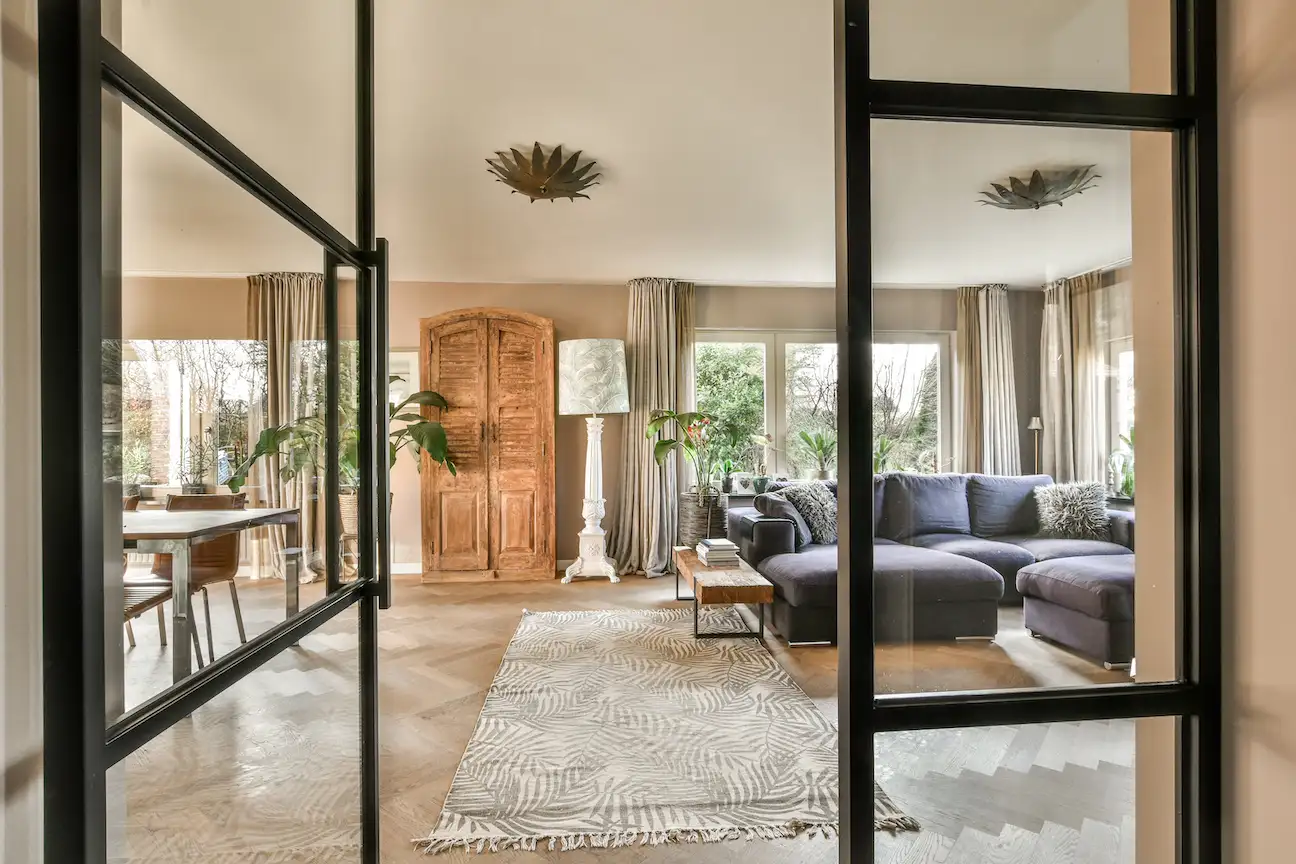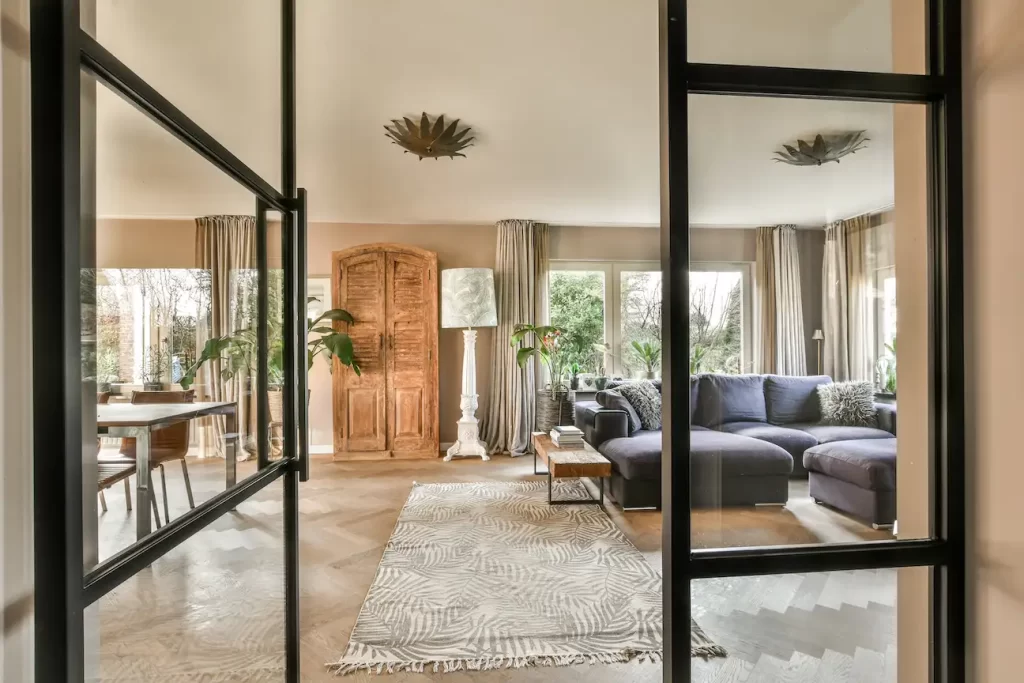 Enhance your home's curb appeal and security with our window and door installation services. Our skilled team can install windows and doors of all types, including vinyl, wood, and aluminum, to suit your style and budget.
From front entry doors to patio doors, our craftsmen can install a wide range of door styles, including French doors, sliding doors, bi-fold doors, and more. We provide expert guidance on selecting suitable materials, glazing, and insulation to optimize the energy performance of your windows and doors.
---
Drywall Repair and Installation Contractor in Folsom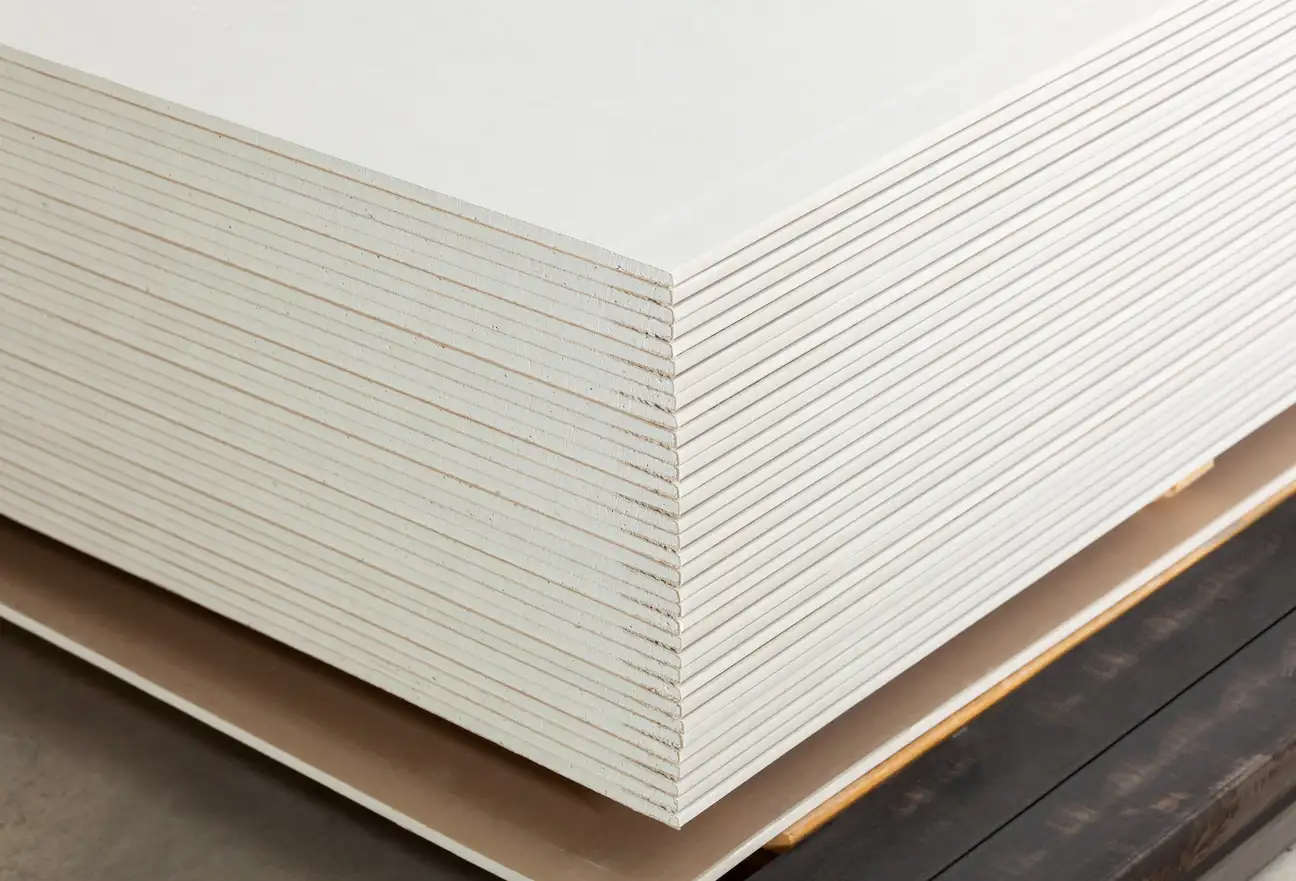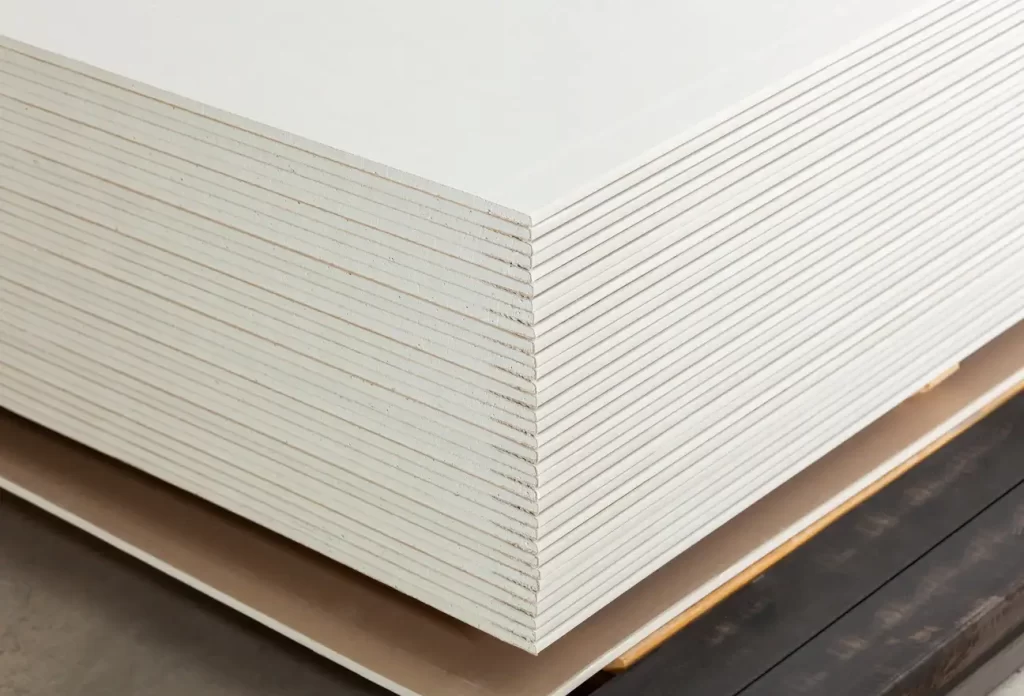 Do you have cracks, holes, or water damage in your walls? Our drywall repair and installation services can restore the beauty and integrity of your walls. Our experienced team can also install new drywall for your remodeling or renovation projects.
If you're seeking first-rate stucco installation and repair services, look no further than Kaminskiy Care and Repair. Our skilled technicians use superior materials and state-of-the-art methods to create a striking and long-lasting stucco finish that enhances the overall look and value of your home. Count on Kaminskiy Care and Repair for stucco services that exceed your expectations.
---
Get Folsom's Best Handyman on Your Side
When you choose Care and Repair as your handyman in Folsom, you can expect professional service, quality workmanship, and exceptional customer care. We take pride in our commitment to customer satisfaction.
Our team of skilled handymen is licensed, bonded, and insured, ensuring that your project is in safe and capable hands. With our years of experience in the industry, we have built a reputation as a reliable and trusted handyman service provider in Folsom and the surrounding areas.
Let us show you why we are the preferred choice for Folsom residential handyman services. Experience the Kaminskiy Care and Repair difference for all your home improvement and business needs! Contact us today!
---
Hire a Local Folsom Handyman!