Are you dealing with high energy bills? Has your home gone from cozy to noisy? If you have said yes to either question, your windows and doors may be the cause. Our professional windows and doors handyman services can help you nip these problems in the bud. Our handyman services in Folsom will restore your windows and doors to their original condition. Our window and door handyman services will give your home maximum protection from the elements and noise. With us, you can experience quality, same-day door and window repair, installation, and replacements. Contact us at Kaminsky Care And Repair today.
---
Door Repair and Replacement Services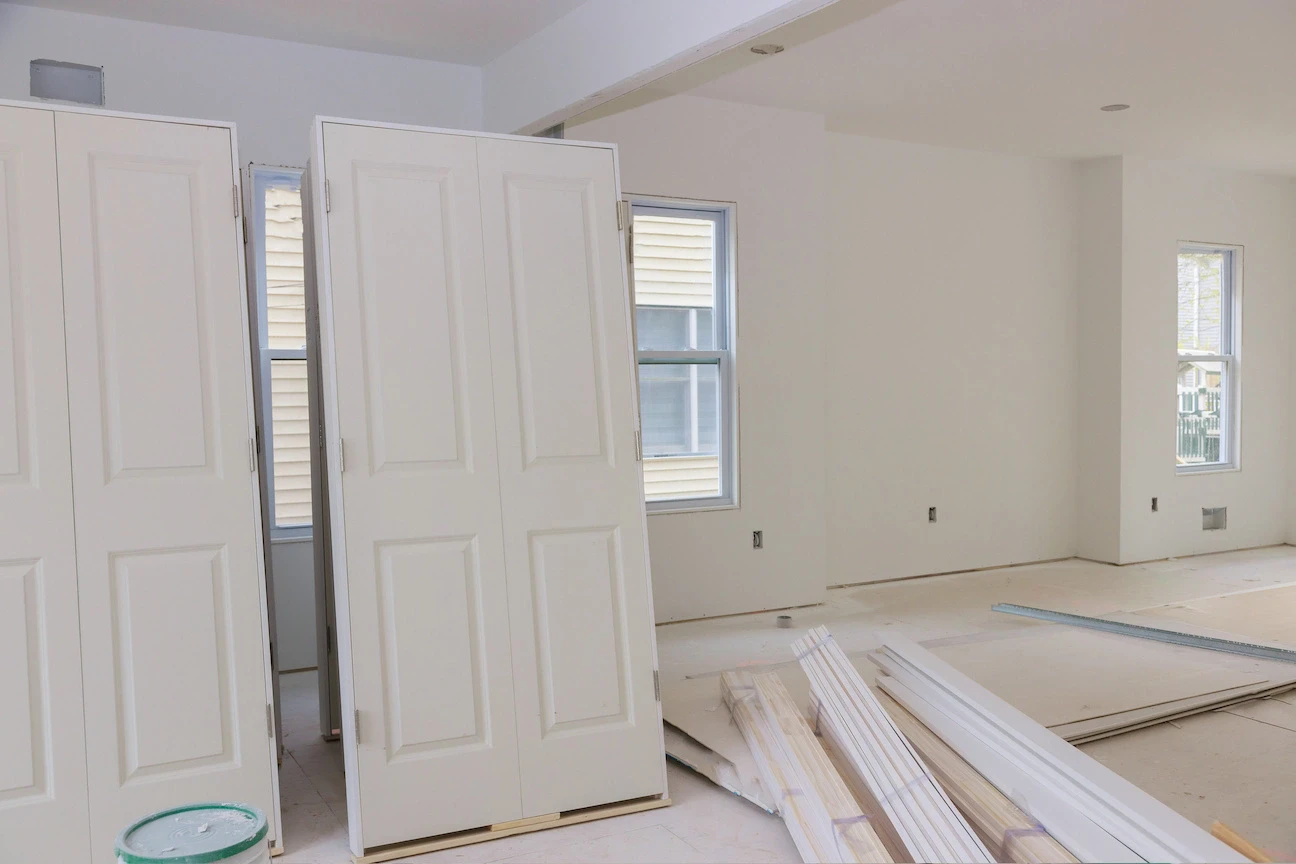 Old doors and windows are not only eyesores; if left unreplaced, these parts of your home can leak air. As a result, your home will be drafty. This will cause you to turn up the AC or boiler. Luckily, our window and door replacement service solves these problems quickly and efficiently.
Our replacement services will ensure that your home has windows and doors that are made with better materials. The materials we select for our door and window products are durable and non-porous, ensuring you receive long-lasting heat and moisture protection.
Most importantly, our door replacement handyman services in Folsom guarantee maximum noise reduction. When we are through, your home will become the comfortable and quiet sanctuary you have always wanted it to be. 
---
Window Repair Handyman in Folsom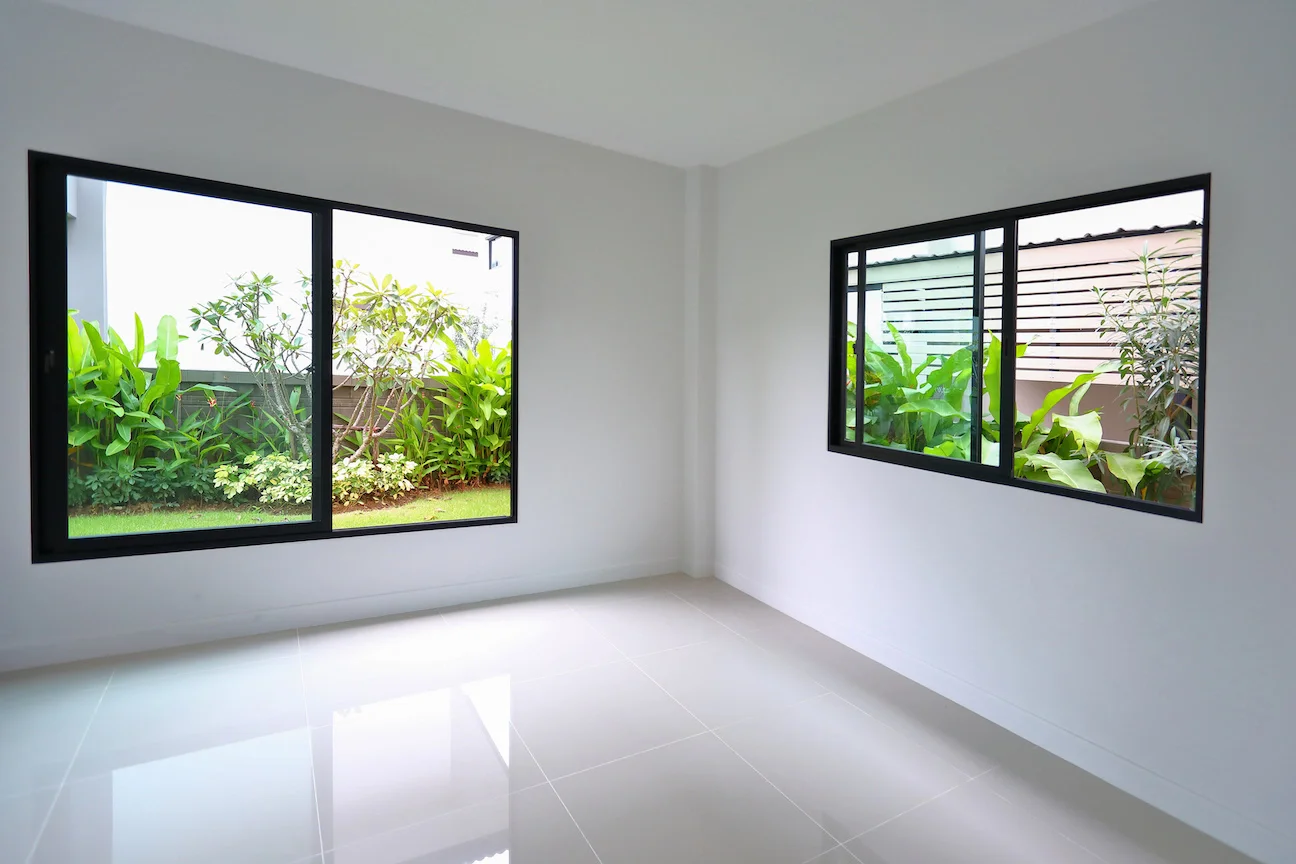 Broken doors are unsafe and unsightly. Fixing them yourself may not always be the best solution since getting things wrong can lead to disaster. However, when you hire a professional like us for quality and affordable repairs, you can benefit from reliable and long-lasting repairs.
Our Folsom windows and doors handyman repair services ensure that your doors remain intact and functional for years, protecting you and your family. We offer repair services for broken windows, including frame repairs!
As part of our service, we will address any gaps, holes, or misalignments in your windows. As a result, your windows will provide better insulation and noise reduction. They will also offer better protection for you and your family. 
Window and door installations can provide various benefits for your home. Besides making your home more energy efficient, new windows and doors can also keep your home free from noise and intruders. As a bonus, door and window installations allow you to select door products that will match your design tastes. With new doors matching your aesthetic, you can add personal touches to your home's overall appearance. All you need to do is give us a call and leave your window and door installation project to us. 
---
Folsom's Best Door and Window Handyman Service 
Whether you need reliable window frame repairs or door installations or replacements, we are here for you. We take on any home improvement project that improves, restores, and maintains every part of your home — including your windows and doors. Look no further for a team that can do the job right the first time. Contact us at Kaminsky Care And Repair and leave the work to us.