A bathroom remodeling project transforms a dull space into an oasis for self-care and grooming. However, the tasks involved in the renovation are not easy, and you may not have the tools and know-how to do things right the first time. At Kaminskiy Care and Repair, we can handle the project with our Folsom, CA, bathroom remodeling services. Our team has the experience and quality products to create the bathroom you have always wanted.
---
Bathroom Tile Installation in Rocklin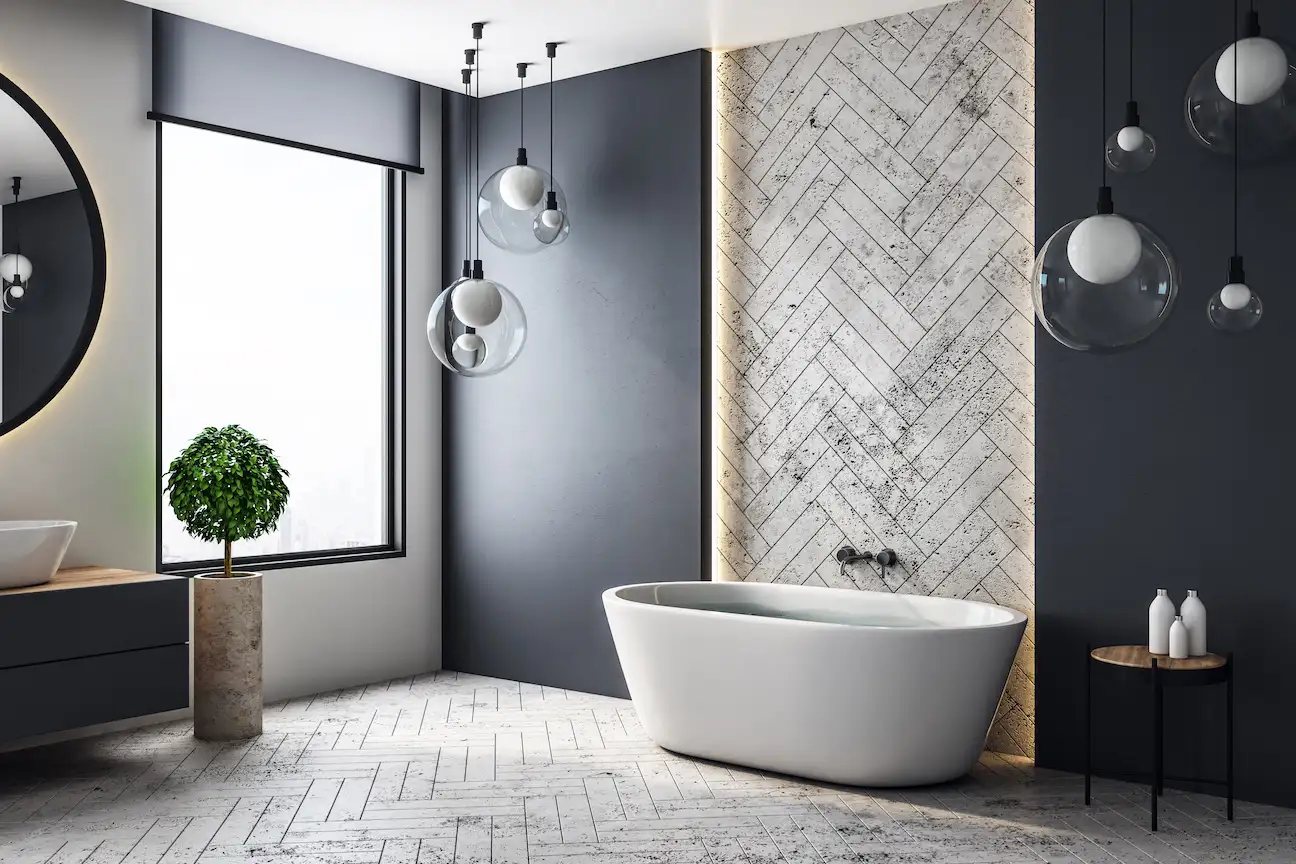 Tiles are susceptible to cracking and other types of damage. In addition, the daily wear and tear can make your floor slippery.
To avoid this safety hazard, you can rely on us to repair tiled surfaces and install new ones. We can source the tiles that suit your design preferences for major remodeling jobs and install them securely. That way, the new look will last for a much longer time.
---
Vanity Unit Replacement and Repair
As your vanity unit ages, you can encounter issues like chipped surfaces, slow drainage, broken sinks, and blockages. You can attempt to fix these, but you could risk complicating the problem and causing major leaks. Instead, let professionals like us make quick work of the issues. We may be able to repair your existing vanity unit, or help you install a brand new setup.
For major home improvement projects, we not only replace the vanity unit but we can also help select & source the unit that fits your household needs. Then, our team will install the new unit and ensure it works as intended. Rest easy knowing that your vanity unit will withstand daily use and work without issues for the years to come.
---
Plumbing Repairs for Your Folsom Home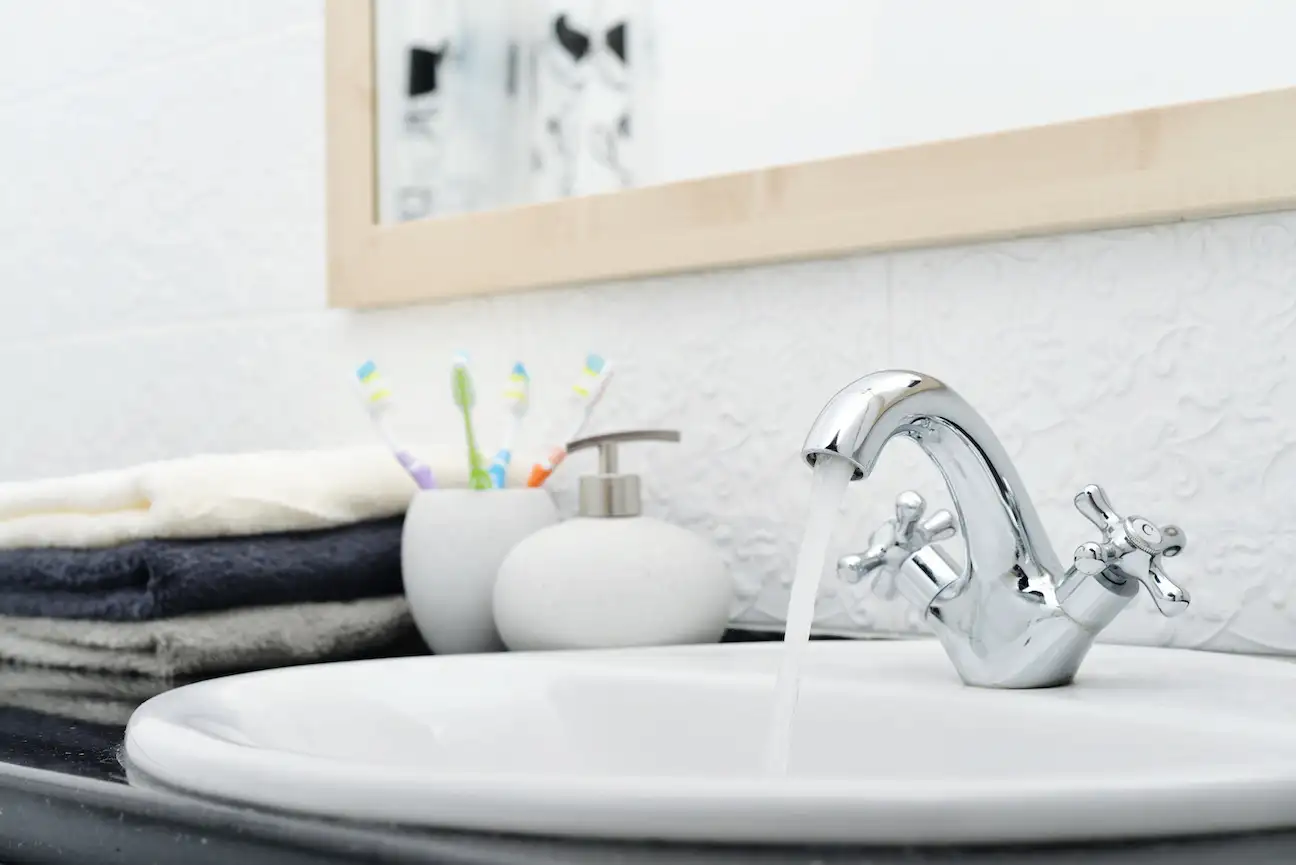 Your pipes and valves will inevitably be modified during bathroom renovations. To avoid damage, major leaks, and blockages, it is best to leave the repairs and changes to the professionals.
We offer handyman plumbing services for your remodeling project, whether you need a toilet replacement or a shower installation. Best of all, we can come over and fix minor issues to prolong the life of your plumbing.
---
Lighting Installation and Repair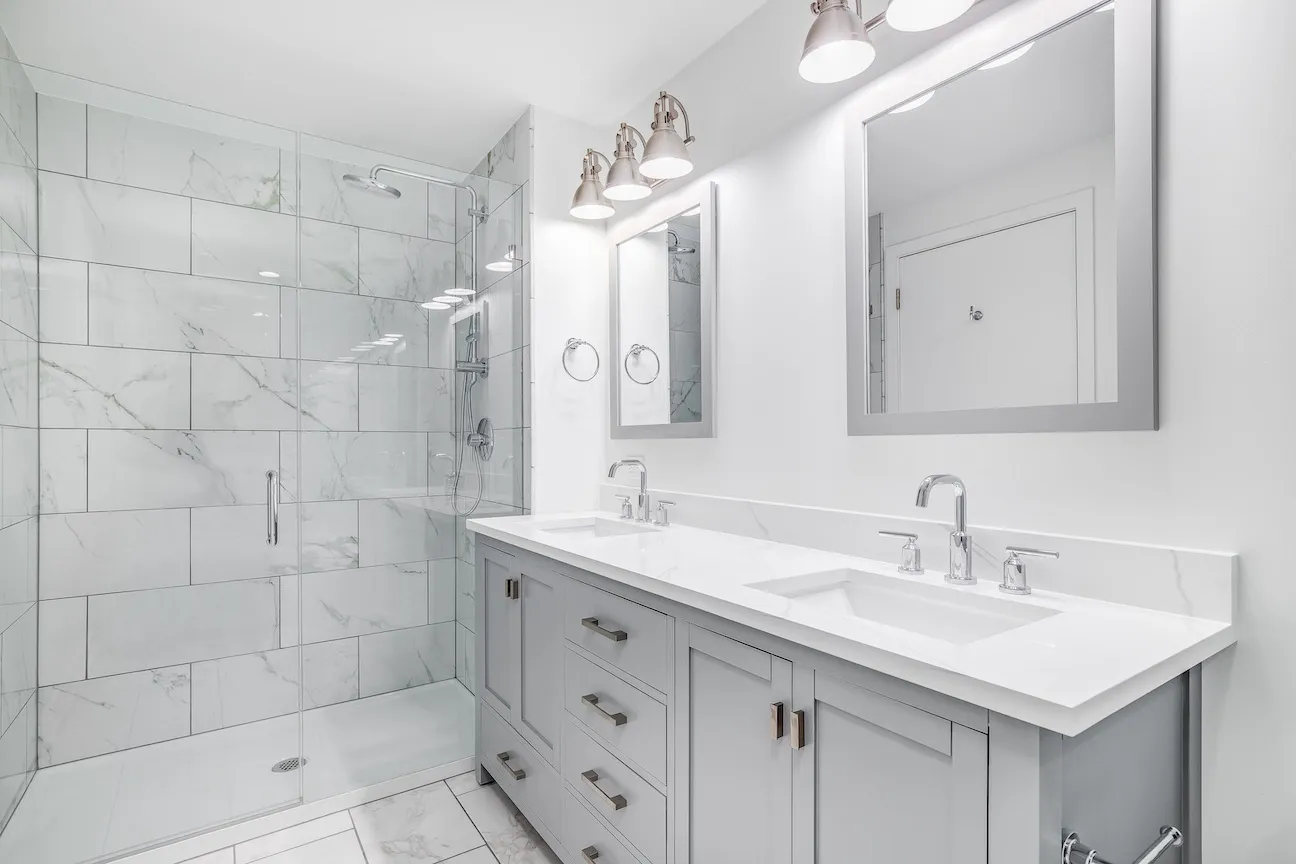 The lighting is the most subtle yet profound change you can make in your bathroom. However, balancing light sources and getting the circuitry right may be more complicated than you expect.
We can make these steps easier with our light installation services, finding and setting up the fixtures to create the perfect atmosphere for peace and relaxation. We can also come over to fix small problems with bulbs and switches. 
---
Folsom Number One Choice For Bathroom Remodels and Repairs
From minor fixes to a major shower remodel, our bathroom handyman services are all you need. We leverage years of experience, the right tools, and extensive skills to deliver results that exceed expectations. We are the team to call if you have been thinking of transforming your bathroom. Contact us today!