When was the last time you thoroughly checked the state of your windows and doors? Although these home features are designed to last for decades, exposure to nature's elements and regular use make them liable to different types of damage. If you want your home's doors and windows to last a lifetime, then proper care and maintenance are crucial. As soon as signs of damage appear, it is vital to seek the assistance of professional windows and doors repair experts that are part of Rocklin CA Handyman team.
---
Door Replacement and Repair Services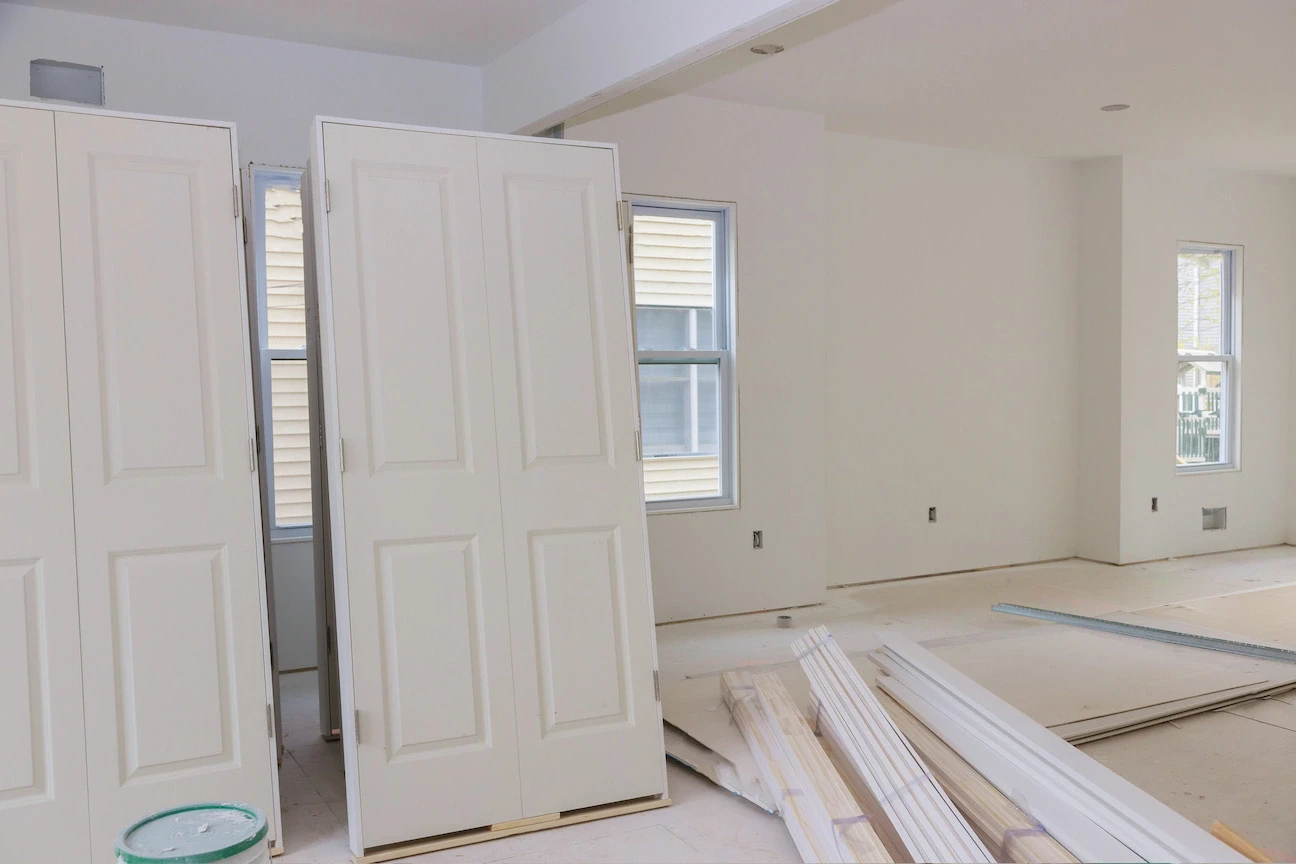 As durable as your home may be, there still comes a time that parts of it get damaged. Between high temperatures, strong winds, and heavy rain, you can end up with cracked glass, rotting wood, or leaking frames.
In times like these, a fast and reliable window and door repair is all you need to extend the life of your home fixtures.
Failure to schedule a prompt door or window frame repair will lead to bigger headaches in the future. You can trust our crew to do an efficient job while treating the rest of your home with the care and respect it needs.
---
Window Repair and Replacement Services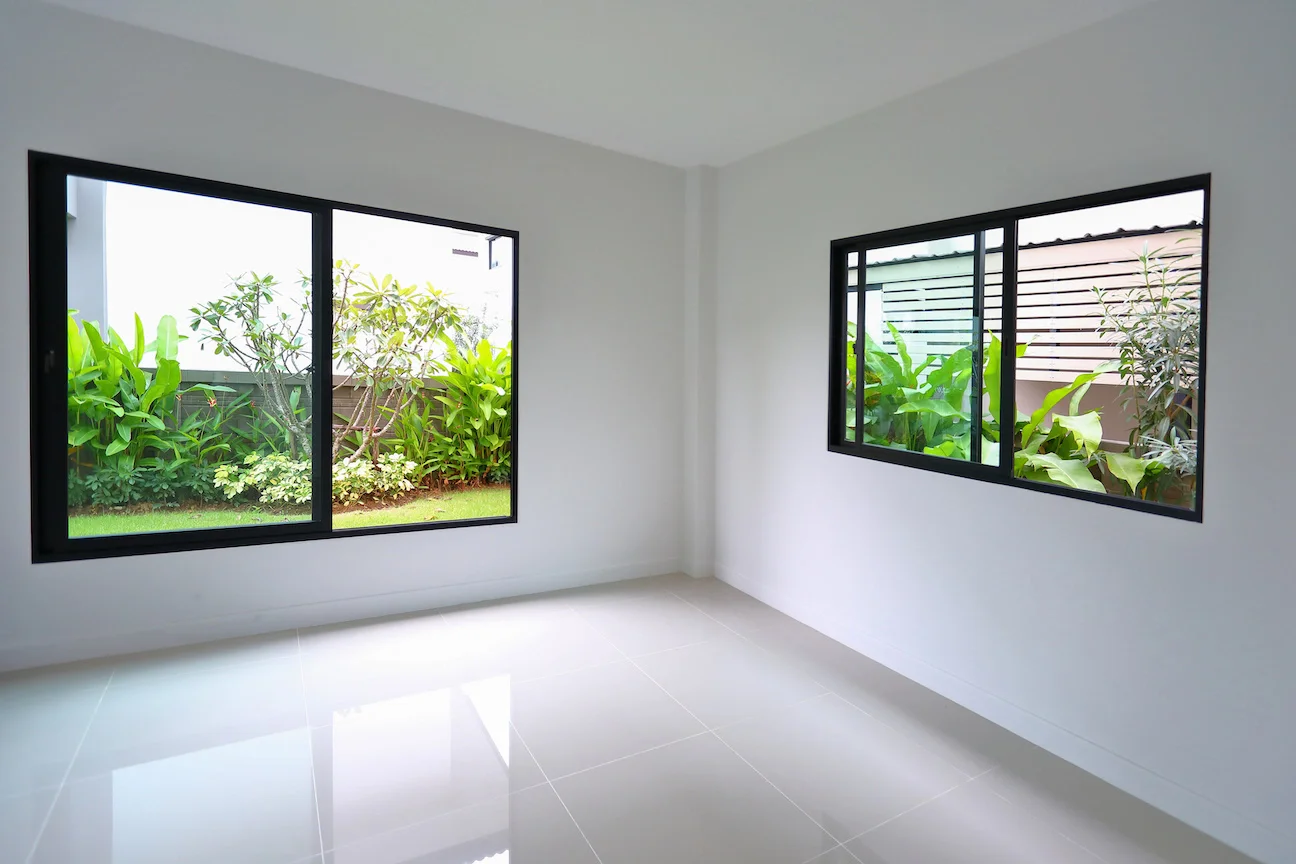 Even regular repairs can only do so much in the face of extensive damage and old age. When this time comes, arranging for prompt window and door replacements is crucial.
If you continue using heavily damaged windows or doors, you are subjecting your home and finances to even more problems.
Scheduling a prompt replacement service will not only help you prevent all that but also boost your home security and overall curb appeal. Regardless of why you need a change in your doors or windows, our team can help you choose the perfect product and install it quickly!
Underestimating the hard work and effort involved in installing new doors and windows can lead to a needlessly stressful experience and poorly installed fixtures. Instead of going through all that, it is best to call on experts to do the job right the first time around.
At Kaminskiy Care and Repair, we take pride in offering top-notch window and door installation services to our valued customers in Rocklin. Whether you're looking to upgrade your home's aesthetic appeal, enhance security, or improve energy efficiency, we have the expertise to handle all your installation needs.
We work closely with our clients, offering personalized solutions and assisting them in selecting the perfect windows and doors to suit their style and functional requirements. Take advantage of our skills and expertise for a time-saving, stress-free, and cost-efficient solution!
---
Your Local Door and Window Handyman Service
Our Kaminskiy Care and Repair team in Rocklin can handle all your home improvement and repair needs! Our skilled crew delivers both superior workmanship and top-notch customer service at reasonable costs. With our team on the job, you can rest assured that your home is in good hands. We will get the job done quickly while maintaining the high-quality service that has earned us the trust of homeowners all over the state. Contact us today for a consultation or learn more about our same-day service!