Have you always dreamed of transforming your current bathroom into a haven for rest and relaxation, but all the tasks involved intimidate you? Bath remodel projects can be tough and complicated, so Kaminskiy Care and Repair is here to help. We offer Rocklin, CA, bathroom remodeling services, helping you achieve the space of your dreams. Equipped with the right tools and know-how, we deliver quality results and do things right the first time around.
---
Tile Installation in Rocklin
Tiles are susceptible to cracking and other types of damage. In addition, the daily wear and tear can make your floor slippery.
To avoid this safety hazard, you can rely on us to repair tiled surfaces and install new ones. We can source the tiles that suit your design preferences for major remodeling jobs and install them securely. That way, the new look will last for a much longer time.
---
Vanity Unit Replacement and Repair
Sometimes, your vanity unit can have issues like slow sink drainage, damaged doors or worn surfaces. Sometimes we can repair, in more severe cases we can help replace the entire unit. We can address these problems with our premier handyman services, allowing you to refresh the look of your bathroom. We can also help with larger remodeling jobs. Whatever the case, we recommend that you work with professionals to avoid major damage and ensure that your new system is installed correctly. We can help you preserve your investment and avoid any problems. 
---
Plumbing Repairs for Your Rocklin Home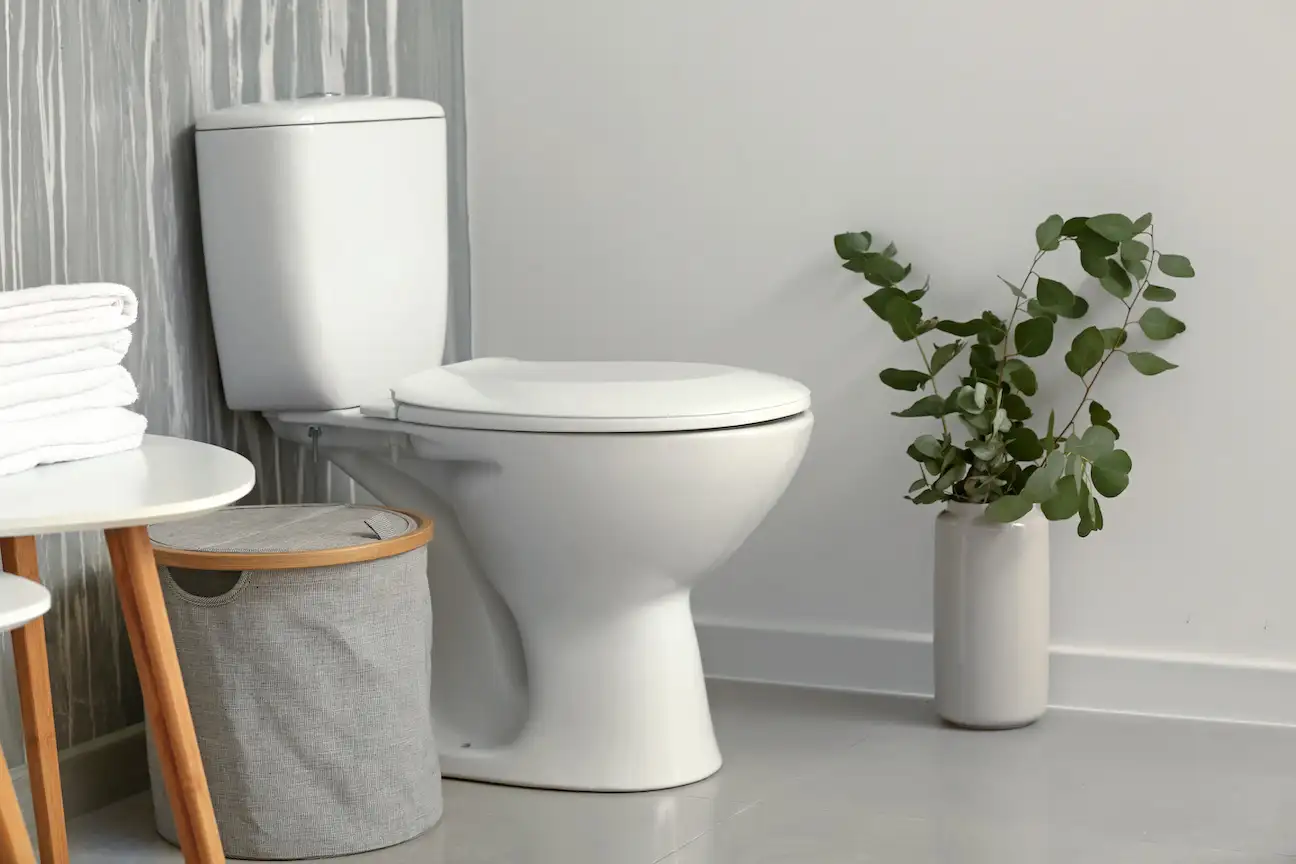 Whether your project is a small faucet addition or a complex shower remodel, your plumbing will be modified. This system contains a lot of moving parts, and pipes run all throughout your walls.
Doing this step yourself means putting your home at risk for expensive mistakes like leaks and broken pipes. You may go into a toilet installation and come out needing an entire plumbing rehaul. Instead, rely on our handyman plumbing solutions. We can seamlessly integrate new installations into your existing network of pipes and valves.
---
Lighting Installation and Repair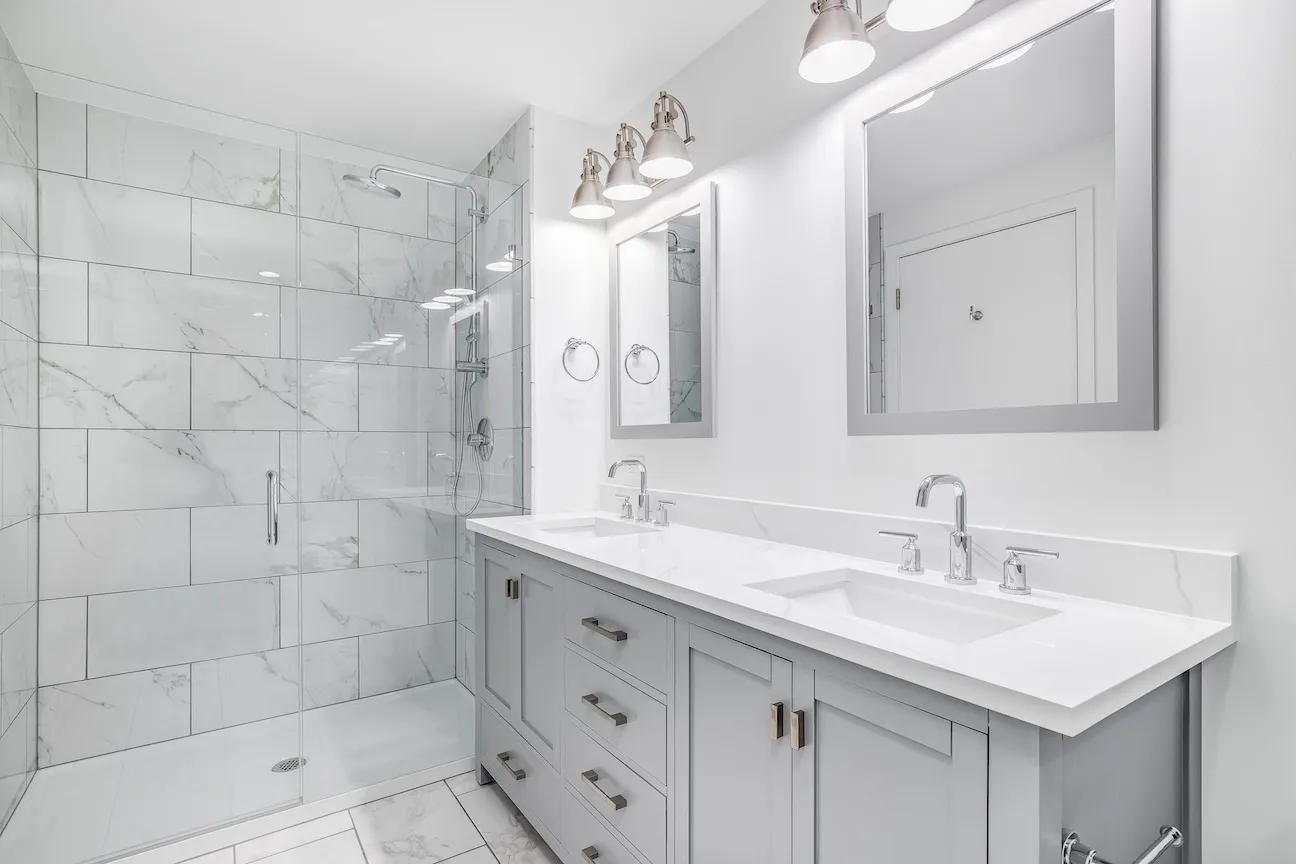 To truly achieve a relaxing ambiance in your bathroom, you will have to make some changes to your lighting. Getting the right balance of light sources and circuitry can be complicated, so these steps are better left to experts like us.
We have the experience to source and install the right fixtures and components, creating the perfect atmosphere for self-care and grooming. In addition, we can provide electrical products that can withstand the humidity and moisture in the bathroom.
---
Trust Kaminskiy Care and Repair for Your Rocklin Bathroom Remodel and Repair Project!
Our trusted, expert, and dedicated team is ready to provide comprehensive bathroom handyman services for your next home improvement project. With our years of experience, the right tools, and our commitment to client satisfaction, we consistently deliver quality results in every project we take. Whether it is a simple fix or a major shower installation job, we are the crew to count on. Get in touch with us today!