When it comes to tackling a substantial home improvement project, a do-it-yourself approach might not suffice. That's why Kaminsky Care and Repair is proud to offer Rocklin homeowners top-notch handyman services specializing in same-day drywall and stucco repairs. Whether your walls have suffered from impact or water damage, our experienced team is here to provide reliable solutions. Don't hesitate to reach out today and benefit from our years of expertise in the handyman business.
---
Comprehensive Drywall Repair and Installation Services in Rocklin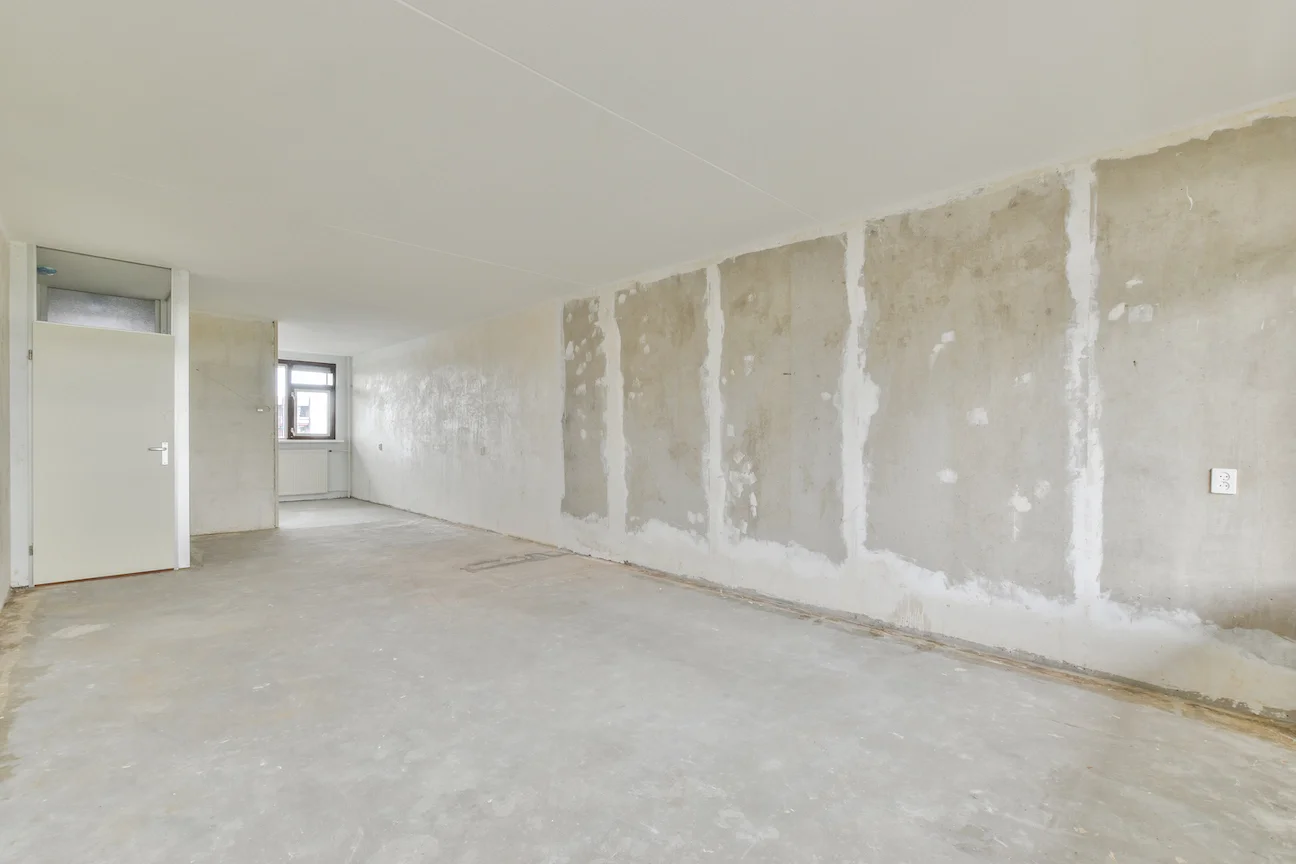 Accidents happen, and if you've accidentally bumped a doorknob or a piece of furniture into your drywall, you'll likely find yourself facing an unsightly and potentially enlarging hole.
While patching a small hole might seem manageable, achieving a seamless finish can prove challenging. Moreover, attempting to repair a larger crack or hole on your own may necessitate replacing the entire section of drywall, a task best left to professionals.
To avoid the risks associated with DIY drywall repair, it is strongly advised to hire a professional. Our skilled craftsmen excel in wall repair, ensuring that any damage is expertly patched and finished, leaving minimal traces of the initial problem.
For more extensive damage involving multiple holes, our professional drywall installation services can replace severely cracked or breached walls with new, durable wall panels designed to stand the test of time.
---
Stucco Installation and Repair Services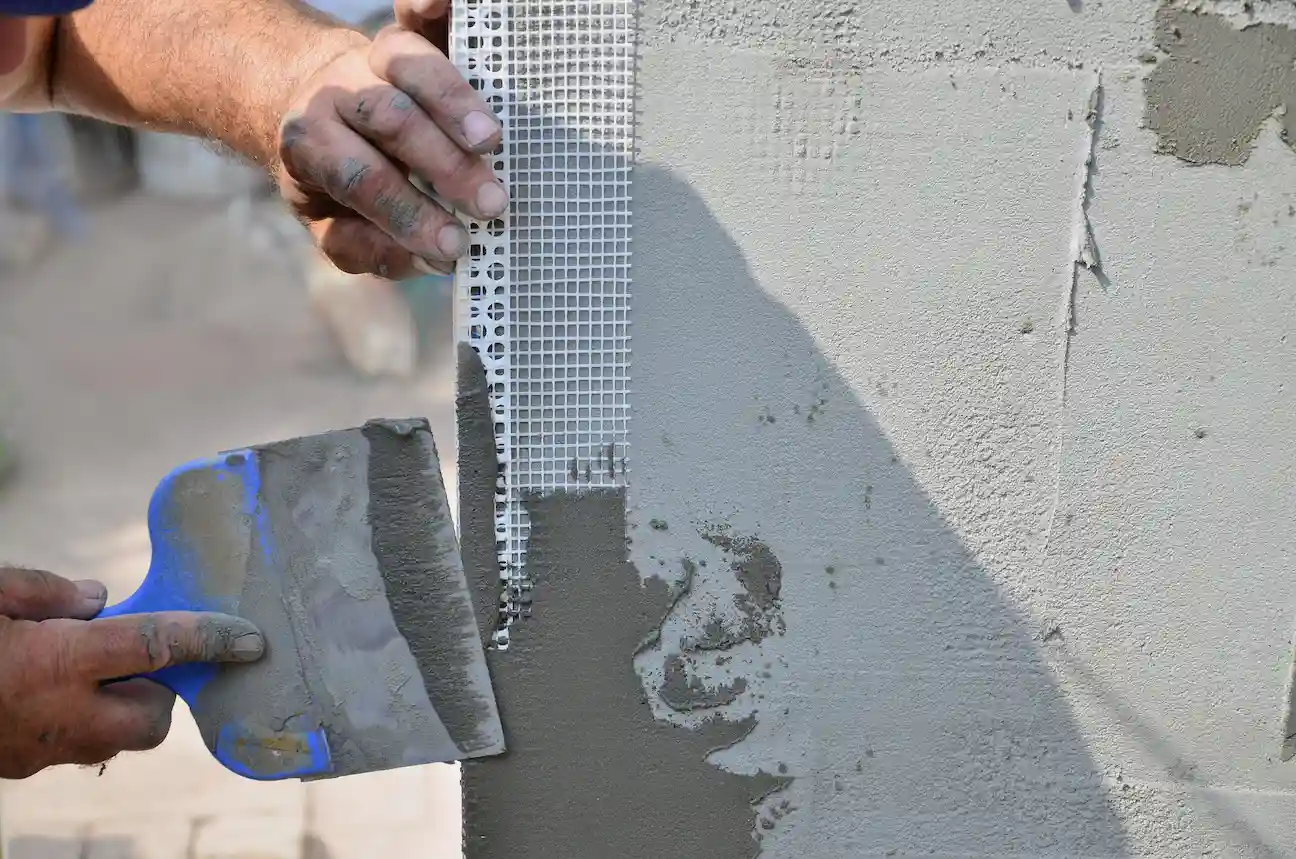 Over time, stucco surfaces can deteriorate due to wear and tear, resulting in an unattractive appearance. Moreover, damaged or outdated stucco can lead to a decrease in both the protective capabilities and the value of your home. By enlisting the services of a professional for stucco repair and installation, you can prevent these issues from arising.
Our expert stucco services involve coating your exteriors with fresh stucco applications, providing enhanced protection, and revitalizing the aesthetics of your home.
With years of experience in the industry, our team ensures meticulous application, extending the lifespan of your home's exterior while enhancing its curb appeal.
---
Drywall and Stucco Texture Matching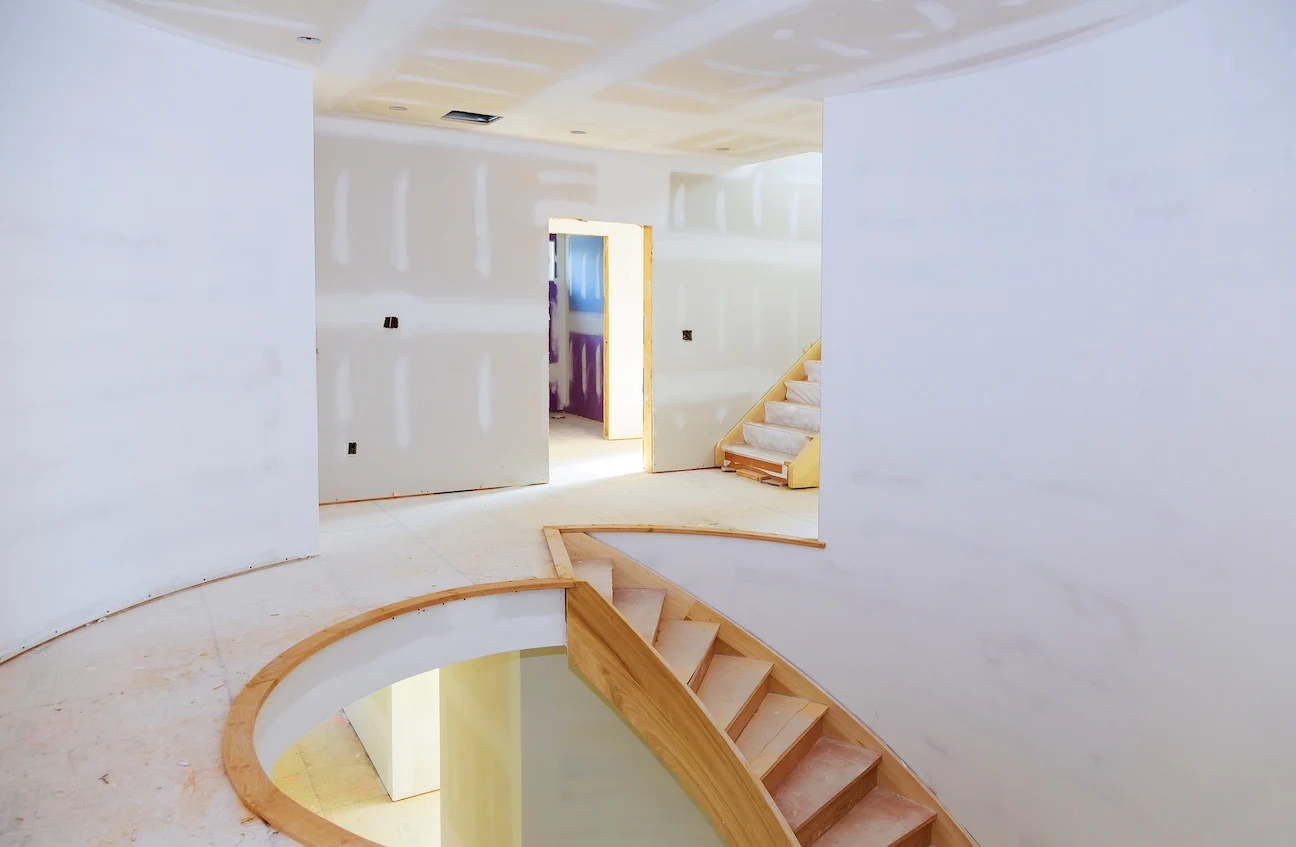 Have you recently moved into a home with freshly repaired walls, only to notice an evident mismatch in texture? If so, our texture rematching service is the ideal solution for you.
Even the best drywall installers can have trouble with texture matching, but that is where we shine! We have the knowledge and experience that your project needs!
Our skilled craftsmen specialize in texture-matching techniques that conceal any inconsistencies, ensuring flawless and uniform walls throughout your Rocklin home.
---
Ceiling Repairs for Your Rocklin Home
Cracks on your ceiling may signify more significant issues such as water damage or debris accumulation. Attempting to repair the ceiling yourself may inadvertently lead to a more extensive and expensive restoration project. It is always recommended to leave ceiling repairs to the professionals.
By entrusting your ceiling repair to our home improvement experts, you can rest assured knowing that our seasoned team will thoroughly inspect the ceiling before commencing any work. Our team prioritizes safety, ensuring that your well-being and belongings remain protected throughout the entire ceiling repair process.
---
Choose the Best Drywall and Stucco Handyman in Rocklin
Sometimes, do-it-yourself endeavors are not the ideal solution for your home improvement projects. Instead of compromising your health, time, and the integrity of your home, it is wise to hire a seasoned professional offering a comprehensive range of handyman services in Rocklin.
At Kaminsky Care and Repair, we pride ourselves on delivering superior craftsmanship and unmatched expertise. From wall installations to top-quality texture rematching services, we have the skills and experience to meet all your home improvement needs. Contact us today!