Your doors and windows make your home safe, energy-efficient, and aesthetically appealing. For this reason, you need quality handyman services to ensure that your windows and doors stay in peak condition.
If you are looking for a professional team to do any home improvement work on your windows and doors, we are a call away in Rancho Bernardo. Contact Kaminsky Care and Repair today for professional repair and installation services that restore, improve, and maintain your home's appeal. 
---
Ranch Bernardo Door Repair and Replacement Services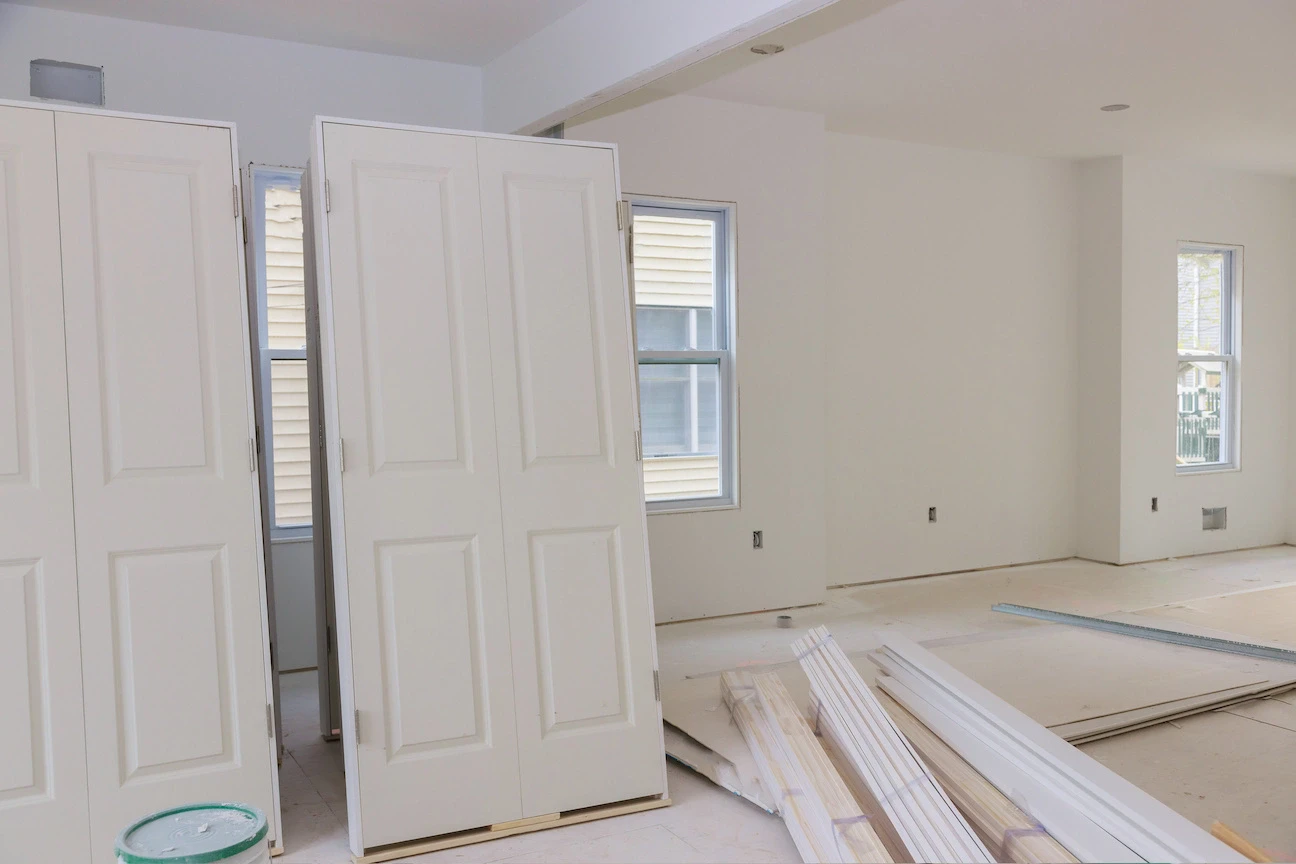 Old and outdated doors are not only detrimental to your home's design. They can also leak air and become potential security threats when considering your front entry door.
Make sure your doors are safe and secure as well as operating correctly. A door that is not installed or sealed correctly can not only look bad, but can contribute to increased energy costs.
Replacements will elevate and upgrade your home's aesthetic design. Most importantly, our replacement handyman services will also keep your home energy-efficient and safe for the long haul.
Kaminskiy Care and Repair is Rancho Bernardo's number one choice when it comes to door installation and repair service.
---
Window Repair and Replacement Handyman Service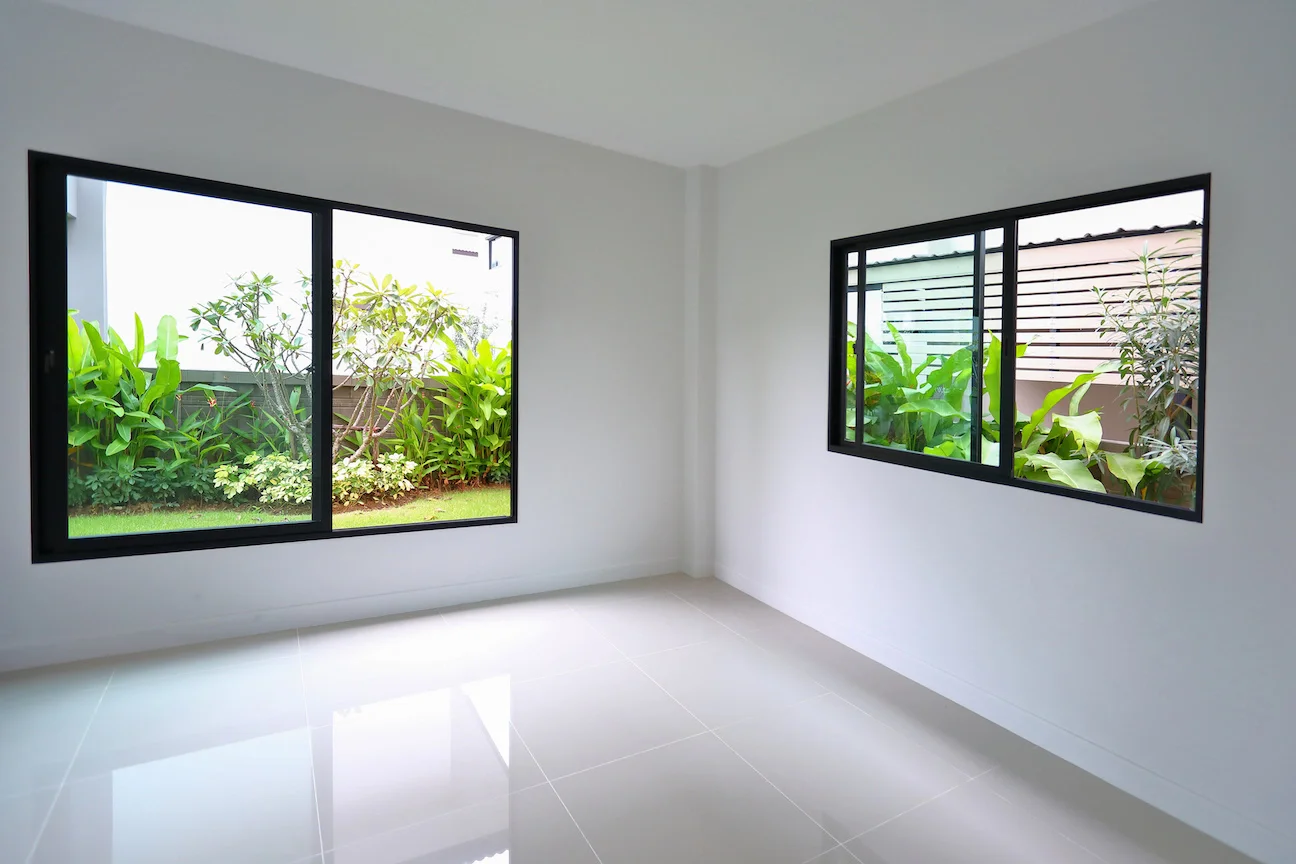 High electricity bills and noise are may be one of the indicators that your windows are having issues. If you are experiencing either of these problems, you will need a professional Rancho Bernardo window installation and repair service. Our handyman services include glass panel replacements, window crank repair, seal replacements and more. For damaged windows, we also offer quality window frame repairs. 
Our window frame repairs will thoroughly fill any damage or gaps in your frames. As a result of our professional service, your windows will not only provide better insulation. With the gaps sealed, they will be better at keeping noise from entering your home.
Our handyman services for your frames will ensure that your home stays comfortable and noise-free for a long time. 
Have you always wanted to customize your home's design? An excellent place to start would be on your home's doors and windows. You can tweak your home to your design tastes with our door and window installation services. Our installations can give your home an added layer of customization that reflects your unique style. When you contact us for our professional installation service, we take your design inputs on board. This way, you do not need to look far for the windows and doors of your dreams. Once we have your pick, we get to work while you sit back and wait.  
---
Your Local Rancho Bernardo Door and Window Handyman Service
Your windows and doors are two of the most vital parts of your home. They provide your home with an added layer of protection from intruders and the elements — and let us not forget how these areas can improve your home's design and value. Because of the importance of your doors and windows, you need handyman services that will enhance, maintain, and restore these parts of your home. Look no further for quality and professional window and door handyman services. Contact us at Kaminsky Care and Repair and experience windows and doors handyman services that make your Rancho Bernardo home great again.