Weather and time can all take a toll on your home. From small holes to large cracks in the walls, you should never ignore any signs of damage. If you want to improve your home's appearance, get help from a drywall and stucco handyman. These services can fix damaged walls or give your space a fresh look by adding different textures or finishes. With the help of experienced professionals, you can expect great results that make your property look better and worth more.
---
Drywall Repair and Installation Services For Rancho Bernardo Homes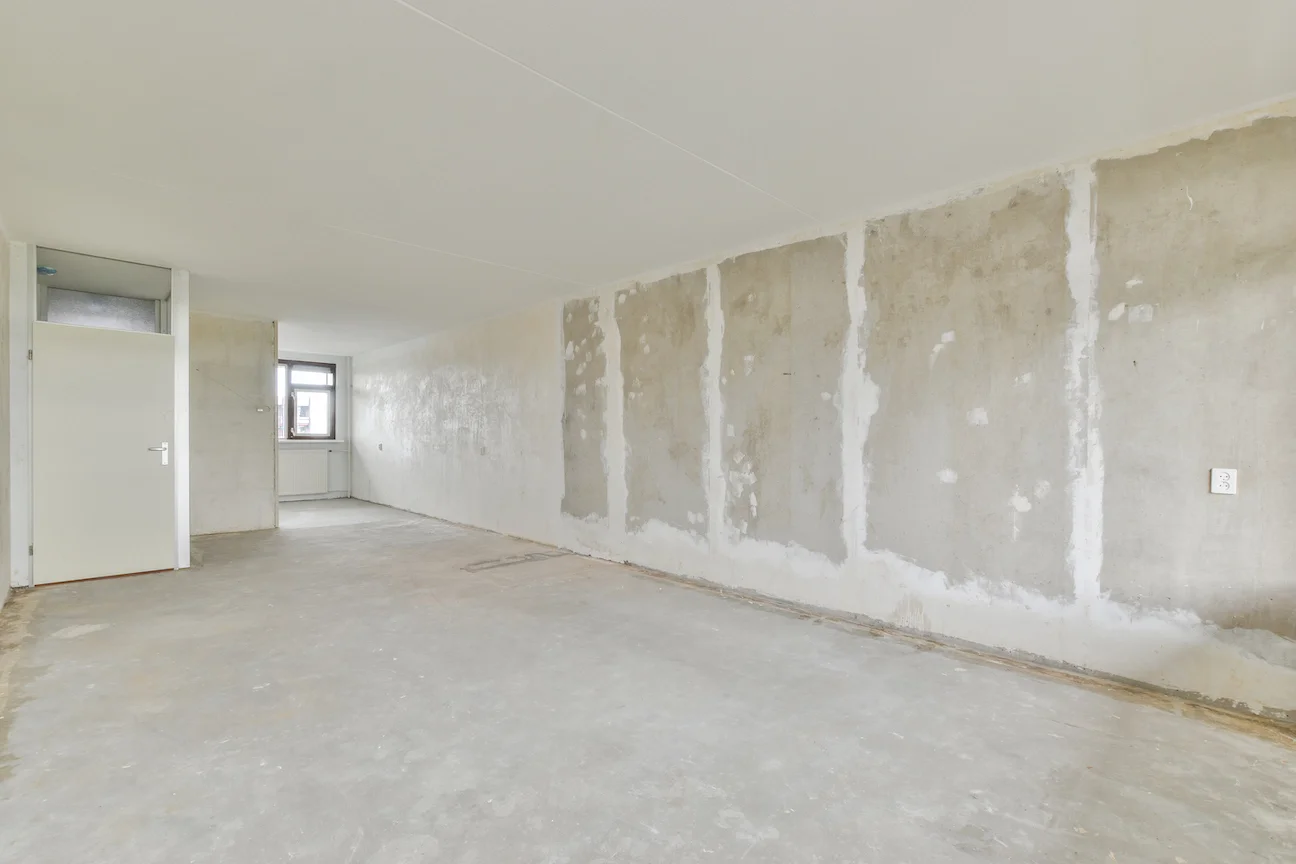 When your drywall has holes or other types of damage, you need to repair these issues quickly. Neglecting even minor damage can lead to significant structural problems that cost you more time and money to repair.
Our local Rancho Bernardo handyman professionals inspect your walls to assess the extent of the problem so they can tackle the job as efficiently as possible. Once we know the cause of the problem, we can quickly repair and replace any damaged panels.
We use the best techniques and materials in the industry to ensure that the repairs we make are seamless, making your walls look as good as new. Whether it's a small patch or a larger area that needs fixing, you can trust us to do the job right the first time.
---
Stucco Repair Services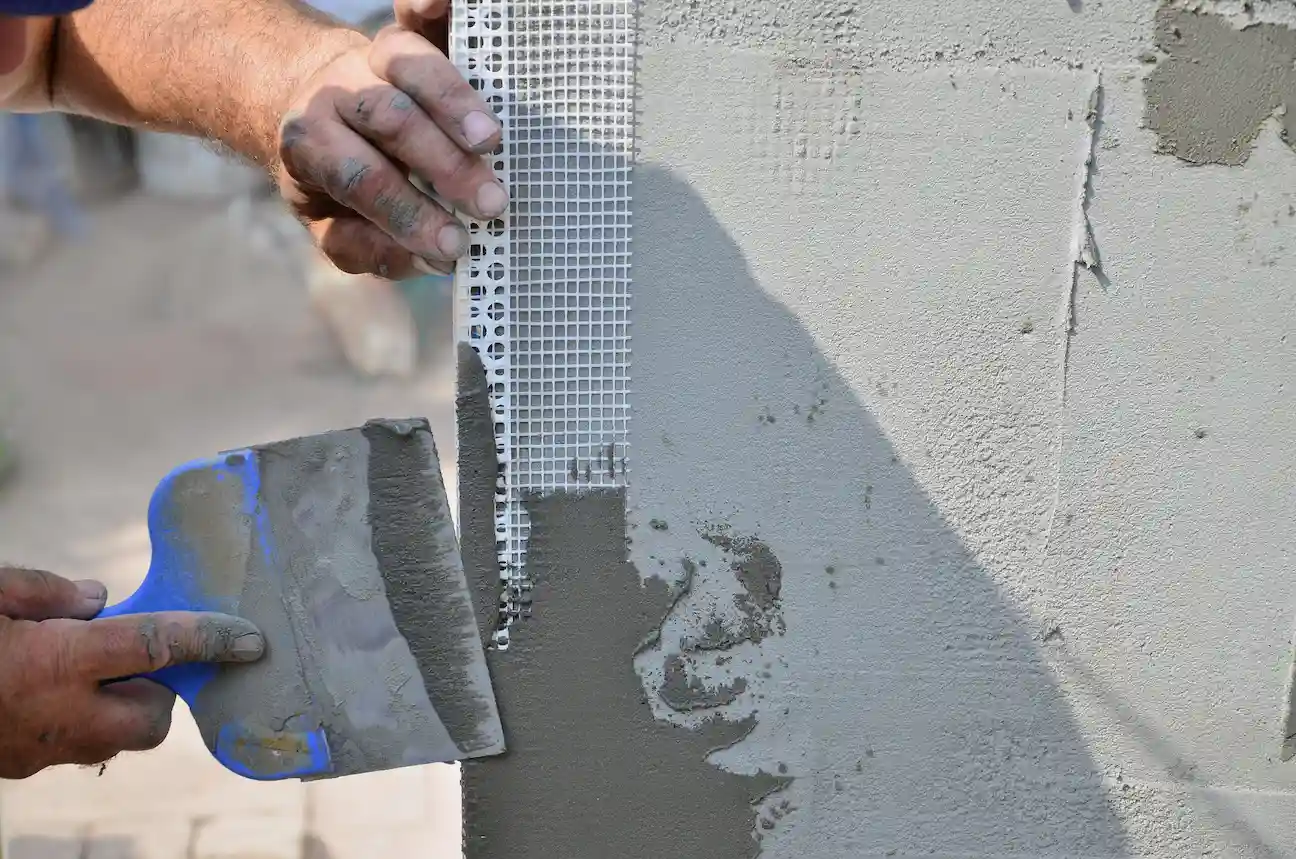 The primary purpose of a house is to protect you and your family against external elements. However, as time passes, your home's stucco exterior may start to display signs of wear and damage.
Even though stucco is designed to be durable, it can still develop cracks and other problems that can impact your house. Our experienced stucco contractors specialize in repairing stucco and restoring the attractive appearance of your home's exterior.
Utilizing top-notch materials and techniques, we ensure that the stucco damage is repaired seamlessly, resulting in a long-lasting outcome that enhances the overall appeal of your home.
---
Texture Matching Handyman Services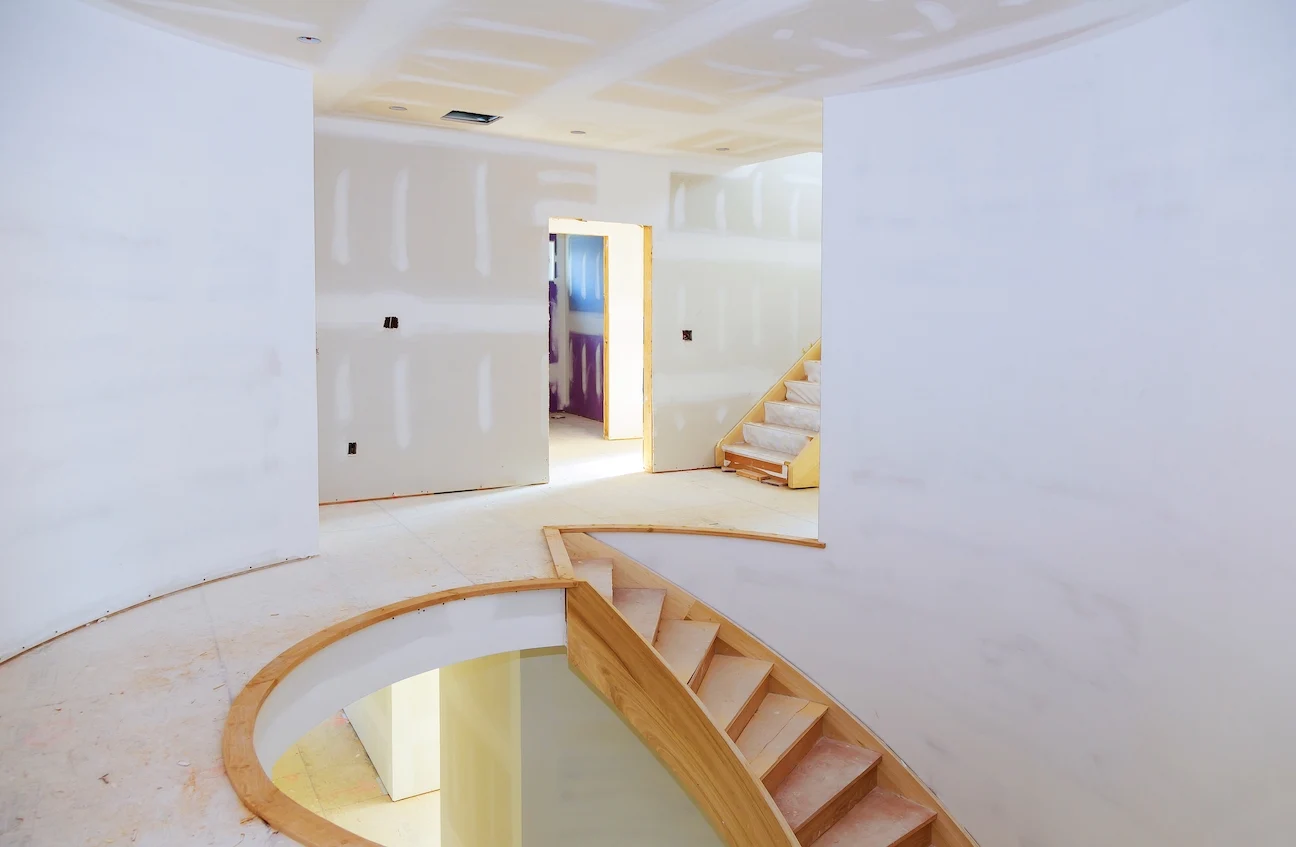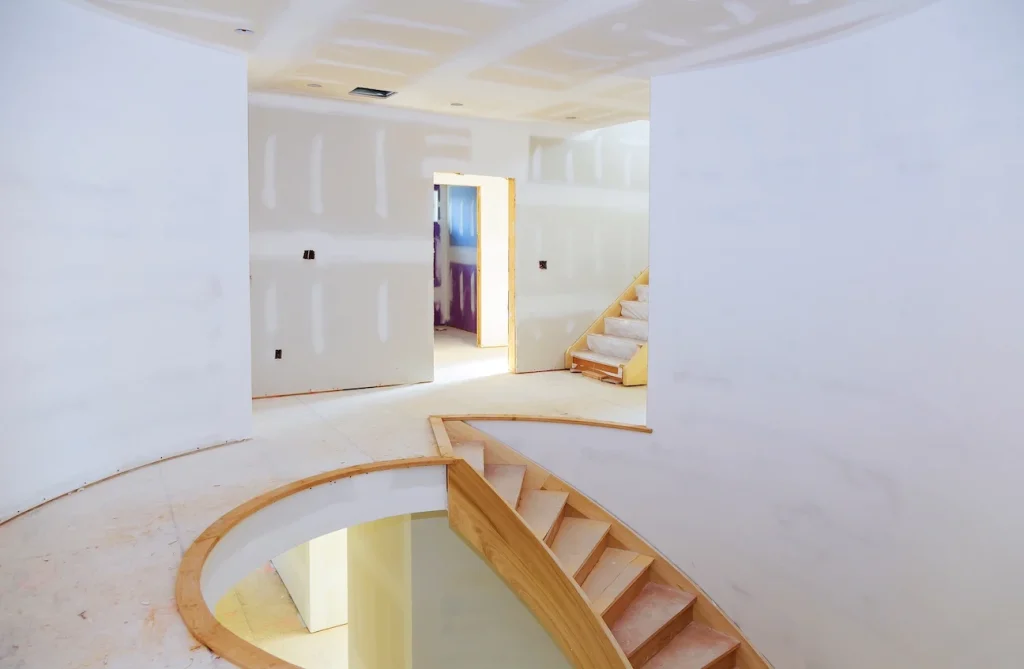 Matching the texture of your existing drywall or stucco can be challenging, especially if you try it yourself. Instead of trying a DIY approach, call the experts at Kaminskiy Care & Repair.
We have the expertise to blend textures seamlessly, ensuring that the repaired or newly installed drywall or stucco matches the existing surface perfectly. Our attention to detail and meticulous craftsmanship make us the go-to for texture-matching services in Rancho Bernardo.
---
Rancho Bernardo Ceiling Repair Handyman
Remove those unsightly ceiling cracks, water damage, or peeling paint. We understand that a damaged ceiling can be a real eyesore and a constant source of frustration. That is why we offer ceiling repair services for all Rancho Bernardo homes.
Our team of skilled technicians uses the latest tools and techniques to handle any ceiling repair challenge. Whether a small crack or a major sag, we'll assess the damage, develop a customized plan, and work with precision and care.
---
Hire Your Local Rancho Bernardo Drywall Handyman Today
As your local Rancho Bernardo handyman, we recognize the importance of prompt and reliable services. We'll work efficiently to minimize disruption to your daily routine and ensure a smooth and hassle-free experience from start to finish. Contact us today to schedule an appointment and experience the Kaminskiy Care & Repair difference!