Maintaining your house is every homeowner's greatest struggle, no matter its size. Projects can pile up as time goes by, and very few people have the time and tools to finish everything on the list. The team at Kaminskiy Care and Repair is reliable and offers professional handyman services for your residential needs.
We proudly offer a variety of services to clients across Orange County. Residents have trusted us with their home improvement projects for years! No need to put your life on hold for repairs. Call our local handymen and let them do the job for you.
---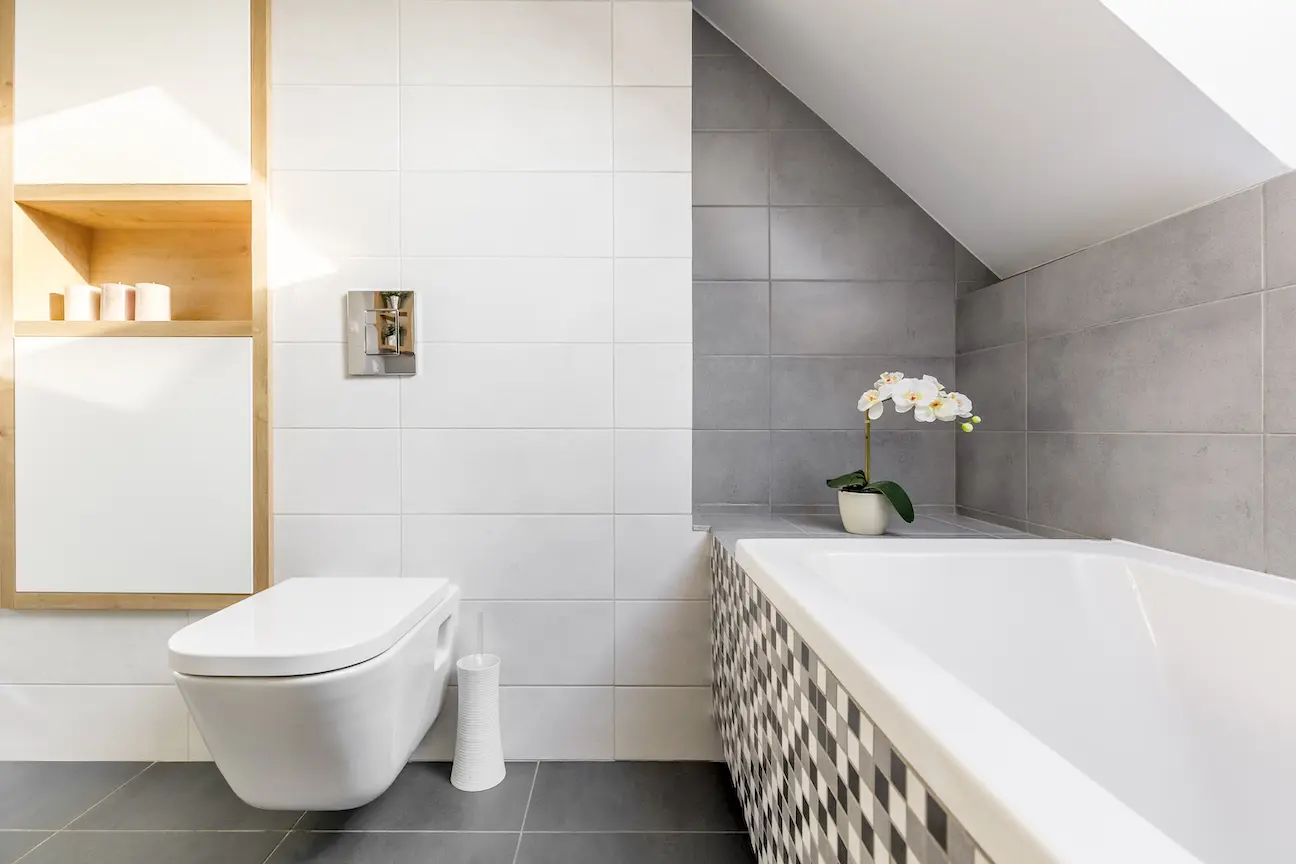 Plumbing problems can quickly go from being a nuisance to a much larger problem that affects your entire house. Calling a plumber might feel like overkill, though, and their services can be expensive, no matter the difficulty or scope of the job.
Kaminskiy's Care and Repair team can help! A professional can tackle your toughest plumbing issues, no matter the size of the job. With the right tools and knowledge, they will get to the source of the problem and have your plumbing working in no time. Clogs and leaky pipes are no match for our years of plumbing repair experience. It does not matter the job is; we can get it done!
---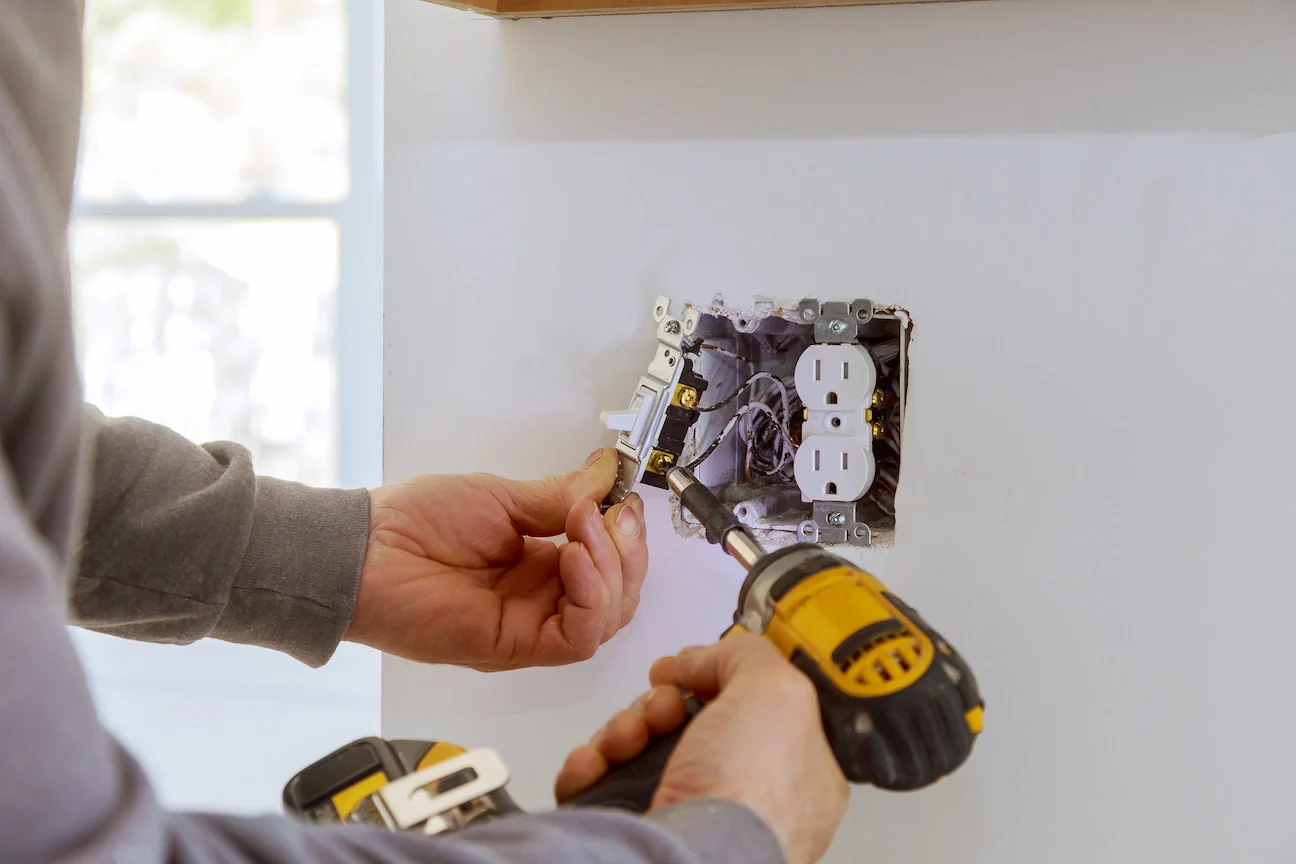 Not every electrical issue in your house needs an electrician, especially smaller home maintenance projects. However, hiring a professional handyman allows you to ensure your fixtures are installed correctly and will not cause electrical problems in the future.
Trying to do your home's electrical work yourself can be dangerous and lead to injuries to you or damage to your house. This is especially true for any inexperienced homeowners who lack the proper equipment and years of practice.
Electricity is not something to mess with. Our experts can tackle your smaller electrical jobs, whether that be installing new features or fixing existing ones. We have the right tools for the job and get it done quickly.
---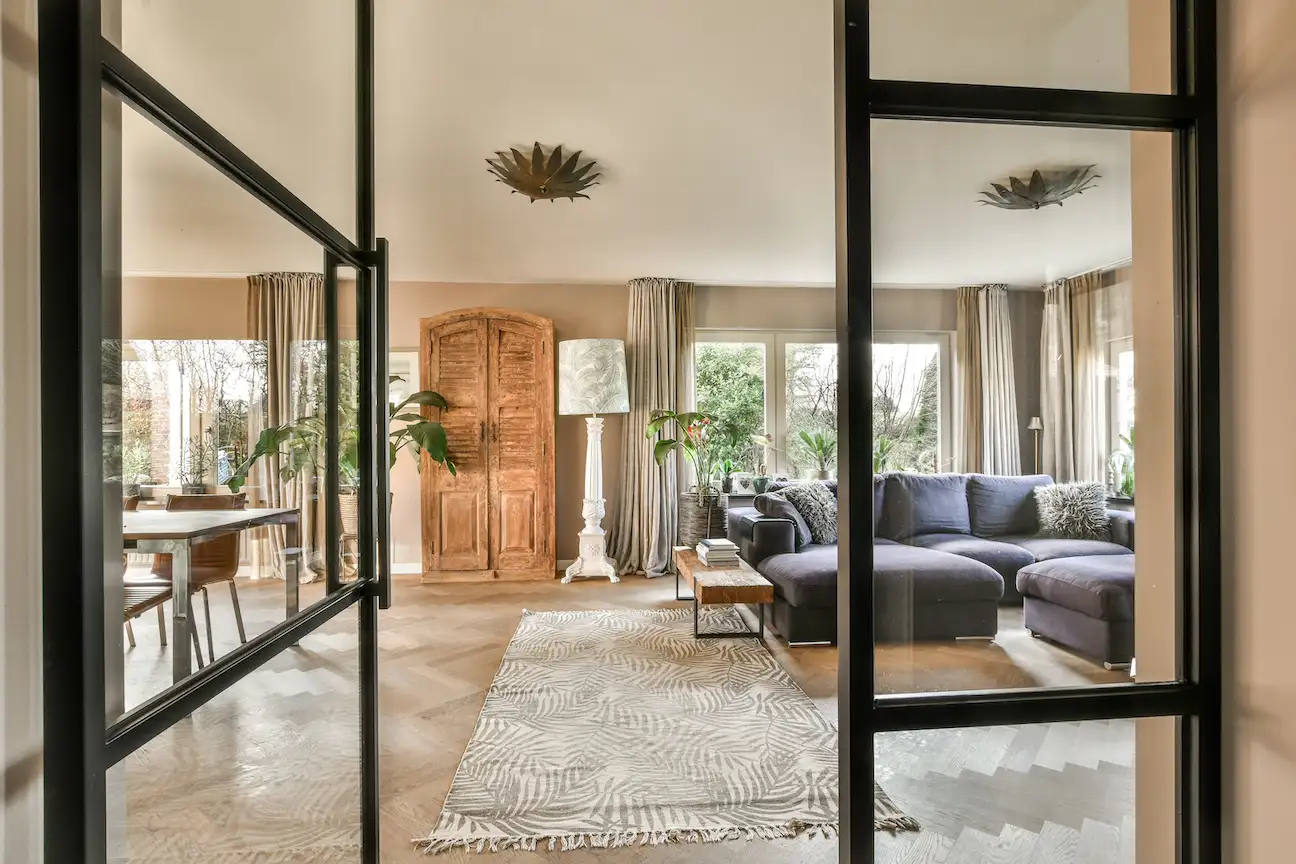 No job is too big or too small for our fully licensed team! We can fix stuck windows or doors, and even install new ones. Beautifully framed doors go a long way to making your house feel more like a home and help you save on your energy bills.
You will definitely appreciate having a well-sealed window or door during the hottest and coldest months of the year. Keep out the extreme temperatures and anything else you do not want in your home.
Broken windows and doors can also make your home unsightly, so fix them as soon as possible! Swap them out for more energy-efficient models that can save you even more on your electric and gas bills. Make sure the openings
---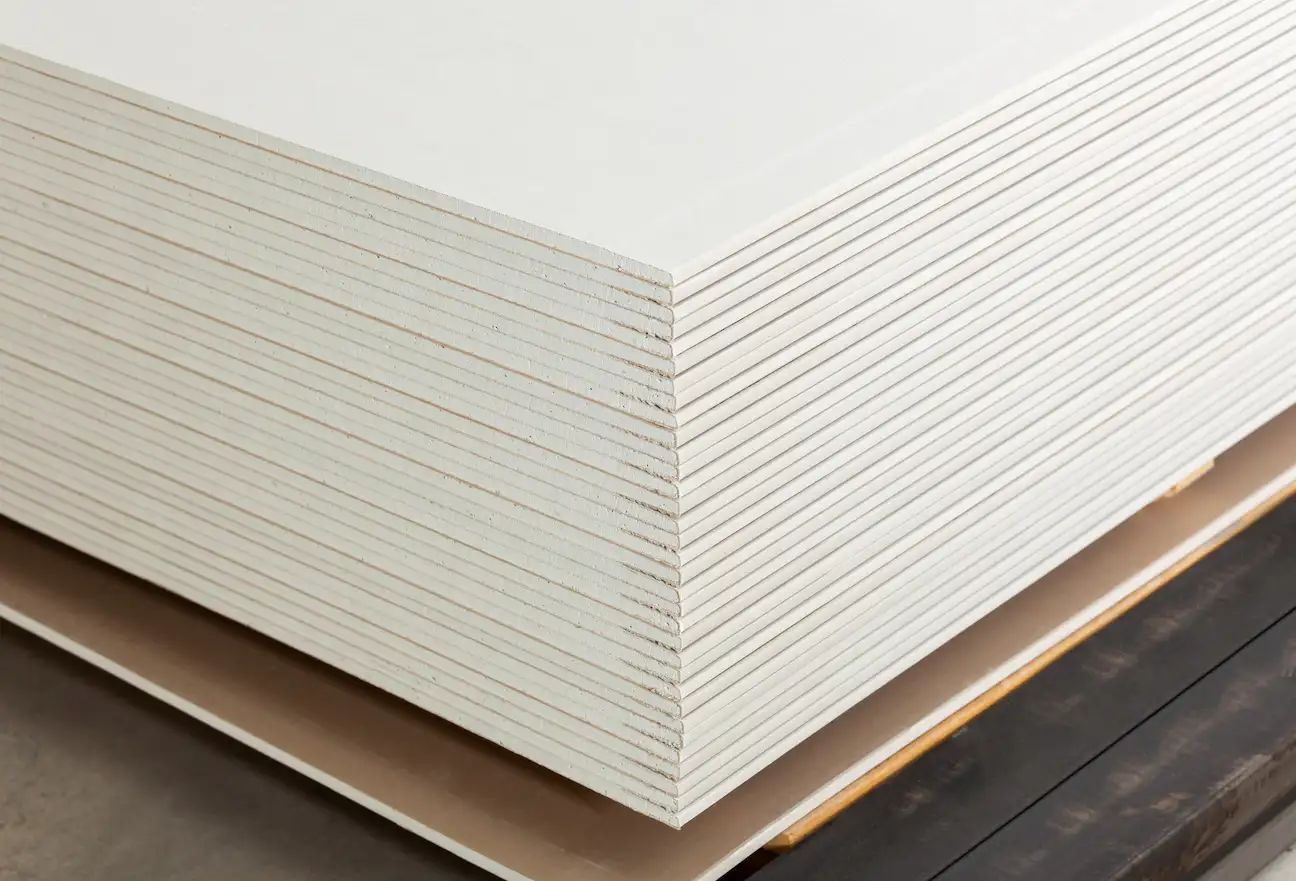 The walls of any home are bound to suffer some damage over time, whether due to settling or an unfortunate accident. These visible signs of damage can ruin the otherwise pristine look of your gorgeous home.
You might think you can just ignore cracking drywall or stucco, but this can lead to much larger problems. Water can easily find its way through the cracks, leading to mold, rot, and worse.
Insects can also use these cracks to enter your home, including termites, and cause further damage to the overall structure of your home. Avoid these problems by calling drywall repair experts to fix your walls.
If you have recently had work done on your home, whether it be electrical, plumbing, or a brand new remodel, your walls likely show signs of damage from the construction process. Whether you need to patch up a spot or have completely new drywall installed, call a handyman to patch up any unsightly cracks so you do not have to worry about further damage and make your home look as good as new.
---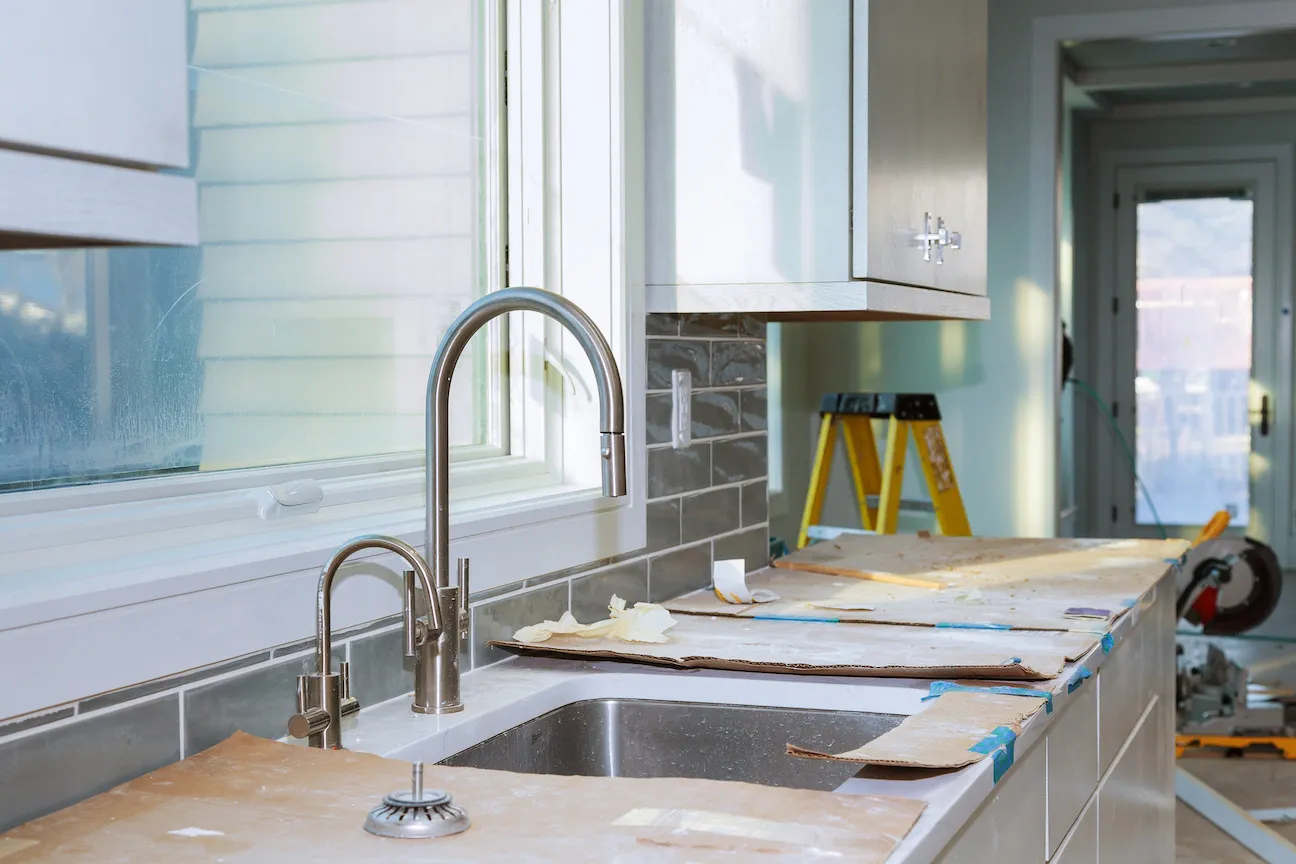 Kitchens are the heart of every home, but problems with fixtures and cabinets can make it hard to enjoy the space. These problems can also get overwhelming for the average homeowner and often require specialized skills and tools to get the job done. Avoiding these issues might be tempting, but ultimately lead to greater damage and more distress on the part of the homeowner.
Instead of delaying repairs, call the top kitchen repair experts in your area, Kaminskiy Care and Repair! Our professionals have years of experience fixing everything from broken cabinetry to replacing old faucets.
We can even help you bring new life to your kitchen by installing new lighting, plumbing fixtures, and cabinets, so you can upgrade your home without doing a complete remodel. A team of professional handymen can tackle your kitchen projects so you can enjoy cooking much sooner.
---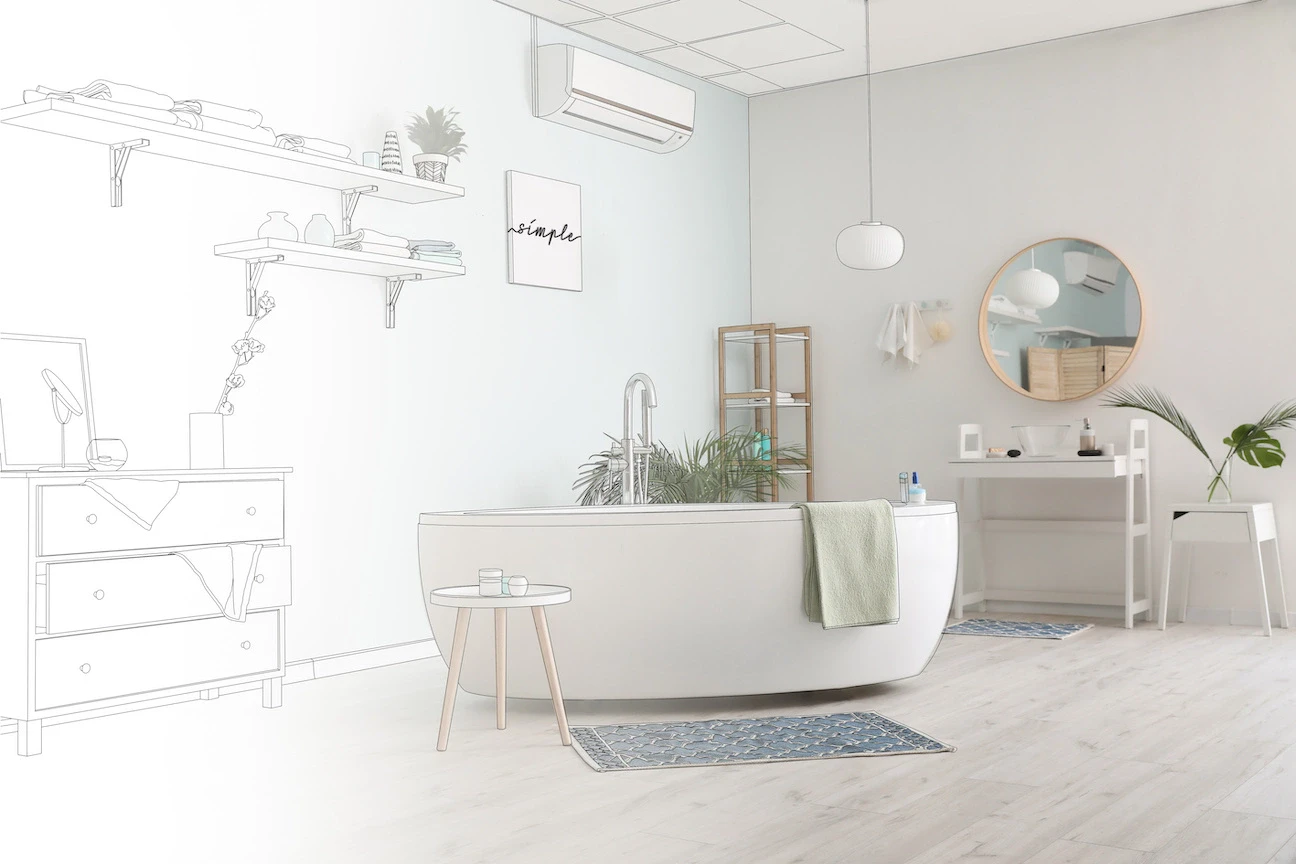 The room with the highest traffic in any residence is the bathroom. Every part of it should work correctly in order to make everyone comfortable in your house. Issues like clogged toilets can pose serious problems, but so can any part of your plumbing that becomes backed up. This can lead to stale water, bad odors, and poor drainage problems everywhere in your home, not just your bathroom. Delaying repairs can lead to larger, more serious problems down the line, so it is best to hire a handyman to tackle your bathroom repair projects.
Not every bathroom needs repairs. You might be looking to update the look of your space without asking for a complete remodel. The easiest way to do that is by upgrading outdated plumbing fixtures, lighting, and even old or broken tiles. Changing any of these features can go a long way to making your space enjoyable and comfortable again. Call us today and let our handymen tackle your toughest bathroom projects.
---
Top Residential OC Handyman Services
Your home looks and functions at its best with regular maintenance. Most homeowners, unfortunately, lack the time, skills, and knowledge needed to get through their ever-growing to-do list and so repairs fall by the wayside. The expert team at Kaminskiy Care and Repair can tackle all your home improvement projects, big or small. We can get the job done with the least amount of hassle.
Kaminskiy Care and Repair is a licensed general contractor, meaning your repairs fall under the same warranty as our much larger whole home remodels. If any repair should fail within the first year, we will come fix it for free. Our team takes great pride in their work and wants you to be satisfied, so we will do anything in our power to make it right by our clients. Contact us today for home improvement projects!