Has your drywall or stucco eroded or stained? Whatever caused the damage to your home and its surfaces, you need a team with years of experience in home improvement. Our team specializes in wall and ceiling repairs and installations. Contact Kaminskiy Care and Repair now for Murrieta drywall and stucco handyman services that boast quality and reliability in Riverside County. 
---
Drywall Repair and Installation Handyman Services in Murrieta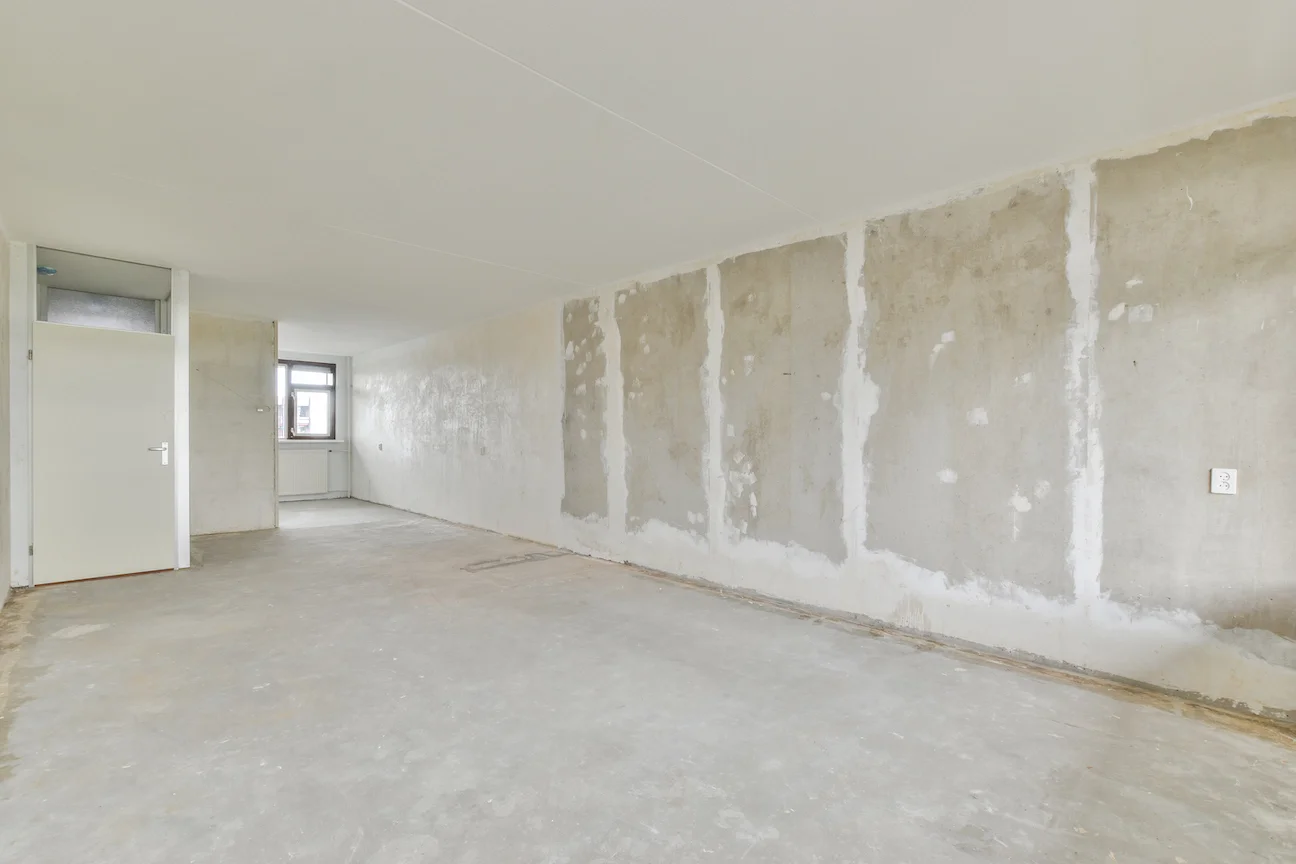 Everything from mold or water damage to an accident involving furniture can dent and breach your drywall. When these occur, the aftermath will be significant and noticeable. As a result, you will be looking at a long and challenging project. However, this does not have to be the case.
When you hire a professional handyman, you get wall repairs and installations that will undo any damage to your home's surfaces.
A handyman team specializing in drywall installation and repair can inspect your wall for signs of further impairment. From here, our expert drywall contractors will fix any affected areas. All damaged walls beyond fixing will be replaced with newer and more durable drywall. 
---
Stucco Installation and Repair Services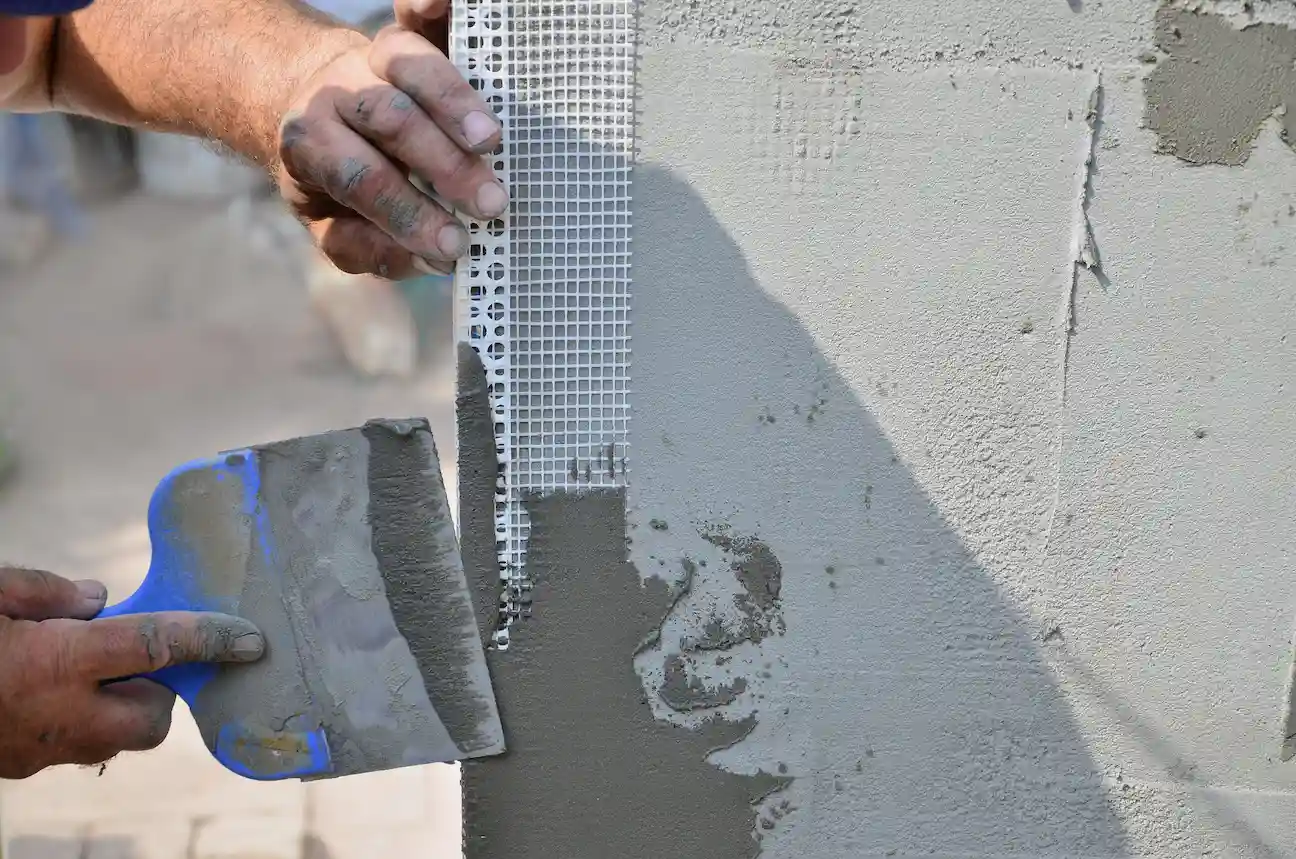 Stucco damage and staining can occur due to Riverside County's climate conditions. When your stucco begins to chip or change color, you should not attempt to paint over it. This can lead to lumpy formations due to air pockets and debris. Instead of risking another repair, you ought to leave your project in professional hands.
Our team provides stellar stucco repair services that include thoroughly inspecting and fixing your exterior surfaces. As soon as you hire a professional, the team will review the damage and address what needs fixing. For more noticeable and extensive damage, handymen will opt for stucco installation. Quality installations restore your surface to its original condition, making your home look good as new.
---
Drywall and Stucco Texture Matching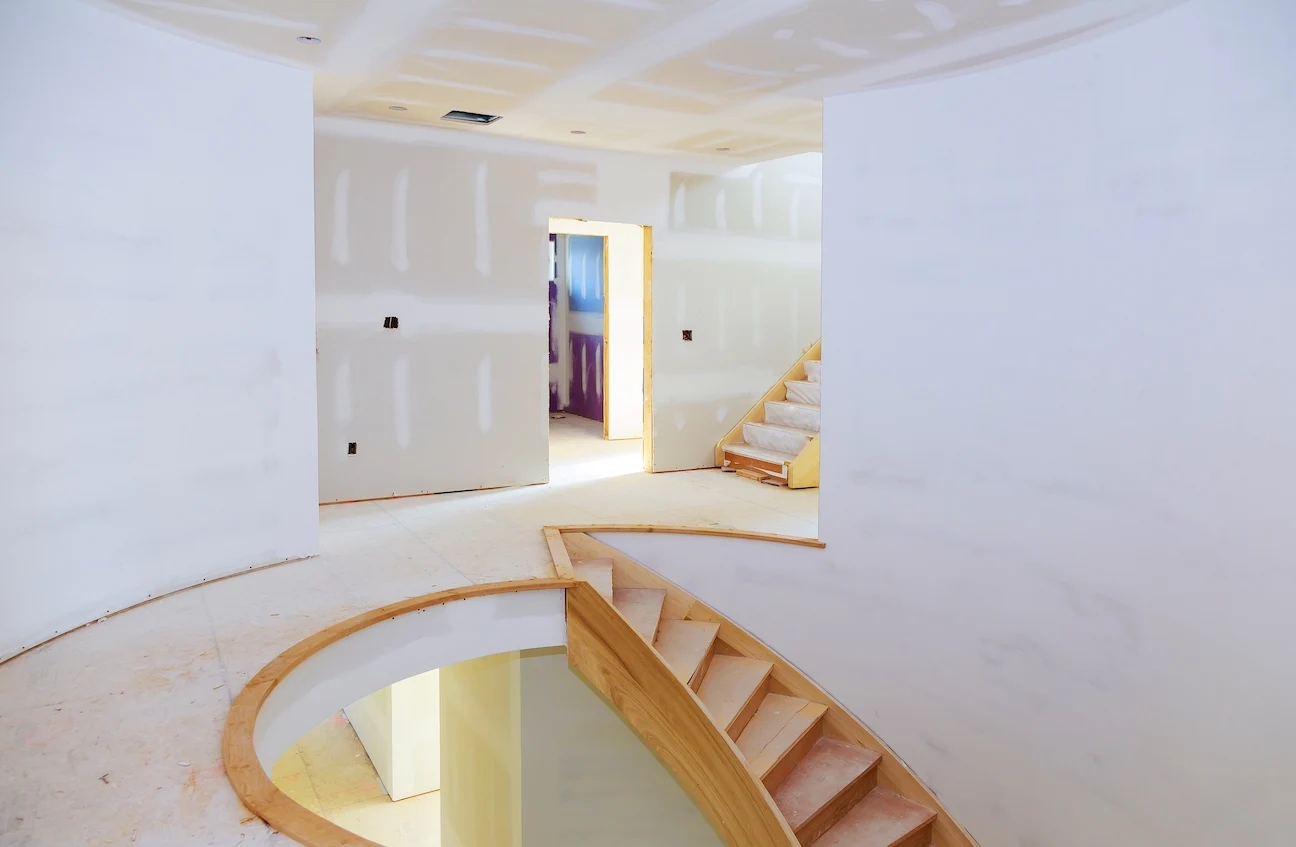 Water damage and recent wall installations can make your surfaces look uneven and patchy. These surfaces are unsightly and can decrease your home's curb appeal. Fortunately, you can eliminate patchy or odd-looking walls with texture rematching and matching.
Texture rematching and matching will conceal visible discolorations, creases, or shadows on your surfaces. This gives your walls a more consistent appearance that is easier on the eyes.  
---
Ceiling Repairs for Your Riverside County Home
Unseen second-floor bathroom leaks or improper flashing installations can cause your ceiling to stain and crack. Because of the unseen nature of ceiling damage and its causes, you need a team that takes a thorough approach to ceiling repair. This is why only experienced teams fix and finish your ceiling after thoroughly inspecting the damage and what caused it. With the causes identified and your ceiling fixed, it will return to its original stable condition, giving you peace of mind for a long time. 
---
Choose the Best Murrieta Drywall and Stucco Handyman
No damage to your home is too difficult for us to fix. Whether you need reliable and fast drywall services or competitively priced wall installations, we have every home improvement service for you. Leave the work to Kaminskiy Care and Repair. Contact us today and get same-day services for any surface in your Riverside County home.