Is your Murrieta residence in need of a patch-up or makeover? Home is where you and your family spend time together, relax, and feel safe. Don't skimp on your house. Instead, give it the care and repair it deserves. Since 2005, we at Kaminskiy Care and Repair have been breathing new life into Murrieta houses in need. Call us, so we can start fixing and rebuilding your home too.
Kaminskiy Care and Repair is a general handyman that provides home improvement, repair, and remodeling solutions. We offer our services to homeowners in Murrieta and surrounding cities in California. With almost two decades of experience, our professional service team has the expertise and skills to bring your dream home to realization.
Moreover, we at Kaminskiy Care and Repair show passion in each project we work on and will only be satisfied once we meet or exceed your expectations. Furthermore, we only use premium materials and fixtures, so you can rest assured that the work of our Murrieta handyman team is durable and dependable.
---
Local Murrieta Kitchen Remodeling Services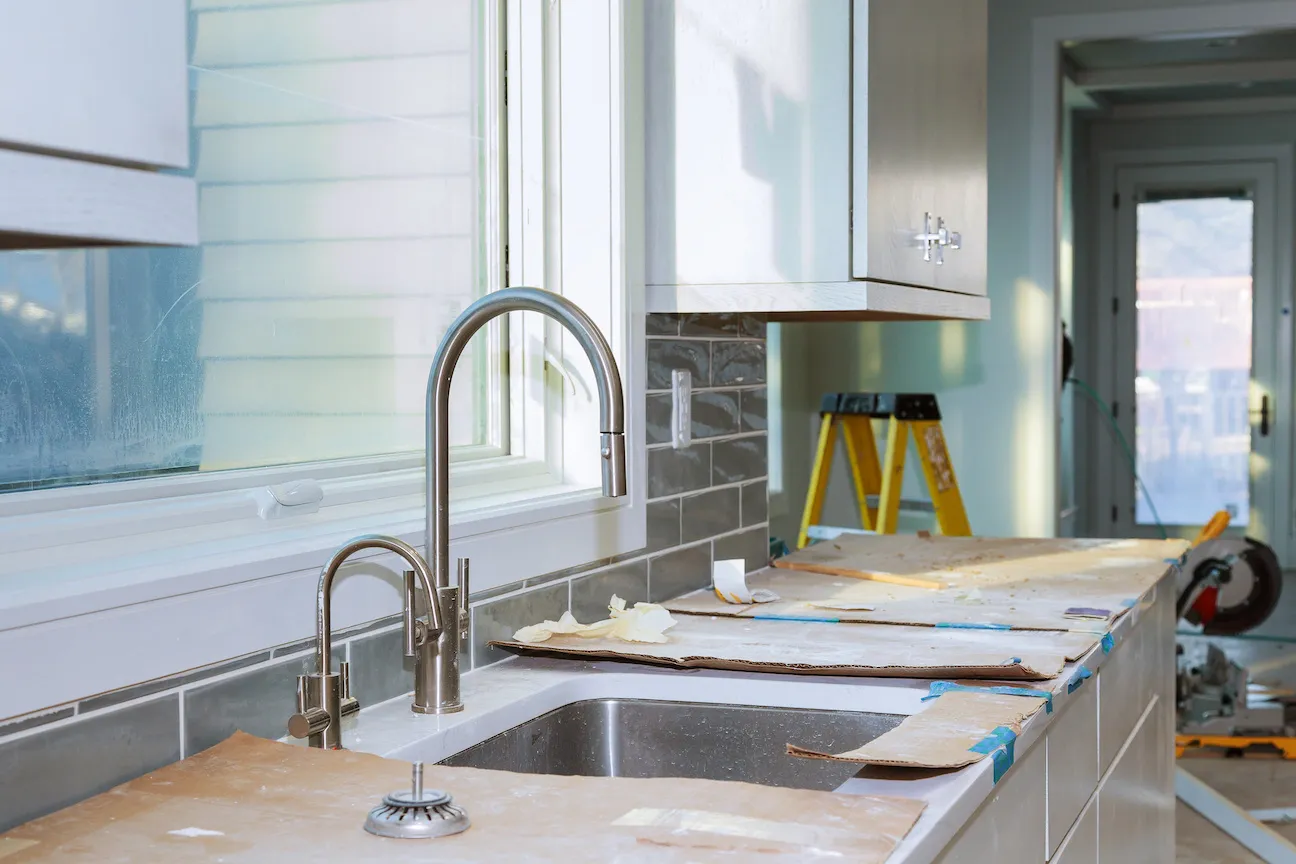 Without a functioning or inspiring kitchen, you will have difficulty making hearty and delicious meals for your loved ones. Moreover, a kitchen with compromised structures is a health and safety hazard.
Kaminskiy Care and Repair can fix all broken shelves, pantries, electrical outlets, and countertops. Moreover, we can change your kitchen's layout to give it a more modern and homey vibe.
---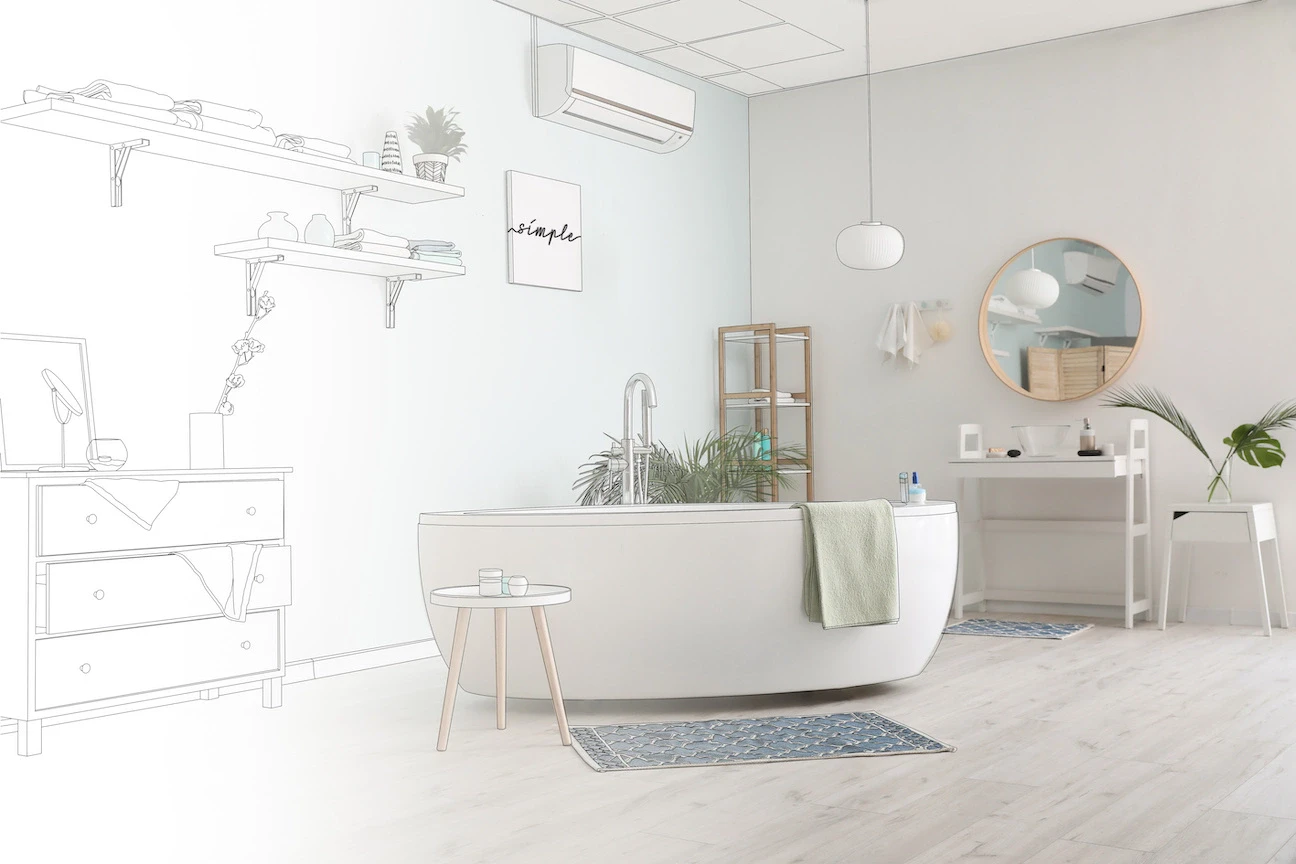 The bathroom is supposed to be a peaceful and refreshing place. However, you'll feel more irritated than relaxed if you have rattling shower units, foul-smelling sinks, and cracked flooring.
If you let Kaminskiy Care and Repair take the helm, we can revamp the entire area. Aside from repairing your plumbing system and bathroom fixtures, we can change the overall design to make your bathroom time more enjoyable.
---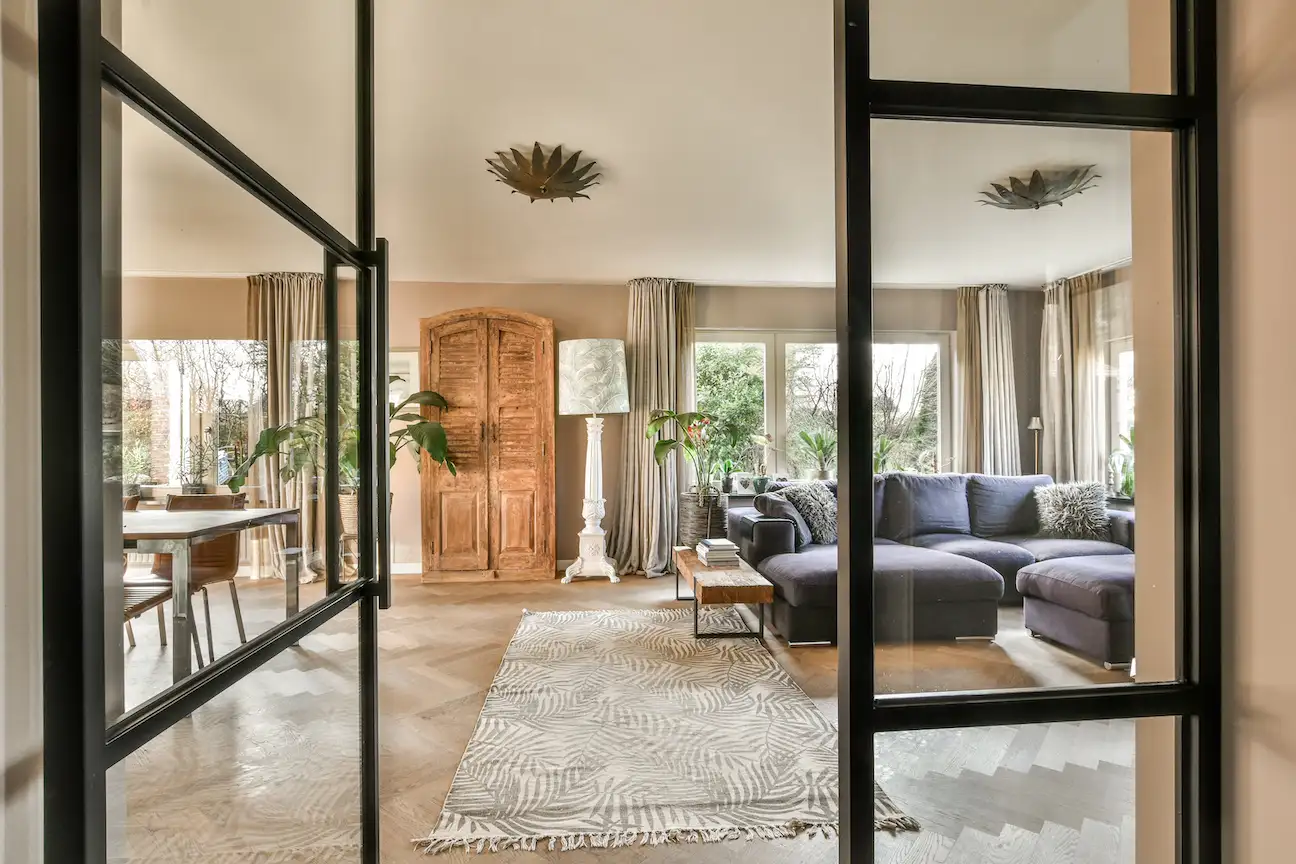 Widows and doors can elevate your home's curb appeal. They also serve as your primary exit points should a fire or other emergency happen inside.
Our technicians at Kaminskiy Care and Repair know this, which is why they ensure that your windows and doors are correctly installed.
Moreover, we have a wide selection of panels and frames. Hence, we have you covered whether you want a French door or an all-glass window.
---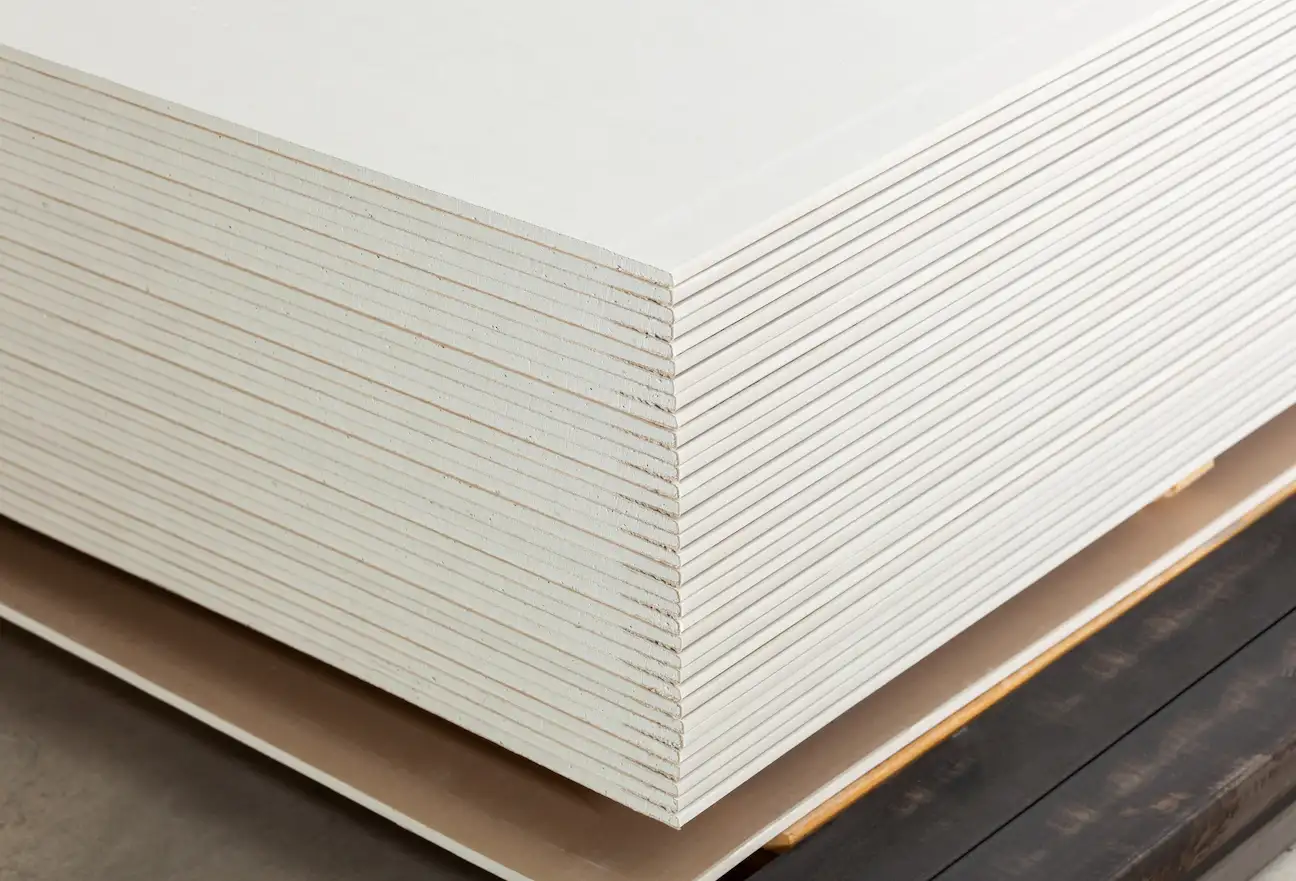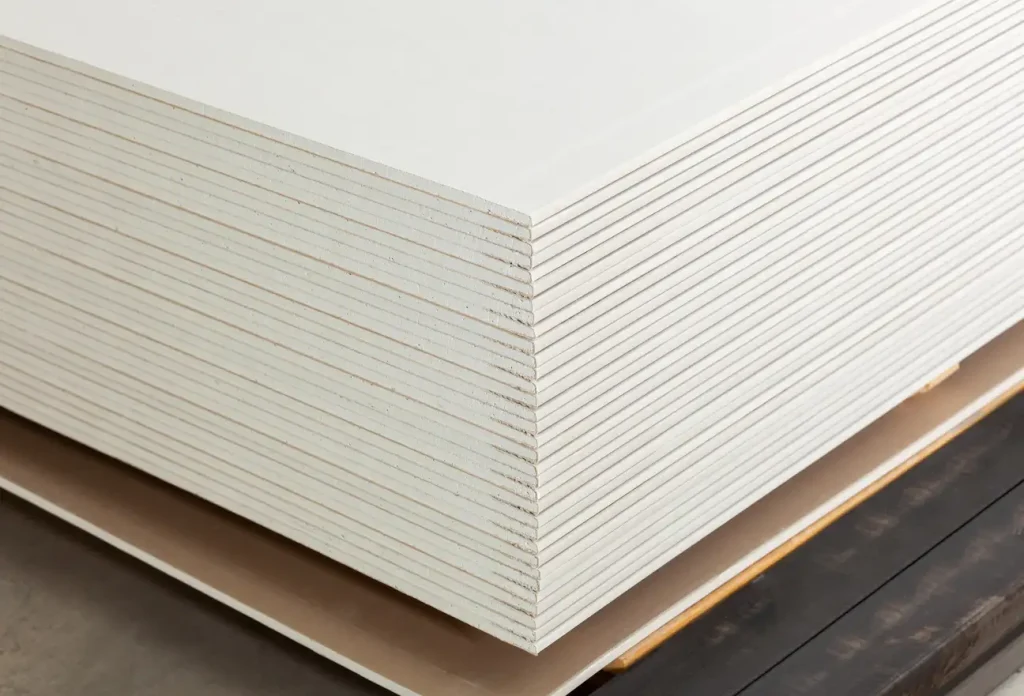 Given the large area that drywalls cover, any dent, stain, or crack they sustain is immediately apparent. These blemishes can impact the aesthetic appeal of your home's interior and make it less inviting. Kaminskiy Care and Repair can make your walls look new again.
Kaminskiy Care and Repair is a leading provider of stucco installation and repair services for homeowners who desire a durable and attractive exterior finish. With our amazing team of experts and use of high-quality materials, they can deliver exceptional stucco finishes that add value and beauty to your home. Count on Kaminskiy Care and Repair to exceed your expectations with our superior stucco services.
From stucco to drywall repair Kaminskiy Care and repair provides the best same day handyman service for homeowners in Murrieta.
---
Best Handyman Services in Murrieta
If you want the best handyman Murrieta has to offer, look no further than Kaminskiy Care and Repair. Whether it's kitchen repair and remodeling or window and door installation, we will make sure to do an excellent job. Contact us today or visit our site to request an appointment.