In the picturesque neighborhood of Bel Air, California, where elegance and luxury meet, well-maintained doors and windows play a pivotal role in enhancing the beauty and functionality of your property. These essential components provide access to your abode and contribute to your home's safety, energy efficiency, and overall comfort. When encountering any issues with your doors and windows, you need a reliable solution that ensures a seamless and professional repair.
That's where Kaminskiy Care and Repair steps in. As your trusted local contractor, we are dedicated to offering top-notch Bel Air, CA, windows and doors handyman installation and maintenance services. Our skilled team is committed to delivering exceptional results that will exceed your expectations, leaving you with doors and windows that stand the test of time and elevate the charm of your residence.
---
Door Repair and Installation Handyman Services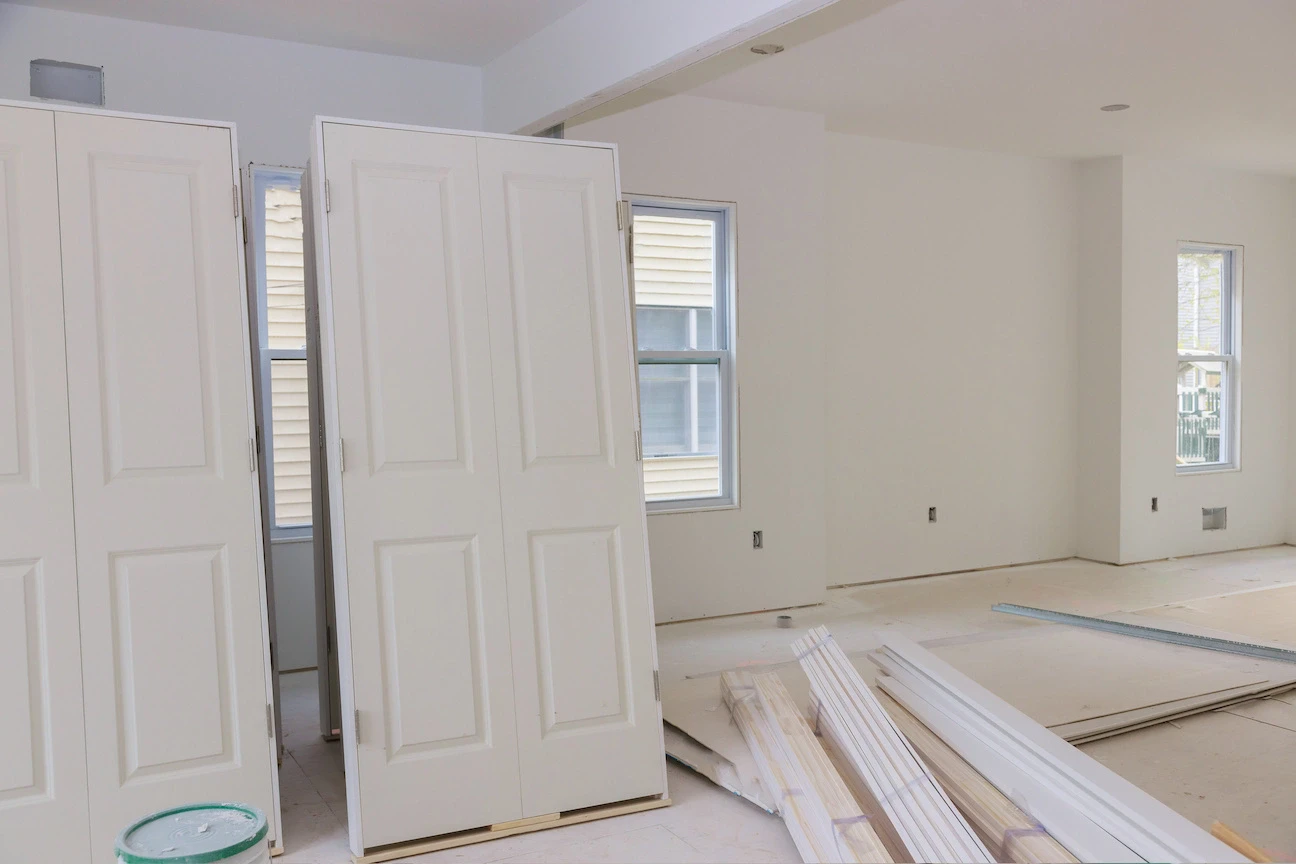 Your doors serve as the welcoming gateway to your sanctuary, gracefully ushering you and your guests into the warmth and comfort of your home. However, with continuous use and exposure to the elements, doors are susceptible to wear and tear, leading to various issues.
Whether it's sagging panels compromising proper closure, rotting components affecting the structural integrity, or misaligned tracks causing difficulty in sliding doors' operation, these problems can escalate if left unaddressed. A quick and efficient repair is essential to avoid more significant damage that might necessitate complete door replacements. At Kaminskiy Care and Repair, our local Bel Air handyman service is tailored to tackle an array of door-related challenges with precision and expertise.
Our thorough approach starts with a meticulous examination of the root cause of the problem. Armed with the right equipment and comprehensive knowledge, our skilled team addresses issues ranging from deteriorated hinges on swing doors to cracked door frames. We take pride in our commitment to getting the job done right the first time, ensuring lasting repairs and restoring the functionality and security of your doors.
---
Window Repair Handyman in Bel Air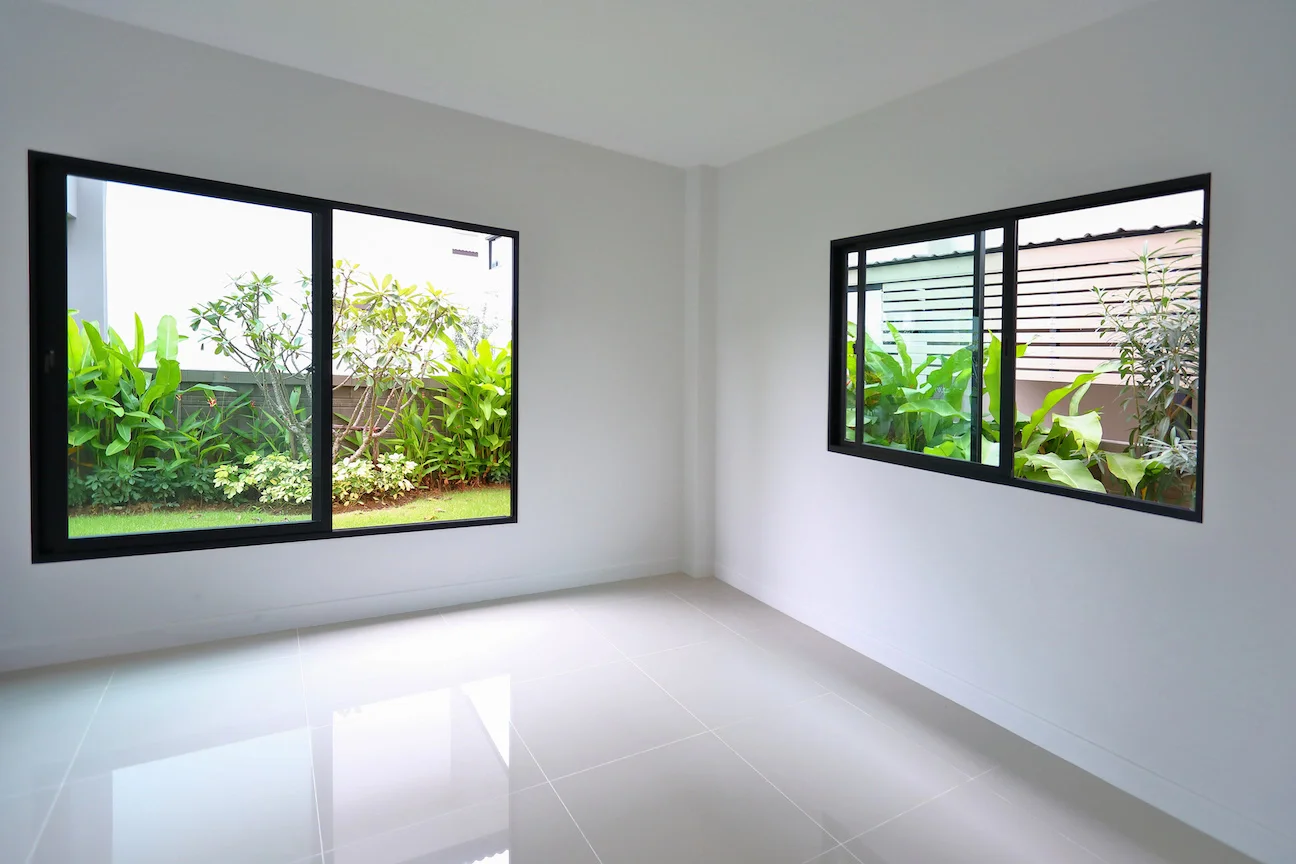 In the enchanting neighborhood of Bel Air, where beauty and elegance are a way of life, the role of windows goes beyond providing picturesque views. They protect your home from external elements, ensure optimal energy efficiency, and enhance your living experience.
However, when windows encounter problems, such as broken glass panes compromising safety or sticking panels affecting ease of use, addressing these issues requires expertise and finesse. While DIY fixes might be tempting, windows are intricate and delicate components that demand professional attention.
At Kaminskiy Care and Repair, we specialize in window repair handyman services in Bel Air, CA, to safeguard your property's integrity and comfort.
Among our specialties is frame repair for both doors and windows. Over time, frames may succumb to damages caused by termites, fungal rot, or moisture infiltration.
Swift repairs are paramount to preventing costly window replacements. Our dedicated team offers efficient solutions, such as plywood patching and caulking, salvaging your window frames and helping you avoid unnecessary expenses.
Whether you're envisioning a captivating room addition, embarking on a new-build project, or undertaking a home improvement venture, the proper installation of doors and windows is a cornerstone of successful construction. Precise installation not only ensures smooth operation but also guarantees long-lasting performance and enhances the aesthetic appeal of your property. Entrust your installation needs to the experts at Kaminskiy Care and Repair, and let us bring your vision to life.
Our seasoned professionals possess the expertise to handle diverse door and window installations. From traditional swing doors to modern automatic systems, our team is equipped with the knowledge and skills to ensure seamless installations. Additionally, we take the time to understand your preferences and aesthetic desires, providing a personalized touch that complements the overall design of your home.
---
The Best Local Bel Air Door and Window Handyman Service Is Ready To Help!
Kaminskiy Care and Repair takes immense pride in being your trusted local contractor, dedicated to offering comprehensive door and window services in Bel Air, CA. With years of industry experience, we are committed to delivering excellence in every project we undertake. Our focus on efficiency and professionalism ensures that projects are completed within budget and with a quick turnaround time without compromising on the quality of our work.
Look no further than Kaminskiy Care and Repair for all your door and window needs. We understand the significance of well-maintained doors and windows in preserving the beauty and functionality of your home. Schedule your project with us today, and let our skilled professionals deliver outstanding results that elevate your living experience and make your property stand out in Bel Air's charming landscape.