As an esteemed homeowner in the beautiful neighborhood of Bel Air, you deserve nothing less than the finest handyman services to maintain the impeccable condition of your drywall and stucco. At a moment's notice, we stand ready to provide you with a premium-quality local Bel Air handyman service that ensure your surfaces remain flawless. Look no further; we offer a comprehensive range of solutions, including new drywall and stucco installations and repairs. Trust only a reputable name in home improvement. Reach out to Kaminsky Care and Repair today for all your handyman needs.
---
Unparalleled Drywall Repair and Installation Services in Bel Air, CA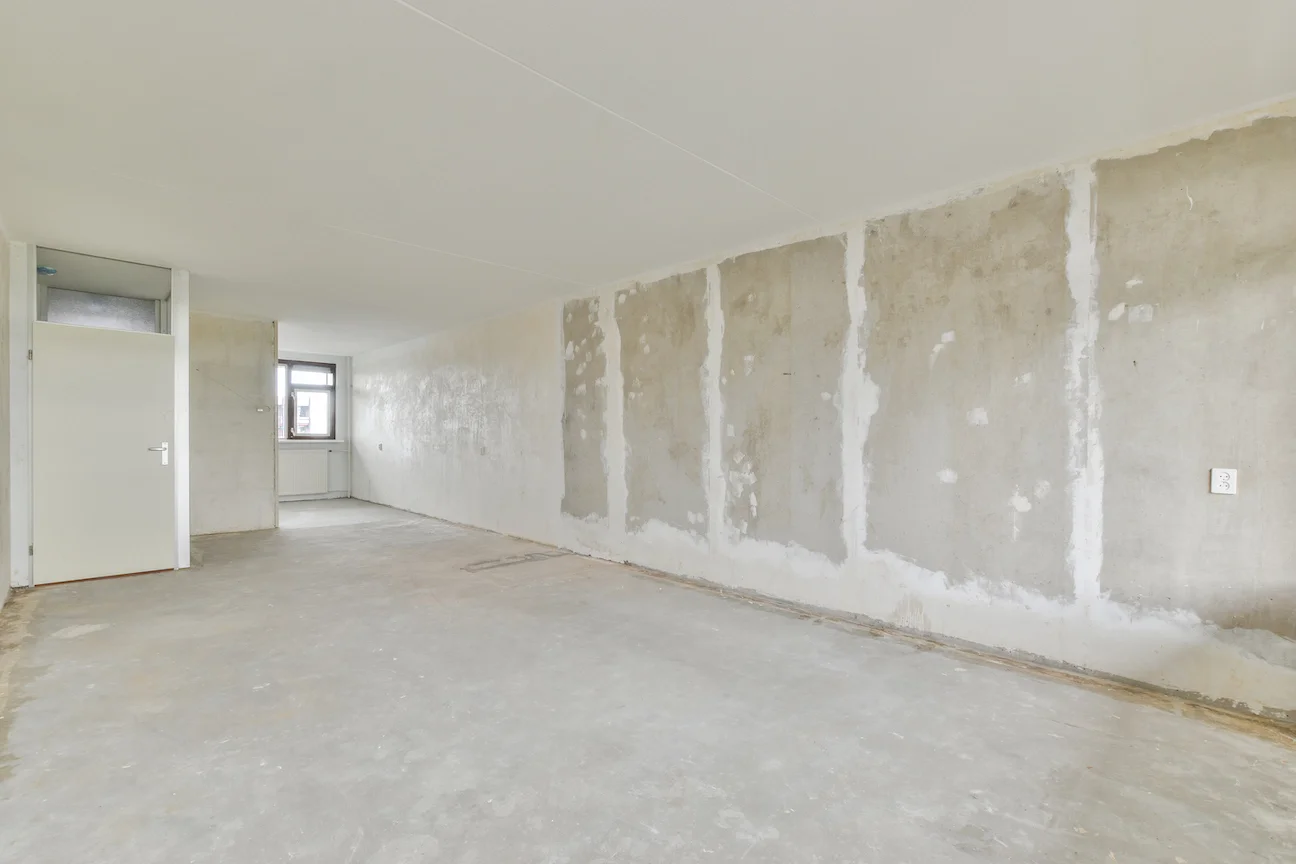 Preserving the integrity and seamless appearance of your walls requires meticulous drywall repair. This home improvement task may appear deceptively simple, but if executed incorrectly, it can result in uneven and unsightly surfaces.
To avoid such pitfalls, you need a team of professionals who can perform precise repairs and flawless installations right from the start. This is where we excel!
Our seasoned contractors possess years of experience working with drywall. We are equipped to address any holes or cracks that mar your walls, restoring them to their former glory. For extensively damaged areas, we offer drywall installations that not only enhance the aesthetics of your home but also ensure long-lasting durability.
With Kaminskiy Care and Repair, you can rest assured that perfect-looking new walls are only a phone call away.
---
Stucco Repair And Installation Services For Bel Air Homes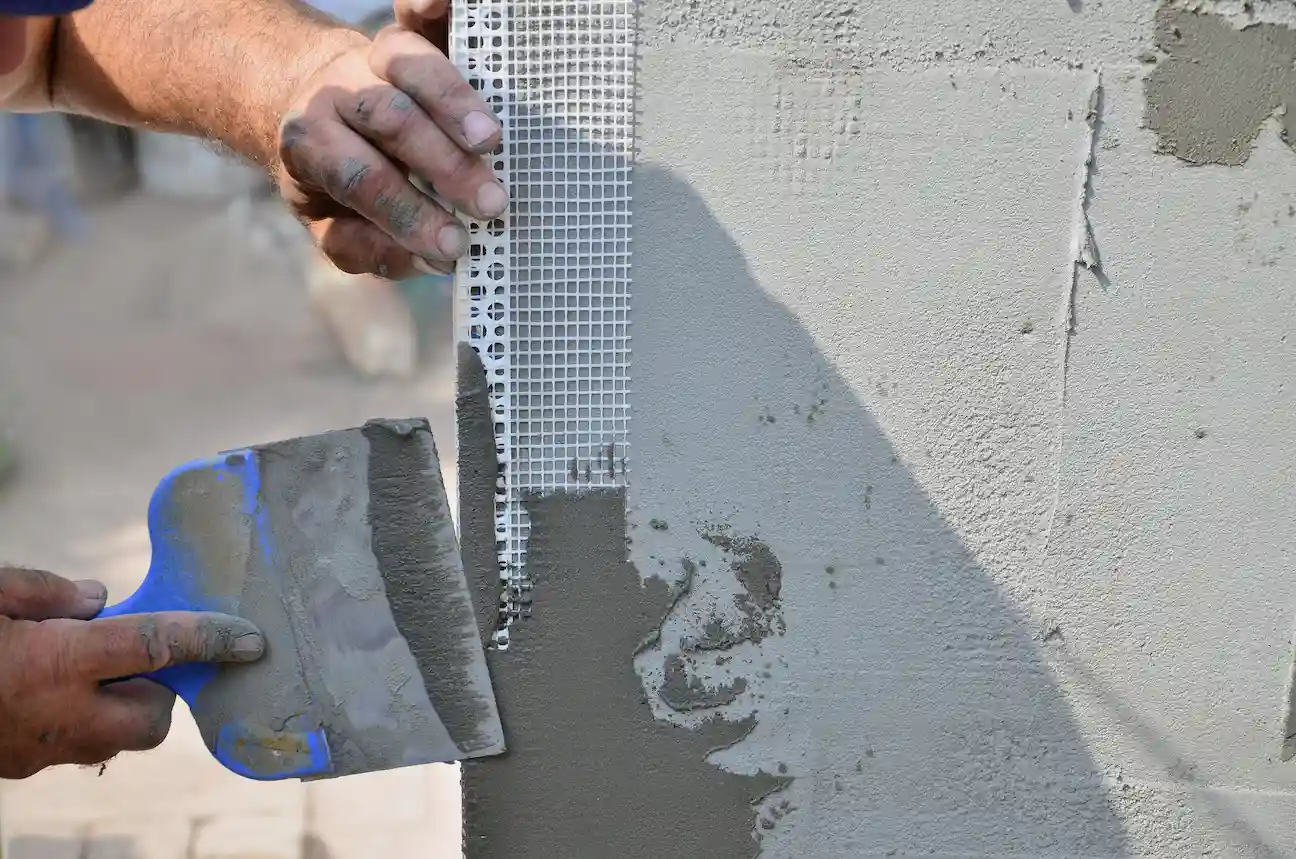 The outward appearance of your stucco surfaces significantly contributes to your home's curb appeal and value. Consequently, maintaining their pristine condition is crucial to preserving the premier status of your property.
Investing in quality and affordable stucco repair and installation is paramount to safeguard your home's aesthetics and value. We go above and beyond to deliver precisely that.
Our stucco contractors skillfully repair any damaged areas using top-notch waterproof coatings. Subsequently, our team expertly applies finishes to restore your stucco's original texture and luster. Upon completion of the project, your stucco will regain its former glory, appearing good as new. Most importantly, we prioritize getting the job done right the first time, ensuring your walls remain steadfast for years to come.
---
Seamless Texture Matching for Drywall and Stucco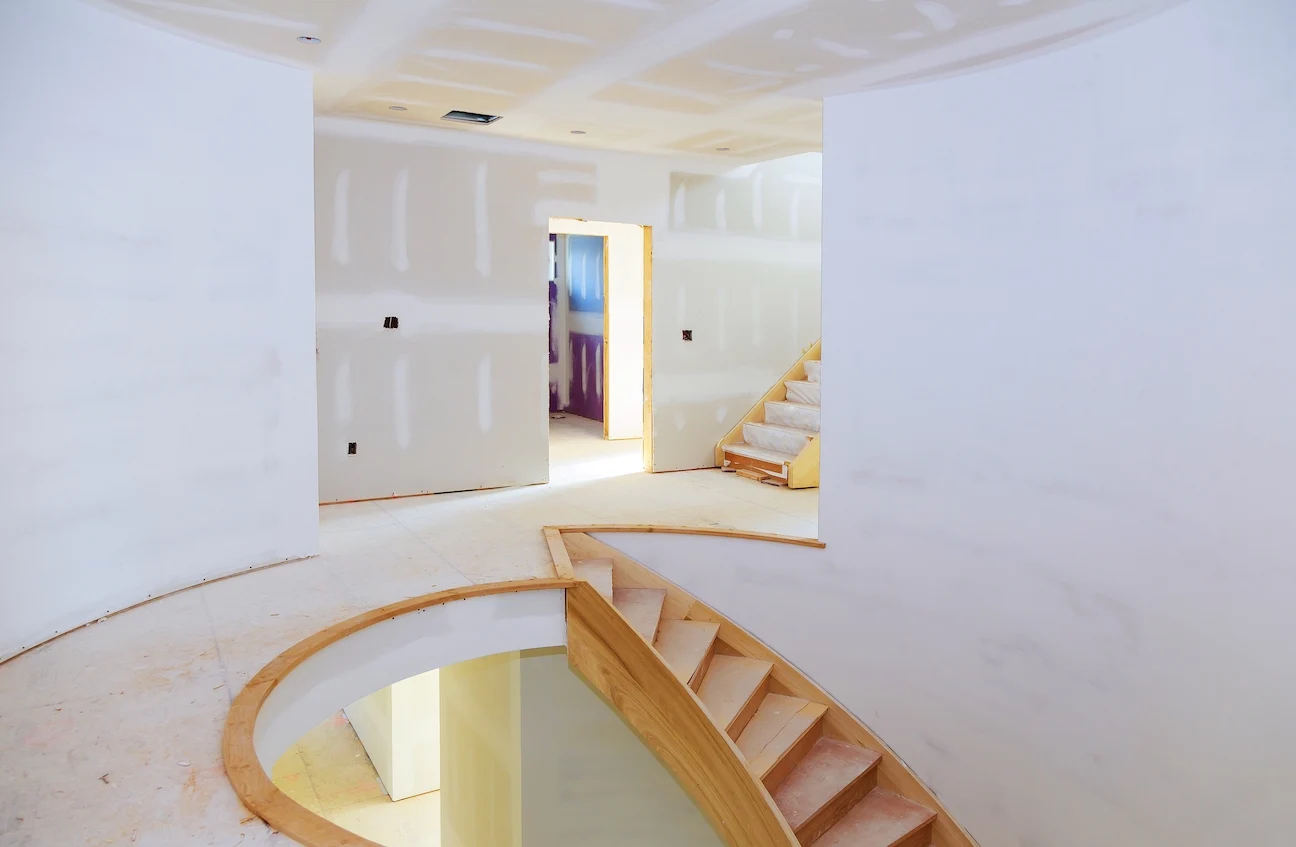 Drywall and stucco projects often leave behind traces and imperfections, resulting in patchy and mismatched surfaces. Not only may these flaws be obvious to you, but they may also be unsightly to your neighbors. However, you need not fret, as we offer comprehensive texture-matching services as part of our drywall and stucco expertise.
Our meticulous matching process restores visual and tactile consistency to your walls, bestowing your home with a clean and flawless aesthetic.
---
Ceiling Repairs for Your Bel Air Home
A damaged ceiling, if left unattended, not only compromises your safety but also diminishes the value of your property. Rectifying a damaged ceiling is a task best left to a team of skilled Bel Air stucco and drywall contractors such as ourselves. We thoroughly inspect the extent of the damage, enabling us to devise a comprehensive repair approach. Throughout the process, our team ensures the protection of your belongings and floors, guaranteeing a hassle-free experience.
---
Choose the Finest Bel Air Drywall and Stucco Handyman Services
You deserve nothing short of the most exceptional drywall and stucco services money can buy. Kaminskiy Care and Repair is your dedicated handyman service, whether you require comprehensive installations or repairs. Opt for quality and efficiency! Contact us today for all your drywall and stucco needs in Bel Air, CA.