It's common to overlook the exterior aspects of your home, especially when you spend the majority of your time indoors. Crafted for long-term outdoor exposure, these features are designed to operate without any attention. Upon encountering the degradation or breakage of these features, your initial inclination could be to overlook the issue entirely. When you do this, you're essentially allowing the damage to worsen, which will inevitably drive up the costs.
The central mission of Care and Repair is to offer unparalleled Bel Air fence, gate, and deck repair services. We realize that each situation carries its own unique characteristics. You can rely on our dedication to achieve a comprehensive diagnosis and complete repair for the issue you've hired us to resolve. Your needs, in whatever form, are well within the capabilities of our team of skilled handymen. Trust Kaminskiy Care and Repair for all your fence repair needs in Bel Air. Contact us today for same-day assistance!
---
Bel Air Fence Repair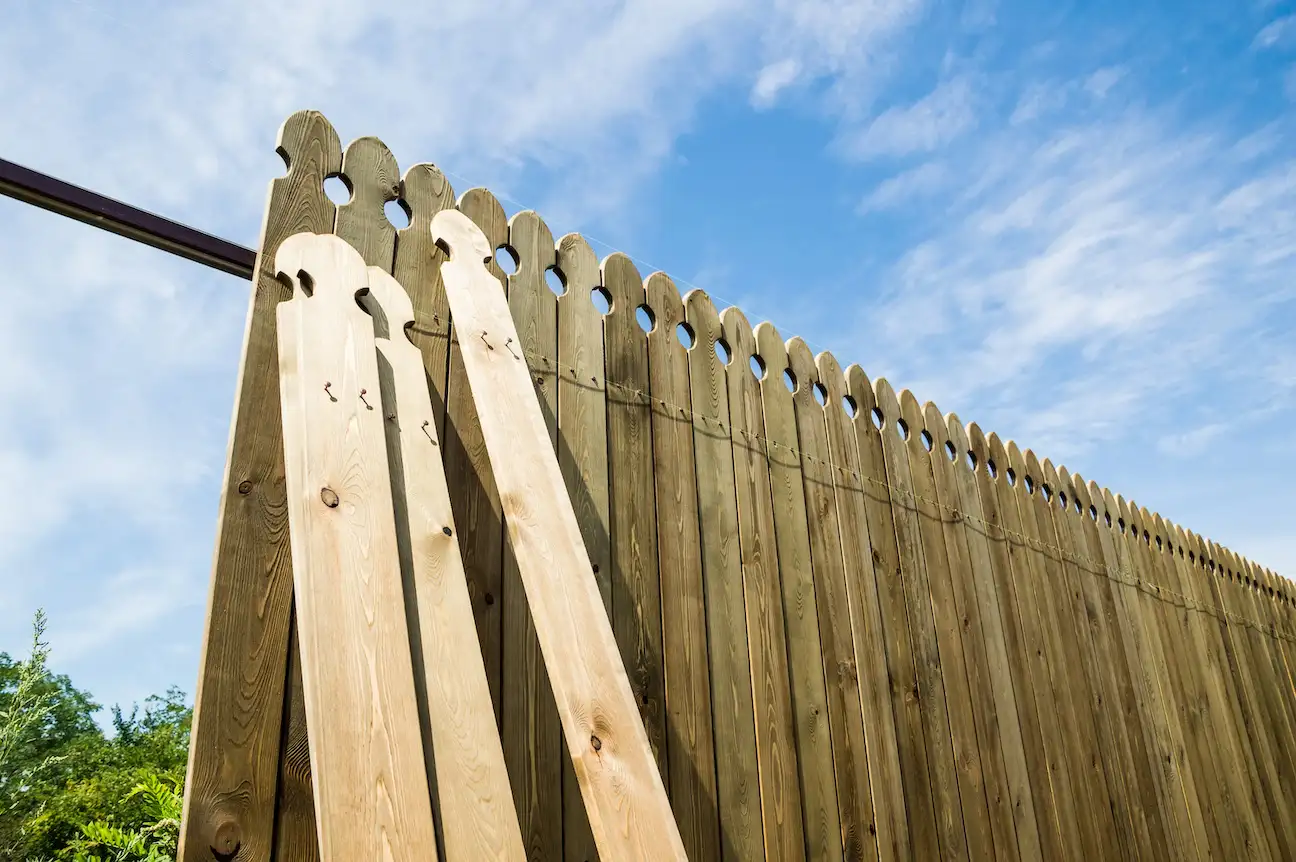 No matter its sturdiness, every fence can still be prone to damage. Wherever your home is, accidents and wear and tear are bound to occur. Your security becomes vulnerable and the visual charm of your home decreases significantly when fences are absent. Even having one panel destroyed gives vandals an easy way into your property without drawing attention.
Addressing fence damage promptly is essential to safeguarding and fortifying your home. Undertaking these repairs on your own can be an arduous and time-consuming effort.
When beginning a fence repair project, getting materials or panels that maintain a seamless look is imperative. Once the materials have been located and purchased, you must dig a hole for the post. You may also need to break up the old concrete that held the old post in place.  After you've finished that step, you must securely attach the panels to the posts. The extent of this project also relies heavily on the degree of damage sustained by the fence. 
Embarking on this project solo has the potential to incur significantly higher time and financial costs than its actually worth, due to the risk of mistakes.  Hiring professionals like Kaminskiy Care and Repair for fence repair ensures that your fences remain both sturdy and beautiful for years to come. Whether you have cedar fences, wrought iron fences, vinyl fences, or chain link fences, our team is equipped to handle them all.  Don't hesitate to contact our office!
---
Gate Repair In Bel Air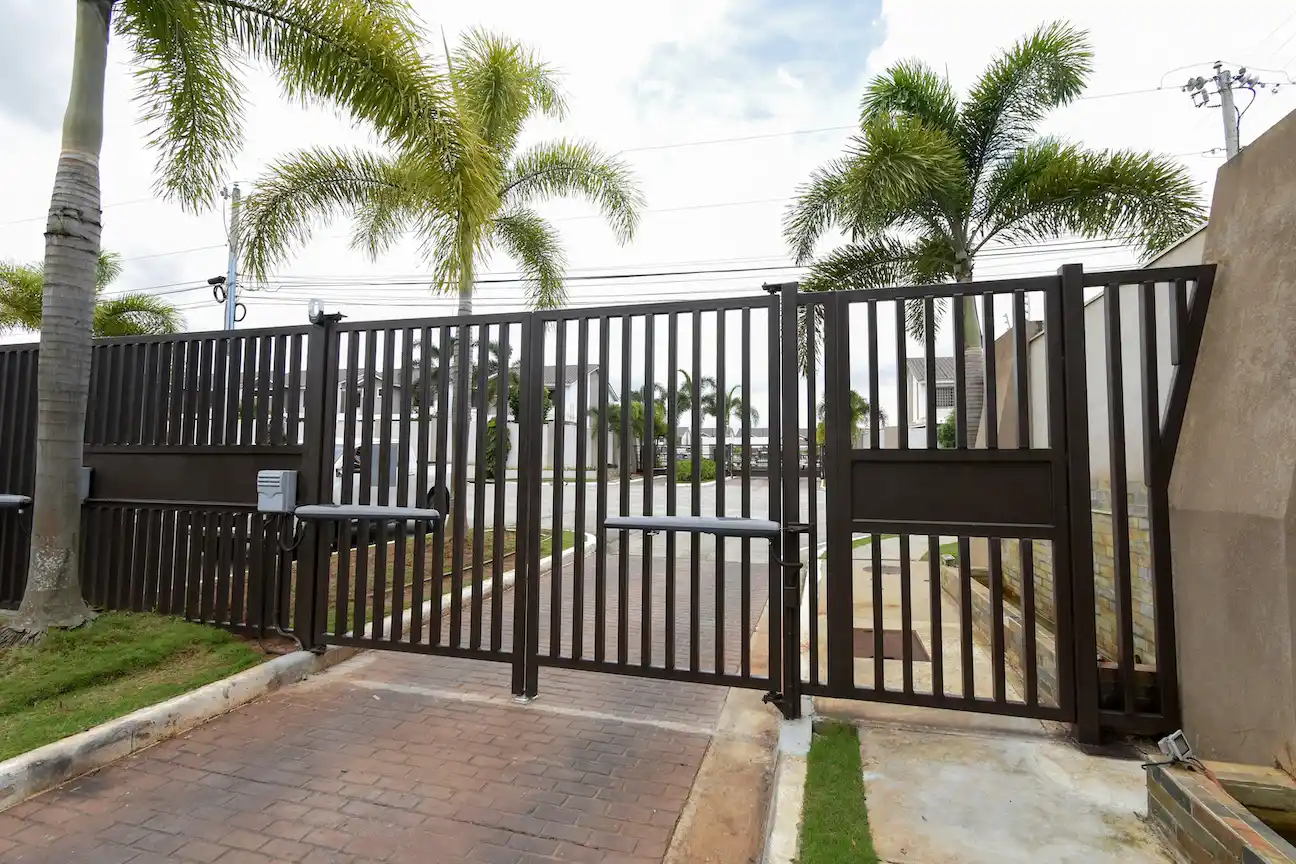 Just like your home's fencing, gates stand as a defense against vandals. Gates are not just essential defenses, but also require the ability to give you convenient access to your yard. Gates with broken hinges or jammed locking mechanisms will keep you from accessing your yard, directly getting in your way.
Because gates must be able to easily open and close, they are more prone to damage. The mechanisms required for its function are highly vulnerable to wear and tear. This is particularly applicable to automated gates, as the technology necessary for automated operations frequently encounter breakdowns. Waiting to address this damage will only result in a more serious problem, so prioritize getting it fixed.
The process of repairing a gate shares many similarities with fence repair, with the additional complexity of hinges and locks. In the case of fixing automatic gates, you'll need to navigate your home's electrical system. Considering the intricate setup of electrical systems, both the cost and risk of errors experience a significant increase.
Avoid taking on additional costs. Call a professional local Bel Air handyman to get expert assistance. When you employ our services, we ensure that your gate will operate precisely as you need it to.
---
Deck Repair Experts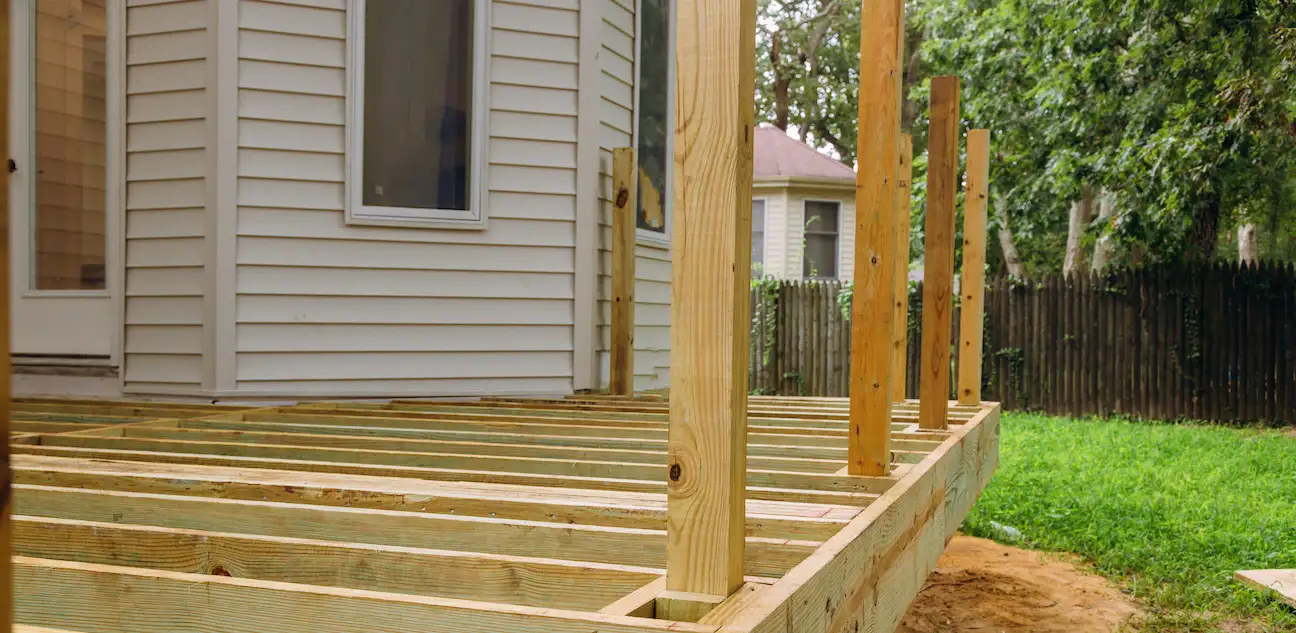 Your deck's purpose entirely depends on what you need, from beautiful seating areas to a large gathering space for your family and friends. The disruption of a damaged deck will impact your life. Additionally, it creates a hazardous situation for the occupants of your property. Decaying wood can also emit unpleasant odors throughout both your home.
Repairing your deck is considerably more challenging than repairing fences and gates. There's no industry standard for the construction of decks, so fixes need to be personalized.
For example, the task of replacing broken boards and supports will differ considerably. Broken boards can be relatively easy to replace but supports are necessary for the structural integrity of your deck. Projects to fix supports will be substantially more complex. Fixing supports can prove to be significantly more challenging.
Pinpointing exactly what your deck needs can also present a challenge. Deciding on an expert handyman service is the most reliable means to ensure the correct and proper repair of your deck. With Care and Repair, you can trust us to help you diagnose the problem and then carry out the required tasks to restore your deck's beauty.
---
Your Trusted Local Fence and Deck Handyman In Bel Air
Tackling the damage to your Bel Air home's exterior structures can be quite difficult, especially without proper training or tools. Even if you try to solve the problem quickly, the once minor issue could develop into a process taking multiple weeks. not addressing the broken structures will cause the situation to grow worse. Don't wait; enlist the help of a trusted local handyman!
When it comes to fence, gate, and deck repair, Care and Repair is the name to remember! Our skilled handyman service is prepared to perform any job you need. With our experience in supporting Bel Air homeowners like you since 2005, there's no need to worry.