Kaminskiy Care and Repair is here to provide you with excellent drywall repair services and ensure your house is free from damage. Regardless of the extent of the damage, we have the best tools and team to address your home improvement needs.
Our team of professionals can efficiently replace, repair, or install new drywall and stucco so you can go back to enjoying your house. Contact us today and knock this off your to-do list!
Drywall Handyman Services
Your wall may show signs of damage with age, or there may be moisture problems hiding behind painted surfaces. Holes, cracks, and dents caused by moving furniture, pets, or your kids may also be present. Taking the DIY route might sound better, but it can just lead to more problems and further expenses.
At Kaminskiy Care and Repair, we specialize in a range of handyman services. From repair and installation to texture matching, our expert handymen have you covered.
---
Drywall Repair For Concord Homes
Does your wall have a hole you need to cover? Or water leaks seeping through? Whether it is purely by accident or caused by natural elements, we can patch up these holes for you.
Avoid the risks of repairing on your own. Having been in the business for almost two decades, we have the right skills and tools to perform the job for you.
Unlike other contractors who leave you with noticeable patching and poor repairs, Kaminskiy's team makes your walls look brand new.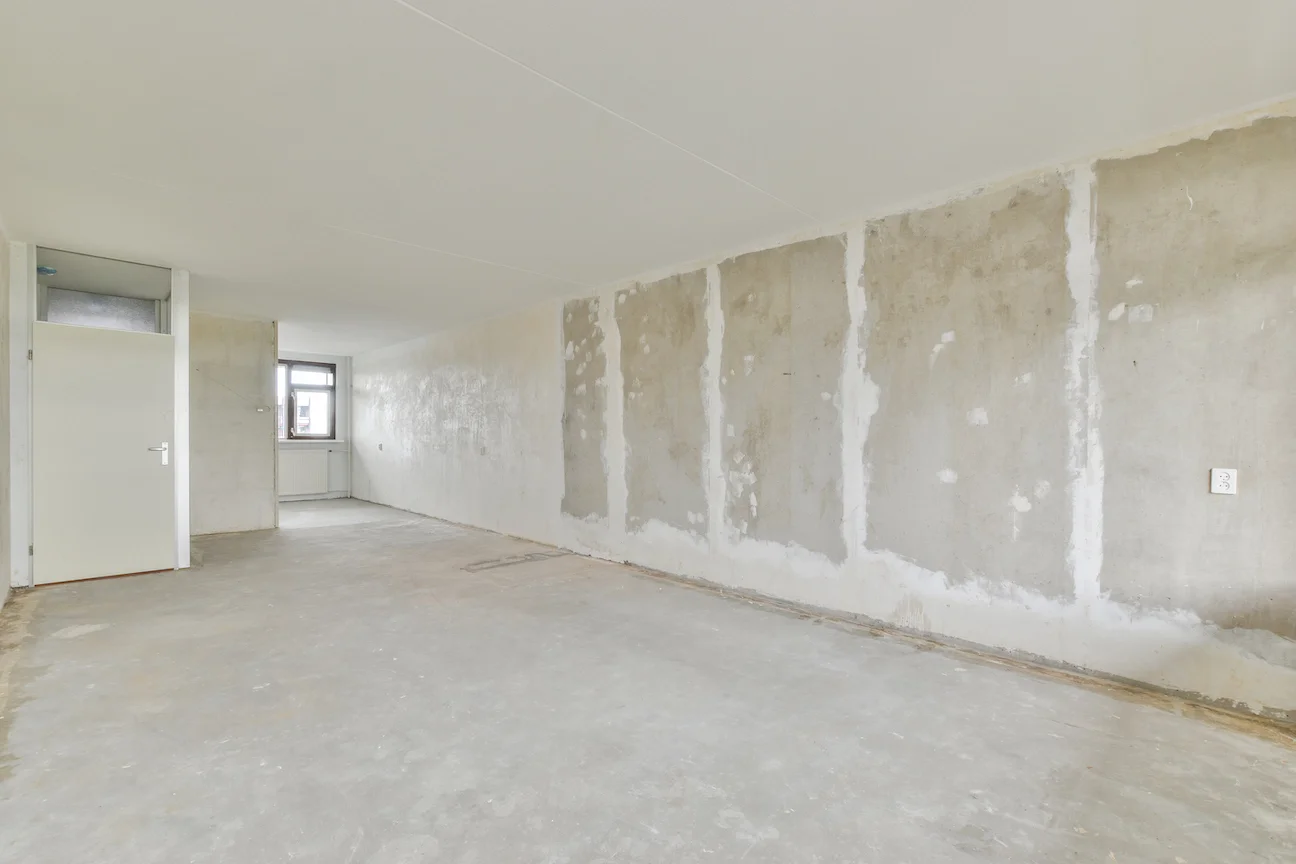 ---
Handyman Drywall Installation Services
Is covering the damaged area no longer enough? Do you need to install new walls to execute your most recent home improvement project? Whether you have added a new room or have severe water damage, Kaminskiy Care and Repair will ensure a prompt and reliable installation process for you. From wall to ceiling problems, our cutting-edge materials and skilled handymen have the best solutions for you.
---
Concord Stucco Repairs
Kaminskiy Care and Repair also satisfies Concord homeowners' stucco patch repair needs. If you've observed damage on your stucco, you should have it fixed before the issue gets worse. Exposure to moisture can cause mold growth and wood rot that can affect the structure of your home. Connect with us now, so we can help you save time, money, and stress.
---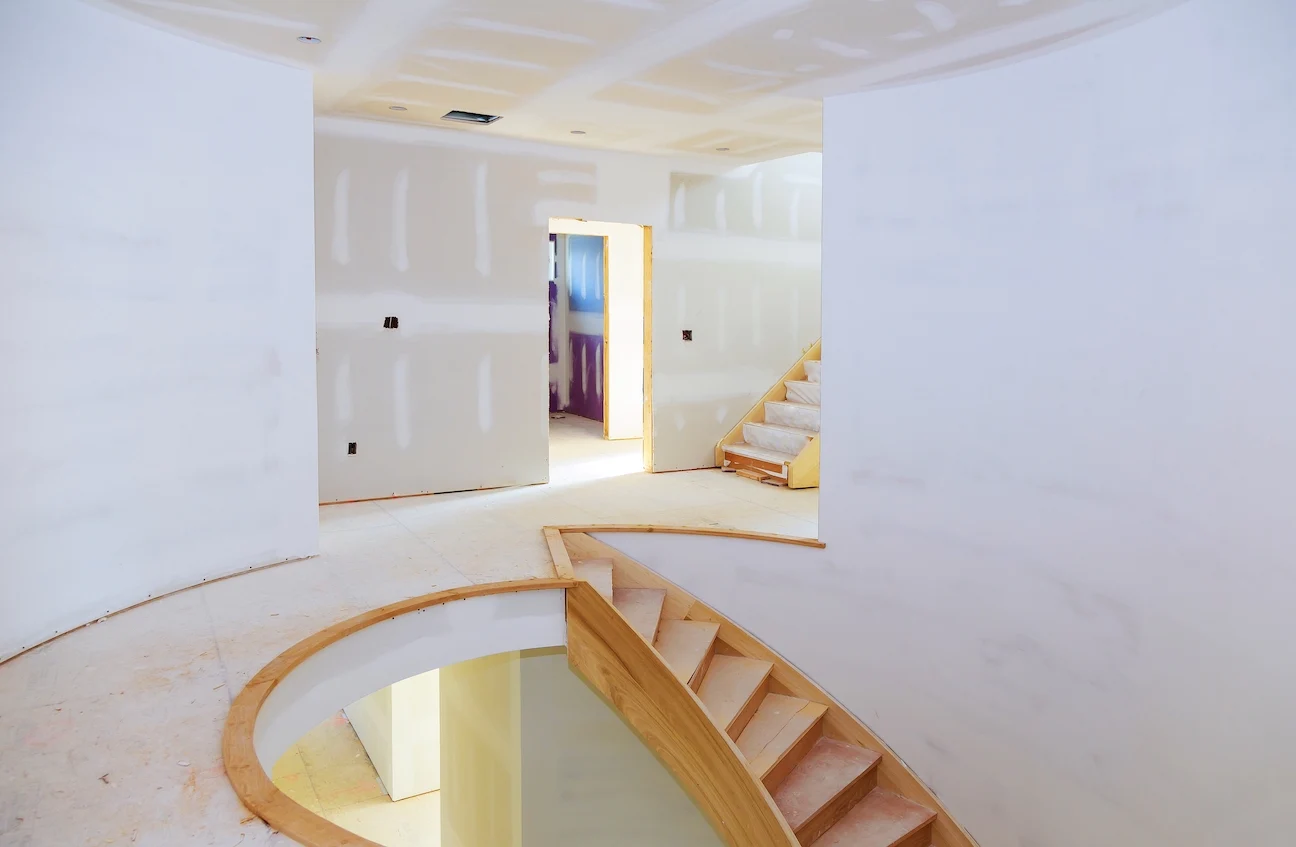 Drywall And Stucco Texture Matching
Want seamless texture matching? Our experienced professionals at won't disappoint. You never have to worry about any obvious lines, marks, or shadows.
With our skills and expertise as stucco contractors, you can expect a clean finish that will help make your walls and home look and feel great.
If previous remodeling contractors left behind uneven textures after your latest patch job, we will take care of this for you.
---
Handyman For Ceiling Repair
Are there gaps in your ceiling after you've installed a new ceiling fan? Maybe the old tape in seams may not be working anymore. Whether you need help patching a plaster ceiling or it is affected by water damage, our experts are here to help.
Don't trust the repairs to just any handyman. The patched area might end up poorly done by other contractors. Hire the experts who have been in the business of drywall installation for years. No matter how big or small the issue is, our team of expert handymen can handle the job for you.
Choose Your Local Concord Drywall Handyman
Whether you need drywall repairs, new wall installations, stucco repair, texture matching, or ceiling repair, Kaminskiy Care and Repair is the best local Concord handyman service in the business. We also offer the best guarantee for complete customer satisfaction. If any of our fixes should fail within the year, we will send someone out to fix it for free! Contact us today, and we will ensure a long-term fix for your walls and ceilings.