A properly maintained home is something that everyone should have. The walls of your house might slip your mind when considering upkeep, though. Their design aims to complement and enhance the appearance of the furniture and decorations in your home, not be the centerpiece. When your otherwise pristine surface is marred by visible cracks, dents, and stains, your attention will be drawn away from the things decorating your house. Damage to your drywall also leaves openings for other, more serious, damage to creep in.  You're in luck because Kaminskiy Care and Repair is ready and willing to lend a hand! 
---
Las Vegas Drywall Repair Services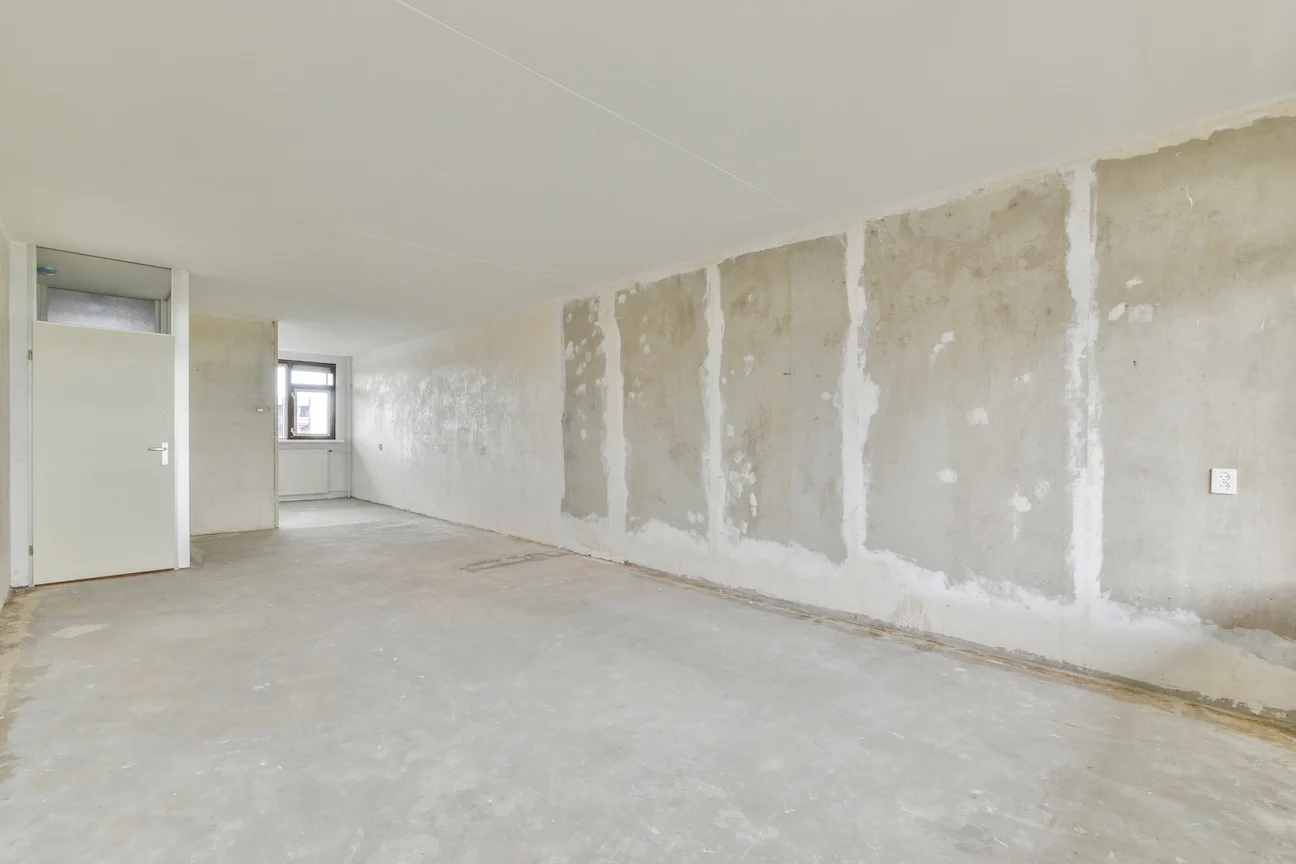 Drywall's susceptibility to damage means that something as simple as bumping into it too hard can leave a noticeable hole. The presence of cracks, stains, and marks can detract from your home's ambiance, diverting guests' attention away from your décor. When you first come across this damage, your gut reaction might be to obscure it using a poster, painting, or by simply neglecting it. Although it's a common reaction, postponing the repairs will ultimately result in higher expenses over time.
When drywall breaks occur, the interior wall is left exposed and susceptible to more damage. This allows termites or dry rot to breach your home's structure, leaving wooden supports at risk of harm. To address structural damage, you need to invest a lot more time and money. Addressing the damage as quickly as possible is the only way to ensure your house doesn't slowly deteriorate from the inside.
Without the right training or tools, even minor repairs to superficial wall cracks and dents can be extremely complicated. Achieving the precise shape required to replace the damaged panel demands a high level of precision. Texture matching, without a keen eye for detail, can result in unsightly scars on your wall, effectively highlighting the previous damage. The most effective method to guarantee the restoration of your walls is to enlist a professional service.
Care and Repair's handymen have the tools and training required to complete these repairs for you. Regardless of whether the hole, crack, or stain is small or extensive, our expertise enables us to address it effectively. Contact our office today to secure your appointment!
---
Drywall Installation Expert In Las Vegas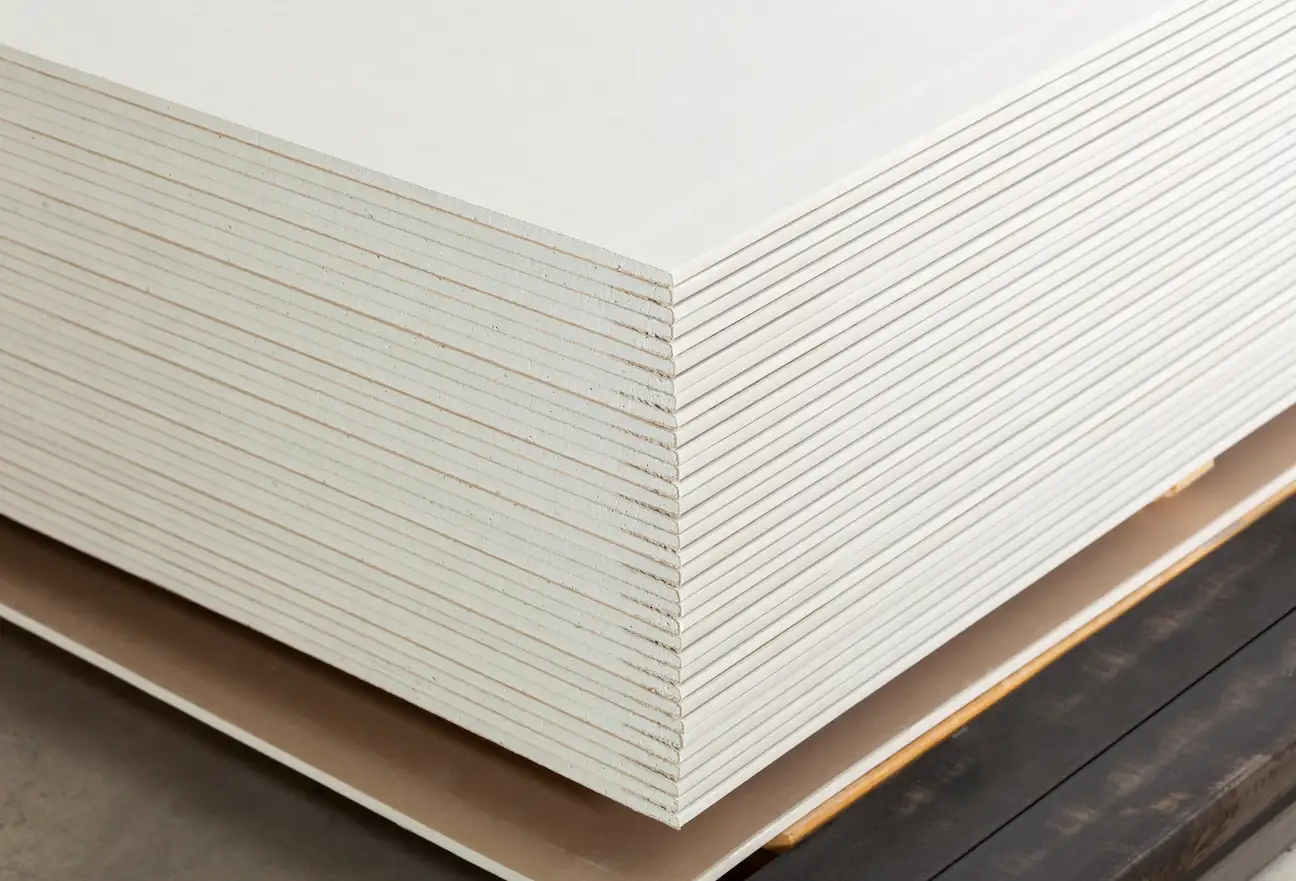 The installation of brand-new walls is a crucial component of certain home improvement projects, whether it's a room addition or repairing walls with significant damage. Occasionally, the severity of these problems demands a complete tear-down and the installation of entirely new panels.
Trying to tackle drywall installation on your own can be an arduous process, demanding specialized tools and training. Measuring the drywall, cutting, and hanging it all require precision. Without the appropriate tools, you might invest an entire weekend into a wall installation, only to find that you must dismantle it and restart the process. When it comes to ensuring that this project is completed flawlessly, turning to a professional service is your best option.
Care and Repair is well-equipped to perform the installation of new drywall in your home. The combination of our team's tools and expertise ensures that this project will be completed with the necessary precision.
---
Revitalize Your Walls With Expert Stucco Repair Services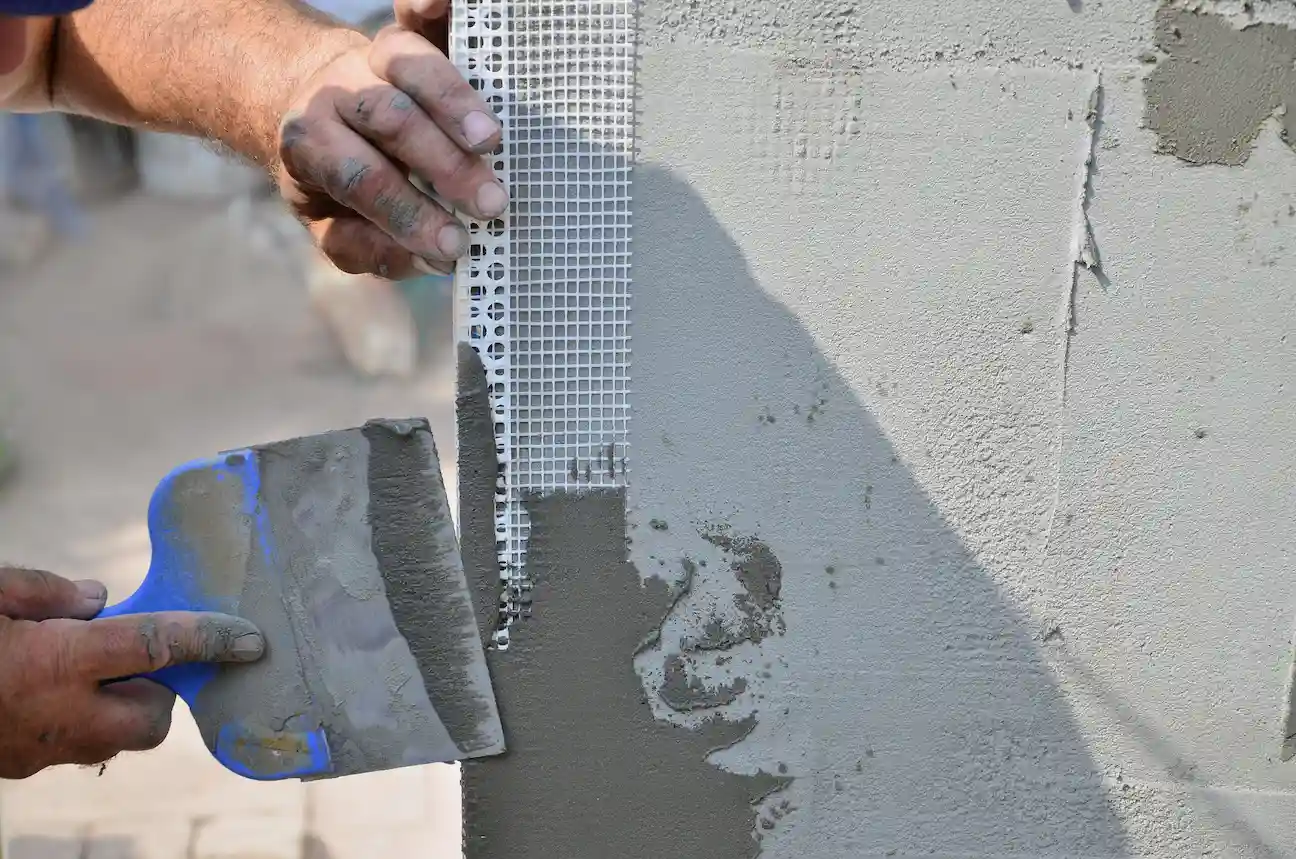 In today's world, homes with wood featured in the exterior design have become quite rare. The fragility of wood makes it imperative to provide regular maintenance for its structural integrity. Nevertheless, wood continues to be employed in construction projects. Wooden facing is used in most homes in modern day as a base for more sturdy materials, as wood is still one of the easiest things to work with. To safeguard the delicate areas of your exterior, stucco is layered on top of this facing.
When stucco chips, it compromises the protective barrier of the wood facing. Chips and cracks give water an easy entry point, which can soak into the wood and cause major structural issues. This damage is so apparent that it can be spotted from afar, leaving your home with an undesirable and poorly maintained appearance.
You may also want a new texture decorating your walls.  You can easily give your home a new look with a range of stucco finishes, such as lace, skip, and cat face, to achieve your desired style. Our expert stucco handyman service is equipped to handle your needs, no matter what they are. 
---
Texture Matching In Las Vegas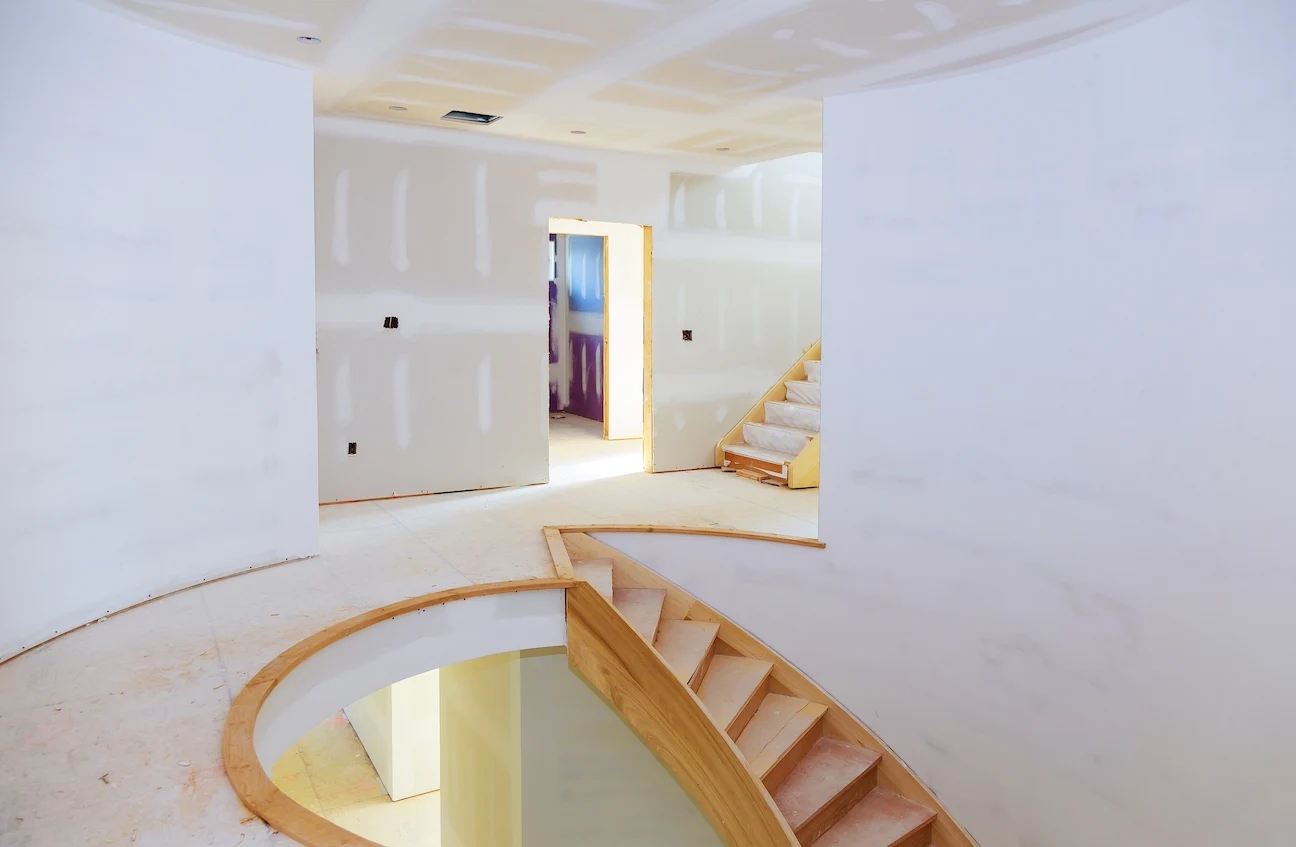 Many people often fail to appreciate the significance of having well-textured walls. The moment you become conscious of uneven textures, your discomfort within your living space will grow.
Instead of attempting a DIY solution, consider employing the skills and knowledge of your local professionals. When it comes to making your walls smooth, it's better to rely on professionals, as unskilled individuals may accidentally create uneven textures or unsightly bumps near previously repaired seams. 
Texture matching is the best solution to repair inconsistent walls. This service is a specialized procedure employed during drywall repair or installation. Untrained homeowners often find it difficult to match textures with the same level of success as experienced professionals. Care And Repair's handymen have the expertise to manage this process, providing your walls with a consistent finish.
---
Las Vegas Ceiling Repair
Drywall is not exclusively used in the construction of walls. Ceilings are more often than not constructed with this same material.  Repairing the drywall on your ceiling is a complicated and messy process.  When confronted with holes, dents, or visible cracks, hiring a drywall handyman is the optimal choice to restore your ceiling to a pristine state. 
---
Your Popcorn Ceiling Removal Handyman In Las Vegas
If you're living in an older home, chances are a few of your rooms feature popcorn ceilings. Branded as the acoustic ceiling, this trend gained significant traction in the latter decades of the 20th century. Contractors loved its straightforward installation which made it rise in popularity. They were able to achieve the desired look effortlessly with just a few passes of a spray gun. Yet, in the last few years, this design has become less favored. Growing numbers of property owners are exploring ways to eliminate popcorn ceilings in favor of achieving a sleek appearance.
If you want to get rid of your outdated ceiling, doing it yourself can pose a severe risk to your health. Ensure a safe and mess-free removal by enlisting the services of a skilled handyman. Relax as our expert handymen handle the task for you, ensuring you get the look you want without any hassle!
---
Highly Skilled Local Las Vegas Drywall Handyman Services 
Home improvement projects are no small feat, and you deserve to have them done right. Whatever project you need assistance with, a skilled drywall handyman can manage it effectively. Failing to address any damage, particularly water stains, will eventually spiral into larger and more costly complications. By hiring Kaminskiy, you can be confident that your property's issues will be thoroughly diagnosed and repaired in just a few hours.
Entrusting your home to a local Las Vegas handyman is a major decision. This property, after all, is likely your most substantial investment. Choosing the wrong handyman service could potentially result in your property being worse off than it originally was. Kaminskiy ensures peace of mind with the industry's top guarantee. We assure you that if any repair we undertake fails within a year, we will make it right! Our team is dedicated to your satisfaction, and we want to guarantee that our hard work consistently meets your standards.
Whatever drywall project your home demands, trust Care and Repair's handymen to get it done right the first time. Let our team aid you in maintaining your beautiful home.