Has your once-smooth and pristine drywall lost its luster? Are your stucco walls showing signs of wear and peeling? Look no further than Kaminskiy Care and Repair! With just one call, our local Westwood handyman service team will address all your repair and installation needs promptly and efficiently. We pride ourselves on providing reliable, high-quality services that exceed your expectations.
---
Expert Drywall Repair and Installation Handyman Services in Westwood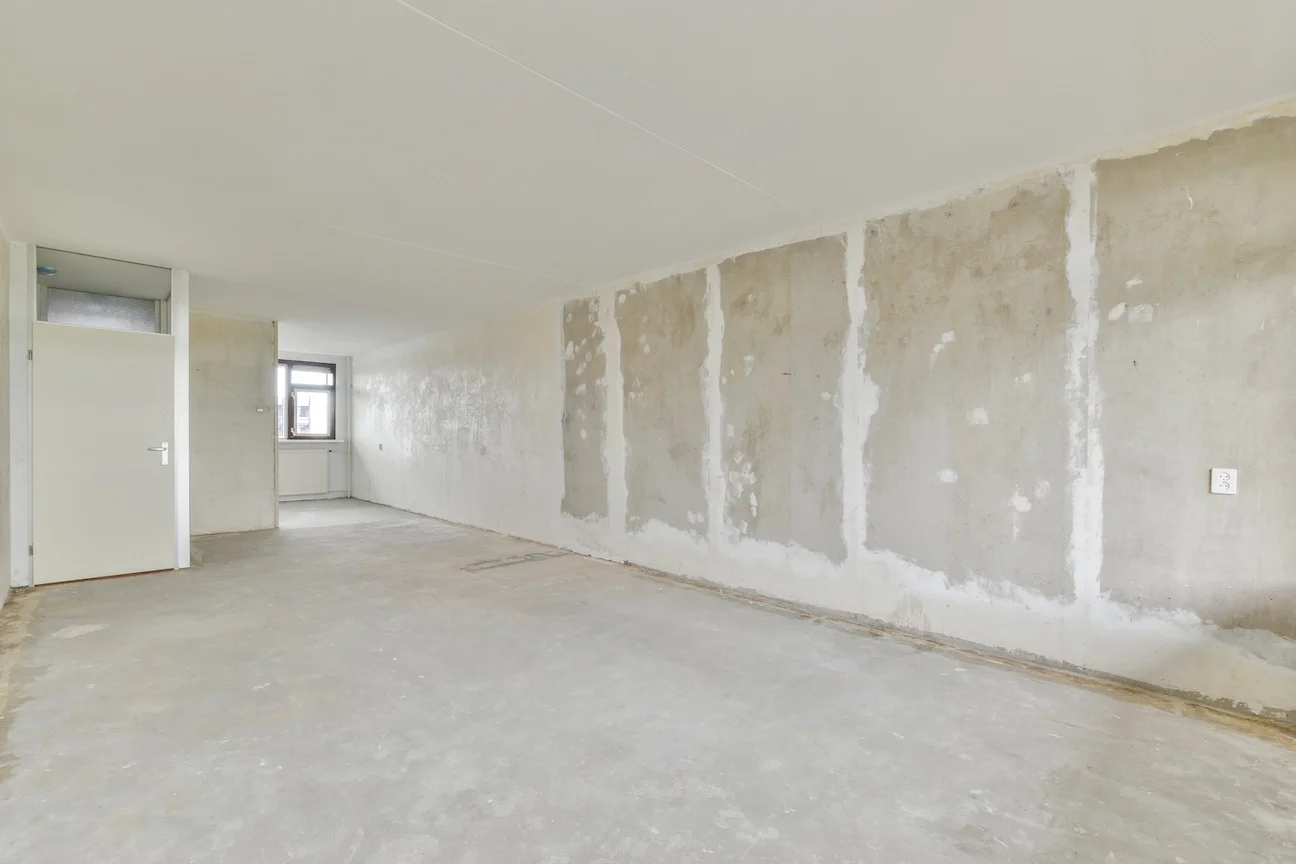 Our experienced Westwood drywall contractors specialize in restoring damaged walls to their former glory.
From minor dents and dings to more extensive damage, we meticulously patch and smooth out imperfections, ensuring a seamless finish that blends seamlessly with the surrounding areas. Using top-quality materials and techniques, we deliver exceptional results that exceed your expectations, leaving you with flawless, picture-perfect walls that enhance the overall aesthetic of your home.
Trust us to handle any drywall repair project with precision and efficiency, providing a stress-free experience and a beautifully restored living space.
Don't let damaged drywall diminish the beauty of your home. Contact Kaminskiy Care and Repair today to schedule our reliable and efficient drywall repair services in Westwood. Our dedicated team is ready to listen to your specific requirements and deliver a customized solution that suits your needs. Let us restore your walls and create a welcoming and pristine environment for you and your family to enjoy.
---
Unrivaled Stucco Installation and Repair Services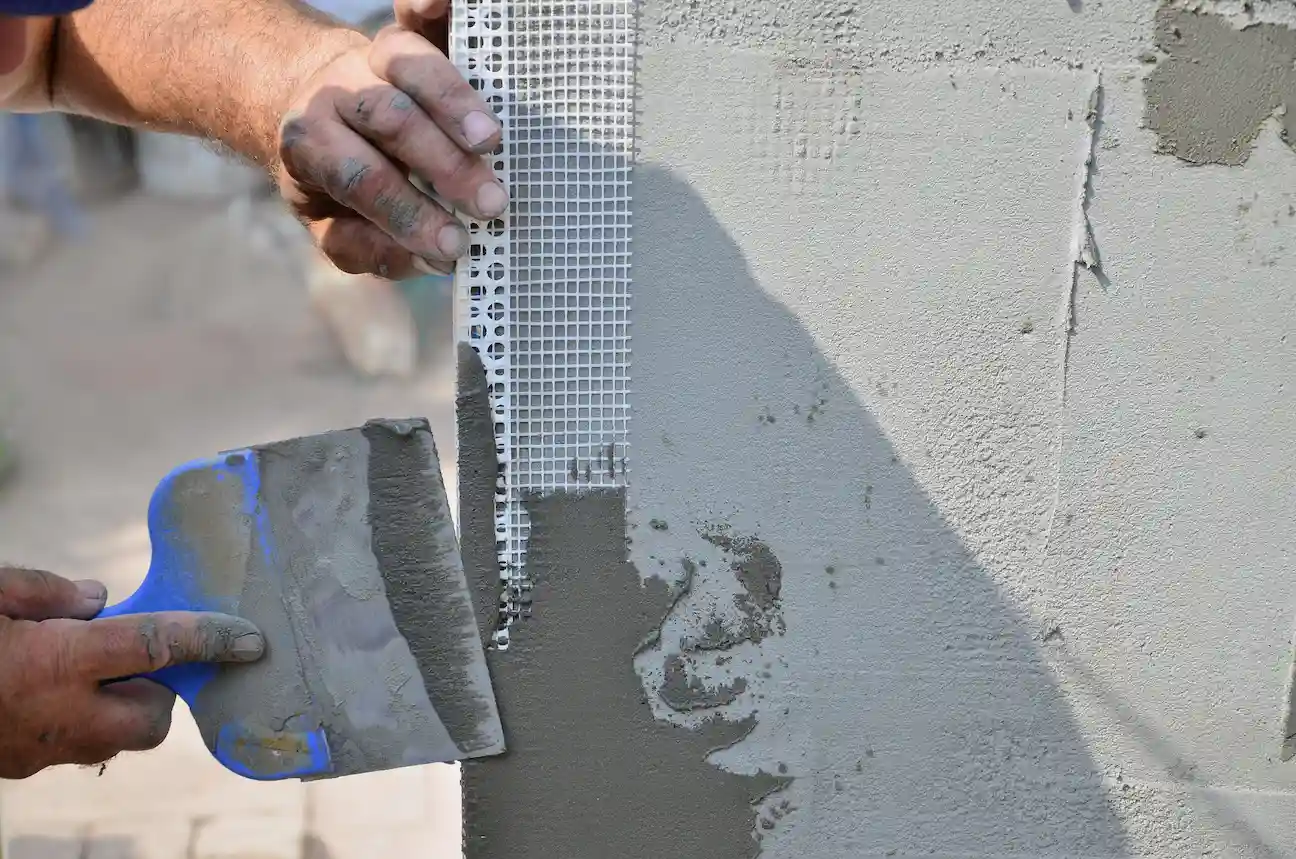 Stucco adds a touch of elegance to any home, offering energy efficiency and resistance to mold and rot. However, the intricacies involved in installing and repairing stucco make it a challenging task.
Achieving a flawless stucco application requires expert skills and years of experience. That's why it's best to entrust this work to our professional stucco repair and installation service team in Westwood. Allow our capable crew to handle all your stucco needs with utmost precision and craftsmanship.
---
Seamless Drywall and Stucco Texture Matching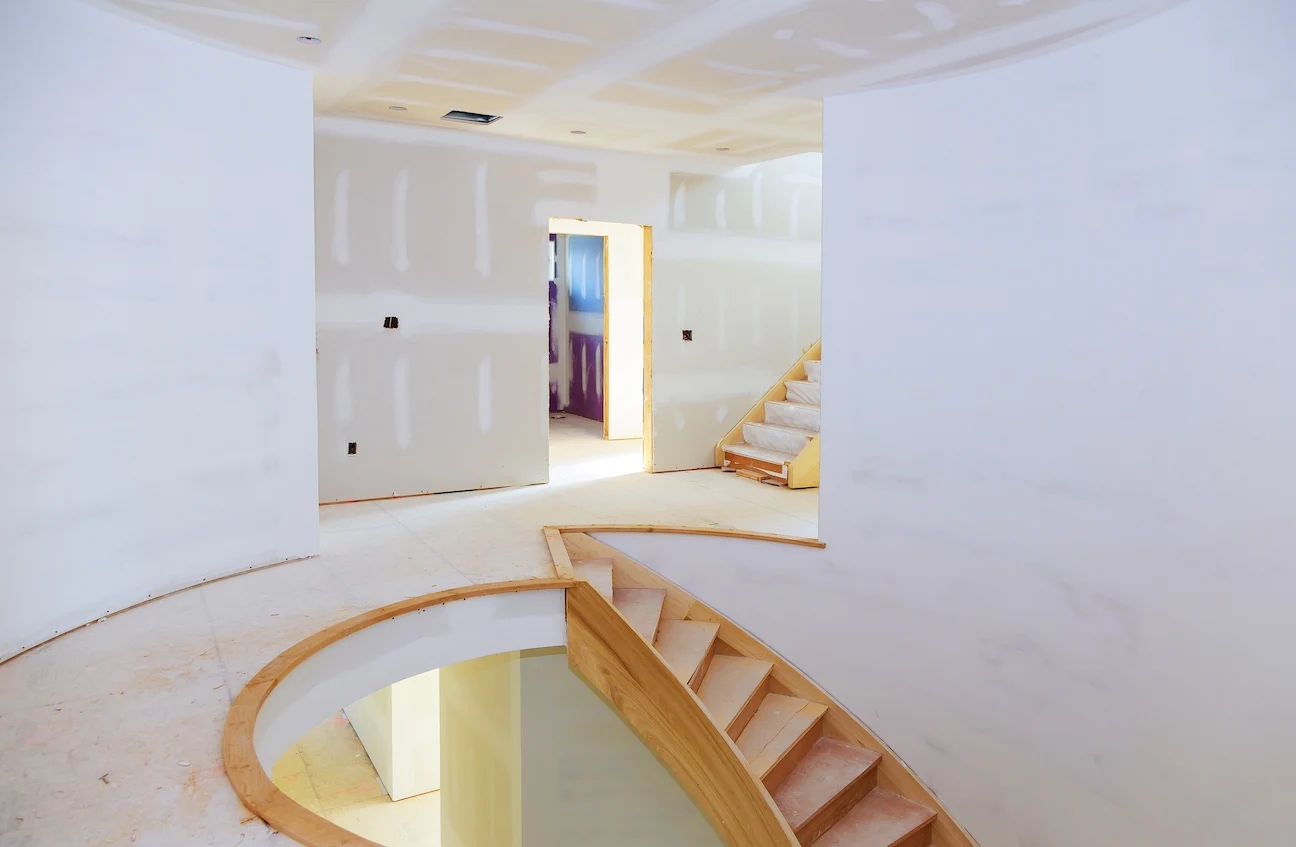 At Kaminskiy Care and Repair, our Westwood crew consists of experts in the art of drywall and stucco texture matching, ensuring exceptional customer satisfaction. With their extensive experience, our skilled contractors can flawlessly reproduce the texture of your existing walls or ceilings, providing an impeccable match.
No one will ever suspect that any damage or patchwork was done to your walls, leaving them looking flawless and seamless.
---
Ceiling Repairs for Your Westwood Home
Although ceiling repairs may be infrequent, they can pose safety hazards and negatively impact your health. Don't jeopardize your well-being by attempting risky DIY repairs. Instead, rely on our dedicated Westwood handymen who are readily available to resolve your ceiling issues promptly and professionally. Our team will tackle all your ceiling repairs on the very same day you reach out to us, ensuring your peace of mind and restoring the safety of your home.
---
Unsurpassed Westwood, CA, Drywall and Stucco Handyman Service Team
Kaminskiy Care and Repair is a trusted name among Westwood homeowners, having earned their trust over the years through our commitment to maintaining homes in optimal condition. In addition to our high-quality workmanship, prompt response, and outstanding customer service, we offer our services at competitive prices. Let our local contractors take care of all your stucco and drywall replacement, repair, and installation needs. Contact us today to schedule your same-day service and experience the difference firsthand.