Is your Thousand Oaks residence in disrepair? Does it no longer have a striking visual appeal? It may be time to give your home the care and makeover it deserves. If you're searching for a local handyman you can trust, look no further than Kaminskiy Care and Repair. Since 2005, we have provided professional handyman services to the residents of Thousand Oaks and other surrounding areas. Call us today, so we can start turning your home repair and construction dreams into reality.
---
Residential Home Repair in Thousand Oaks
Kaminskiy Care and Repair is a Thousand Oaks handyman service provider with almost two decades of industry experience. Our technicians are highly trained and use only top-quality repair tools and equipment. The materials we install on our client's homes are premium. Furthermore, we treat each residential project with passion and do our best to exceed our customers' expectations. Hence, do not settle for less if you want to live in your ideal home. Choose Kaminskiy Care and Repair.
---
Kitchen Remodel Handyman In Thousand Oaks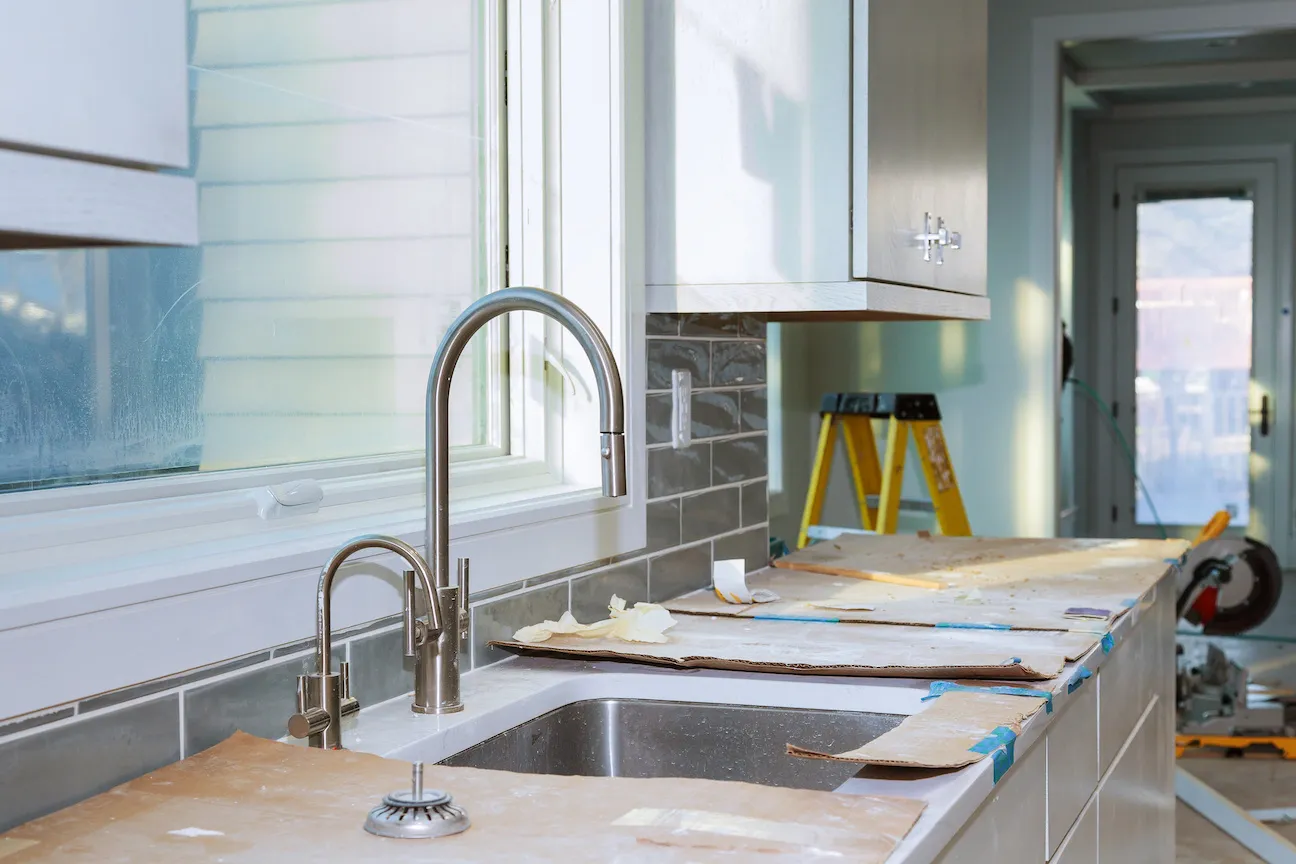 A good kitchen is integral to creating healthy and delicious food. However, you will not be inspired to cook if your kitchen has tattered countertops or rotten drawers.
At Kaminskiy Care and Repair, we can breathe new life into your kitchen. From installing new cabinets and countertops to fixing leaky faucets and plumbing, we have all of your kitchen repair needs covered.
---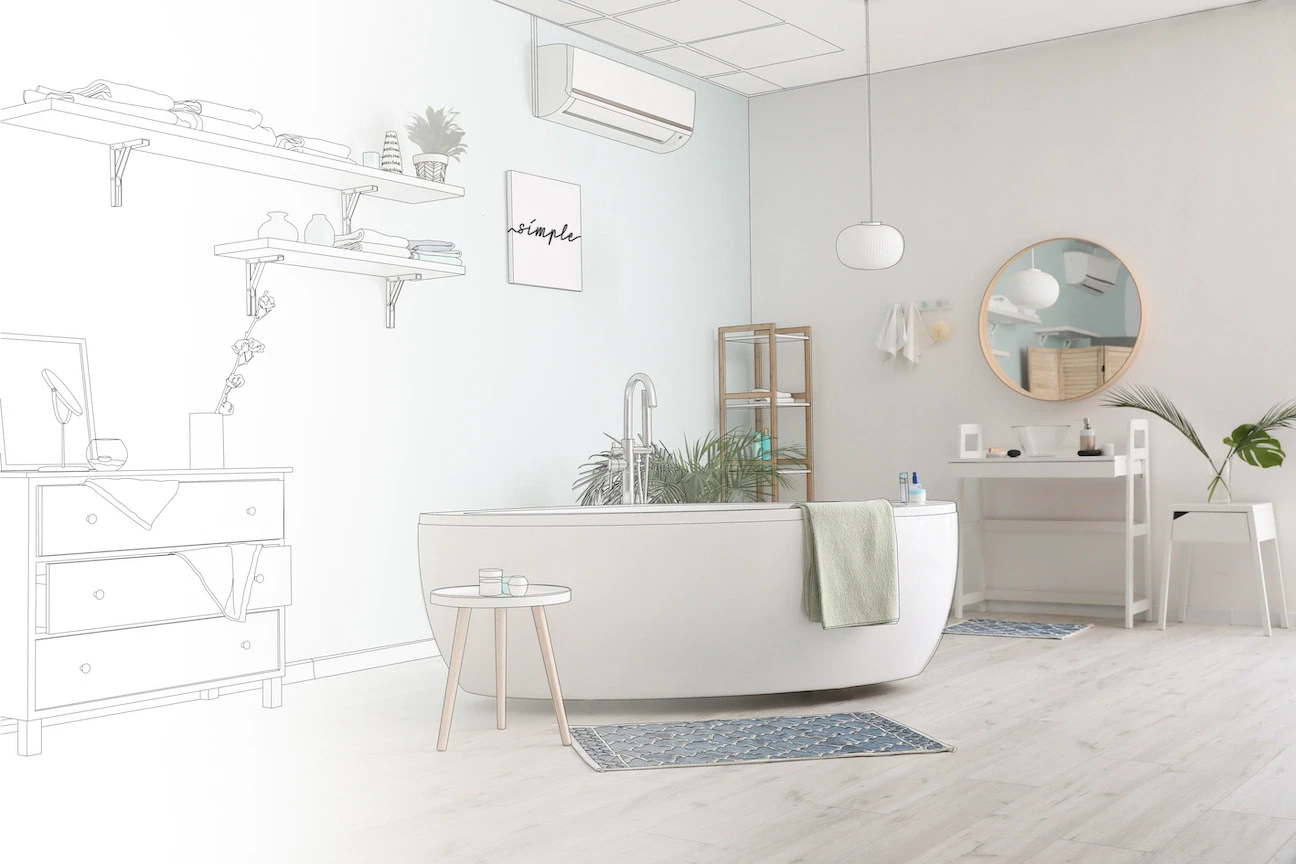 Cracked bathroom tiles and leaking toilets impact your home's aesthetics and are also safety hazards that can cause unwanted slips and falls.
Kaminskiy Care and Repair can fix and replace all damaged areas. Moreover, our professional handymen can remodel your entire bathroom and help you decide which flooring, shower unit, and toilet design would best fit your home's overall vibe.
---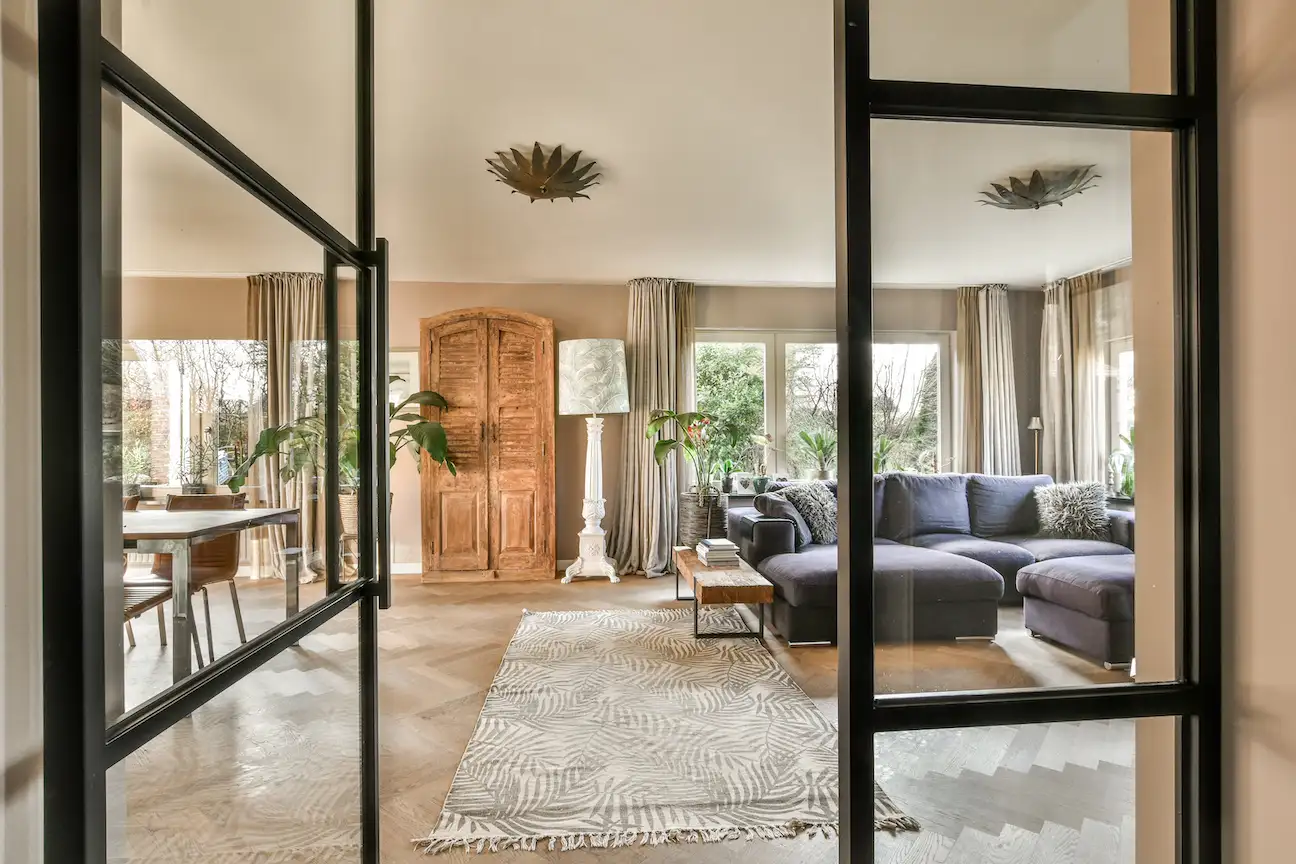 Doors and windows enhance curb appeal and prevent unwanted elements from entering your Thousand Oaks residence. We at Kaminskiy Care and Repair value the safety of our customers, which is why we offer prompt and reliable installation services.
We double-check every bolt, panel, handle, and frame we install to ensure that drafts, rainwater, pests, and burglars have no entry point.
On top of this, we offer a wide selection of windows and doors, so you're sure to find one that matches your preference.
---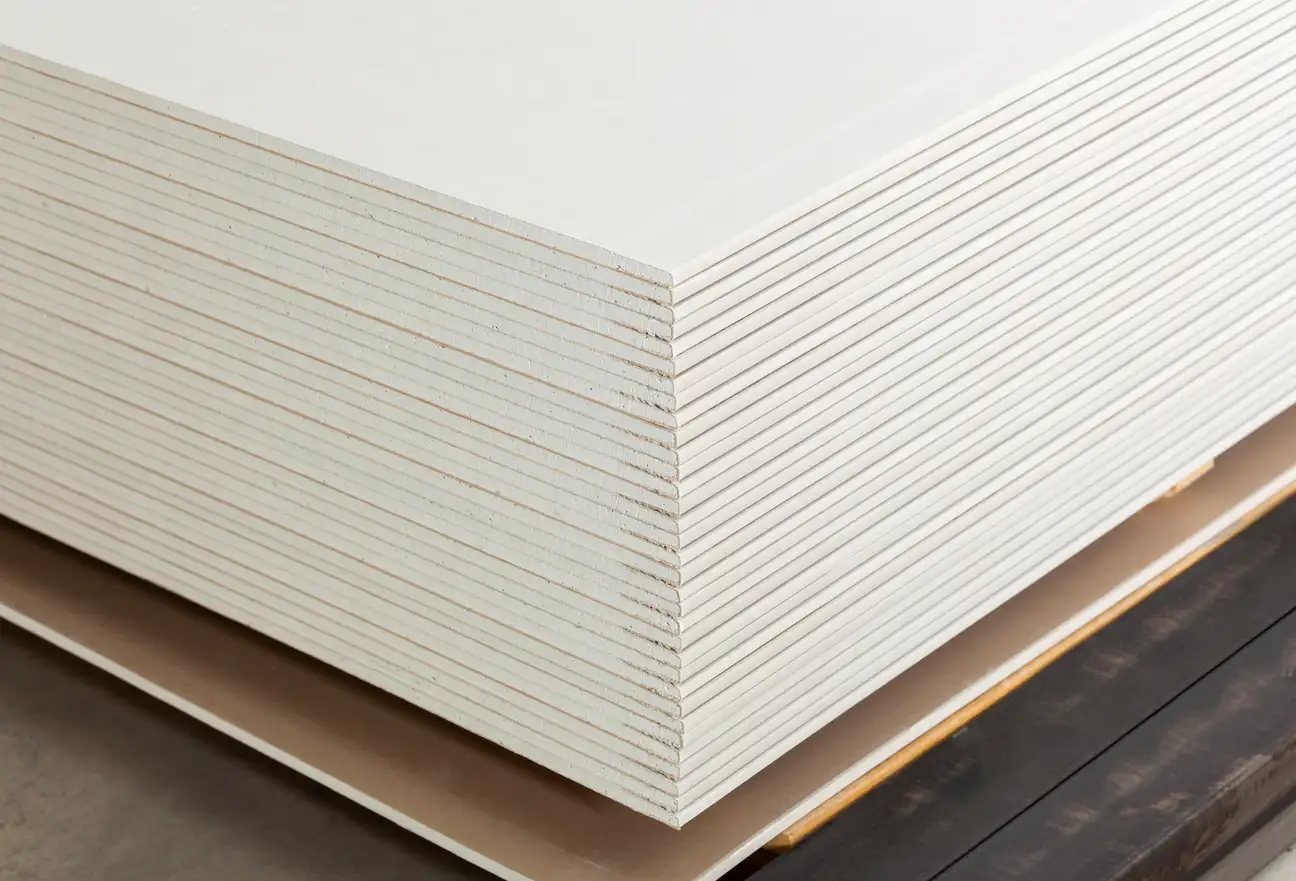 Your home's drywall will degrade over time, possibly due to inclement weather, physical trauma, or old age. When that time comes, you will want a replacement that will last longer and look more elegant.
Enhance your home's exterior with Kaminskiy Care and Repair's expert stucco installation and repair services. Our team of skilled professionals uses high-quality materials and innovative techniques to create a visually stunning and durable finish that can withstand the test of time.
With our exceptional stucco services, Kaminskiy Care and Repair can add significant value and curb appeal to your property. Trust us to provide superior stucco services that meet your specific needs and exceed your expectations.
Kaminskiy Care and Repair can give you both. If the damage is minor, our technicians can provide simple patch-ups like sealing cracks and painting the wall. However, for major impairments, we can remove the entire wall and replace it with more sturdy and modern drywall.
---
Hire Your Local Thousand Oaks Handyman
Repair and remodeling are essential to keep your home in pristine condition. Kaminskiy Care and Repair has been in the business of fixing and remodeling residential properties for years. You can count on us to handle your Thousand Oaks home repair needs. Contact us today or visit our site to schedule a service!