Searching for a professional local handyman that can accommodate your repair and installation needs? Whether you are having drywall, flooring, painting, plumbing, door, kitchen, bathroom, or electrical problems, we have the best team to ensure top-notch work for you.
Regardless of the type of home improvement project that you need our Camarillo handyman team will show up on time and complete your projects with a smile! Contact us today to get started on your project!
At Kaminskiy Care and Repair, we strive to consistently provide unparalleled handyman services. That is why we only use advanced tools and techniques to complete your home improvement projects. Moreover, we have been in the business since 2005, helping thousands of happy homeowners with their various house problems. For a great experience and lasting results, choose Kaminskiy Care and Repair for the best handyman service in Ventura County.
---
Kitchen Remodel Handyman in Camarillo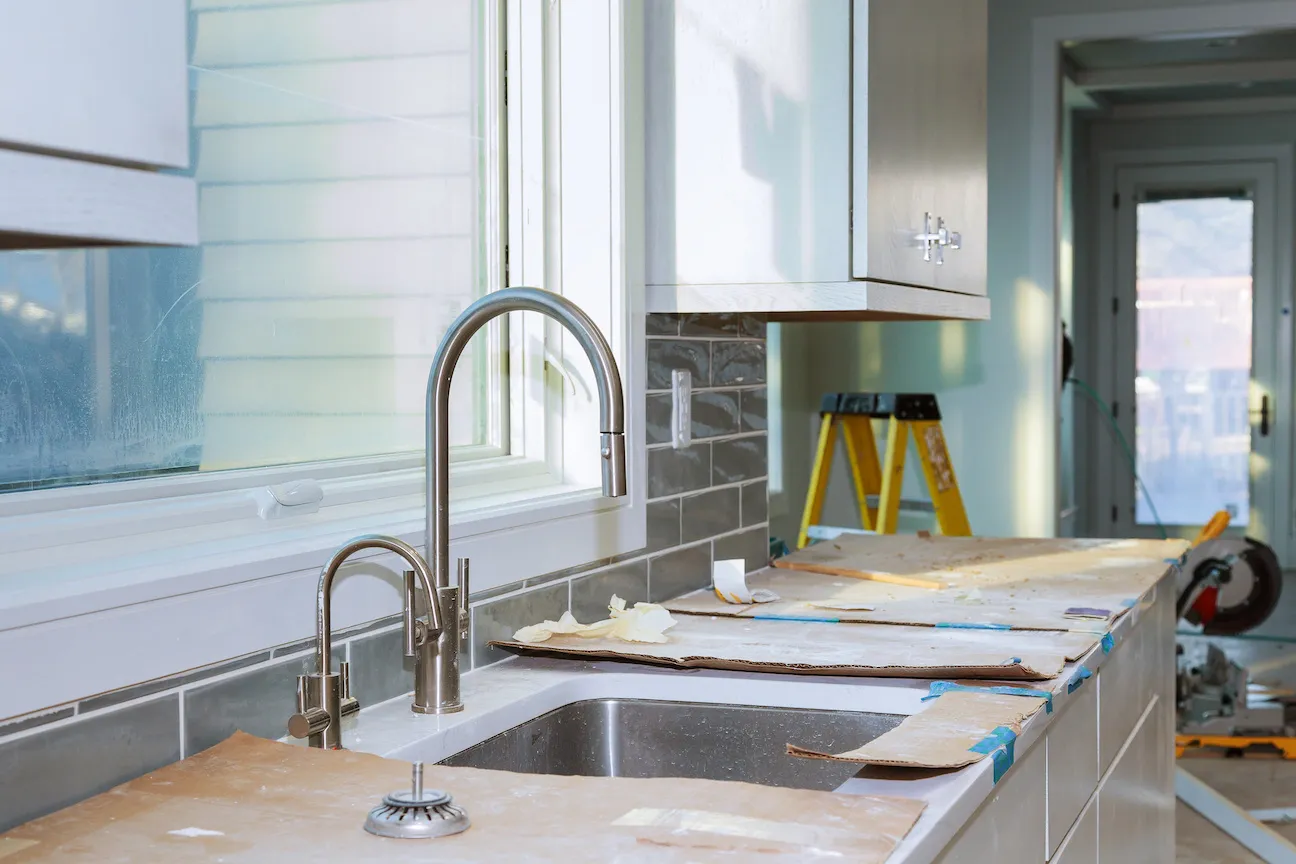 Is it starting to get difficult to clean your kitchen? Are your cabinets cluttered or broken? Does the heart of your home feel dark and uninviting? If so, you may need the help of our expert team to update your lighting, cabinets, tiles, and more.
Just some of the benefits of a kitchen refresh are increased energy efficiency, enhanced comfort, modern kitchen style, and increased functionality.
---
Are your old fixtures leaking? Are your bathroom tiles broken? Do you have storage problems? Does your bathroom look outdated?
If so, you may need an experienced general handyman to perform bathroom remodeling for you.
With Kaminskiy Care and Repair's help, you can enjoy upgraded bathroom features and experience maximum comfort.
---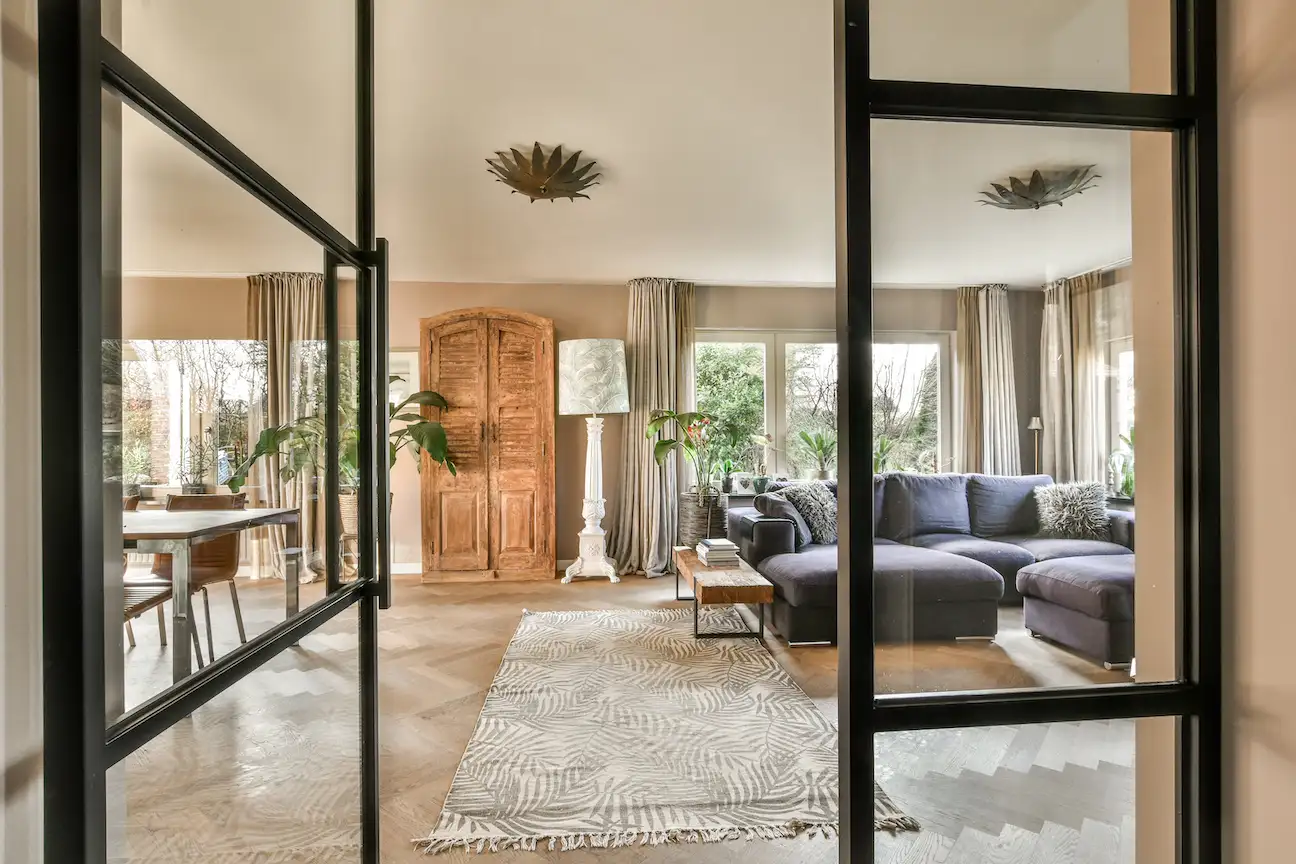 Your windows and doors are supposed to keep you and your family safe. However, when they are visibly damaged, it is time to get reliable replacements.
Doors and windows with modern designs don't only enhance your home's aesthetics, but they can also help reduce your energy bill while increasing comfort and safety.
Let our skilled team do the job for you so you can experience these benefits and more!
---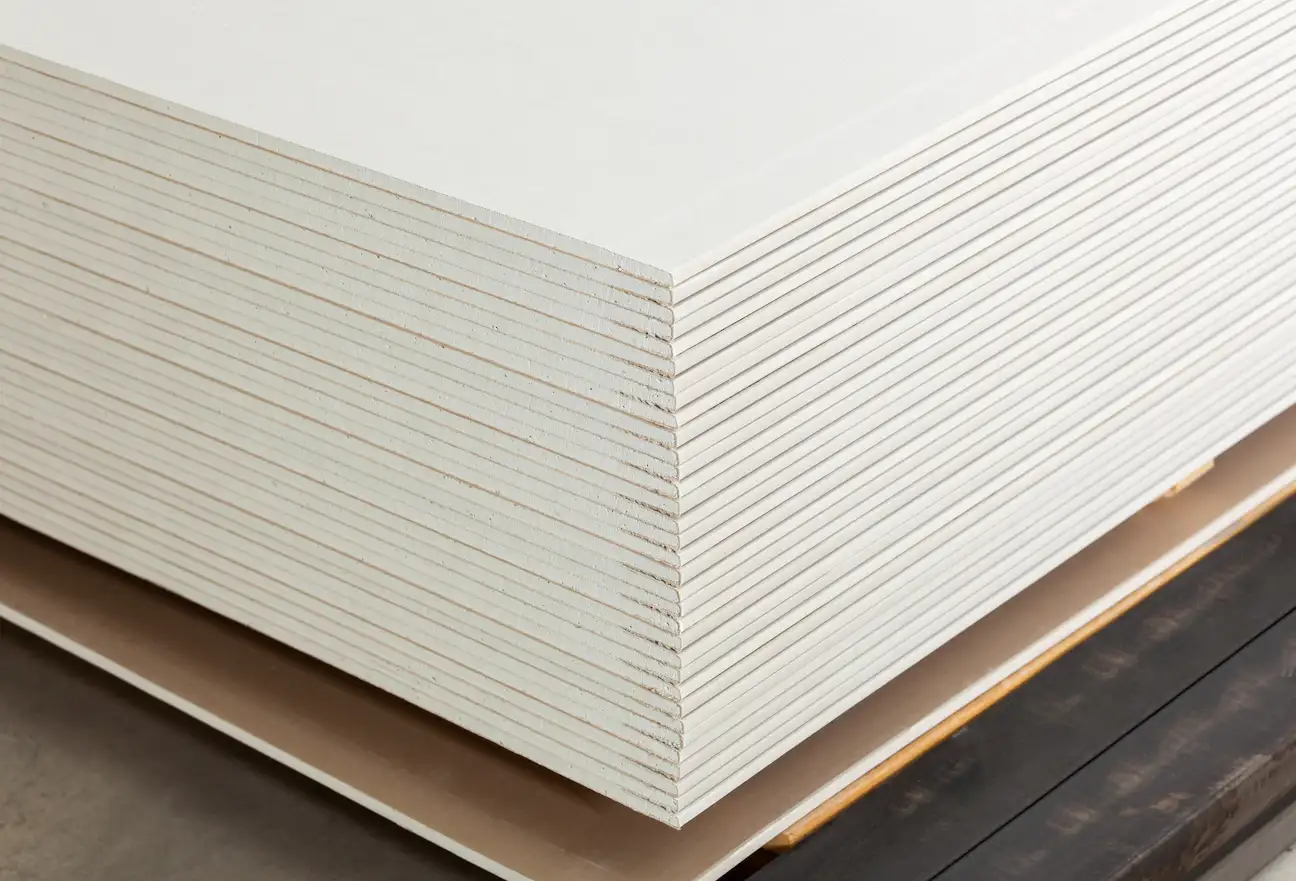 From regular wear and tear to accidents and poor installation, there are several reasons why your drywall gets damaged. You may see popping nails, cracks, holes, and leaks.
Don't let these drywall issues threaten your home's overall structure. Our competent handymen are here to fix cracks or install new drywall for you and ensure your house looks and feels amazing.
---
Number One Home Repair Company in Camarillo
As a homeowner, you'll want to address your problems with your kitchen, bathroom, doors, windows, flooring, plumbing, and more. However, you may not have enough time or the skills to do the job. Fortunately, you can rely on Kaminskiy Care and Repair for impressive Camarillo handyman services. Give us a call today so we can help you with your home improvement goals.
---
Hire a Local Camarillo Handyman!