If you reside in Camarillo and find yourself with a home improvement project on your agenda, why not make your life easier by entrusting the task to a skilled professional? When it comes to hiring a top-notch Camarillo drywall and stucco handyman, look no further. Reach out to Kaminskiy Care and Repair to experience the difference our quality Camarillo handyman service can make in fixing any damage to your home. Our drywall installation team hangs your drywall quickly, safely, and according to the plan we make with you!
---
Drywall Repair and Installation Handyman Service in Camarillo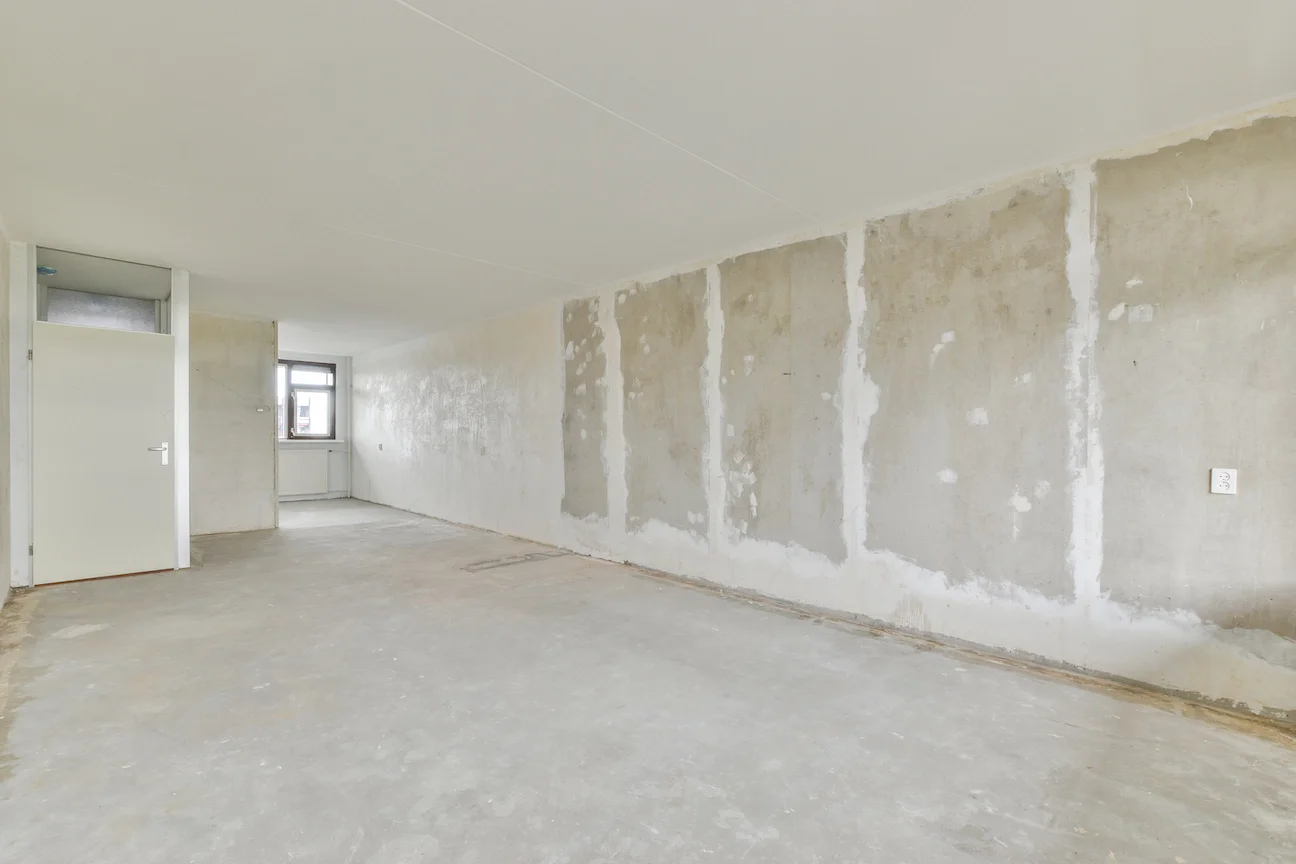 Unsightly holes in your drywall can result from impacts or normal wear and tear. Neglecting these holes will only allow them to worsen, eventually transforming into noticeable gaps that require more time and money to repair.
As soon as you spot any damage to your drywall, it's crucial to call in a professional handyman for immediate assistance. Our drywall installation and repair services will replace damaged areas with durable materials that stand the test of time.
With meticulous finishing techniques, we can achieve a smooth or textured appearance that perfectly suits your preferences.
---
Stucco Installation and Repair Services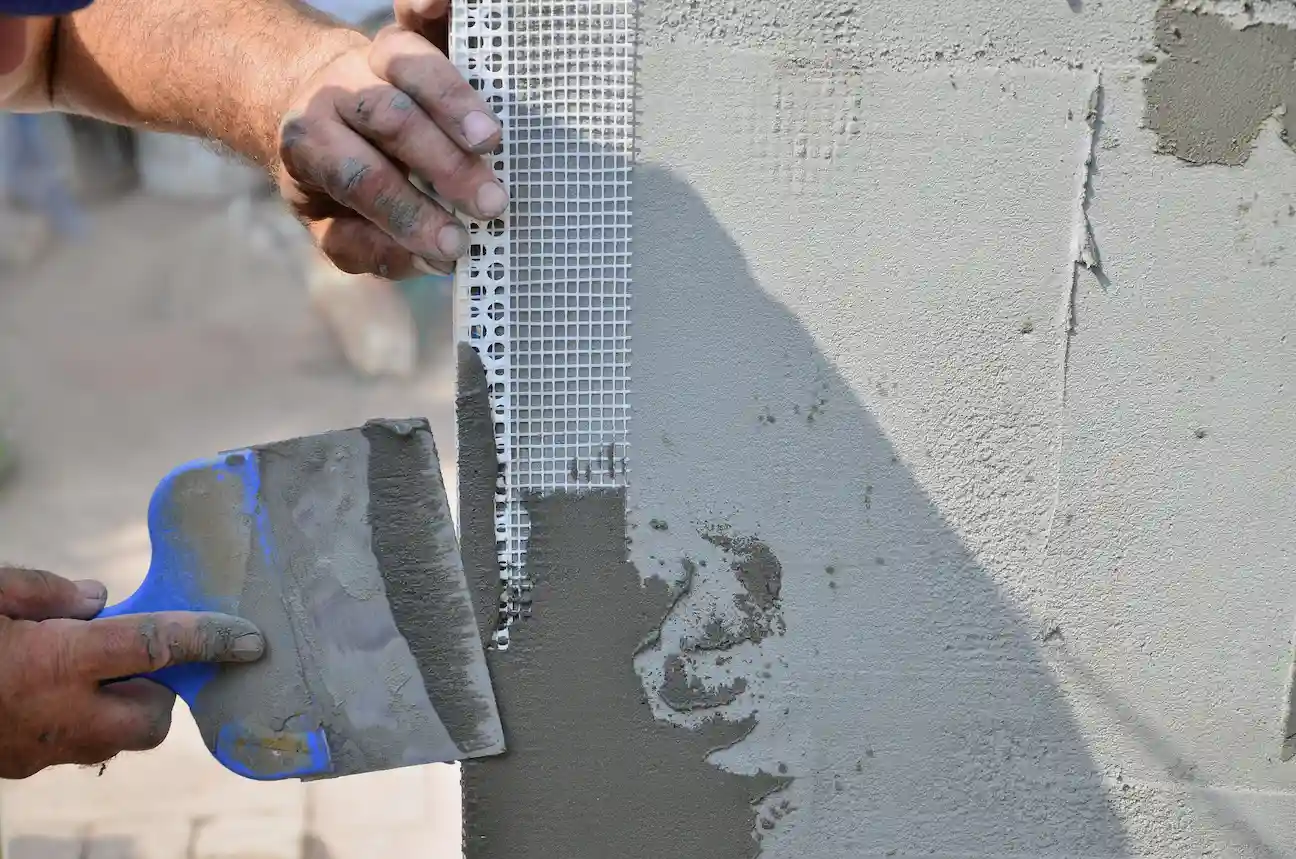 Over time, the integrity of your stucco can be compromised, leading to water seepage and moisture accumulation within your walls. This, in turn, can result in stains and cracks on other areas of your home, such as the ceiling and pillars.
Fortunately, our professional stucco repair and installation team offers a two-pronged solution to this problem. The water-proofing finish ensures proper drainage, preventing moisture buildup within your walls.
Additionally, the added coating provides exceptional protection against sun damage and rain. Don't let the wear and tear of time compromise the beauty and durability of your stucco surfaces any longer.
---
Drywall and Stucco Texture Matching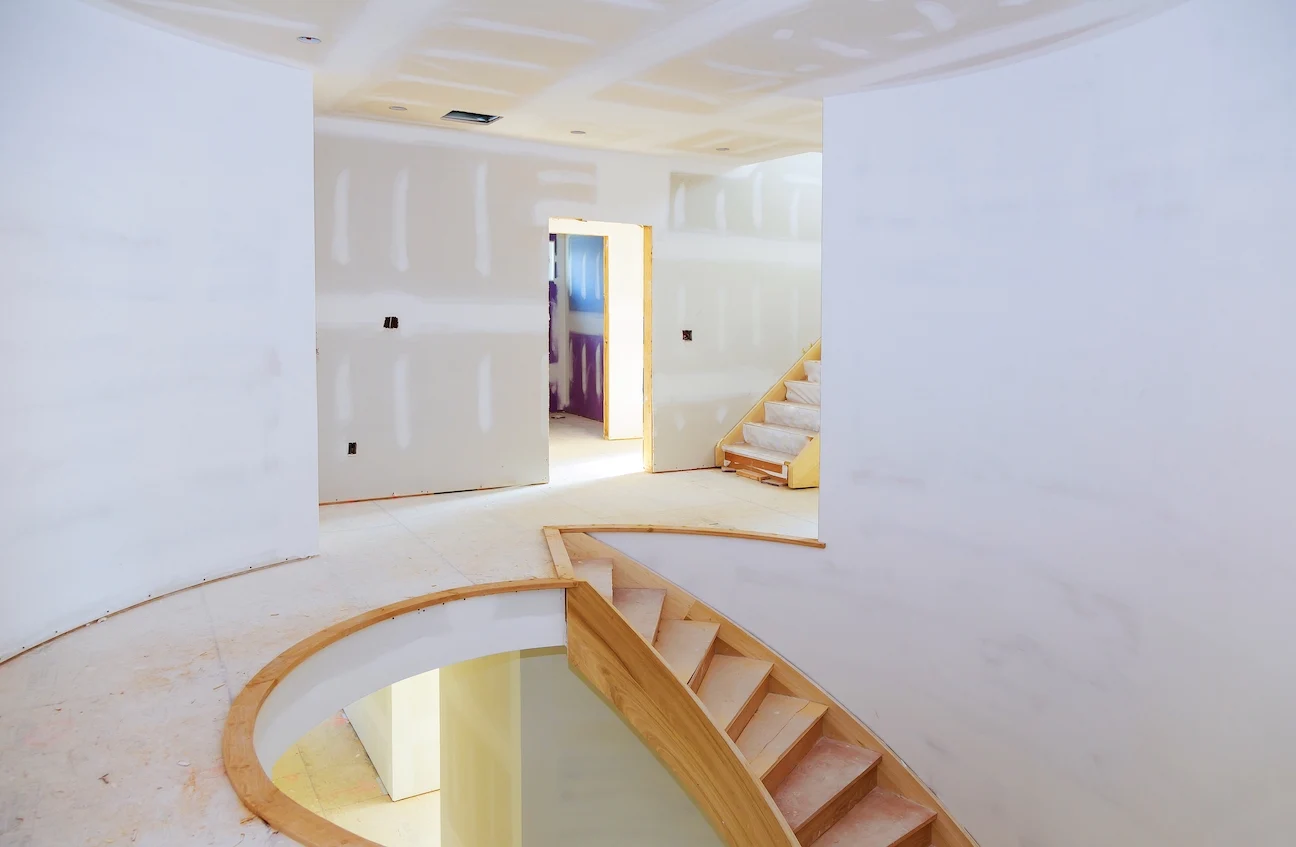 Not all wall surfaces are created equal, and undertaking DIY repairs often leads to mismatched walls. To achieve uniformity, you would typically resort to painting over all your walls or tearing them down and reinstalling similar materials, both of which are time-consuming and costly endeavors.
Thankfully, there's a third option available: professional texture rematching. Our team will conduct a thorough inspection of your walls, determining the appropriate materials, paints, and coats needed.
By the end of the rematching project, you'll enjoy visually appealing surfaces that boast consistent texture and color, elevating the overall aesthetics of your home.
---
Ceiling Repairs for Your Ventura County Home
Repairing your ceiling can be a laborious and time-intensive process, especially if you're dealing with a popcorn ceiling that poses potential health risks. Instead of jeopardizing the condition of your ceilings and your well-being, it's wise to enlist the services of a professional handyman for your ceiling repair needs. Our expertise in ceiling repair will address all damage in your home while ensuring your safety and peace of mind throughout the project.
---
Choose the Best Camarillo Drywall and Stucco Handyman
Whether you're grappling with water damage or mismatched surfaces from past drywall or stucco repairs, our dedicated team is ready to tackle any home improvement project you may have. With years of experience serving Ventura County, we take pride in fixing and enhancing homes across the region. Don't let unsightly or damaged surfaces diminish your home's curb appeal and design. Contact us now for all your home improvement needs in Camarillo, and let us deliver exceptional results that exceed your expectations.