Remodeling your bathroom is one of the best ways to enhance your grooming and cleaning routine and create a space where you feel at peace and relaxed. However, these projects can be daunting and complex. Thankfully, you have us at Kaminskiy Care and Repair to provide premier Camarillo, CA, bathroom remodeling solutions. With our handyman services, we will create the space you have always wanted to have. 
---
Bathroom Tile Installation and Repair in Camarillo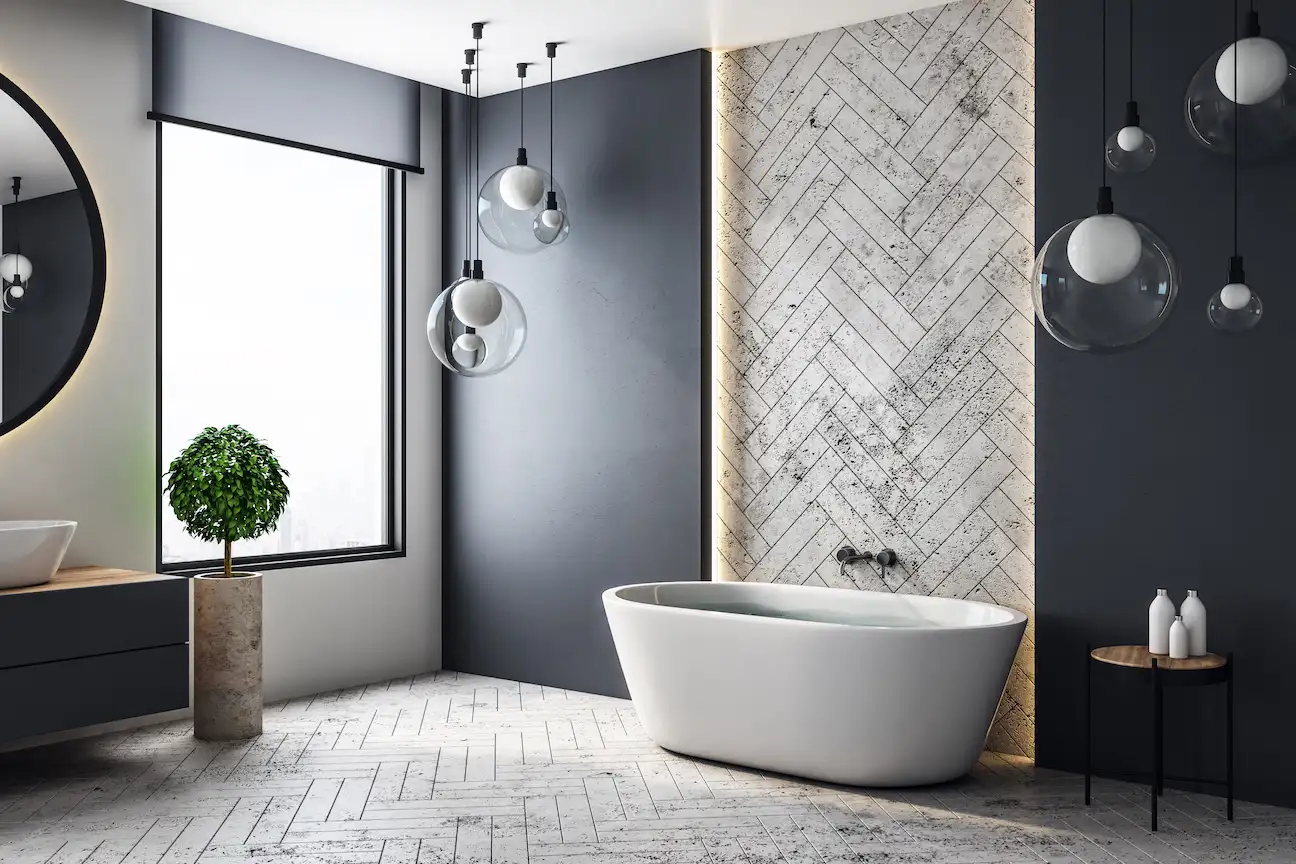 Old tiles in your bathroom may have chipped or cracked and lost their grip, resulting in slippery flooring. Before these become a hazard, it is better to have them fixed or replaced.
You can attempt to do the tile repair or installation yourself, but it is better to hire a professional. We have the right tools and experience to install each individual tile correctly and efficiently. Once we are done, you get a new bathroom floor that follows your design preferences.
---
Vanity Unit Replacement and Repair
After using it for many years, you may start encountering problems with your vanity unit & sinks. These include slow drainage, blockages, and broken cabinets. Whatever the case, you should avoid DIY-ing the repair to prevent further complications. We can make quick work of these issues so you can refresh the room. During a major bath remodel job, we can also replace your existing vanity unit with a new one that fits your household's needs.
---
Plumbing Repairs for Your Camarillo Bathroom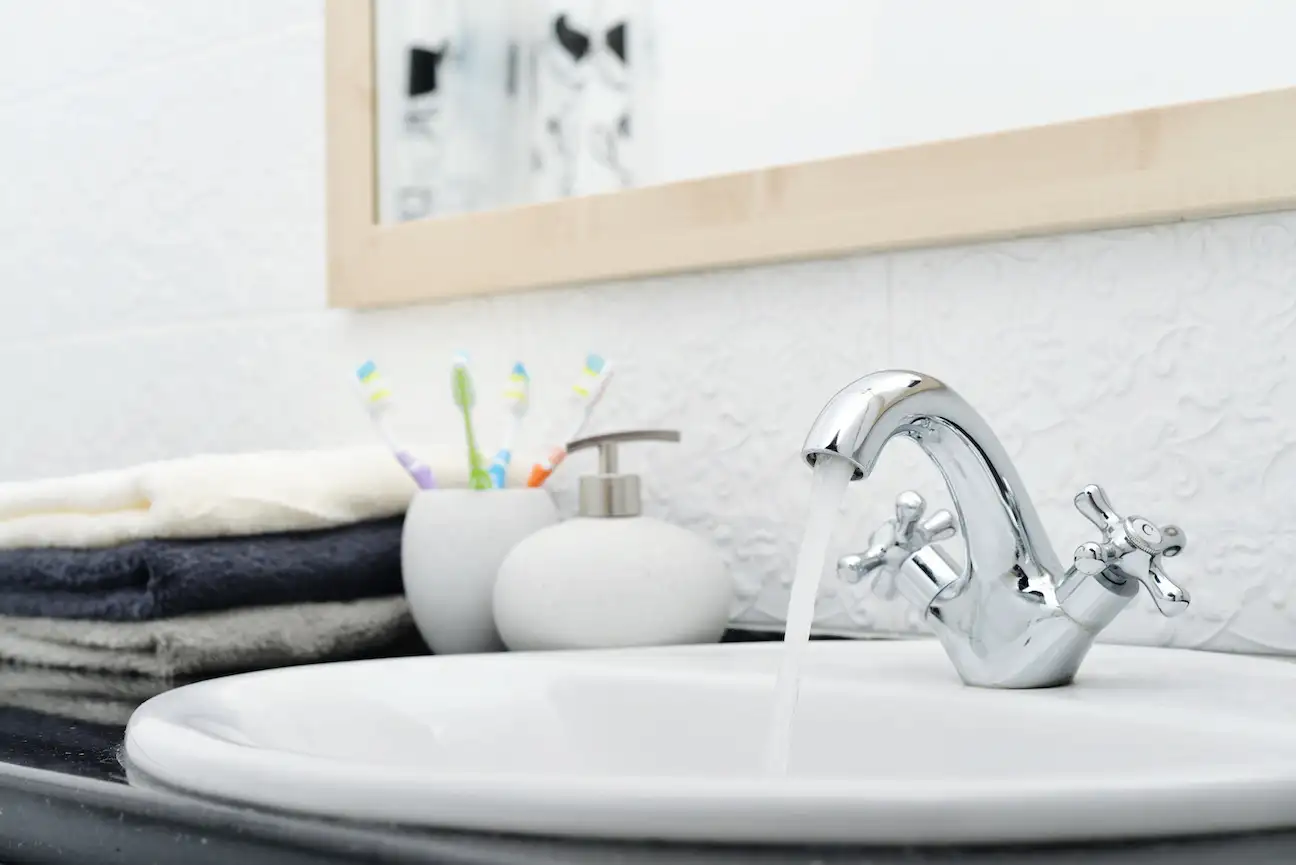 Most fixes will involve your plumbing, from shower remodels to toilet replacements.
These valves and pipes create a complex network, and any modifications are better left to experts like us. That way, you can avoid leaks and blockages.
We offer complete handyman plumbing solutions to address whatever issues you encounter. In addition, we can integrate your plumbing system into new installations as you remodel.
---
Bathroom Lighting Installation and Repair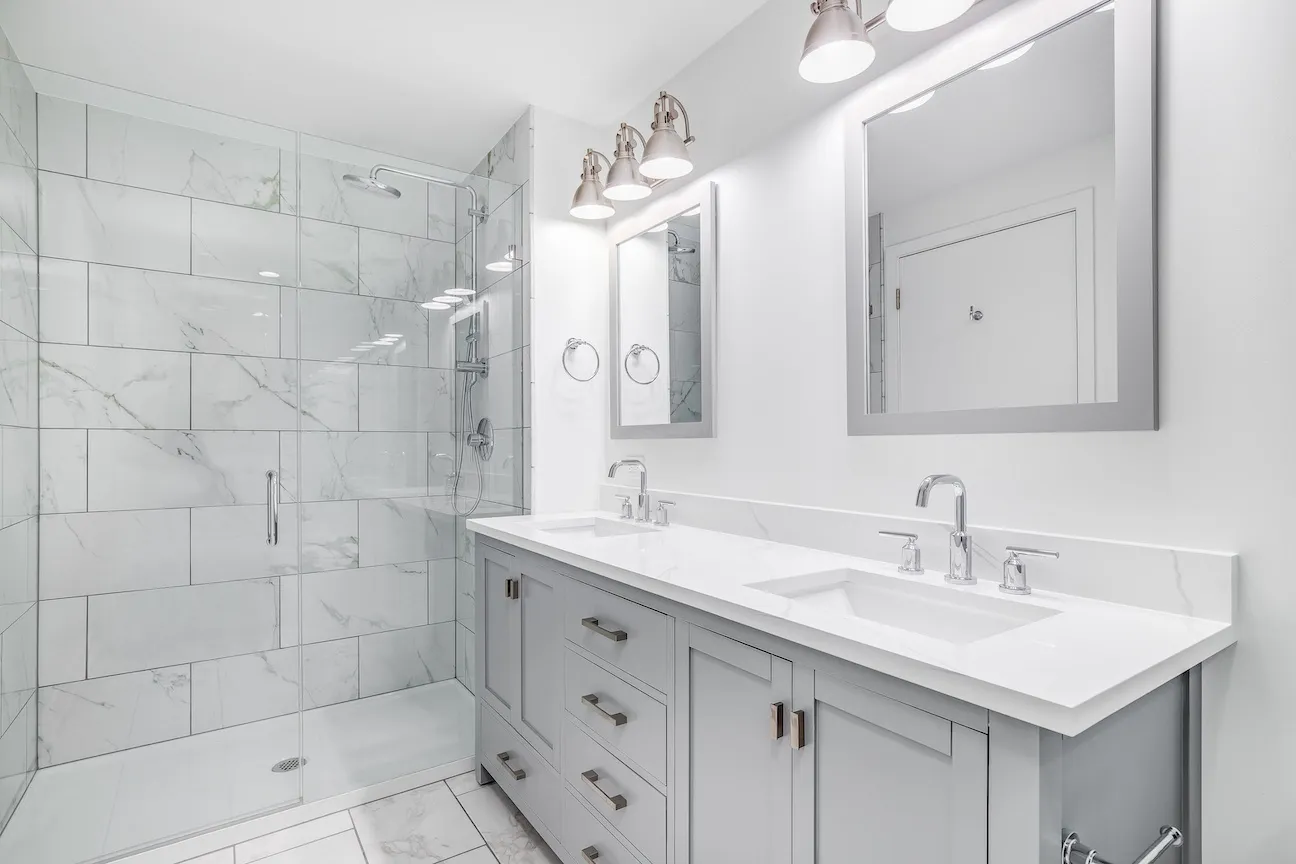 To achieve a spa-like ambiance, the right lighting is key. Achieving the right balance between natural and artificial light is not easy, but that doesn't include the impossible challenge of dealing with circuitry. It is better to let home improvement experts handle it.
We can help you create the perfect atmosphere, install the right fixtures, and even source all the parts needed. These components will, of course, be able to withstand the humidity and water exposure. After we are finished, your new space will have the ideal vibe for relaxation and peace.
---
The Best Choice for Your Camarillo Bathroom Remodel and Repair!
Whether you need a simple blockage unclogged or are thinking of a complex shower installation project, we are the partner to trust. Our team leverages years of experience, quality tools, and the right materials to deliver results that exceed expectations. That is how we have gained many loyal customers over the years. Contact us now to schedule a bathroom remodeling project!