Window and door home improvement projects are vital to preserving your home's design, energy efficiency, and functionality in Camarillo, CA. Your doors and windows ensure that your energy bills stay manageable.
They are also essential for protecting your home's interior from the sun's UV rays and Ventura County's hot summers. We are here if you need professional, same-day window and door replacements and repairs. Contact us at Kaminsky Care and Repair today for affordable and reliable door and window installation and repair handyman services.
---
Camarillo Door Repair Handyman Services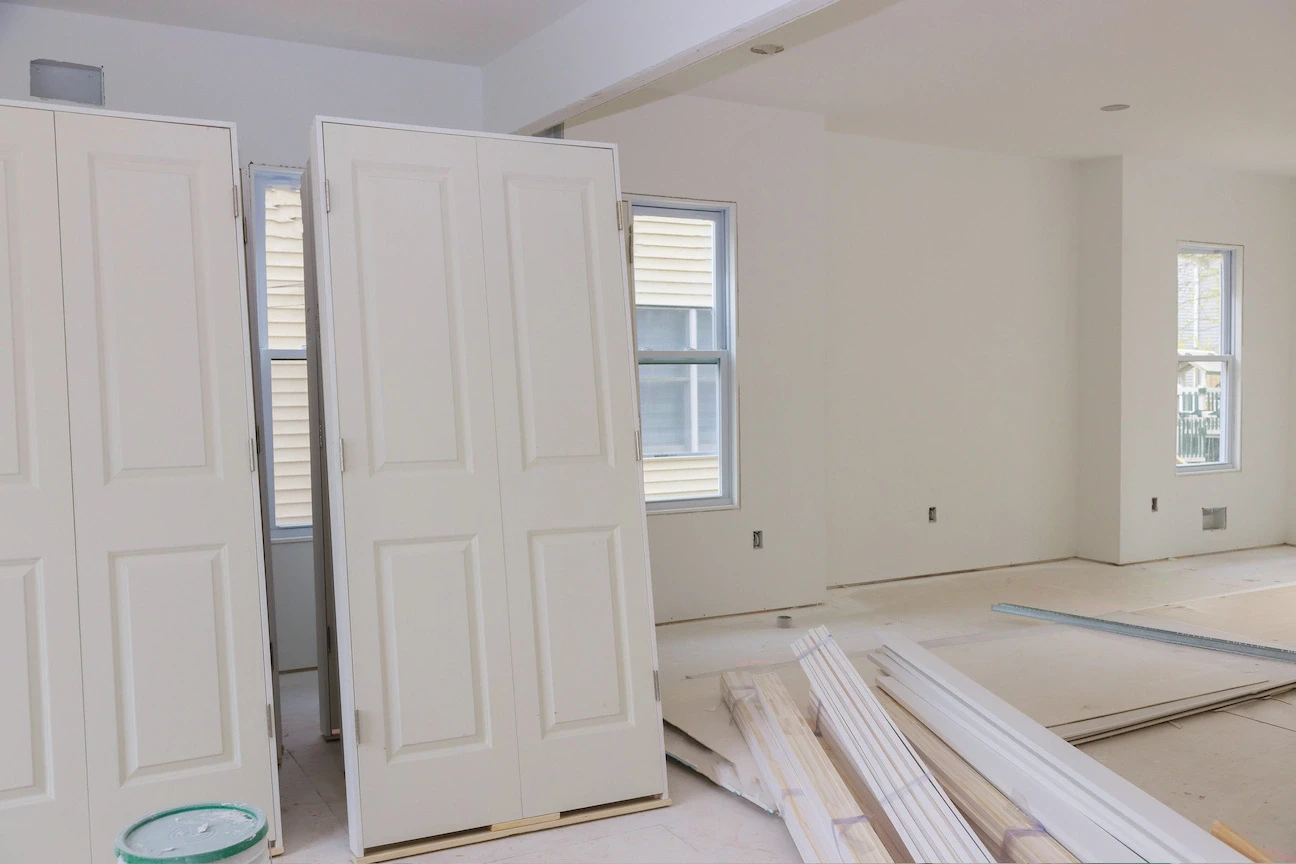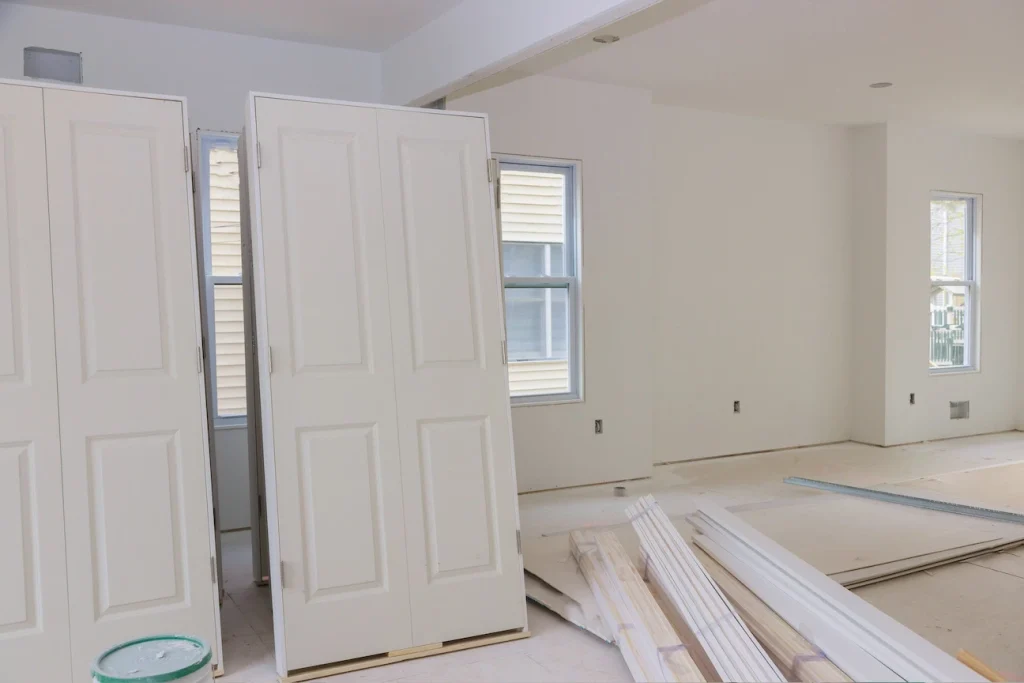 Your doors are barriers protecting you from the elements and potential security threats, so you must fix them as soon as you notice any damage. As part of our Camarillo Handyman service, windows and doors repair are something we do day in and day out.
We carry out same-day services that will restore your home's entry points back to what they should be. Our technicians also replace damaged hardware and components like bolts and knobs and can address common problem areas like your door's frames.
Our frame repairs eliminate all sources of air leaks. As a result, your home's insulation and noise protection improve as we seal all gaps. Besides that, our frame maintenance service is excellent for correcting misalignments.
By the end of our frame repair project, you get a door that protects your home and operates smoothly.
But we don't stop there, we also pay attention to door finishes, ensuring they look as good as they work, blending aesthetics with utility. Our frame repair interventions also tackle misalignments and seal gaps, leaving you with a door that efficiently keeps out unwanted noise and drafts.
---
Window Repair Handyman in Camarillo, CA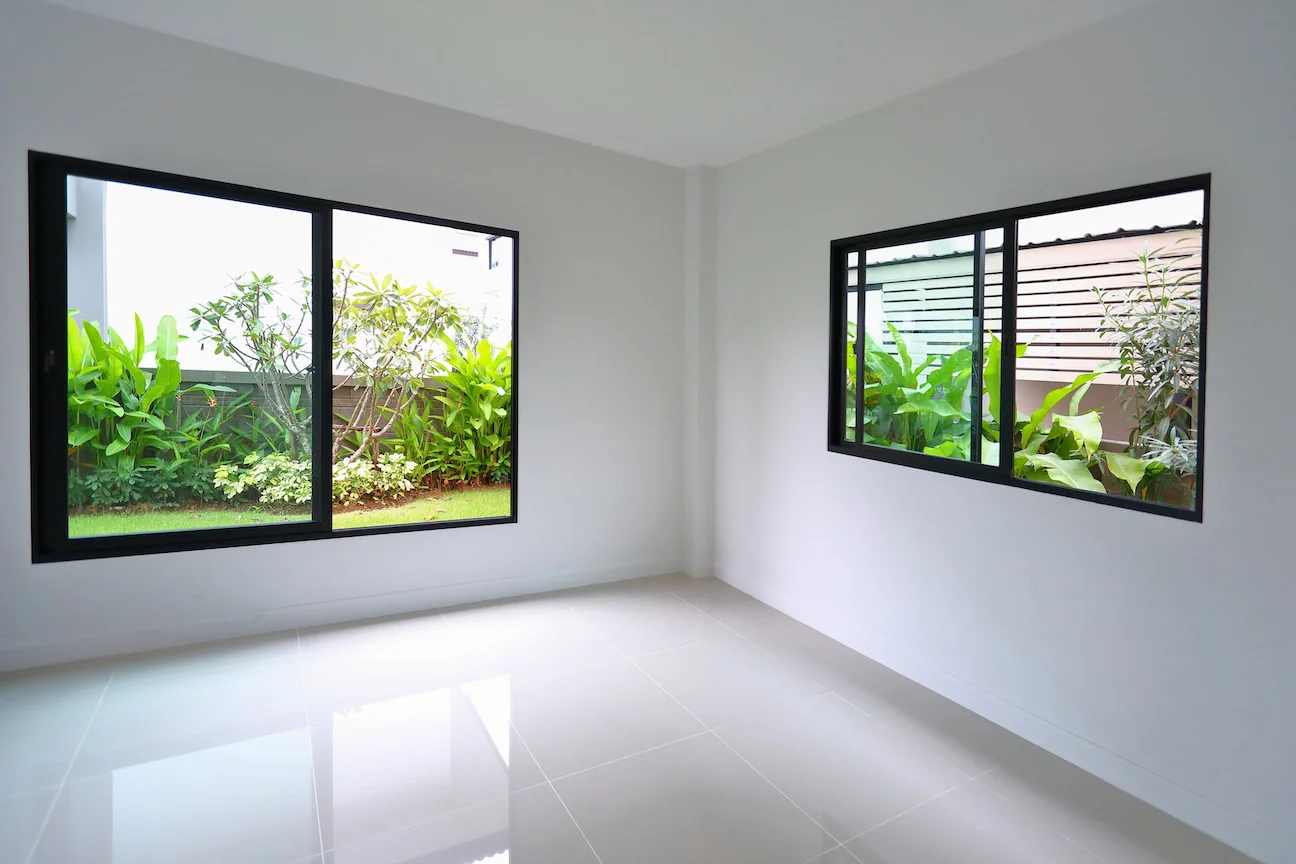 Our window repair services come with thorough inspections to address all window-related issues. We also replace worn window parts like hinges and glass panels as part of our service. Furthermore, for extensively damaged and misaligned frames, we offer our frame repair services.
Our frame repairs are some of the most thorough and reliable services in Ventura County. Through this service, we have helped many homeowners with air leaks and other issues by sealing frame gaps. We have also given homeowners more functional windows as we fix misaligned frames. As we realign frames, we allow your windows to sway or slide freely, making opening and closing them a breeze.
Enhance your home construction or renovation with crucial door and window replacements. Our installation service offers diverse, high-quality options that align with your budget and design preferences. We install these selections and rigorously assess their structural soundness and operational efficiency. Elevate your residence's energy conservation and exterior allure as we provide doors and windows that optimize both aspects.
---
Best Door and Window Repair Handyman in Camarillo
At Kaminsky Care and Repair, we take pride in being your local door and window handyman service, a trusted partner in elevating your living experience. With a deep-rooted commitment to quality, reliability, and customer satisfaction, we strive to transcend the ordinary, offering solutions that stand the test of time. Whether you're dealing with a minor repair, seeking a complete replacement, or looking for expert guidance, our team is here to cater to your needs.
In a city like Camarillo, where the fusion of nature and modern living is celebrated, we stand ready to fortify your home against the elements while accentuating its inherent beauty. For all your door and window needs in Camarillo, contact Kaminsky Care and Repair today. Embrace the transformation that quality craftsmanship can bring to your living spaces.
Choose wisely and place your confidence in a name that's made a mark in home improvement. When impeccable repairs and installations are necessary, contact us at Kaminsky Care and Repair – your partners in creating a stunning Menifee home.