Are walls looking a bit weathered? Do they have cracks or other damage that needs repaired? Look no further than Kaminskiy Care and Repair, the trusted name in Thousand Oaks for drywall and stucco handyman services. With our years of industry experience, we guarantee professional craftsmanship that will transform your home into a captivating masterpiece. Discover what our expertise can do for you.
---
Unrivaled Drywall Repair and Installation Services in Thousand Oaks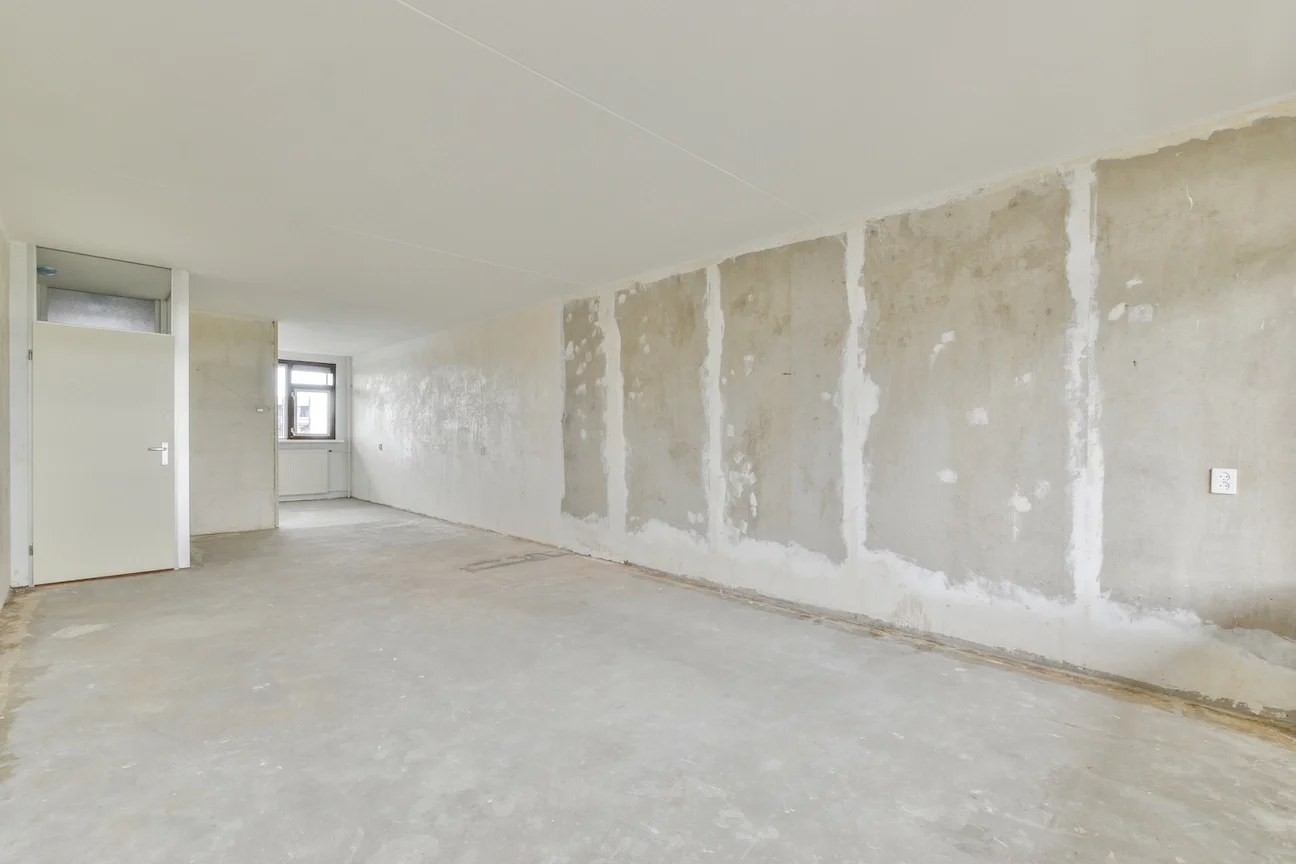 Drywall serves as the canvas for your walls, ceilings, and artistic accents. Should unsightly holes or damages mar its flawless surface, investing in professional drywall repair is wise. Attempting to tackle this task on your own may lead to uneven or flimsy results. However, with our seasoned team, your home improvement project will be completed swiftly and impeccably.
When confronted with water damage or more severe issues, undergoing a new drywall installation becomes the optimal solution. Our handyman experts possess the skills to efficiently remove and replace damaged drywall, as required.
From minor repairs to full scale installations, our team can handle it all. Our installation service guarantees a long-lasting, breathtaking result that bestows beautiful interiors upon your home. Allow us to help you restore your dwelling to its former glory.
---
Transformative Stucco Installation and Repair Services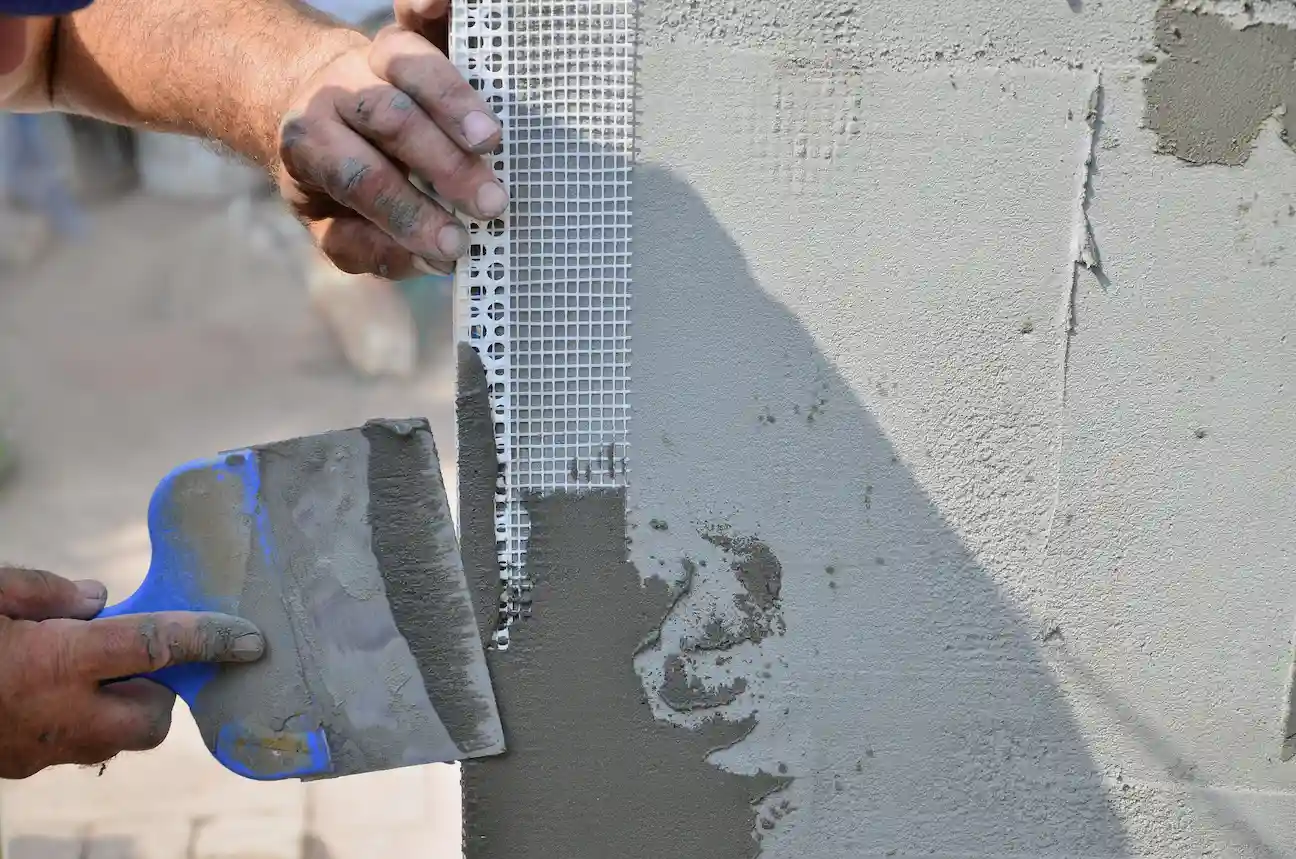 Stucco, an extraordinary material that elevates the appearance of homes to new heights, is meticulously applied in multiple layers to enhance the exterior.
This cement-like product brings texture and sophistication to your house, but when cracks or chips appear, it's time to seek the expertise of professional stucco repair services. Our skilled team excels at swiftly rejuvenating your stucco, leaving it flawlessly restored with remarkable precision.
In certain cases, irreparable stucco damage calls for a complete stucco installation. Our handyman services help you find the best approach for your project.
With our extensive expertise, we address issues like stucco discoloration, scaling, and other signs of deterioration. When you need new stucco, trust us to execute the task with unparalleled craftsmanship and attention to detail.
---
Seamless Drywall and Stucco Texture Matching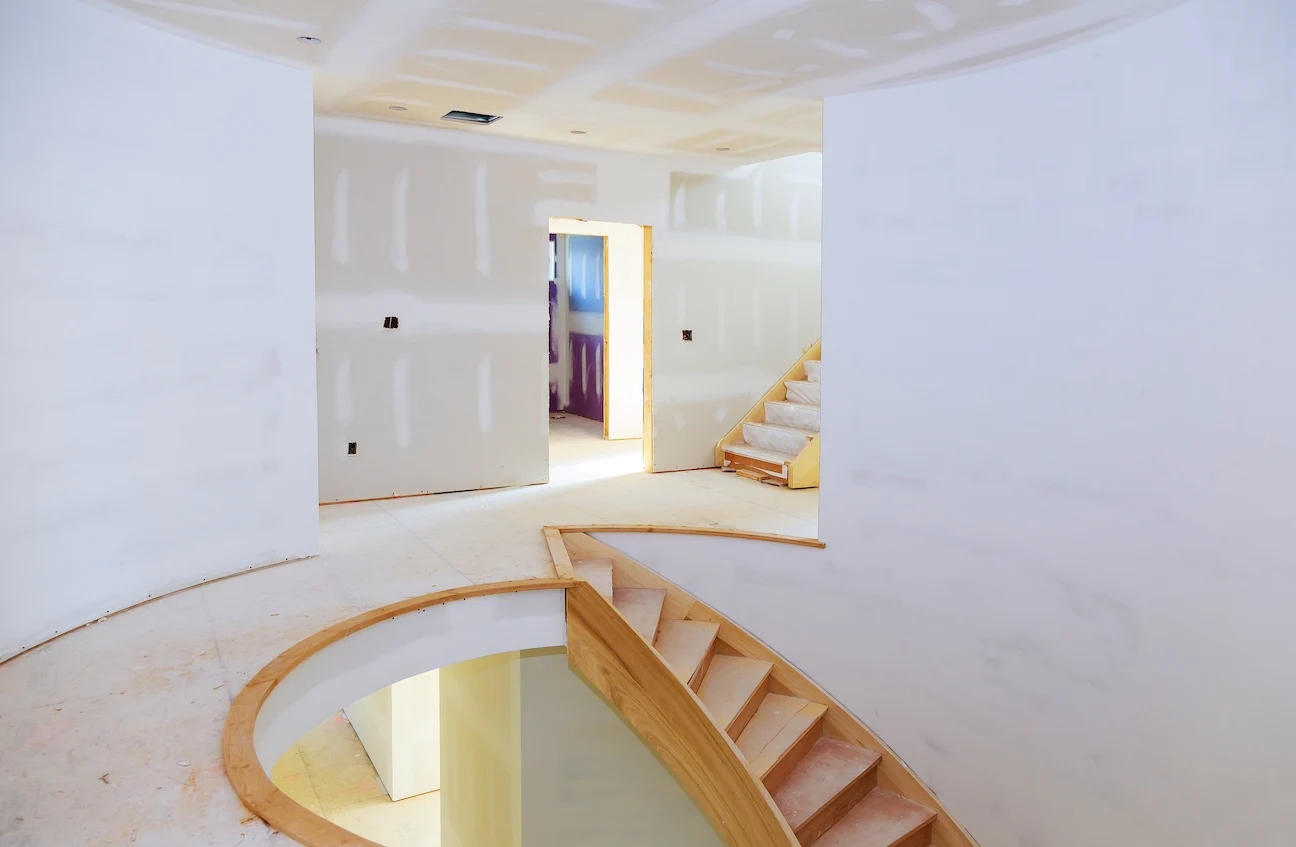 Restoring or replacing walls yourself can prove challenging, particularly when it comes to texture matching. Homes adorned with textured drywall and stucco necessitate meticulous attention to preserve the continuity of your interiors and exteriors.
When you sense the time has come to revamp your drywall or stucco, our extensive array of tools and techniques ensures that the texture harmonizes effortlessly with its surroundings. Our dedicated team will meticulously replicate your existing texture and color, leaving you with a flawless finish that seamlessly blends in.
---
Revitalize Your Thousand Oaks Home with Ceiling Repairs
Cracked, leaking, or drooping ceilings can mar the beauty of your home. We understand the frustration and inconvenience these safety, functionality, and aesthetic concerns pose. When it comes to ceiling repair, it's crucial to entrust the job to professionals to avoid accidents. Our skilled handyman team excels at tackling any ceiling repair project. Our comprehensive services include assessing the damage and determining whether repairs or replacements are necessary. Whichever solution your ceiling demands, we pledge to deliver it with unmatched quality.
---
Choose the Number One Thousand Oaks Drywall and Stucco Handyman Service
Homeowners deserve nothing less than the best and most trusted craftsmen to ensure their homes are in immaculate condition. At Kaminskiy Care and Repair, we strive to offer top-of-the-line drywall and stucco services throughout our service area, making your home look and feel brand new. Count on our reliable maintenance services, backed by our years of experience in the industry. With a dedication to excellence and a commitment to customer satisfaction, we guarantee professional results that exceed your expectations.