Maintaining and repairing windows and doors is essential to extend their lifespan and ensure the overall integrity of your home, creating a comfortable and secure living environment for you and your family. If you've had the same windows and doors for a considerable period of time, it's crucial to address any damage or wear and tear promptly. Kaminskiy Care and Repair provides expert window and door repair and installation services in Thousand Oaks, offering solutions that enhance energy efficiency, security, and aesthetics.
---
Door Repair Replacement Services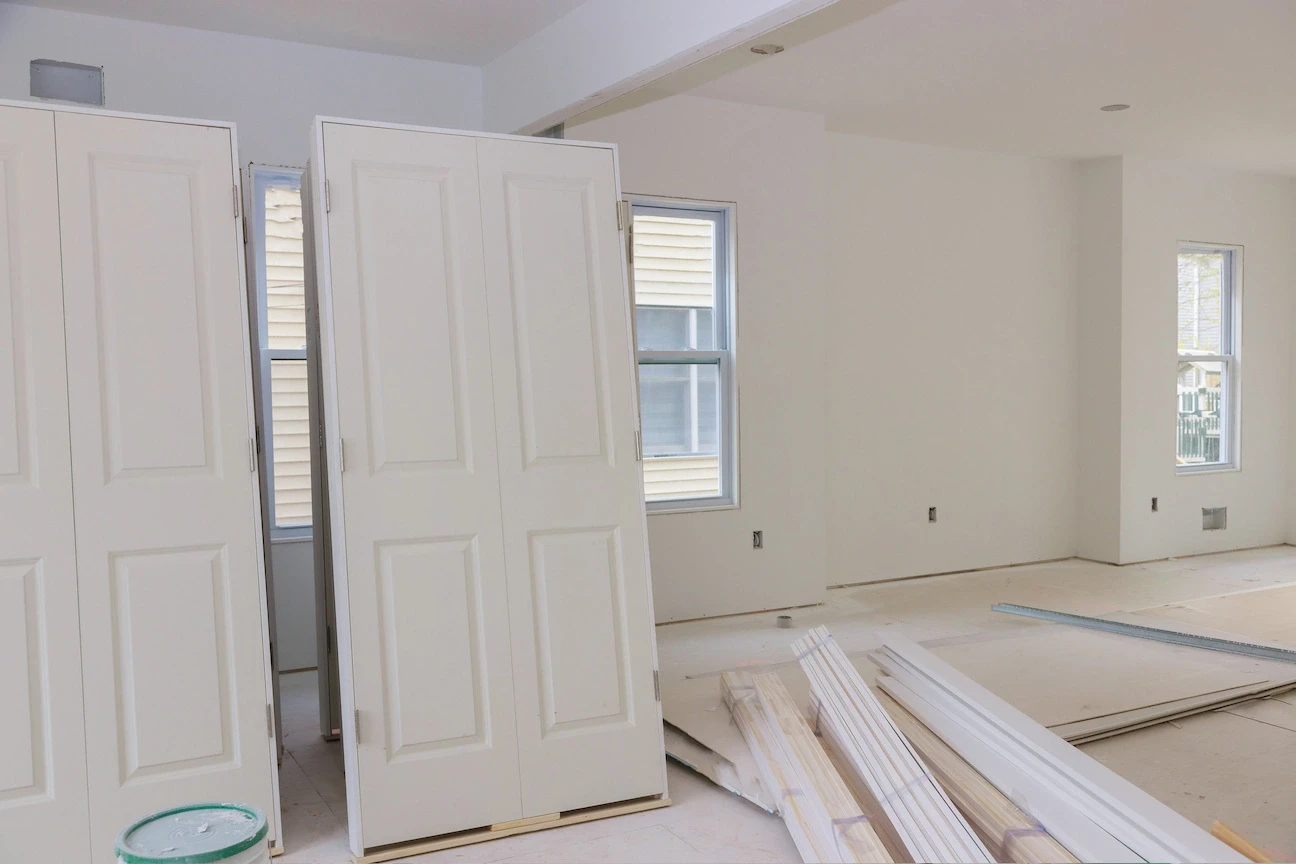 While windows and doors can last for many years, they require proper care to maintain their longevity. Over time, extreme weather conditions and regular use can cause damage and reduce their effectiveness.
\Window and door replacement not only addresses extensive damage but also improves energy efficiency. Advanced technologies in modern windows and doors provide enhanced insulation, reduced heat transfer, UV protection, and increased security.
Upgrading to the latest design and styles can maximize your home's resale value. If you're considering a replacement, Kaminskiy Care and Repair offers professional window and door replacement services in Thousand Oaks.
---
Window Repair Handyman in Oxnard CA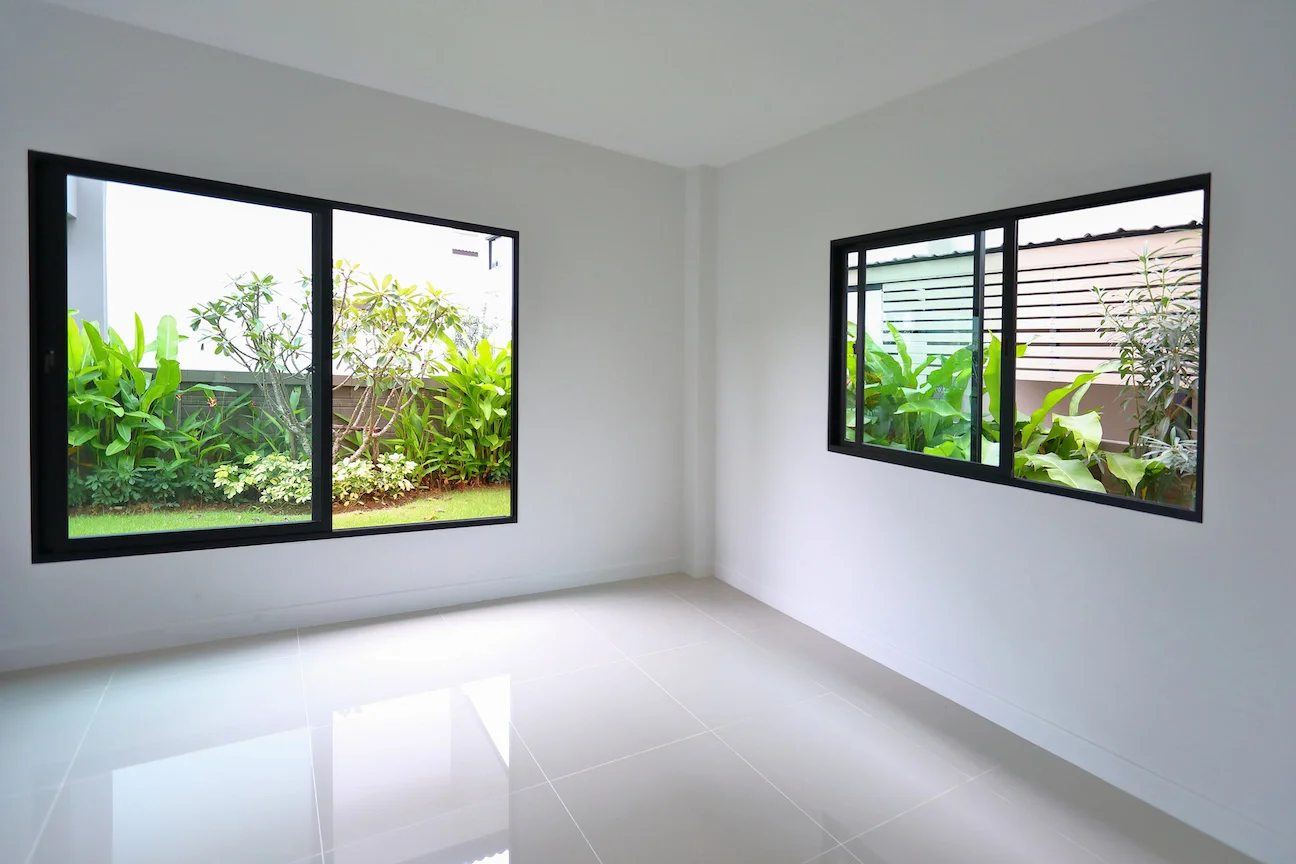 Windows and doors can sustain various types of damage, such as cracked glass, rusty hinges, sticking mechanisms, and air leakage issues. Ignoring these problems can lead to further complications and compromise the efficiency of your home. It is crucial to address these issues promptly by seeking professional repair services.
At Kaminskiy Care and Repair, our skilled team specializes in window and door repairs in Thousand Oaks. We provide efficient solutions for window frame repairs, door jamb fixes, and other repair needs. Our experienced crew ensures quick and reliable repairs every time, restoring the functionality and performance of your windows and doors.
Whether you are adding a new section to your home or remodeling a fixer-upper, proper window and door installation is essential to improve aesthetics and functionality. Kaminskiy Care and Repair offers a wide range of design options, styles, and materials to suit your preferences.
Our professional team will assist you in selecting the right windows and doors to enhance your home's appearance and energy efficiency. With our superior and cost-efficient installation services, you can trust us to deliver exceptional results without breaking the bank. Elevate your home with our reliable window and door installation services in Thousand Oaks.
---
Your Trusted Thousand Oaks Door and Window Handyman Service 
At Kaminskiy Care and Repair, we take pride in being a trusted partner for homeowners in Thousand Oaks. Our team of experts is dedicated to providing top-quality home improvement projects and repair services. With a focus on superior workmanship and customer satisfaction, we strive to deliver a seamless service experience.
Many local homeowners have relied on our care and attention to detail. Whether you require same-day services or want to schedule an appointment, contact us today to learn how we can assist you with your window and door needs.