A bath remodel is one of the best home improvement projects for any home. Even midrange remodels — including updating fixtures, replacing tiles, and fixing the plumbing — can result in an investment return of over 65 percent. More importantly, bathroom renovations can turn an outdated space into one that will better reflect your style and offer greater comfort, happiness, and overall functionality. Our Thousand Oaks, CA, bathroom remodeling team has made this possible for many homeowners. Whether you are looking to raise the resale value of your home or simply recreate a more refreshing space for yourself, our team has your back.
---
Tile Installation in Thousand Oaks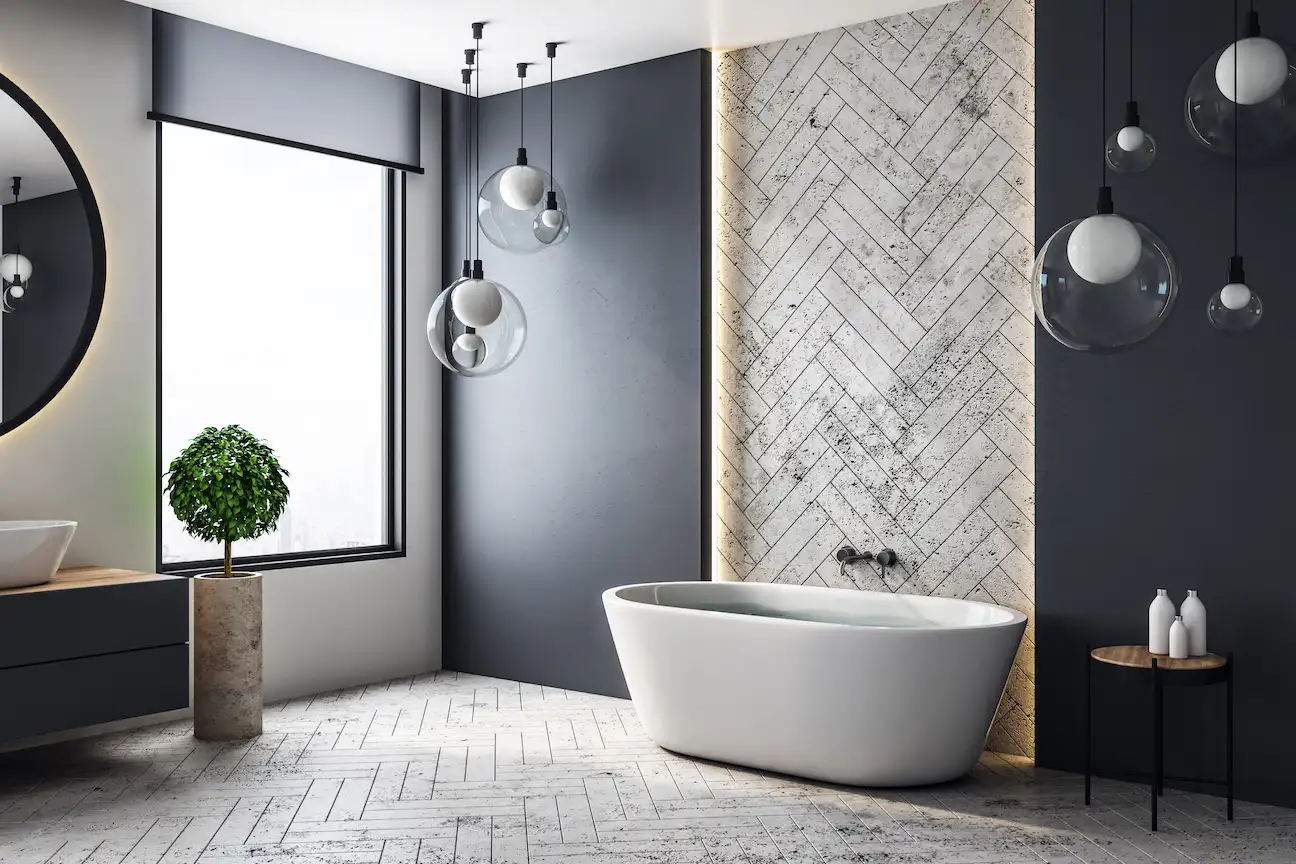 Tiles are incredibly durable, long-lasting, and waterproof — making them one of the top bathroom flooring options. However, they can still get cracked or damaged, and trends or your aesthetic preferences can change. Whether you are looking for simple tile repair or a complete refresh, our team is here to help.
Tile repair may be faster and easier compared to other flooring options, but the process still requires high skill and precision for a flawless outcome.
If you want problem-free tile installations or repairs, entrust it to experienced bathroom handyman services providers like Kaminskiy Care and Repair.
---
Toilet Replacement and Repair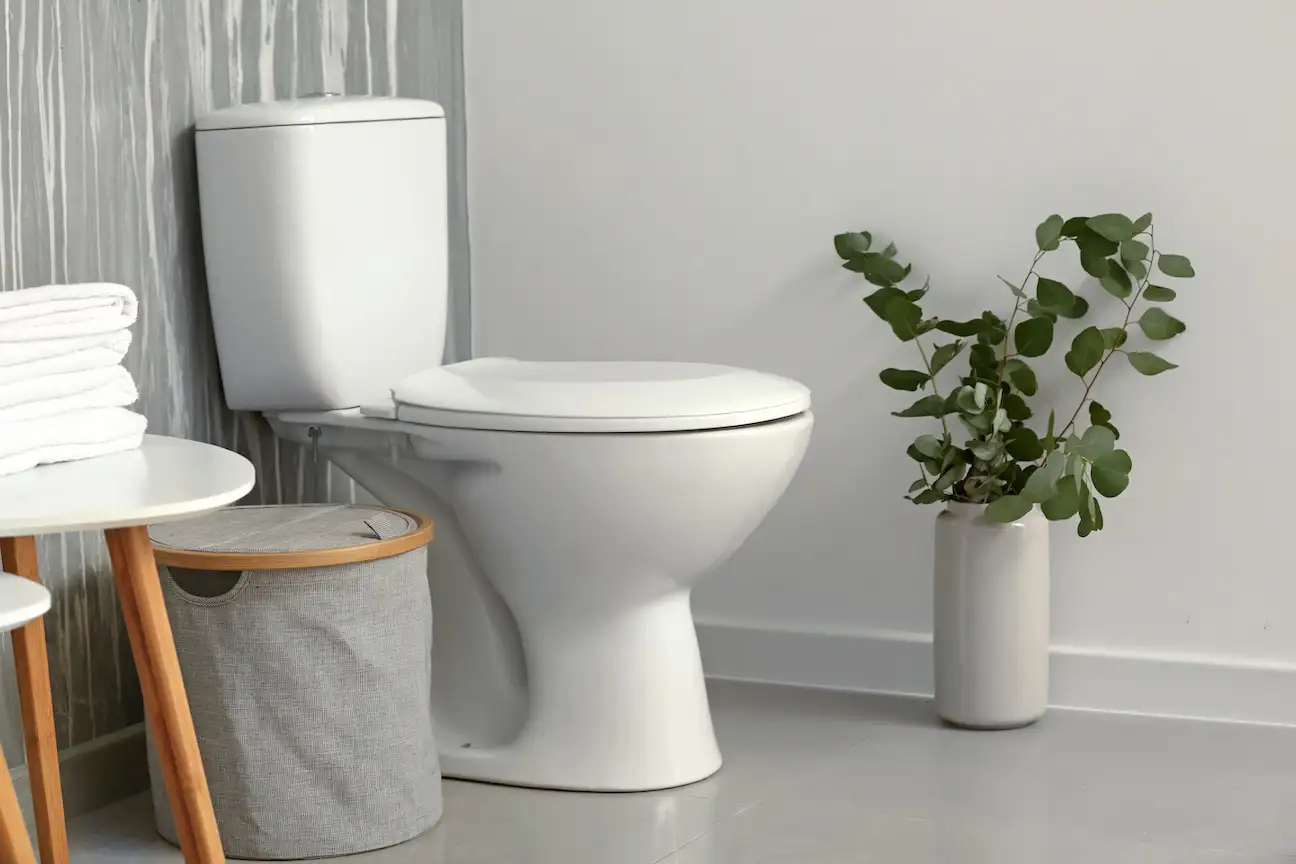 Overflowing, clogged pipes, cracked bowls, leaking pipes, and misaligned valves are all common toilet issues that most homeowners encounter.
These little inconveniences can disrupt our daily life and potentially affect your water bills. They can also cause significant water damage to bathrooms. Let our skilled local Thousand Oaks handyman team take care of all your toilet woes.
Aside from repairing and restoring toilets, we also offer toilet replacements for optimum water savings.
---
Plumbing Repairs for Your Thousand Oaks Home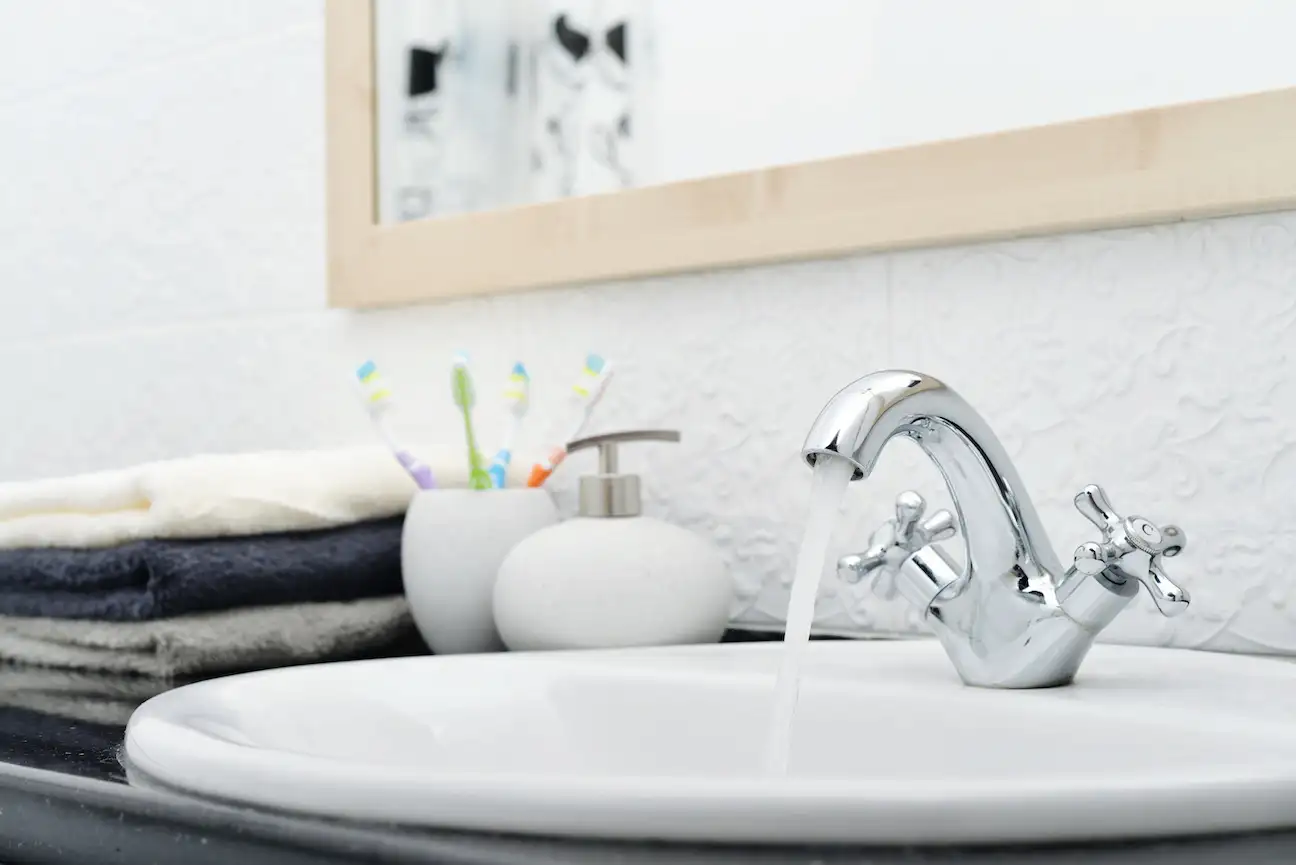 Our team has been a trusted partner of Thousand Oaks homeowners when it comes to all types of plumbing repairs. Our professional handymen can fix cracks, leaks, clogs, and even questionable smells from your drain.
When regular maintenance can no longer provide a suitable solution to the issue, we can upgrade your bath fixtures for you. Whether it is a new shower installation or just new pipes, we can handle all your handyman plumbing concerns.
---
Lighting Installation and Repair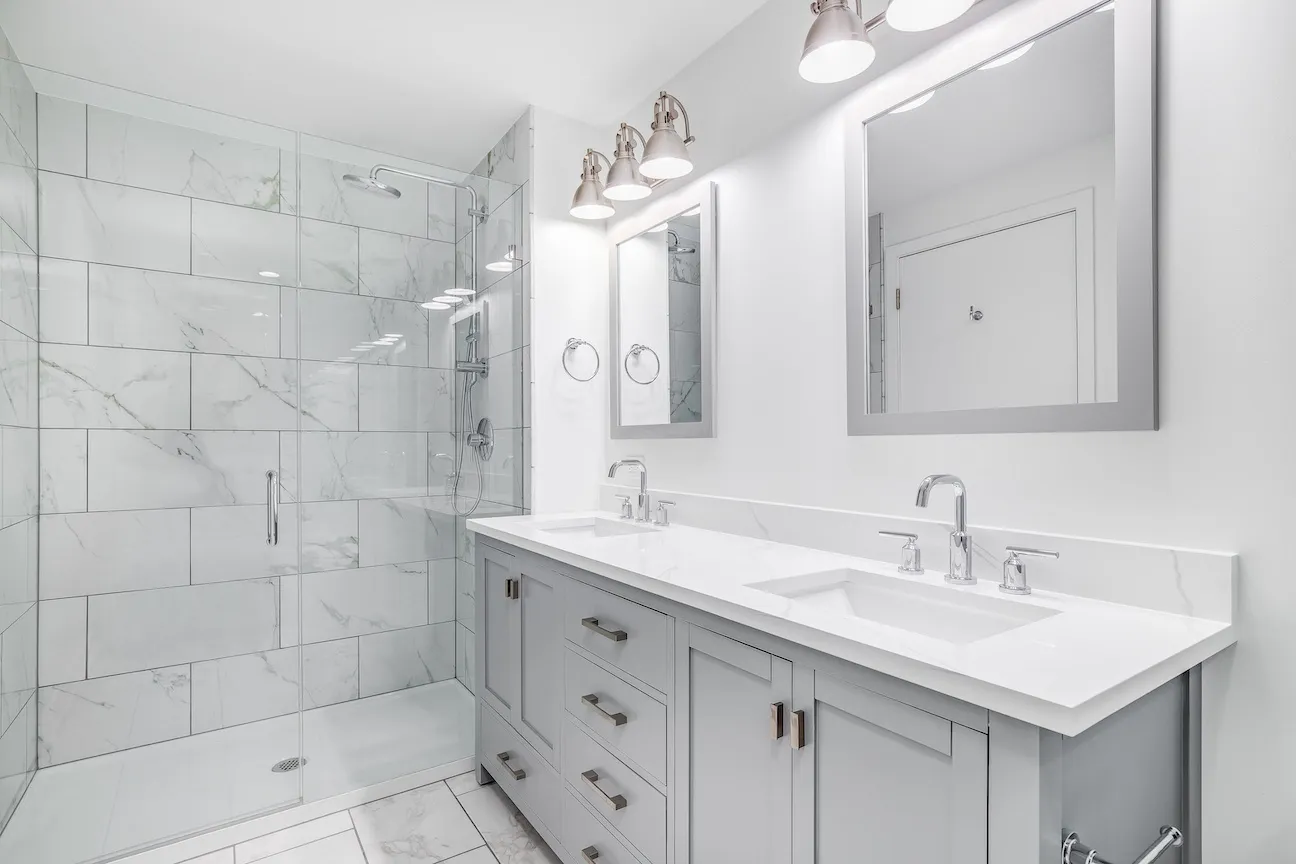 Our bathroom remodel services also include installing and repairing light fixtures. Fixing or replacing light bulbs can be tricky because of their height.
Adding water to the mix by working in bathrooms adds another layer of concern. Let our team handle all that for you.
Aside from installations and repairs, our team can also advise you on the best light fixtures to enhance the aesthetics and ambiance of your bathroom and improve its energy efficiency.
---
Kaminskiy Care and Repair Is the Best Choice For Thousand Oaks Bathroom Remodel and Repair Services!
Every homeowner deserves a bathroom they will love to spend time in — a space that functions optimally and becomes a relaxing sanctuary after a long day. If you want to bring new life to your space, entrust the job to the Kaminskiy Care and Repair team in Thousand Oaks, CA. We offer top-notch shower remodels and bathroom repairs to bring your vision to life. Contact us to schedule a bath remodel consultation or same-day repair service today.