At Kaminskiy Care and Repair, we are the premier provider of top-quality window and door installation, replacement, and repair services in the vibrant city of Temecula. With our extensive expertise and a team of skilled professionals, we are dedicated to delivering exceptional solutions tailored to meet your specific needs.
Our comprehensive range of handyman services in Temecula is meticulously designed to surpass your expectations, whether you aspire to boost energy efficiency, fortify security, or rejuvenate the aesthetic appeal of your home. With a commitment to excellence and meticulous attention to detail, we take pride in elevating your windows and doors to new levels of functionality, style, and durability throughout Temecula.
---
Door and Window Replacement Services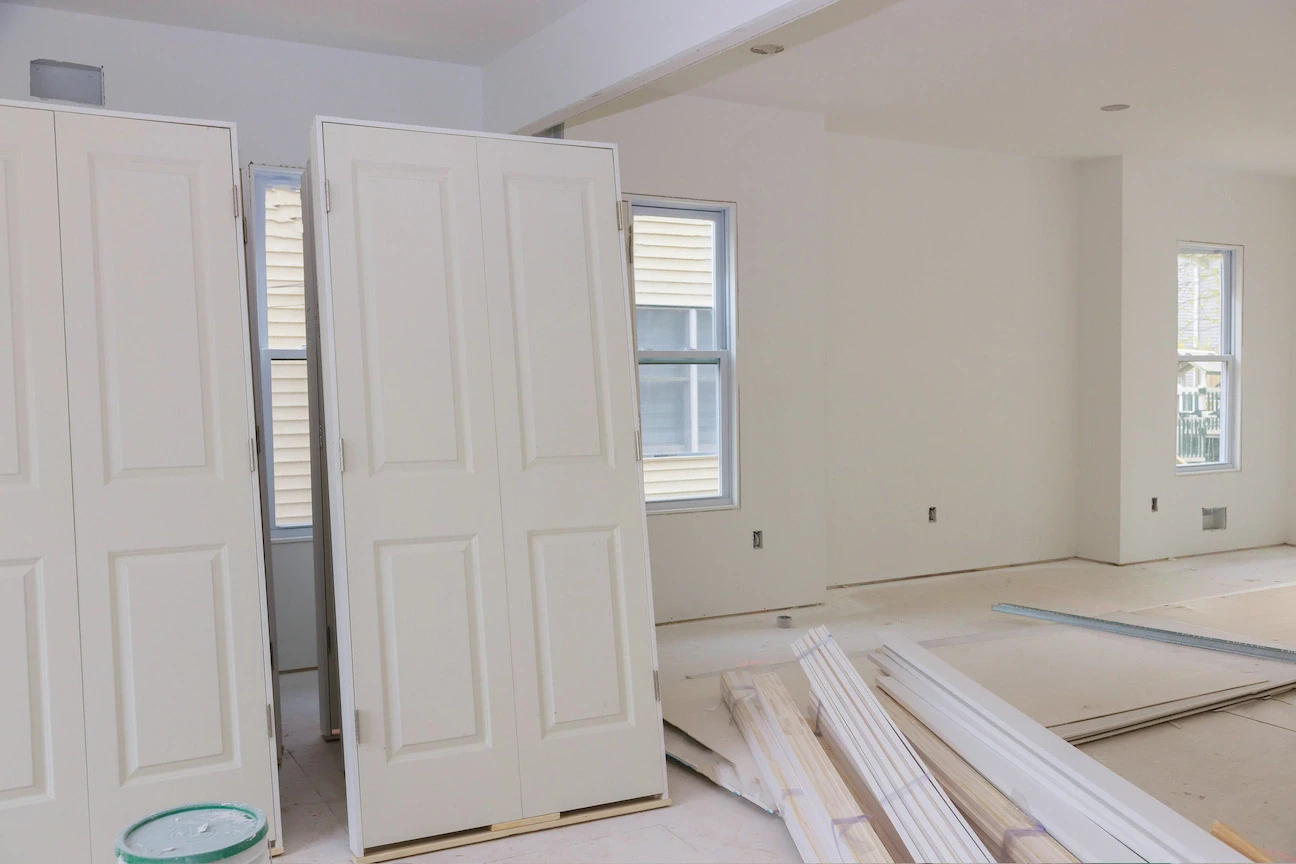 Outdated doors and windows not only detract from the visual appeal of your home but also pose significant security risks. Over time, they can become vulnerable entry points for intruders if left unattended. Safeguard your home and restore peace of mind by entrusting our professional team with your window and door replacement needs.
Our meticulous selection process ensures that each new door or window we install offers enhanced security features and impeccable aesthetics. With our services, you not only enjoy visually pleasing glass panels and entryways but also benefit from heightened durability and virtually impenetrable barriers.
---
Door and Window Repair Experts in Temecula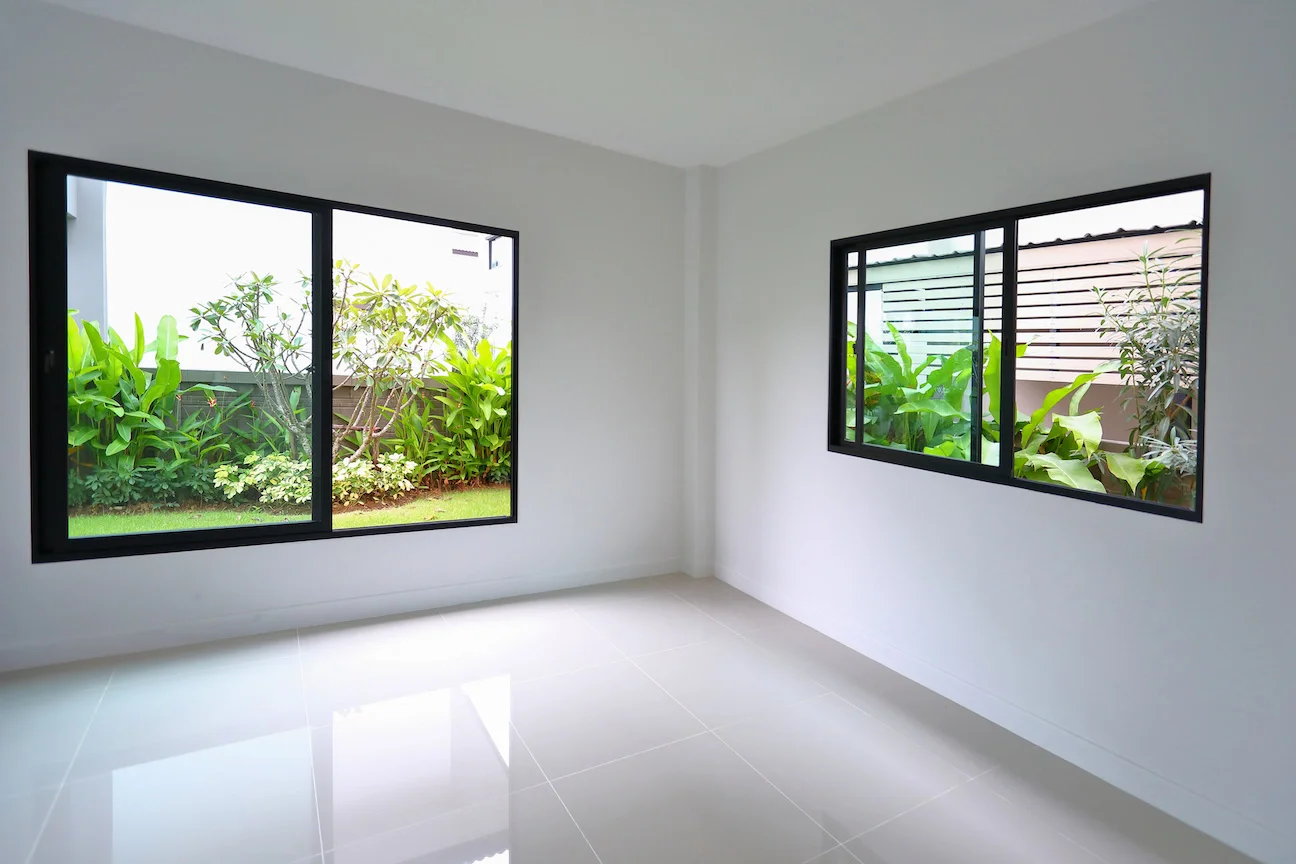 Neglected knobs, hinges, and handles can lead to annoying noises and hinder the smooth operation of your doors. As time passes, these components may further deteriorate, making it increasingly difficult to open and close your doors. Fortunately, our skilled team is adept at door repair, saving you from costly replacement projects. We excel in replacing faulty or outdated parts, ensuring long lasting functionality for your openings.
In addition, worn-out window frames can generate disruptive noise due to rust accumulation over the years. Our frame repair service addresses these issues, eliminating rust and restoring ease of use when opening and closing your doors or windows. Experience the convenience of smoothly functioning entryways after our expert repair work.
---
Aging doors and windows not only create nuisances and compromise security but also contribute to escalating energy bills. As they develop gaps and holes, they become sources of air leakage, leading to increased energy consumption and higher costs. Opting for professional installations allows you to enjoy new, energy-efficient entryways that enhance your home's aesthetics and functionality.
Our door and window installation services involve replacing old glass panels, wooden panels, or frames, resulting in a more efficient home that gradually reduces your electricity expenses. Additionally, the strategic placement of new windows allows ample natural light to enter, reducing your reliance on artificial lighting during the day and further optimizing energy efficiency.
---
Your Trusted Door and Window Handyman in Temecula 
Investing in high-quality doors and windows is a wise step towards enhancing the safety and energy efficiency of your home. If you desire these benefits and more, our team is just a phone call away, ready to address your door and window needs. Experience top-notch service, upgrades, and installations by contacting us today. Benefit from our prompt, reliable handyman services in Temecula and other areas within the Inland Empire.