Kaminsky Care and Repair provides quality and affordable drywall and stucco handyman services for every home. We are your go-to local Temecula handyman for all things home improvement related. Whether you are dealing with broken walls or chipped stucco, our team has the knowledge and tools to fix even the biggest problems. Schedule your same day service or contact us to learn more about our other services.
---
Drywall Repair and Installation Handyman Services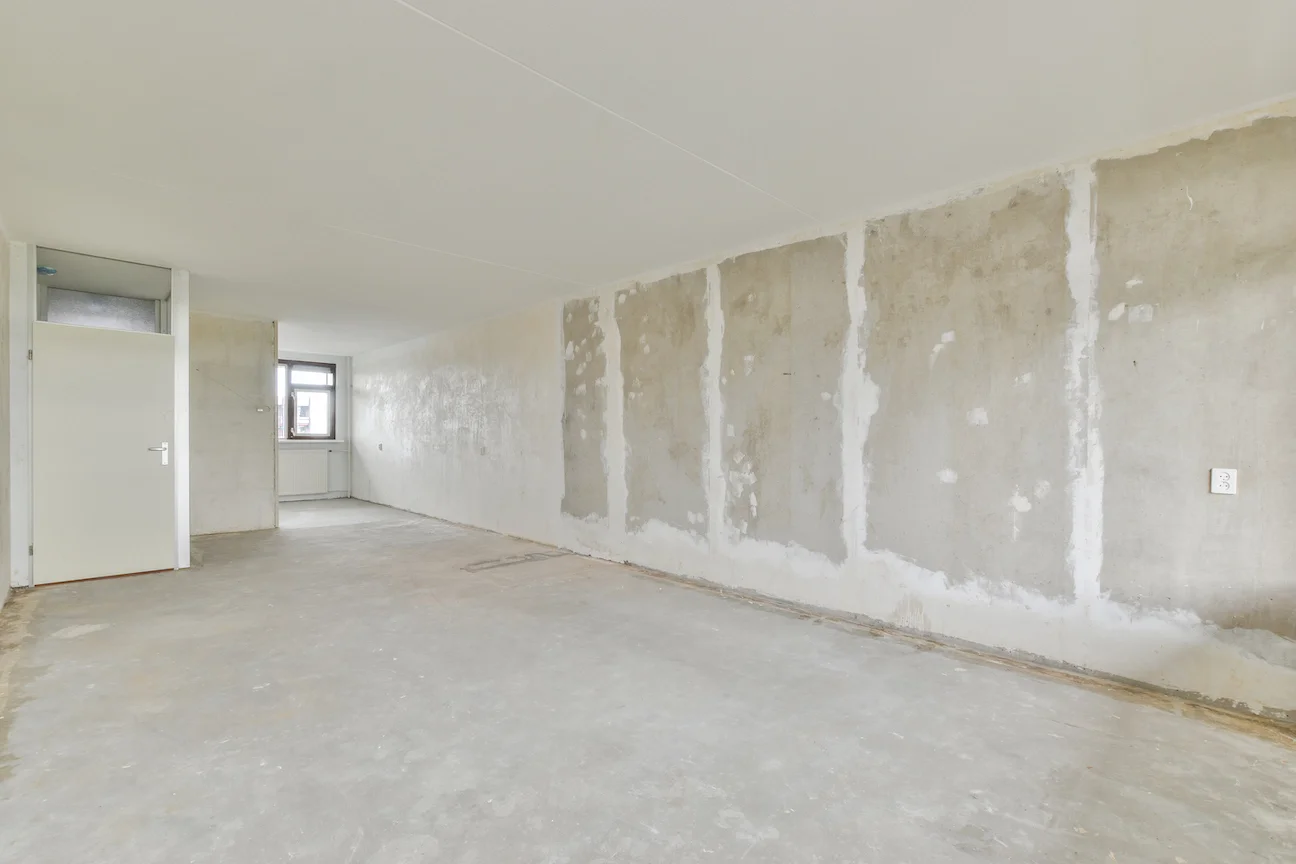 Damaged drywall not only looks unsightly, but it can also lead to further damage over time. For this reason, a DIY fix may only be a band-aid solution.
A faulty DIY approach can result in recurrent damage and expensive repairs that add up quickly, especially if you lack expertise.
Instead of fixing your drywall yourself, you should hire a professional for long-lasting drywall installation and repair.
---
Stucco Installation and Repair Services in Temecula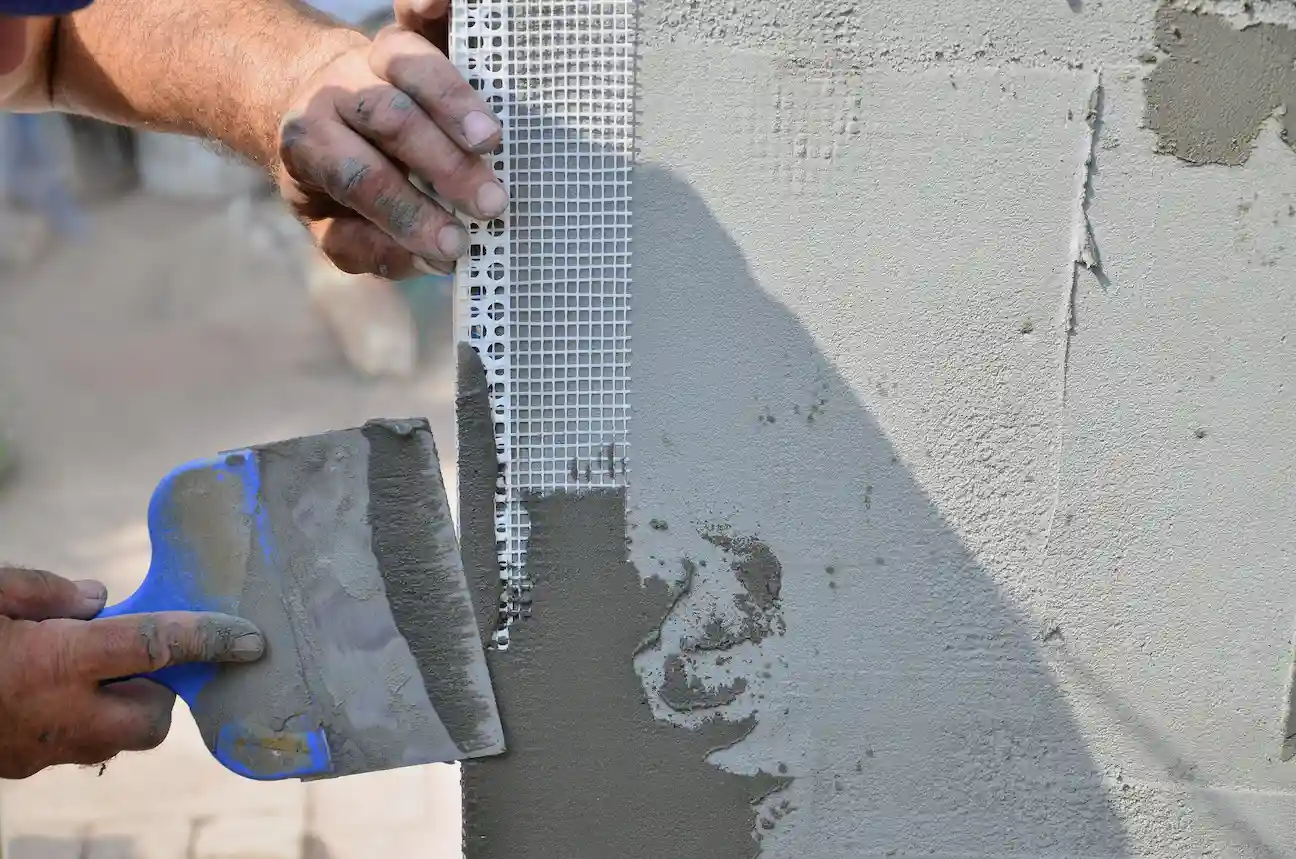 The best time to fix or install stucco is at the slightest sign of damage. Wind and other outside elements can wear down your exterior walls over time, necessitating repairs.
Stucco repair affects the curb appeal of your home. If the damage is bad enough it can also allow for moisture to get into places it should not be, causing even more damage and requiring costly repairs.
That is why we are here. No matter the extent of damage or its cause, our quality stucco repair and installation services will fix, replace, and finish any damaged surface in or out of your house. 
---
Drywall and Stucco Texture Matching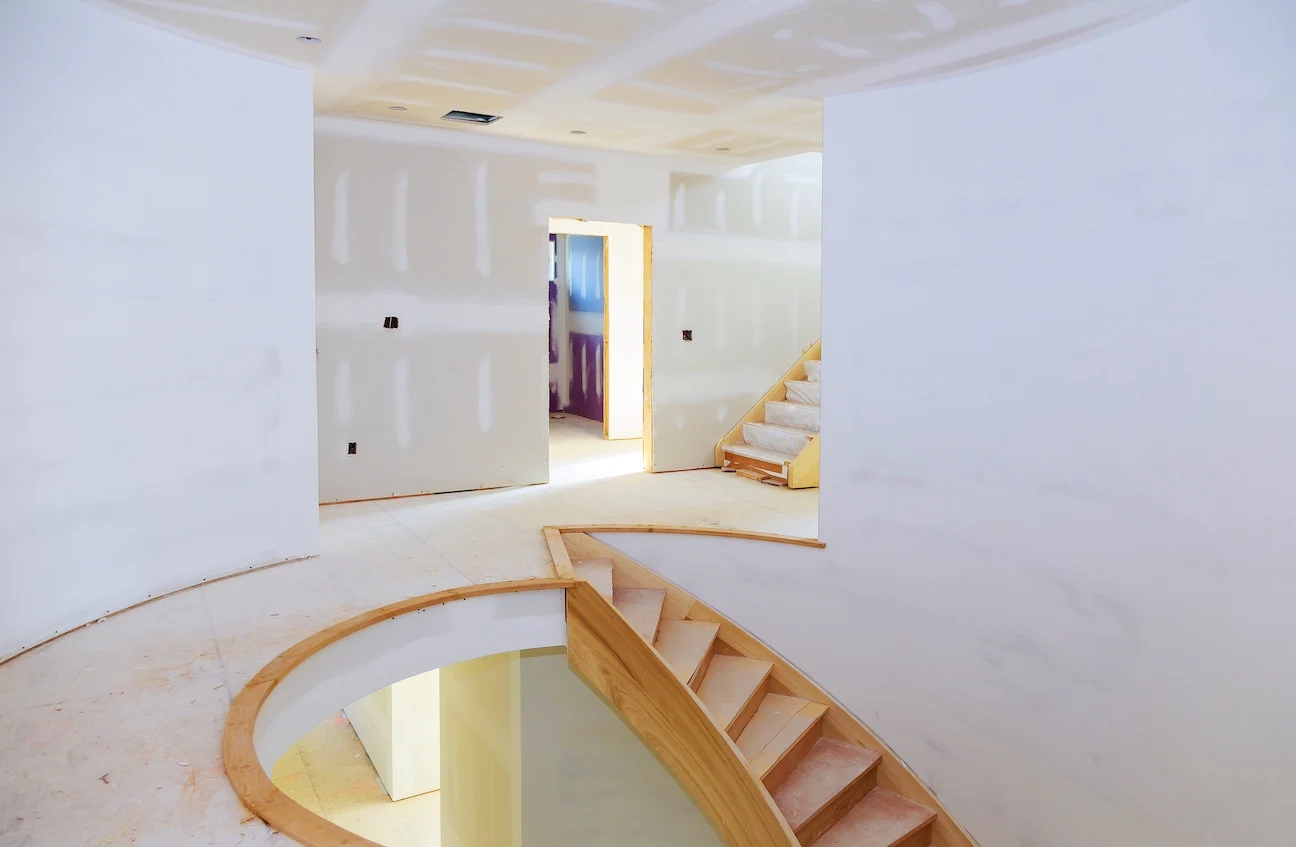 If you have newly installed drywall and stucco, you may want to think twice about trying to texture match yourself.
Without the right texture rematching and finishing skills, you may have to work on your project for a long time as you fix patchy areas. Luckily, you can correctly match your surfaces the first time by calling a drywall and stucco handyman.
With a professional doing your texture matching, everything will look more consistent, even without you lifting a finger. 
---
Ceiling Repairs for Your Riverside County Home
If you are dealing with a stained or cracked ceiling, you may want professionals to look at it and fix it. Fixing a ceiling involves more than patching over a few cracks and peels. It is a time-consuming process that involves installing sheets of wood or plaster without tripping wires or damaging pipes. If you DIY your ceiling repair, you may risk substantial damage to your ceiling and home.
You do not need to take risks with your ceiling. Instead, you can hire a professional to fix your ceiling for you. A skilled handyman can inspect and evaluate the extent of your ceiling's damage. From here, the handyman will make the necessary repairs while protecting your belongings and floors.
---
Choose the Best Temecula Drywall and Stucco Handyman
Fixing your walls and ceiling does not need to come at the expense of your time and health. If you need someone to fix any damage to your home and its surfaces, your best bet is to call a handyman who understands your needs. For every home improvement project you have in Riverside County, choose only the best team with years of experience in renovations and remodels. Contact us at Care and Repair and get same-day services for your Temecula home.