Smart home technology has improved significantly within a short period of time. At first, home automation was just an idea in science fiction books. Today, it has become a reality and a daily norm in our everyday lives. It is heavily integrated in many family homes. People across the nation are yelling "hey, Google" or "okay, Alexa" to control different smart home gadgets. Each device is capable of changing the lighting, climate control, view security footage, control housing appliances, and more—all with the power of your voice! Kaminskiy Care and Repair makes your home smarter through our custom smart home installation service.
We provide professional smart home installation to make your life as automated as possible. Sure, it's intuitive enough to do it yourself, but our full smart home installation service provides homeowners the efficiency and simplicity they need inside their home. If you don't have smart devices at the ready, you can choose from our own selection and we'll install everything for you.
There are a variety of smart products that you would have to deal with if you were to set it up on your own. From smart phones, smart TVs, garage doors, the list will go on and on.
---
How To Make Your San Diego House A Smart Home
First, you'll need a device that can communicate with other smart devices. Amazon's Alexa, Google Home are one of the more commonly used home assistants, but you can also use your smart phone to control the different products as well. If you have an affinity towards Apple, Apple's Siri is also featured as a home assistant device through Apple's Home Kit technology.
Alexa and Google Home are the most commonly used devices because of how versatile and compatible they are with third party smart devices. Apple's Siri has a lot more privacy demands and security protections for the user so it's more difficult for devices to get on Apple's network.
Once you've chosen a home assistant, you can then set up your smart home accessories.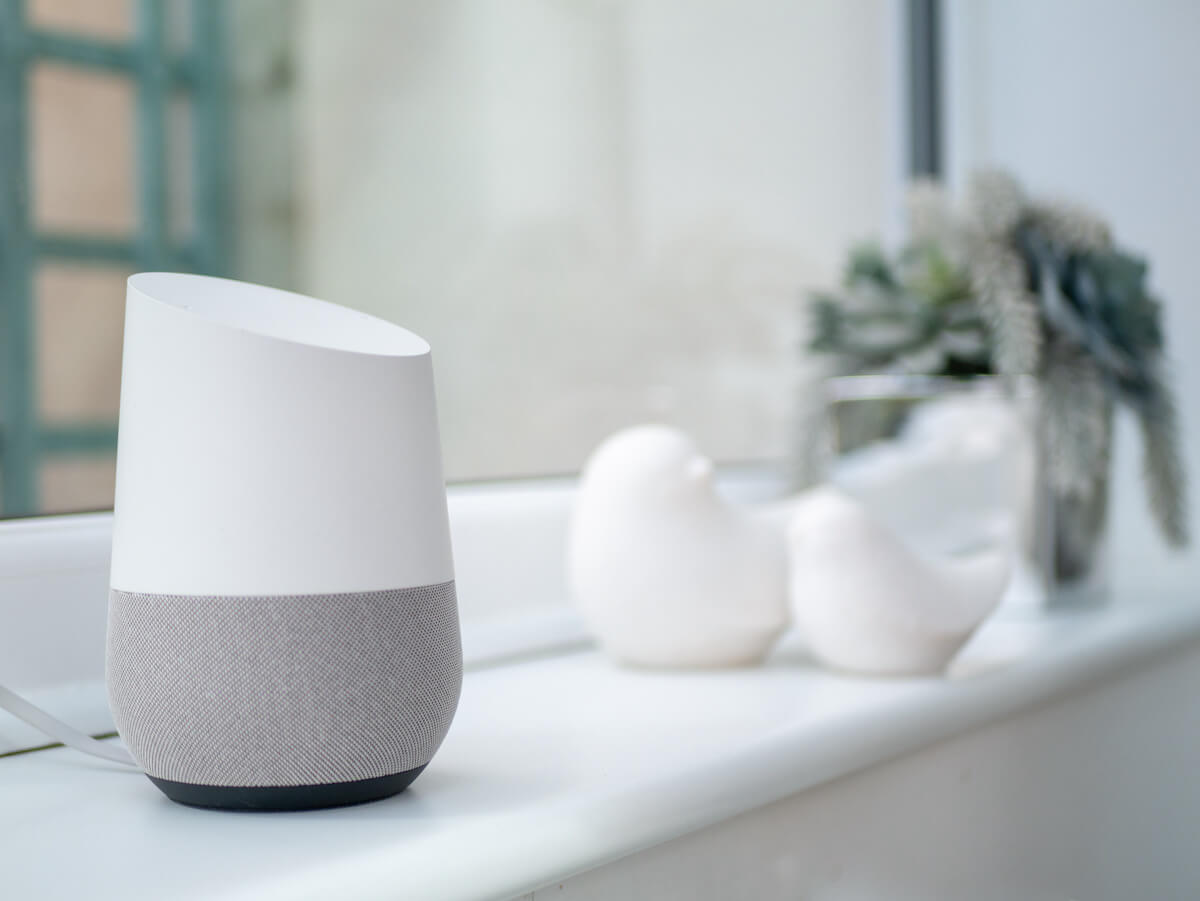 ---
Smart Home Lighting
Voice activated lighting is a fun and simple way to control your lights when you're in the kitchen or in your home cinema watching a movie. You can turn the light's brightness all the way up or you can dim the lights down to a certain percentage. You can even change the light's color!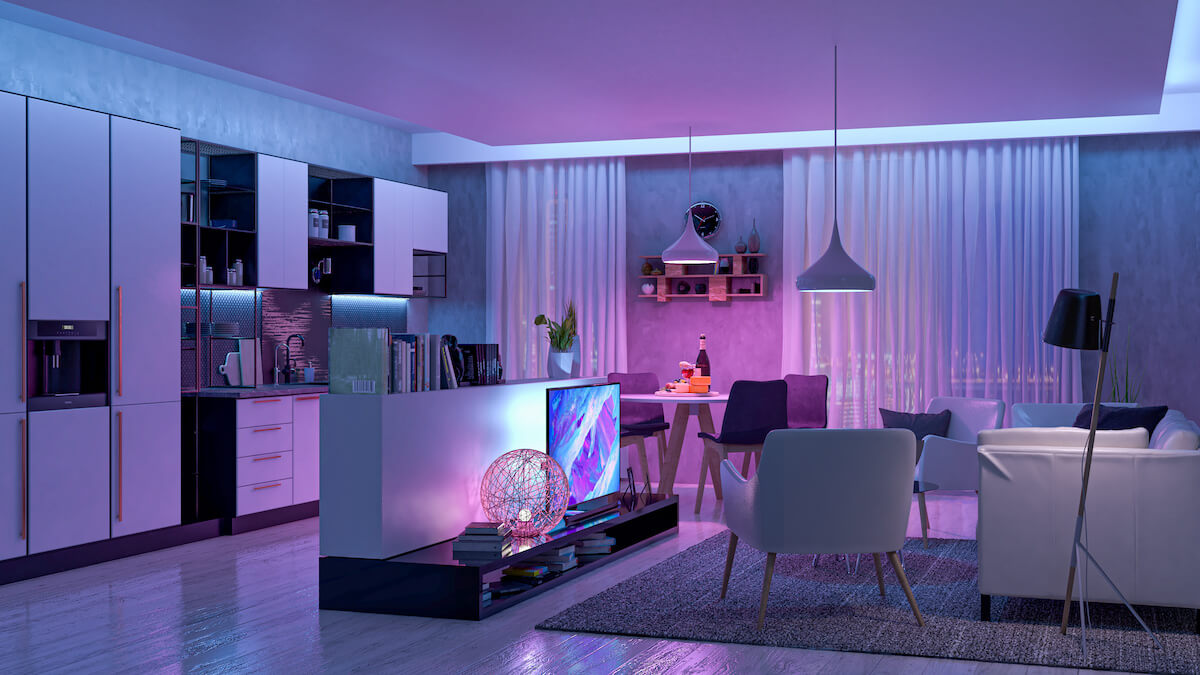 There are a few different ways to install a smart lighting system. Some buy smart bulbs with Wi-Fi built in, others buy smart bulbs that connect to the router, and there are bulbs that connect to Wi-Fi and a "bridge". The light talks to the bridge then the bridge talks to the Wi-Fi. It's a little more convoluted when the bridge is involved, but there are perks to it, such as motion detecting and control over lights when you are away from your home
---
Expert Smart Home Installation For Your San Diego Home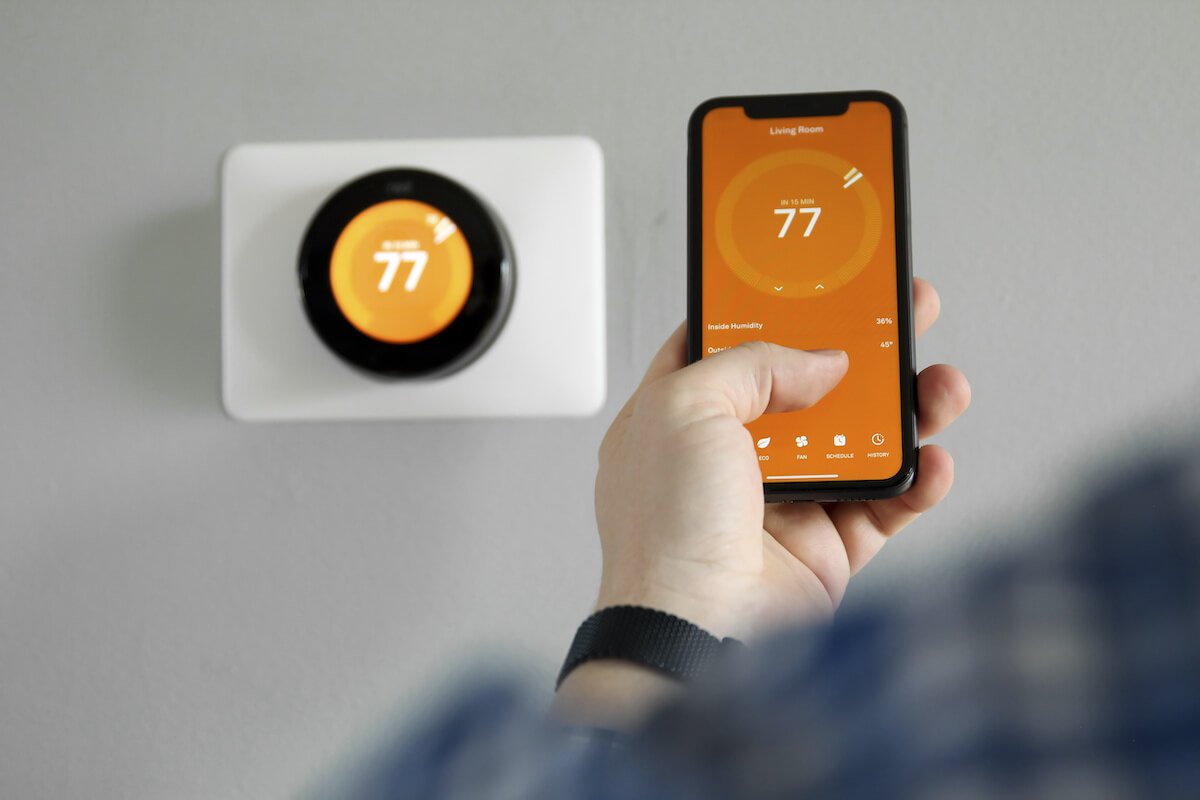 One of the coolest (pun intended) features of having a smart home is the climate control. Even when you're not home, you can control when your air conditioner or heater turns on so your house can be at your ideal temperature when you do get home.
One of the top smart thermostats is Google Nest though Ecobee Smart Thermostat is a close second. These devices connect to the Wi-Fi so that it can be controlled by your virtual assistant or your smart phone.
---
Smart Home Security
Fortunately for us, there are A LOT of smart security products out there. The video doorbell as featured by Ring is a very popular one to use, but Google Nest and Arlo are also in the list of top security devices. They act as an alarm and will alert you when there is motion detected outside or inside your home. Your smart home can also control the locks, adding extra security.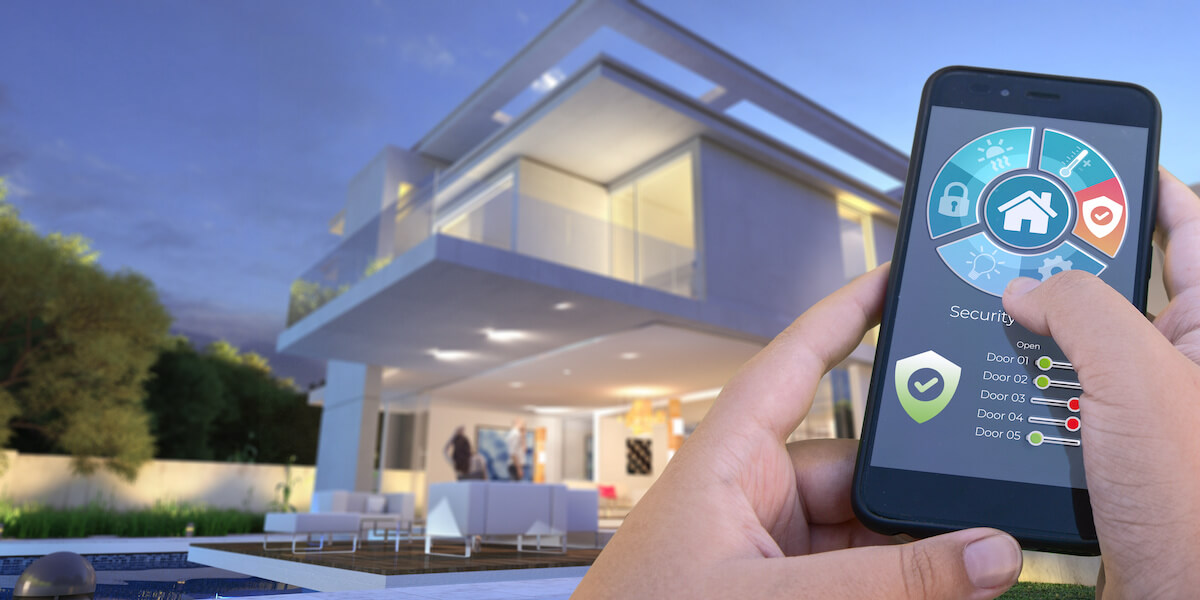 Each one averaging at about $200, there are also devices (Nest) that have surveillance protection plans. You can store and receive a large amount of security footage for a fixed monthly cost. Each device connects to Wi-Fi so that it can communicate with your virtual home assistant.
---
Expert Home Installation
There are so many more devices that you can install than just the ones listed here, but those are cover the main features of a smart home. To learn more about smart home installations, contact Kaminskiy Care and Repair Handyman Services, we'll gladly give you a smart home consultation and tell you what you'll need to prepare for the automated lifestyle you desire.
We will explain the pros and cons of certain devices you may be mulling over and help you finalize your decision-making processes! Kaminskiy Care and Repair is San Diego's number one handyman service for a reason. Give us a call today!