No matter the size of your home, maintaining it can be a chore that most homeowners struggle with. A lack of time and tools lead to growing to-do lists that never get finished. The expert handymen at Kaminskiy Care and Repair have the professional experience and skills to tackle your residential home improvement projects.
Our team offers a variety of services for all San Diego County residents. Clients throughout the area have trusted us with their toughest home improvement projects for years. A few repairs should not put your life on hold. Call a local handyman today and let them handle these jobs for you.
---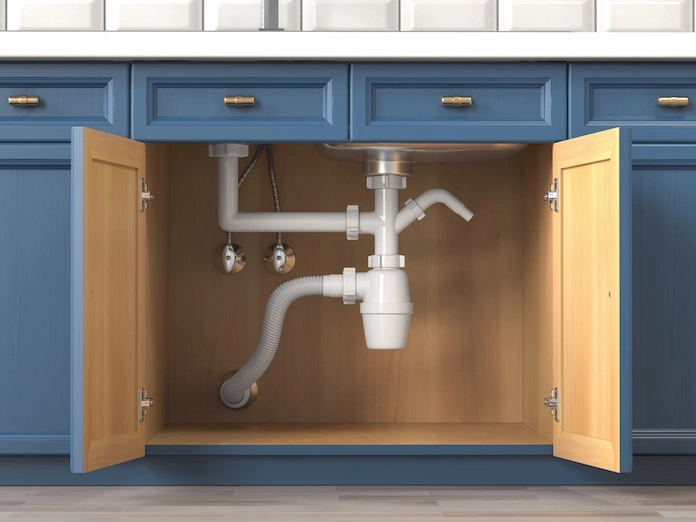 Plumbing problems can quickly go from small nuisances to much larger and more expensive problems that affect the entire house. Calling a plumber is not always the right answer though. Their services can be expensive, and sometimes unnecessary for small jobs like fixing a slightly leaky faucet. Kaminskiy Care and Repair can help!
Our local experts can tackle your plumbing problems, no matter the size. They have the skills and tools to locate the source of the problem and get it fixed as soon, and as quickly, as possible. Broken pipes, leaking faucets, and clogs are no match for the years of expertise Kaminskiy Care and Repair has helping homeowners with their plumbing problems.
---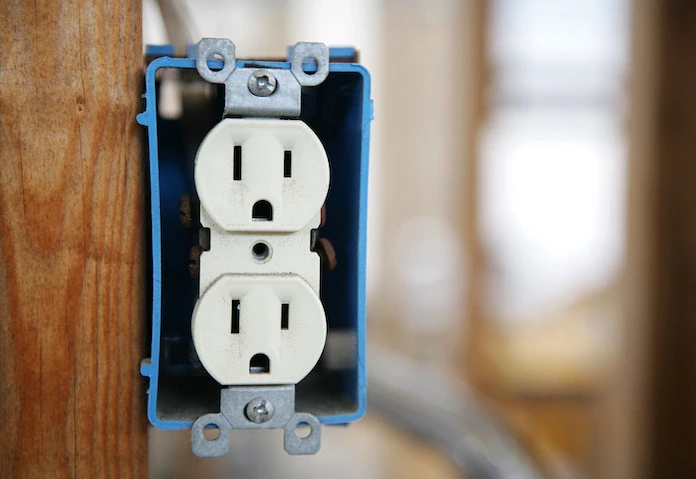 Hiring an electrician for small electrical issues can feel like overkill. Instead of trying to do your projects yourself, call a local handyman to do the job for you! This is the best way to make sure your fixtures and wires are all properly installed and set up. Attempting your own electrical repairs can lead to unsafe situations and potential injuries.
Without the right equipment or knowledge, homeowners can make mistakes that end up costing them more.
Electricity should not be handled on your own. The handymen on our team have the expertise and tools to tackle these smaller electrical projects safely and efficiently, whether that be installing new fixtures or fixing existing ones. At Kaminskiy Care and Repair, we have you covered.
---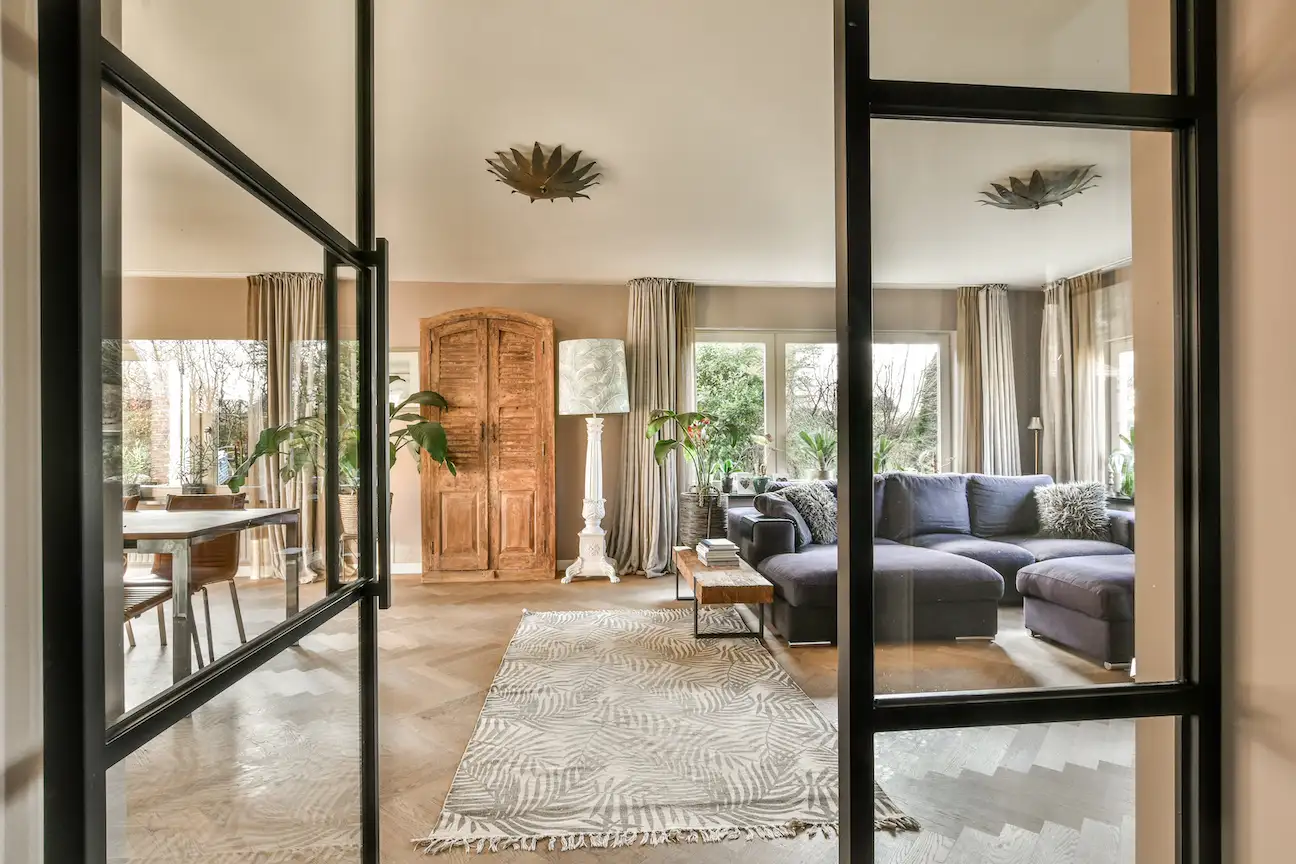 No job is too big or too small for our team of professional handymen. With our expertise, we can handle anything from stuck windows and doors to completely installing new features. A beautiful door or window, when properly installed, does more than just liven up your house's design. If they are installed correctly, these features can also seal out the weather, from the hottest temperatures to the coldest.
You will greatly appreciate their energy efficiency when you see the numbers on your next energy bill! It is important to install and seal your windows and doors properly to provide you with the safety and comfort you deserve.
Broken windows and doors also take away from your sense of security and can make your home look worse for wear. Well-installed features help save you money on your energy bill and beautify your residence, so get the best of both worlds!
---
Walls often suffer damage from leaks, the house settling, or the occasional accident that leaves a large crack in your drywall or stucco. It can be tempting to ignore these smaller imperfections, but do not be fooled. Any crack can lead to further damage of the wall and the structure of your home.
This is because water can seep through any cracks, leading to wood rot, mold, and mildew build up. Insects can also make their home within the structure, such as termites, leading to further structural damage and potentially hazardous living conditions.
A professional can easily patch up any cracks or replace drywall as needed before the situation gets worse.
Damage is not the only reason you should look to replace your drywall. If your home has recently undergone renovations or other home projects, there are likely cracks, holes, or even exposed structures within your home that quickly need to be addressed. Whether you need a small patch repaired or complete drywall installation services, our experts will get the job done.
---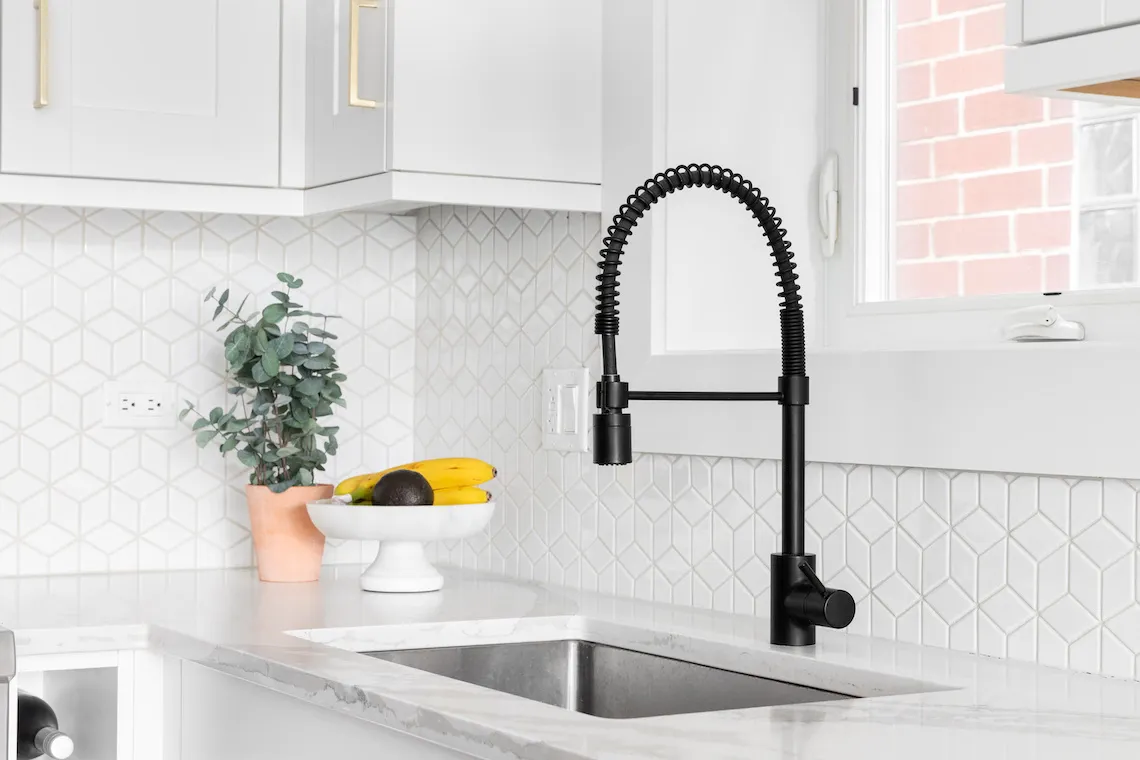 Kitchens are the heart of a home, no matter where you live. Leaking faucets, crooked cabinets, and broken shelves can make this lively space less welcoming, though.
Unfortunately, most homeowners also lack the skills and tools to properly fix everything on their own, which can lead to a growing list of repairs. Doing it yourself is an option, but can quickly overwhelm even the most competent homeowners.
Instead of putting off your to-do list, hire a team of expert kitchen handymen to get the jobs done. The Kaminskiy team can fix your leaky faucets, broken cabinetry, and much more.
We even offer help with installing new lighting, plumbing fixtures, and cabinets for when your kitchen needs a bit of an upgrade. Stop putting off that task list! Our team of handyman experts can tackle these kitchen repairs efficiently and get everything working in no time.
---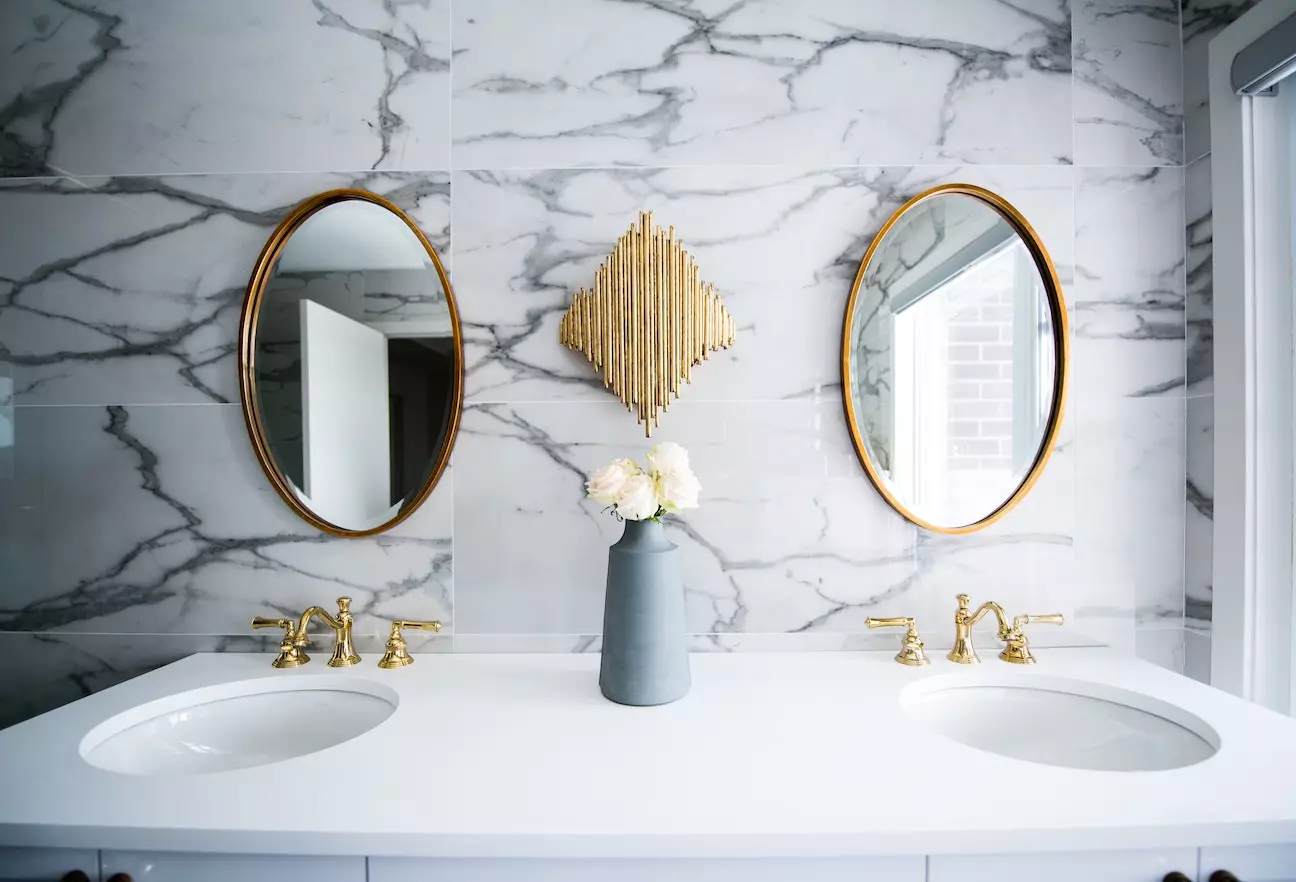 It might not seem like it, but bathrooms receive the most foot traffic of any room in your house. They provide useful functions and keep everyone comfortable, which is what makes any little repair a much bigger problem. When something fails, it can be a hassle to fix for the average homeowner.
Clogged toilets are some of the most pressing issues, but any backed up plumbing poses a problem. Stale water, bad smells, and more can happen as a result of problems with your bathroom's plumbing.
Putting off these repairs can also lead to higher costs, too. Hiring a local expert gets these repairs done quickly, so you can go back to enjoying your home.
Even the best bathrooms need a little TLC sometimes.
If your space is feeling outdated, simple changes to the fixtures, lighting, and even tiles can greatly improve the look and feel. Make it a comfortable place to be in again by switching out those old, outdated models. Our experts can install anything from new faucets to tiles and even storage solutions. Call us today and let our bathroom handymen handle your home improvement projects.
---
San Diegans live for the outdoors. Nothing quite says relaxation like enjoying a local brewed IPA or glass of wine while the sun sets with palm tree shadows dancing on your deck. A lovely deck or a sparkling clean, well cared for patio, provides the perfect spot for casual outdoor entertaining. We understand keeping these locations in showcase condition requires extensive effort! Many things degrade decks and patios. These include dry rot, aging construction, peeling paint, weather damage and heavy wear. Even cleaning patios and decks involves a significant time commitment. Ask Kaminskiy Care & Repair to perform any (or all) of these basic handyman services for you quickly and efficiently, so you can focus your energies on other tasks like a walk in Balboa Park.
---
San Diego's Best Residential Handyman Services
You want to keep your house looking as good as it did the day it was built, but do not have the time for tackling those to-do lists or regular maintenance. This is where the local handyman team at Kaminskiy Care and Repair can help you. We have the skills and knowledge to tackle all your home improvement projects, no matter the scope. Our professionals work efficiently and within your budget, so no need to worry about the hassle.
We are also a licensed general contractor, meaning our repairs fall under the same warranty as our larger home remodeling projects. If any of our repairs fails within the first year, we will come fix it for free! You should be satisfied with our work, so we will do anything to make it right. Call us today and let us complete your projects!