It is every homeowner's responsibility to keep their house in tip-top shape. But due to how busy life can get, it is easy to overlook home maintenance requirements. One way to fix or upgrade your home without the hassle is hiring Kaminskiy Care & Repair. If you are ever in need of professional repair and installation for your La Jolla home, our team is the best solution. Call us today!
---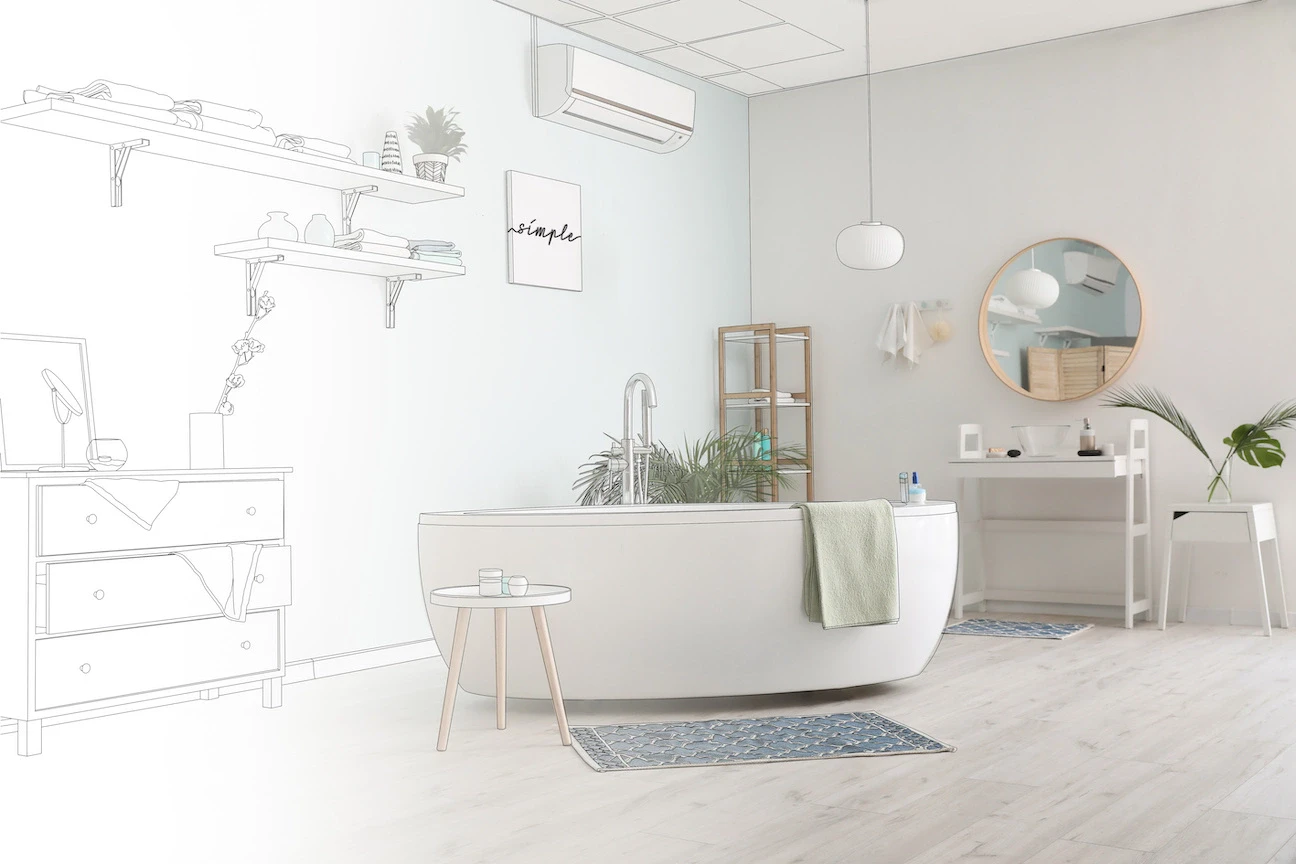 The bathroom and its many fixtures need to be working properly and consistently updated for the best bathroom experience. This room gets the most foot traffic because all guests need to use it.
When something in this room breaks, it's hard not to feel its effects. Getting a handyman to fix or replace anything in your bathroom is the quickest way to get the room back to normal.
Whether you have a broken faucet or an outdated shower, we can fix it. As one of the most used rooms in the house, bathrooms are most prone to wear and tear.
We provide professional handyman La Jolla services for any bathroom upgrades or repairs. You also do not need to worry about hiring an expensive plumber, all Kaminskiy's handymen have the experience to get your bathroom looking amazing.
---
Kitchen Remodel Handyman In La Jolla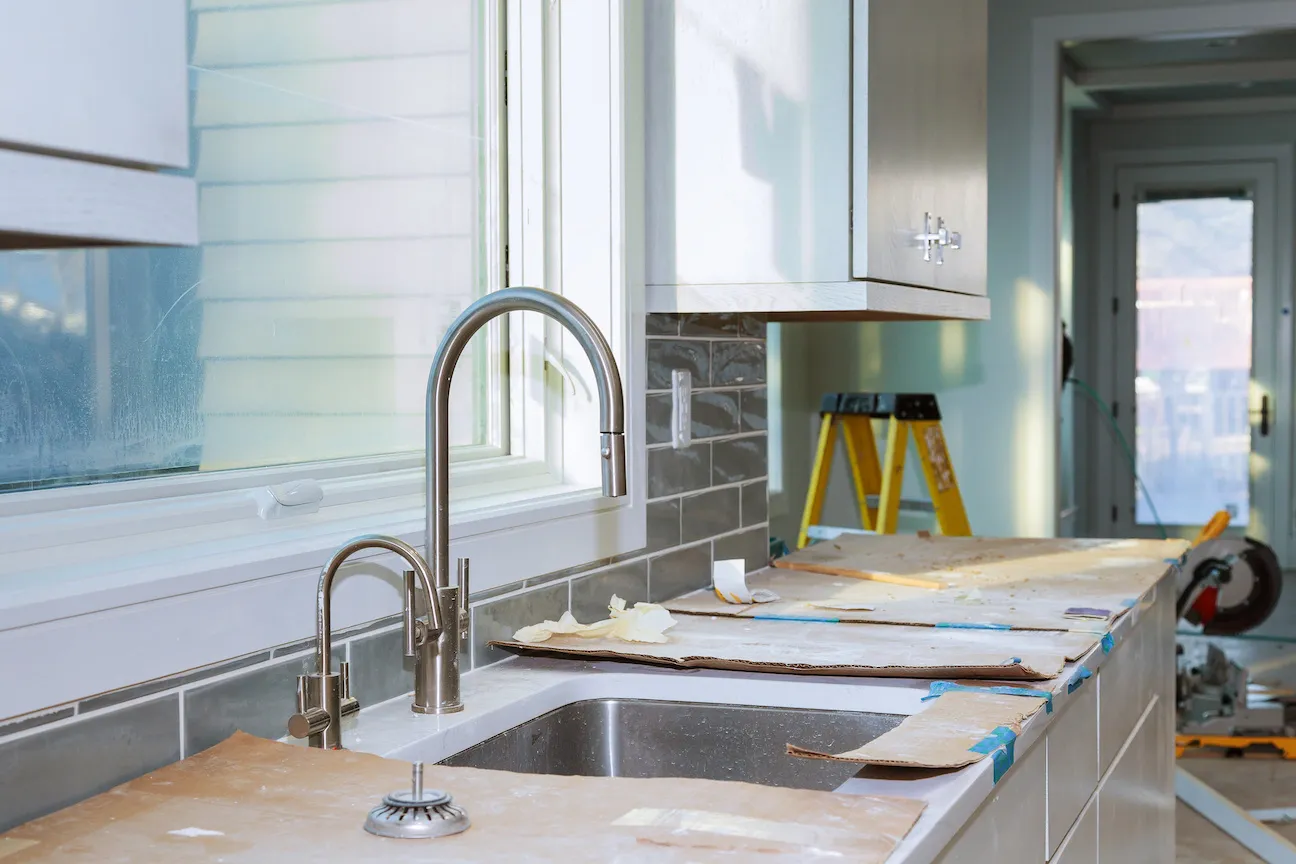 As the heart of your home, your kitchen deserves all the care and attention it needs to keep your home warm and inviting for your guests and loved ones. Having a broken oven, leaky faucet, or an outdated design will all greatly affect your daily routines.
Fortunately, our expert team in La Jolla are trained in all things kitchen repair.
From installing or repairing your kitchen islands, countertops, cabinets, and backsplashes to replacing your sinks and flooring, our home repair services can assist you with making your kitchen reflect the beauty of the rest of your home.
---
Handyman Electrical Services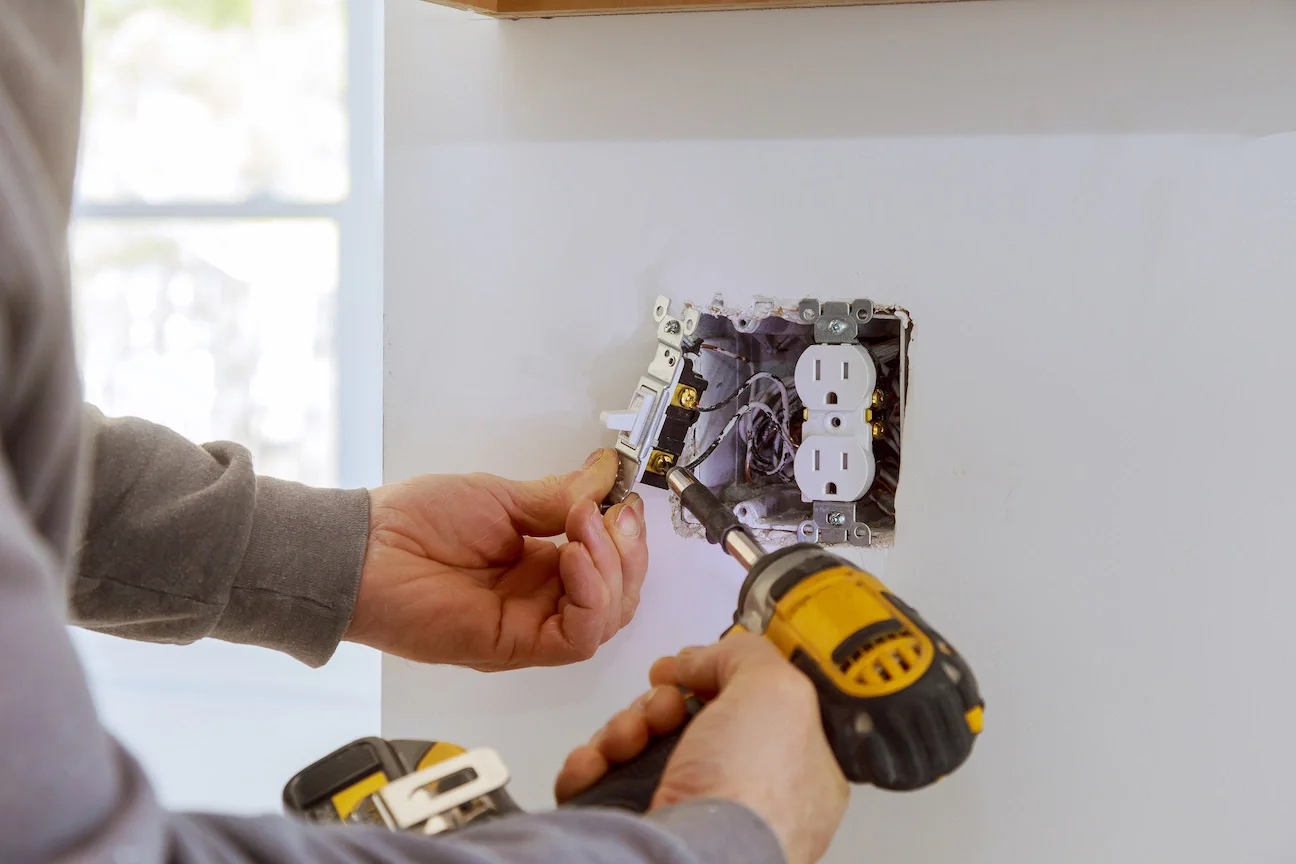 Experiencing electrical issues in San Diego is not only a hassle but, more importantly, a danger to you and your family. Faulty wires can pose serious risks to the health and well-being of your home and everyone who lives in it.
That said, when electrical issues arise, Kaminskiy's skilled electricians are here to help. Some of our services include lighting installation, appliance installation and wiring, switch and wiring repairs, appliance repairs, and ceiling fan repairs and installation, but we're able to handle any electrical projects your home needs. Call our office today!
---
Plumbing Services In La Jolla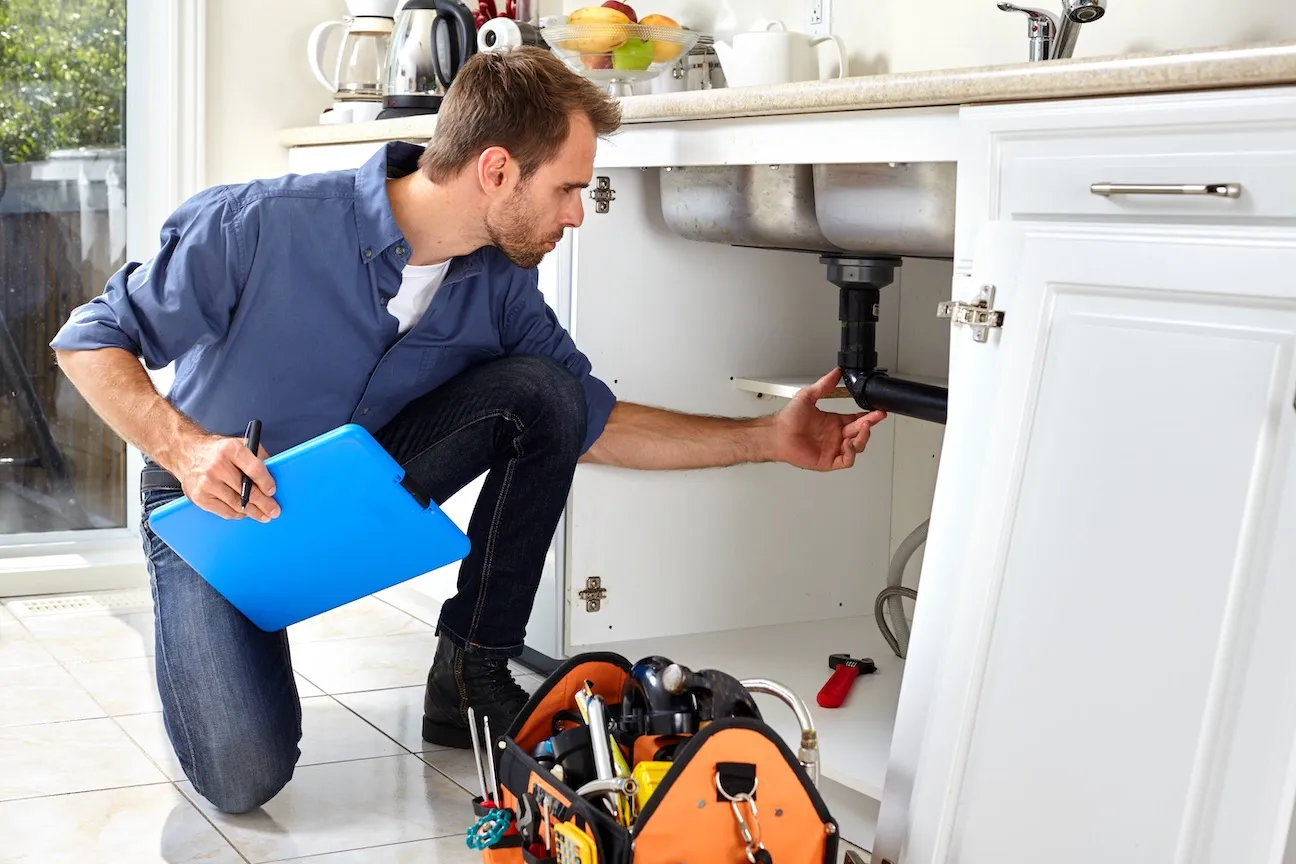 There are a great many things that can go wrong with your home's plumbing system. Water lines can get leaks that cause more damage the longer they're ignored and clogged septic lines will cause foul odors all throughout your home. You could also need new faucets, toilets, sinks, or replacement pipes.
Kaminskiy Care & Repair has the skill to take care of any plumbing issues or installations your home needs. From busted garbage disposals in your kitchen to installing new toilets, our team has you covered.
We make sure to repair leaky pipes, install updated fixtures, and eliminate blockages that may be hindering the water from flowing smoothly.
---
Are your cabinets starting to look faded or dated? We can help! We offer full cabinet restoration, removal and installation services for La Jolla homes. Our trusted handyman cabinet professionals offer same day service for all La Jolla residents. Call our office today to get started!
---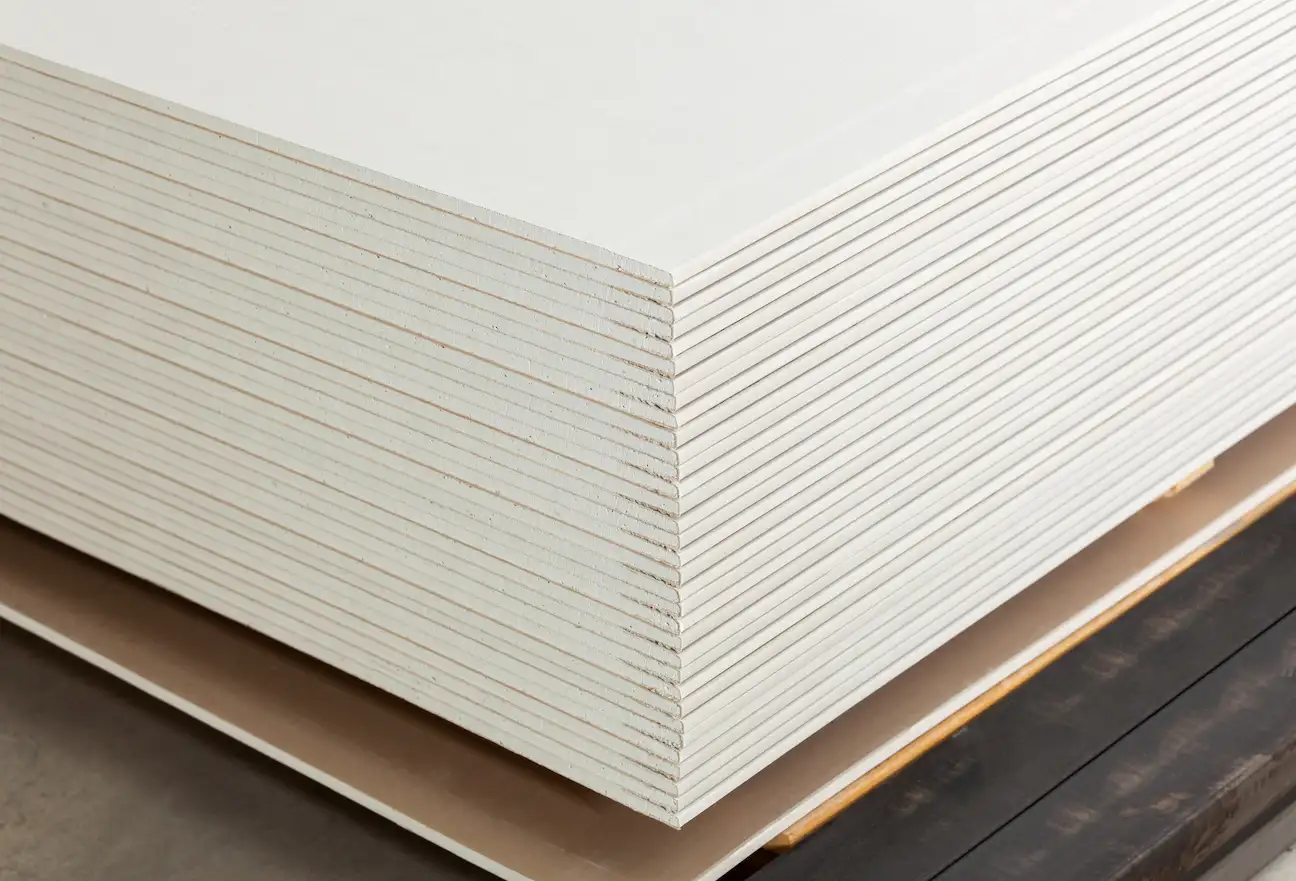 Taking care of the walls in your home is key in making sure your home feels as welcoming as possible. Dents, cracks, or stains look ugly, and if left untended could cause further damage to your La Jolla home.
You could also need additional walls installed in your home to give it a better flow.
We can repair your interior and exterior walls, whether they are brick, stucco, or concrete.
Kaminskiy's handyman wants to help you get the clean and unsullied walls your La Jolla home deserves. Make sure to hire our local handyman services and we'll make your walls look brand new!
---
No one looks forward to cleaning rain gutters, but we do! From quarterly cleaning to clearing your gutters after the latest pacific storm, the Kaminskiy Care and Repair team has you covered. We offer same day rain gutter cleaning for all of La Jolla!
---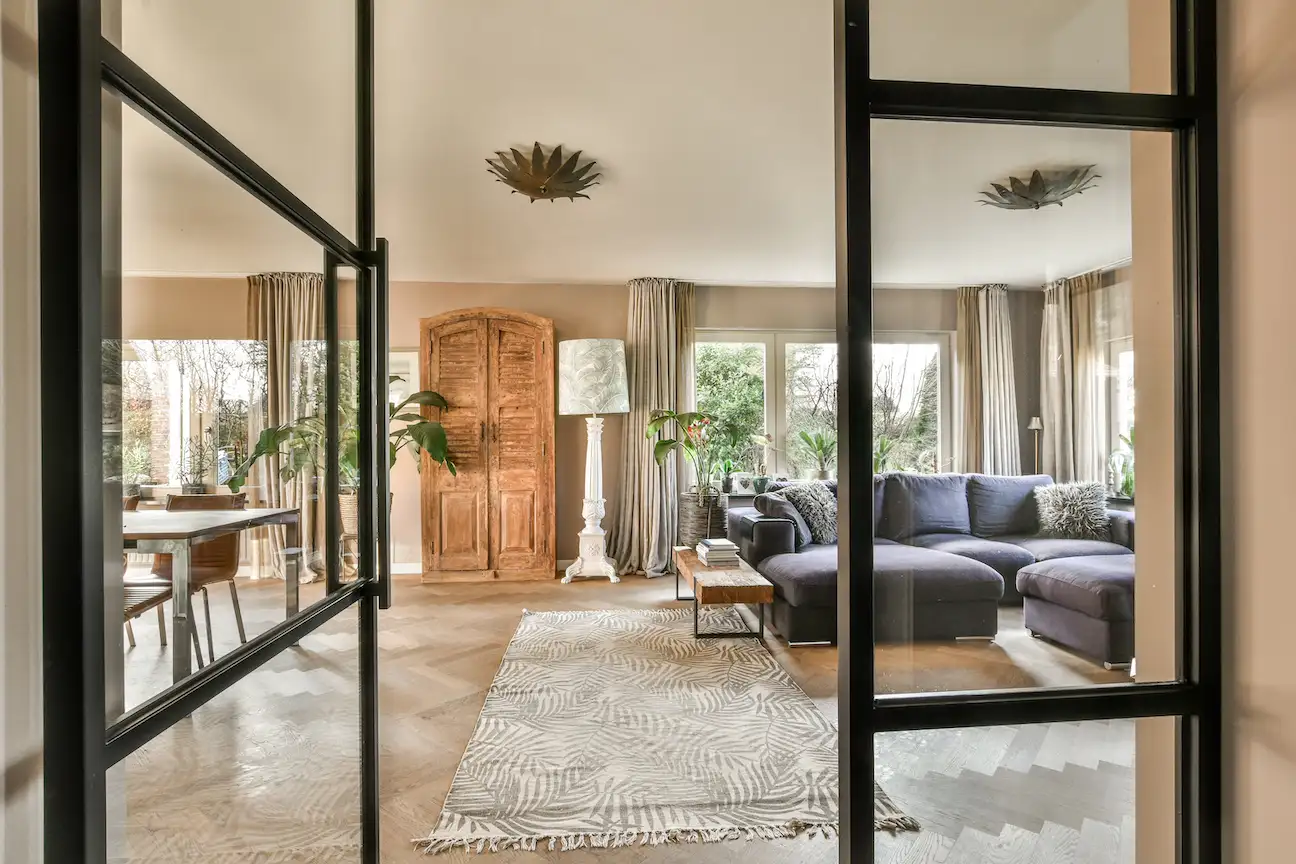 Your windows and doors provide protection. As such, you need to make sure that they are always working properly. If you notice your window creaking or your door locks not functioning properly, there is a high chance you need an upgrade.
Improperly sealed doors and windows can also cause higher electrical or gas prices during time of extreme heat or cold.
Kaminskiy Care & Repair's handymen want to help your home get the windows and doors you want for your home. We can also repair and reseal any that are letting outside air in. Contact our La Jolla handyman service today to increase the security and insulation of your home and get peace of mind.
---
Hire A Local La Jolla Handyman In San Diego County
At Kaminskiy Care and Repair, we treat your home like it's our own. Our staff will take good care of everything and guide you to make the best decision for your property in La Jolla.
Call our home services in La Jolla CA today to keep your house in tip-top shape and stay on top of your maintenance! We even offer the best guarantee. Should any of our repairs fail within a year, our team will return and fix it for free. With Care & Repair, your home will look as good as the day it was built.