As a discerning homeowner, you take pride in the functionality and aesthetics of every aspect of your property. However, it's crucial to seek assistance quickly when issues arise with your doors and windows. Allow Kaminskiy Care and Repair to provide top-notch La Jolla windows and doors handyman repair services, offering expert installations, repairs, and replacements.
Our trusted local team works closely with you to identify the root cause of the problem and deliver outstanding results, ensuring your home remains comfortable and secure.
---
Door Replacement Handyman Services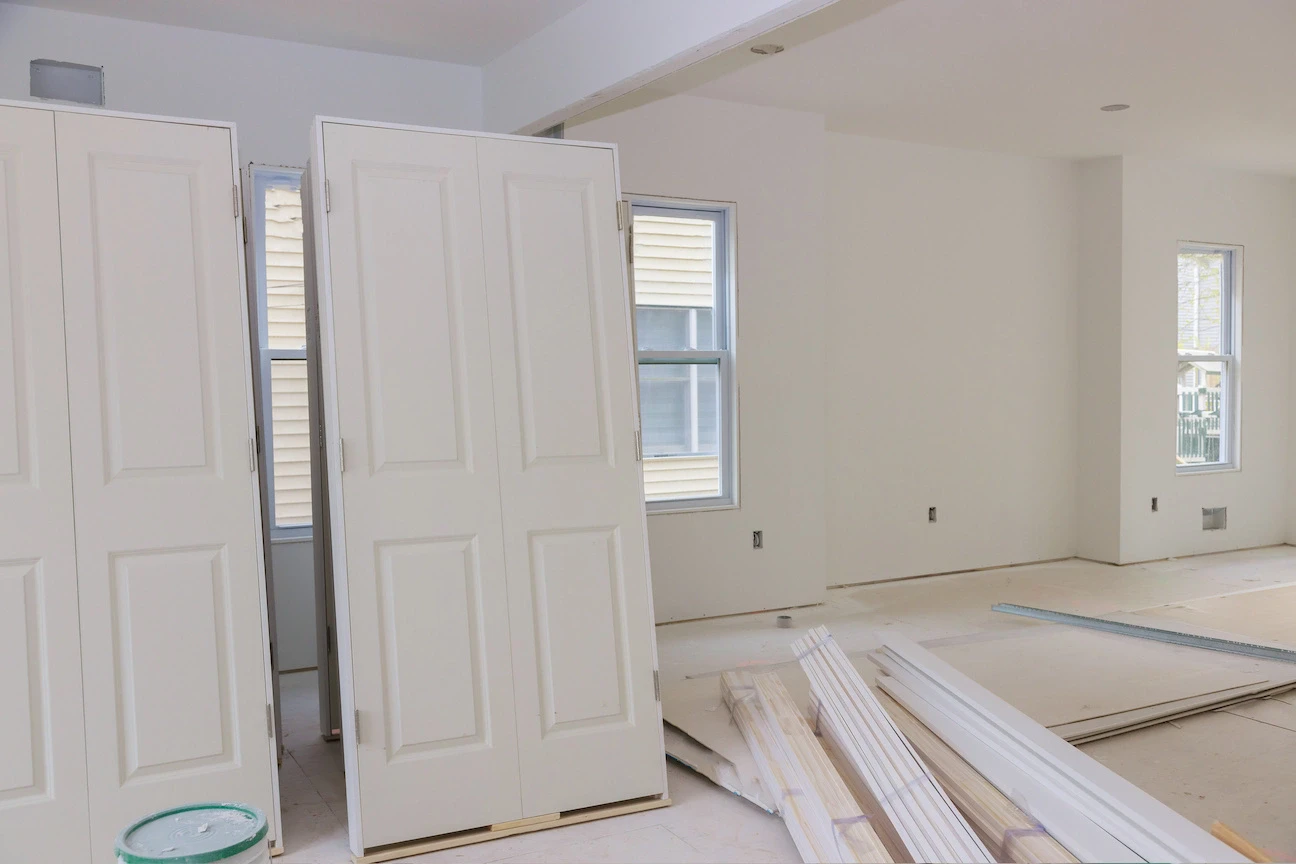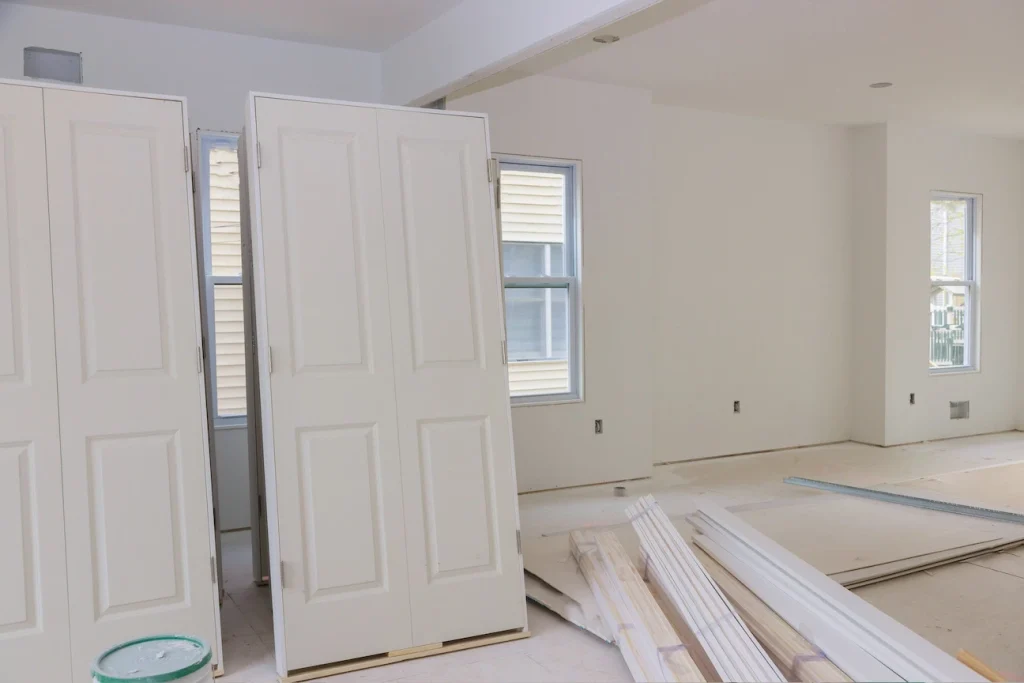 In some cases, repairs may no longer suffice, especially when dealing with severe physical damage or extensive deterioration. Opting for door and window replacements becomes the more cost-effective choice. New systems not only enhance daily convenience but also boost your property's value.
Upgraded doors and windows can significantly improve energy efficiency, leading to long-term savings. However, window or door replacement is a complex task that demands expertise. Entrust the job to our seasoned professionals with the right experience to efficiently replace your old systems with high-quality products, ensuring optimal functionality and longevity.
---
Window Repair Handyman in La Jolla, CA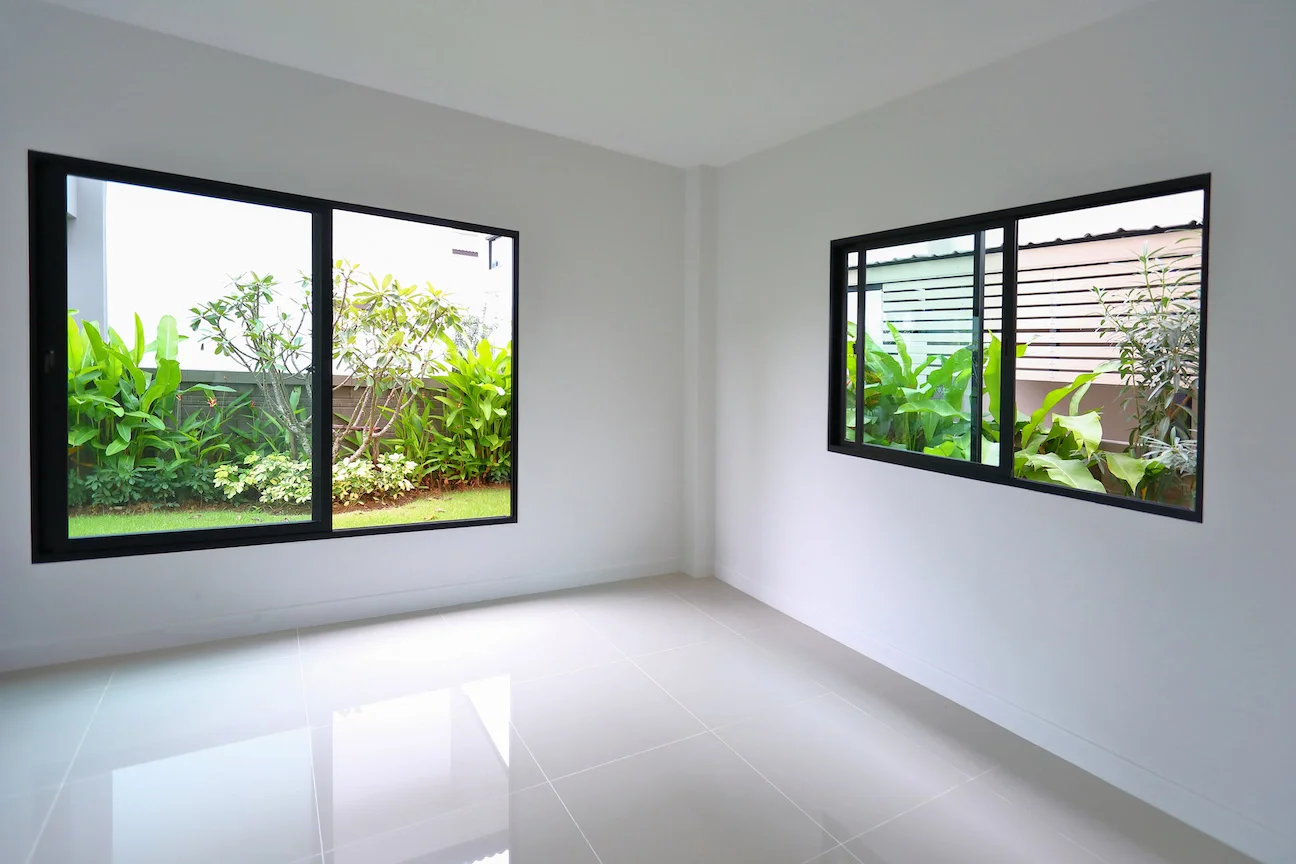 While complete replacements might be necessary in certain situations, sometimes simple issues can be addressed with window and door repair services.
Whether it's track misalignment or foggy glass panes, our skilled team will identify the root cause of the problem and provide the necessary solutions.
We specialize in window frame repair, a common issue arising from rotting wood, pest infestation, or physical damage. Our experts utilize caulking, alignment fixes, and plywood patching to prolong the lifespan of your windows, saving you money on replacements. With our comprehensive repair services, you'll have doors and windows that function as good as new.
When building a new home or undertaking a room addition or improvement project, exceptional door and window installation services are essential for long-lasting, high-performance fixtures. Kaminskiy Care and Repair is committed to delivering flawless door and window installations, ensuring that your new fixtures seamlessly integrate into your home's architecture.
Rely on us to handle all your installation needs, from sourcing the perfect products that match your design scheme to prompt and efficient installation. With our expertise, you'll enjoy brand-new doors and windows that not only enhance the beauty of your home but also serve their intended purpose for years to come. Our team takes pride in our attention to detail and top-notch craftsmanship, leaving you with doors and windows that elevate your property's aesthetics and provide lasting performance and functionality.
---
Your Local La Jolla Door and Window Handyman Service
At Kaminskiy Care and Repair, we offer comprehensive window and door solutions to cater to all your home improvement needs in La Jolla. From installations and replacements to repairs and maintenance, our skilled team is well-equipped to handle every aspect of your doors and windows. Contact us now to schedule your project or learn more about our services. With our dedicated professionals, you can be confident that your home's windows and doors will receive the care and attention they deserve, ensuring a comfortable, secure, and beautiful living space. Don't hesitate to contact us; let's start transforming your home today!
Contact us today to learn more about our same-day service or to book an appointment. With Kaminskiy Care and Repair, your home is not just a house; it becomes a place of comfort, beauty, and security. Elevate your living experience with our top-notch windows and doors installation and repair services in San Marcos.