Unexpected problems can happen within your house, and you will need professional help to resolve them quickly. No one has time to fix every little thing that gets broken. This can quickly make your to-do list overwhelming.
At Kaminskiy Care & Repair, we provide home repair services in Carmel Valley and the rest of San Diego County. Whether it is kitchen repairs or window installation, our team can help. You will get experienced and highly skilled professionals who have worked on hundreds of projects in the area.
Contact us today to learn more about how we can repair and improve your home. Rest assured your to-do list will get done without any hassle!
---
Bathroom Repair Services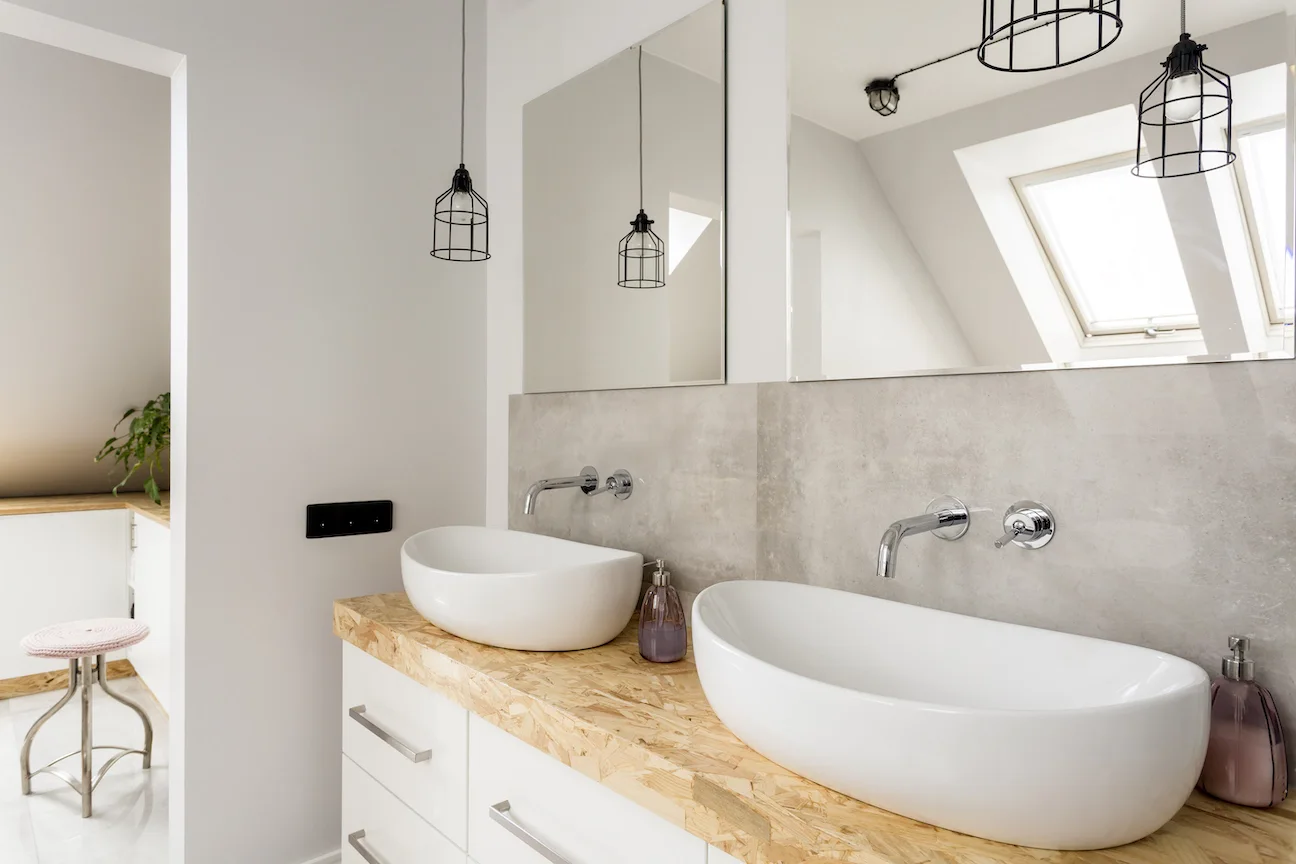 Fixtures, plumbing, and other infrastructure may need repairs in your bathrooms. As one of the most used rooms in your household, this means any problems can greatly affect you and your family. These problems may also be causing leaks and damaging other parts of the home, leading to even more costly issues.
A professional handyman can identify the source of these issues and apply the best solutions. From leaky faucets to faulty plumbing and broken shower doors, we can tackle a range of issues in your Carmel Valley home. The Kaminskiy team has years of experience solving the hardest plumbing issues around your home.
---
Handyman Kitchen Repair Services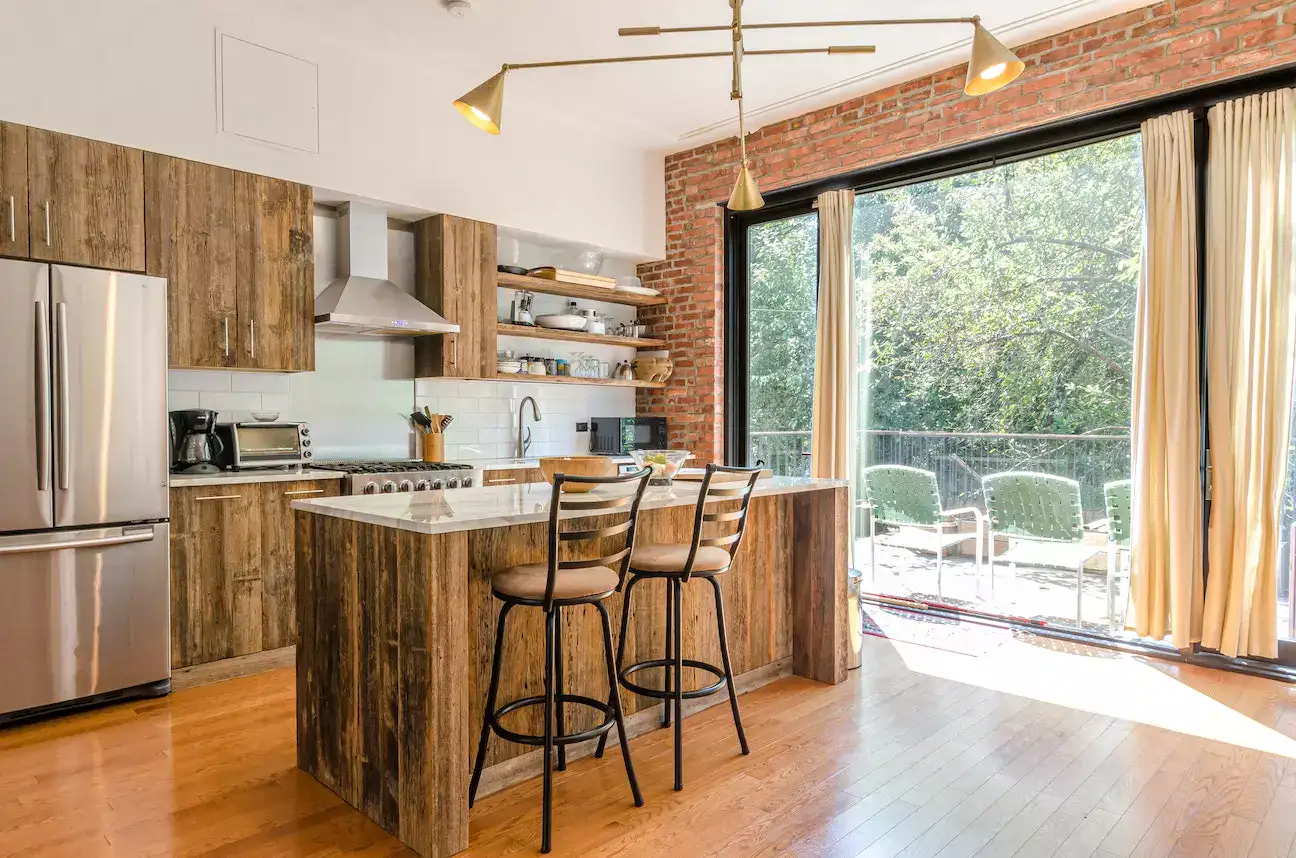 Broken cabinets and leaking faucets can make your beautiful kitchen into a working nightmare. The best kitchens are those in working order, so calling a handyman right away can get you back on track. Our expert handyman team has the knowledge needed to fix any problems that occur in your kitchen, whether it is a faulty appliance or a drainage block.
We can even help fix broken cabinets or replace them completely. Get affordable solutions and learn ways to maintain your items in the best condition. We fix refrigerators, stoves, microwaves, and more. Go back to enjoying your kitchen as quickly as possible with help from Kaminskiy's handyman team.
---
Electrical Handyman Services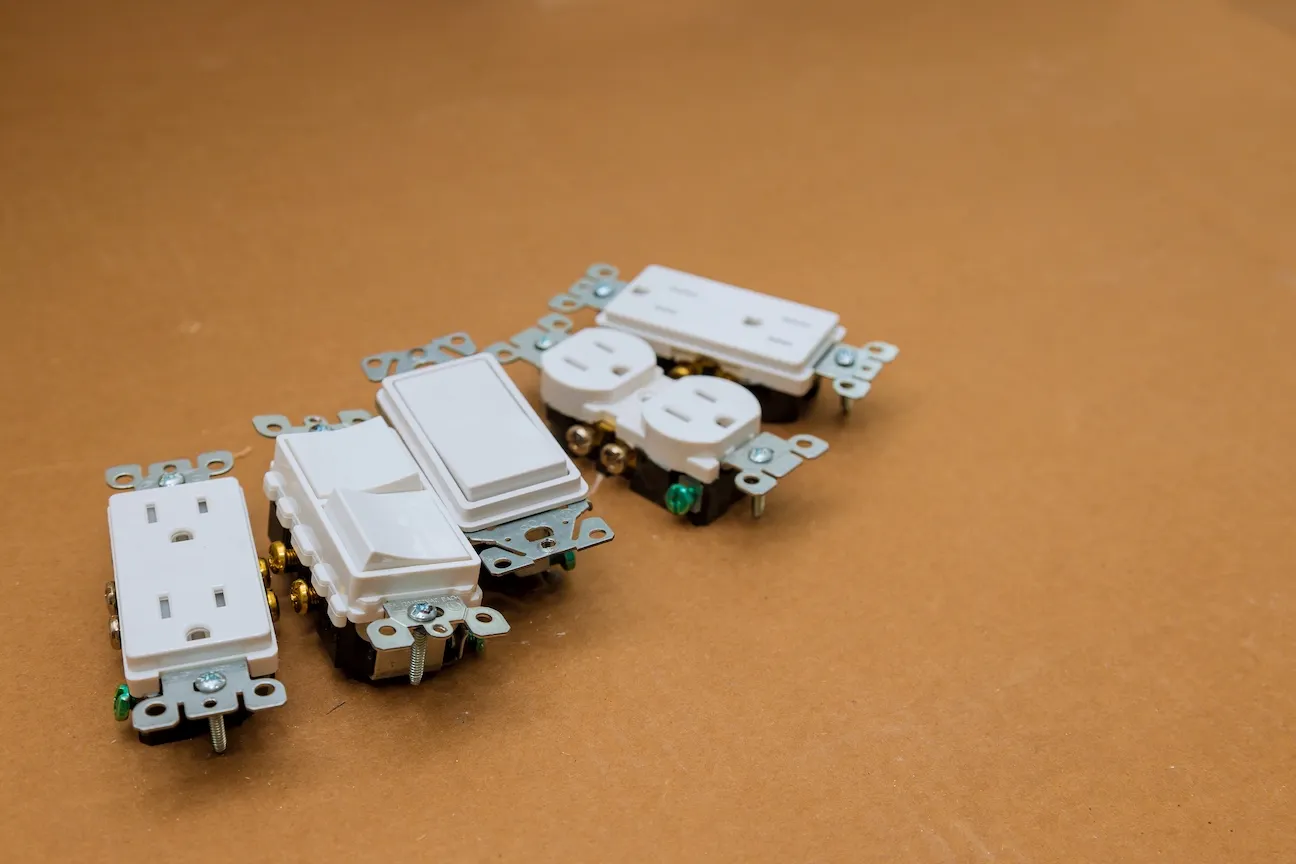 Residential handyman services are necessary when it comes to electrical issues. Electricity is not something you should tackle on your own, and it can be potentially dangerous to you and your entire household. Without the right tools and safety equipment, what seems like a simple fix can quickly turn into more damage or even an electrical fire.
Our experienced professionals have the tools and know the best practices to minimize the risk of damage or injury. Let our team find the source of your problem and safely deal with it. We handle repairs for lighting, wiring, appliances, and more. Our team can also help install new fixtures safely and efficiently. No matter what you need, trust us to handle it.
---
Handyman Plumbing Services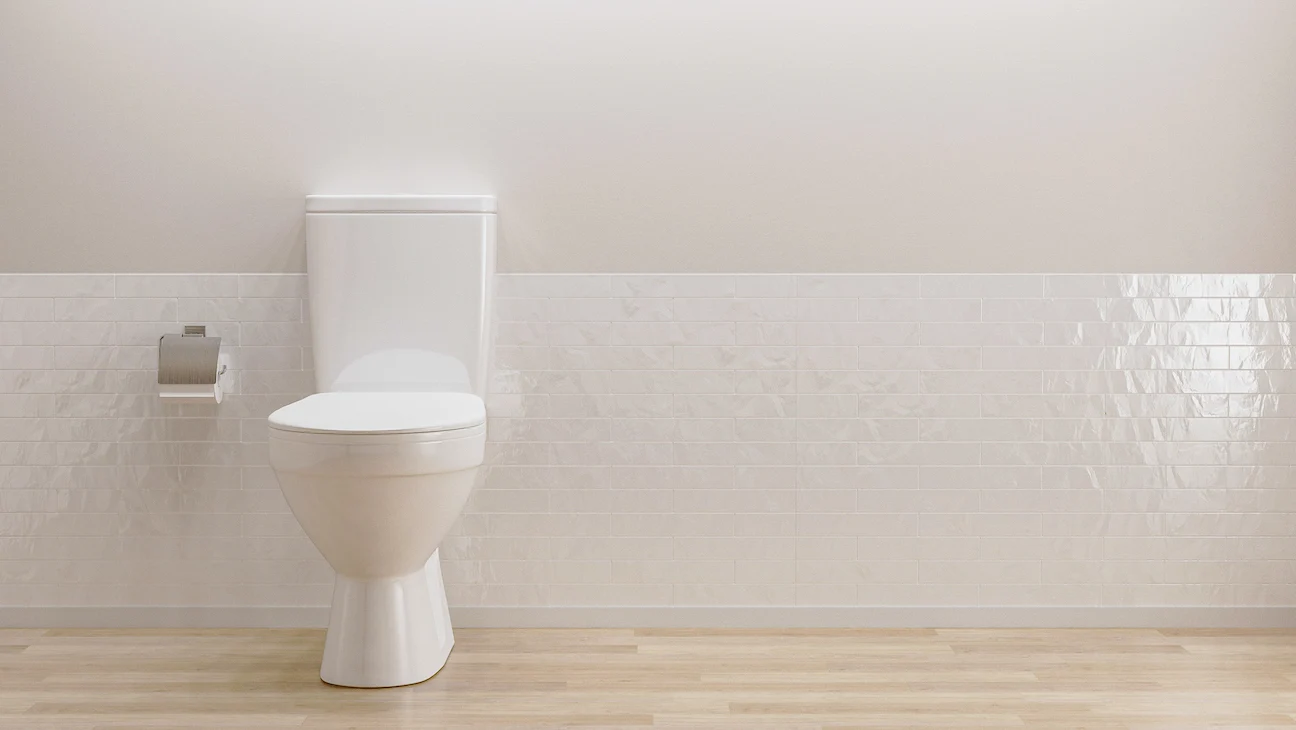 Our general contractor team has specialists that can handle all your tricky plumbing needs. We repair broken pipes, blockages, faulty lines, and more. Do not let your small problem become a full-on emergency. Even if you try to do it yourself, you may run into problems you simply cannot fix, or even cause further damage as you try to find the root of your plumbing issues.
Our team is familiar with all the moving parts involved in complex residential plumbing, so we take the time to make sure all parts of your system are working properly. With the latest in tools and techniques, we can quickly find a solution and offer the best service possible for your property.
---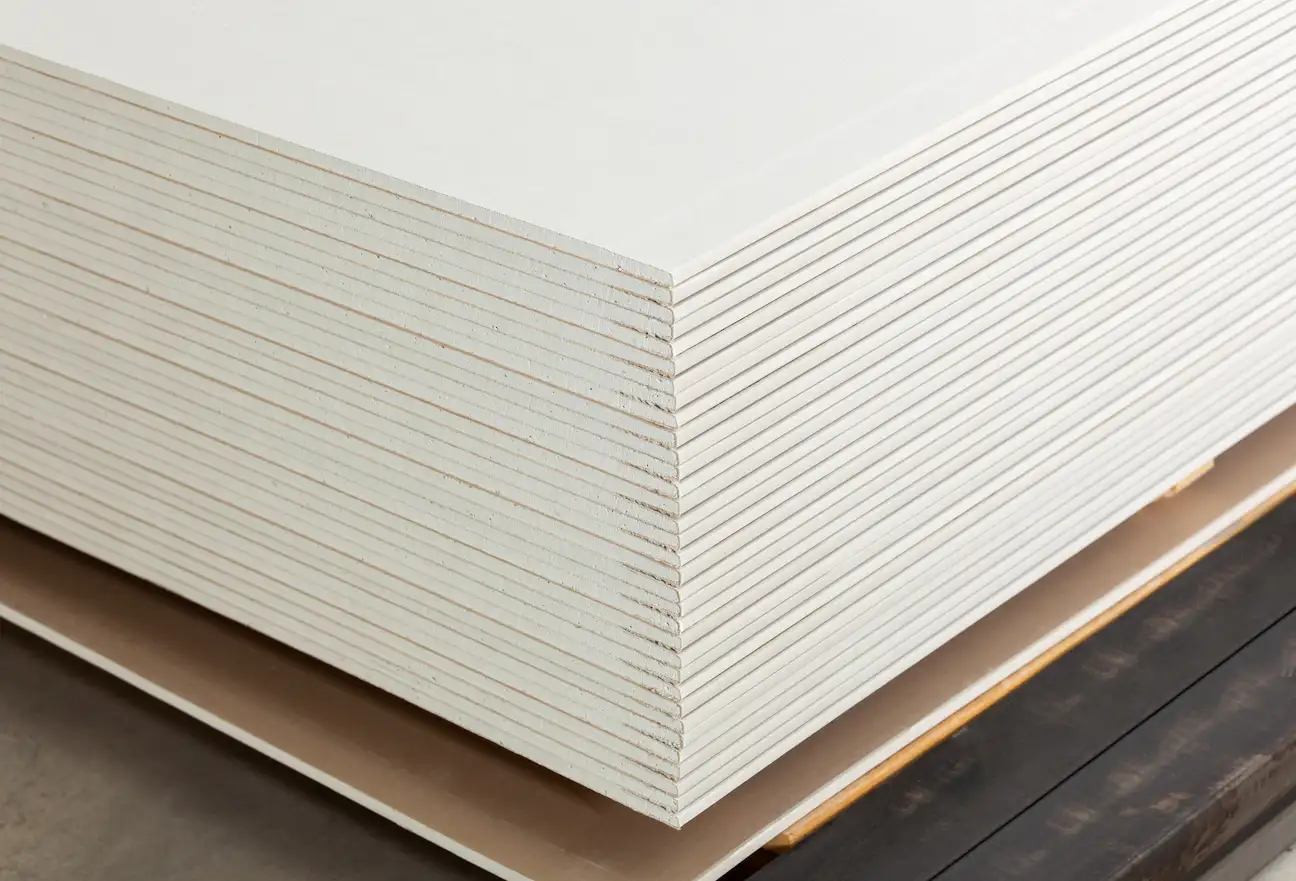 Damage to your drywall happens over time due to accidents or the usual wear and tear. It might not seem like a big deal, but these small cracks in your stucco or drywall can let in insects, moisture, and mold, all of which cause even further damage to your property.
Kaminskiy Care and Repair is skilled in providing top-notch stucco installation and repair services for homes, delivering exceptional workmanship and durability.
Our team is ready to make repairs, whether it is a break in the wall or paint issues. We can patch up any unsightly holes in your walls and make sure your home is sealed from the outside elements. Your home will look almost as good as new! Our experts work on drywall and stucco of all kinds, no matter where it is in your home.
---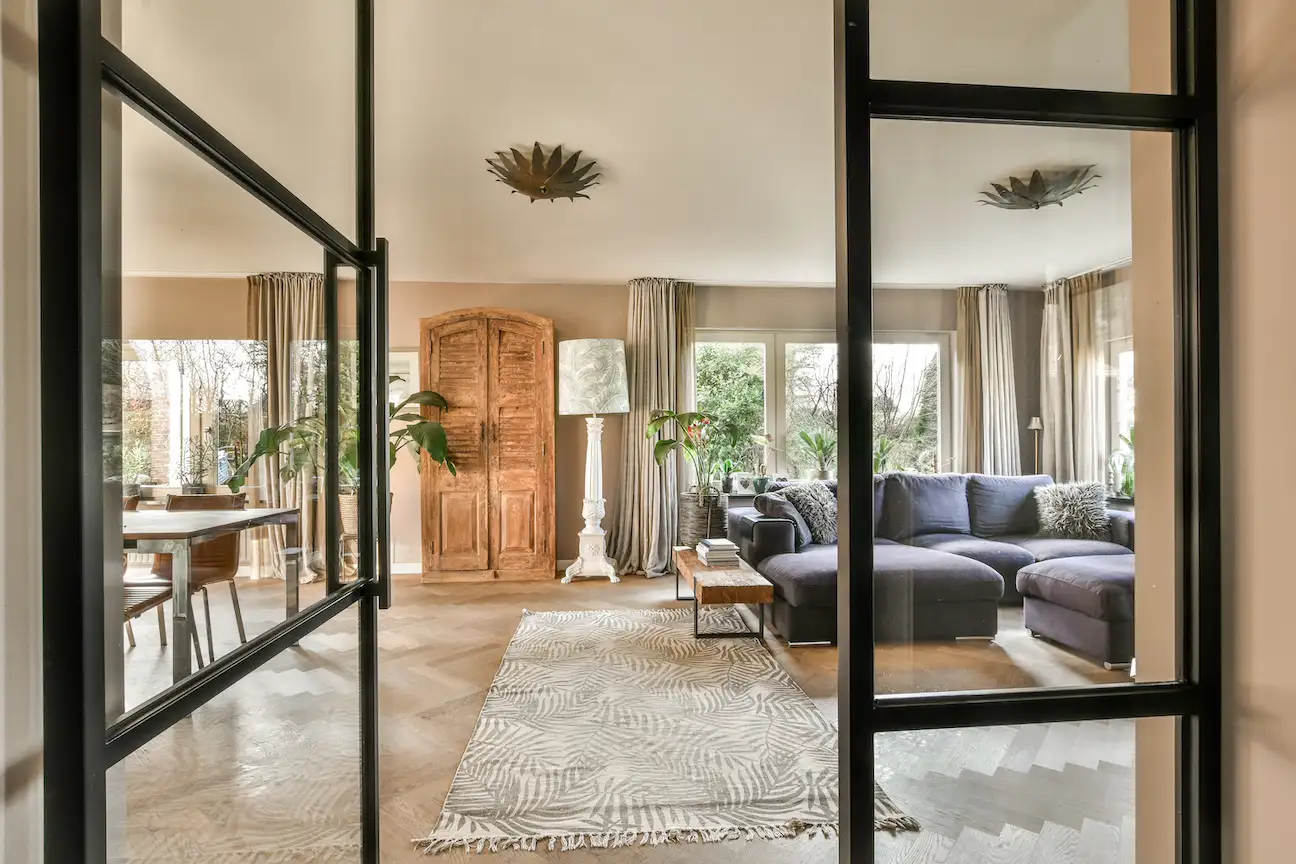 Window installation can help replace old inefficient windows in your home. These will help you save more on energy bills and prevent pests from entering your house, while upgrading the entire look of a space. Our team has handled numerous types of windows and designs over the years. Even if you are not looking to replace a window, we can help repair any that need new sealant or are jammed due to damage.
Door installation can also help with security and design. A beautiful door can help elevate a home while adding wanted features. Get a sliding door to connect two areas and save space. You can also opt for sturdier doors which can help during extreme weather conditions. No matter the size or shape, we can help you install or repair your house's doors. Our experts have the years of experience in replacing and repairing the casings and seals.
---
The Premier Handyman Service In Carmel Valley
Our licensed, insured, and experienced team can work on any problems that need fixing in your home. Hire us and have many projects handled in a short period of time. You are in safe hands, and we also have some of the most affordable rates in the area.
As licensed general contractors, our work also falls under the same guarantee as a remodeling business. If any of our fixes should fail within the year, we will come and fix it for free. Contact us today and schedule your next repair.