When it comes to your residence in Carmel Valley, your windows and doors are essential to your home's design and functionality. These parts of your home are vital in providing security and insulation. Also, your doors and windows can enhance your home's ambiance as they welcome you and your guests.
However, over time, these parts of your home can fall into disrepair, causing air leaks and looking more worn with time. Fortunately, we offer quality, reliable, same-day window and door replacements, repairs, and installations. Call us at Kaminsky Care and Repair if you have a home improvement project that involves your doors and windows!
---
Door Repair Handyman Services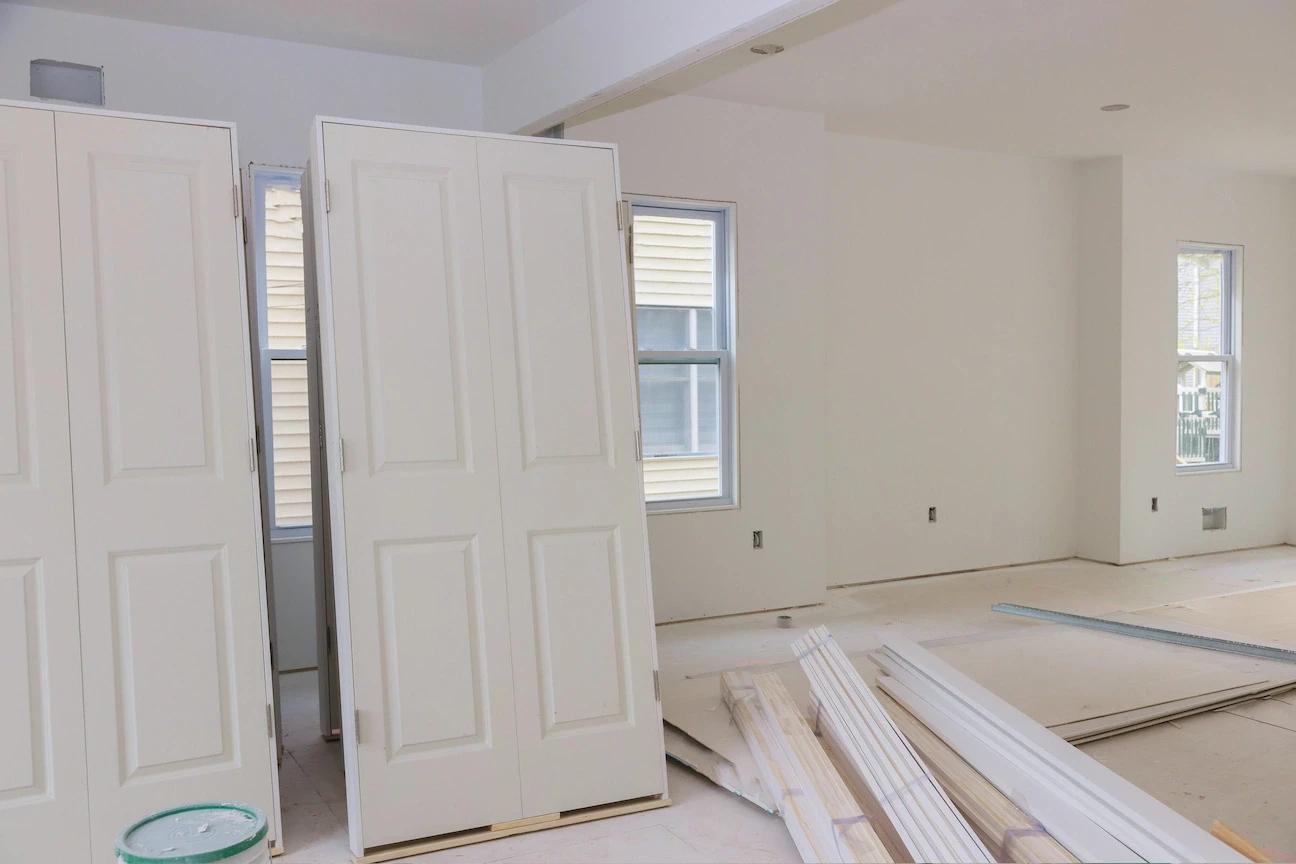 Your doors are the entry points to your house, and their functionality is key to keeping your family safe and your home energy efficient. If you notice any signs of wear and tear, you need to call a professional with years of experience in repairing doors. With Kaminsky Care and Repair, our handymen will address the damage to all parts of your doors, like the hinges, bolts, and knobs. Our repairs will restore the optimal operation of every door in your home, making it safer again.
We also offer same-day professional door frame repairs. Our frame repairs will fix any misaligned or damaged frames. By fixing your door frames, we address gaps that can be entry points for humidity and moisture. After our frame repair project, your house will regain its insulation and become more energy efficient in the long term.
---
Window Repair Handyman in Carmel Valley, CA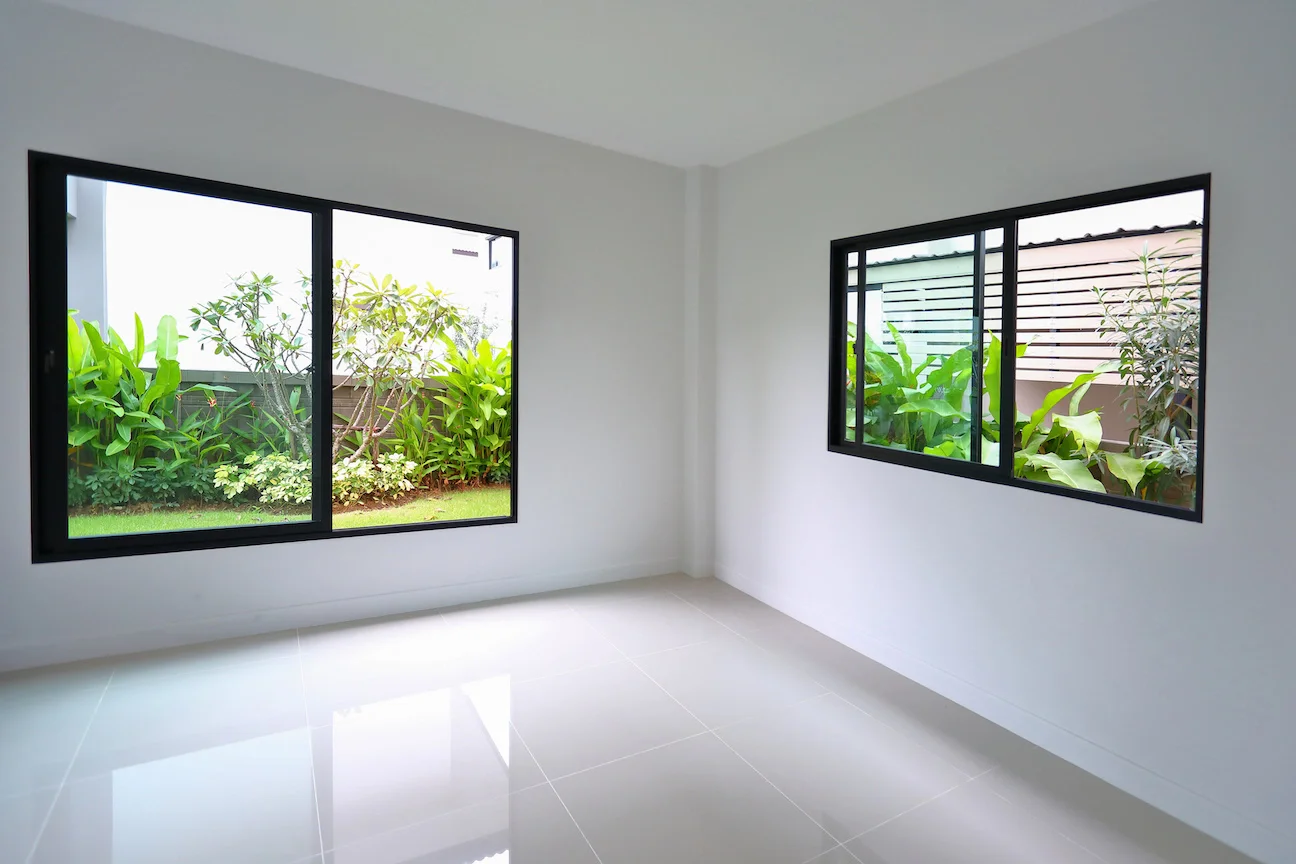 Windows are sources of insulation and ventilation. With this in mind, you need to hire a professional to fix your windows if you sense any moisture or excessive noise in your home. Any difficulties opening or closing your them also indicate that you need urgent handyman services. We are here if you need any repairs done to any part of your windows, including the frames.
Our frame repair services ensure that your windows stay protected. During the repair project, we assess your window's condition. Once we identify misaligned or damaged frames, we carry out repairs immediately, resealing any gaps and weather-proofing worn-out frames. The window repair project ends with your windows looking good as new and your property becoming draft and moisture-free once more.
Beyond adding elegance and design to your home, door and window replacements offer much more. With new windows and doors, your home becomes more energy-efficient, benefiting from superior insulation. We've got you covered for quick and quality same-day door and window installation services. From helping you choose the right doors and windows to efficiently handling installations, we take care of it all to give your home the much-needed upgrade it deserves.
---
Your Local Door and Window Handyman Service
At Kaminsky Care and Repair, we handle all your home improvement needs. Whether you need window replacements or detailed door frame repairs, we have the expertise and experience to take on any task. Choose only the best! Contact Kaminsky Care and Repair for any maintenance project in Carmel Valley, CA.