Are holes and stains on your walls making the room feel unwelcome? Fixing drywall damage is difficult to do on your own, especially without the proper training or tools. Ignoring the problem will not help and will actually cause more damage as time goes on. You will need more than a DIY video on Youtube to get this problem fixed. What you need is a Carmel Valley drywall handyman.
To avoid causing further damage to your Carmel Valley home, call Kaminskiy Care And Repair! Our drywall and stucco handymen team has the expertise and knowledge to get your repair or installation done right. Call our office today to set up your appointment!
---
Carmel Valley Drywall Services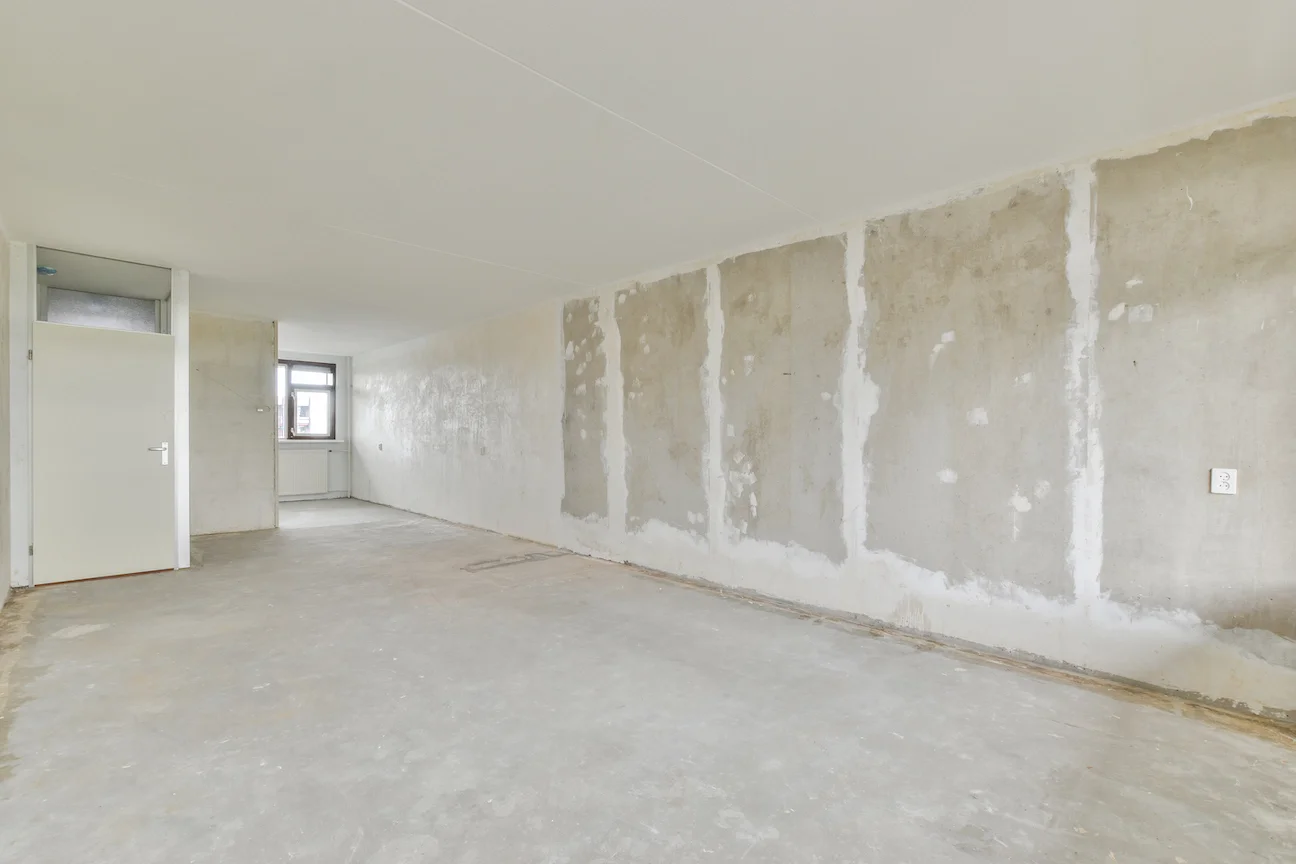 As your home grows in age, signs of damage can begin to appear naturally. As time passes, moisture problems can hide behind the paint and secretly damage your walls. Life can also get messy, and dumps and dents from moving furniture, rough-housing kids, pets, and accidents can happen.
You may be tempted to fix this damage without the help of a professional handyman. However, one small mistake could lead to an even bigger issue. Spills, bumps, and incorrect drywall placement will take an even more significant chunk out of your home improvement budget.
Trying to DIY can cause un-sightly lines around the seam, making it obvious where patchwork or new wall construction was done. Getting a professional on your side to get a smooth, beautiful final product is the best way to make your home feel amazing.
---
Drywall Installation Services
Creating a home you love to live in isn't always just about repairing old, broken things. Sometimes you must complete home improvement projects to build your dream space, and we can help. Kaminskiy Care And Repair can install your drywall seamlessly, creating a smooth line between the old and new walls. Do not settle for your home's current layout, let us create the one that perfectly fits you!
---
Stucco Repair In Carmel Valley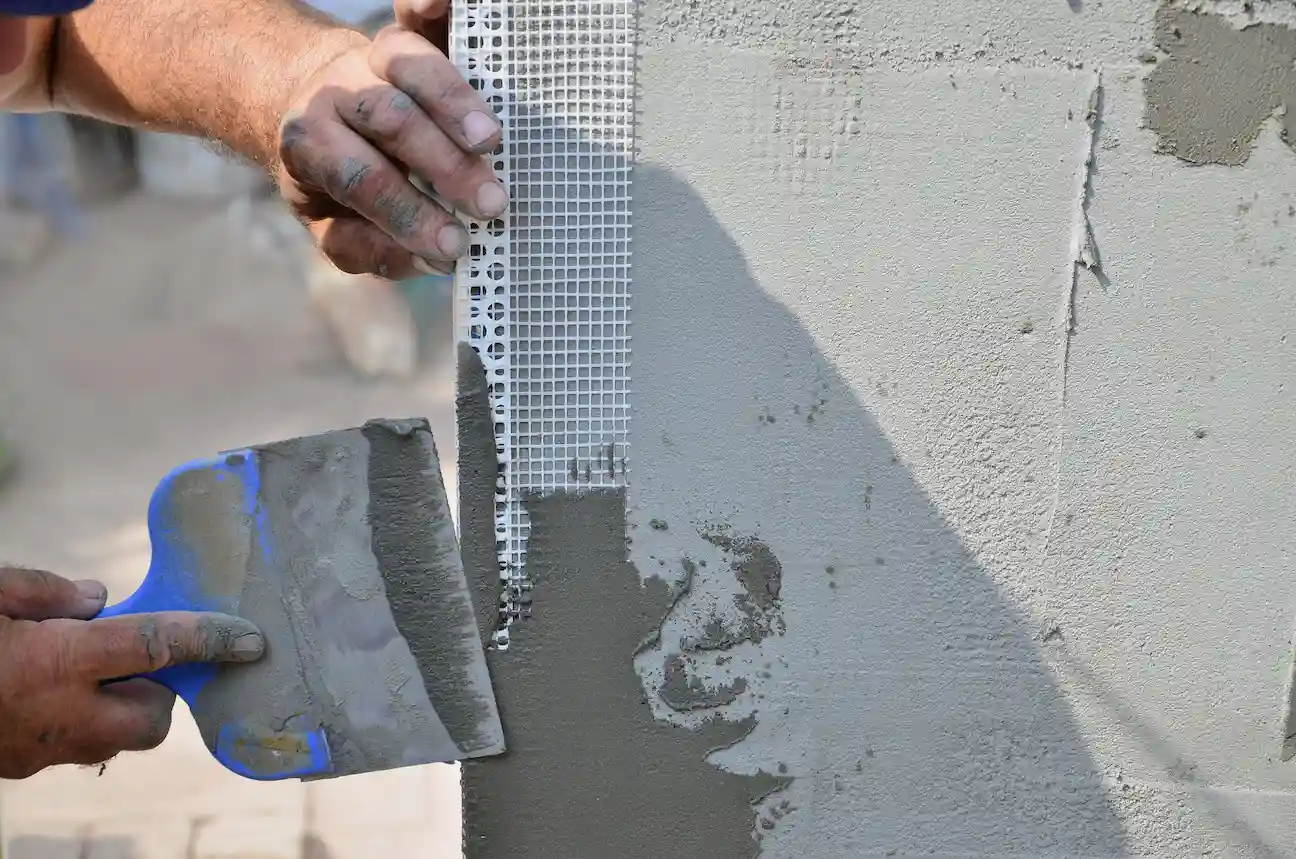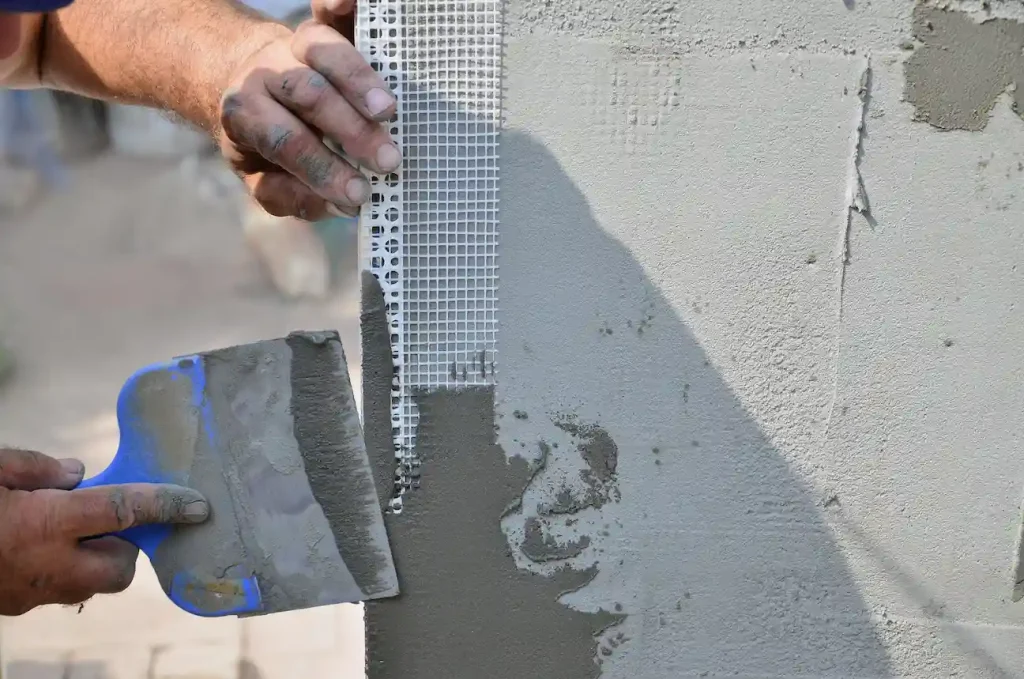 The interior of your walls is not the only thing that matters. The outside layer of stucco plays an integral role in making the walls of your home gorgeous and protected.
Patchy or chipped stucco will immediately put your drywall at risk of damage, wood rot, and mold. When you notice damage in your stucco, it's essential to get it properly fix it as soon as possible.
Call us today to save yourself time, stress, and money!
---
Texture Matching Services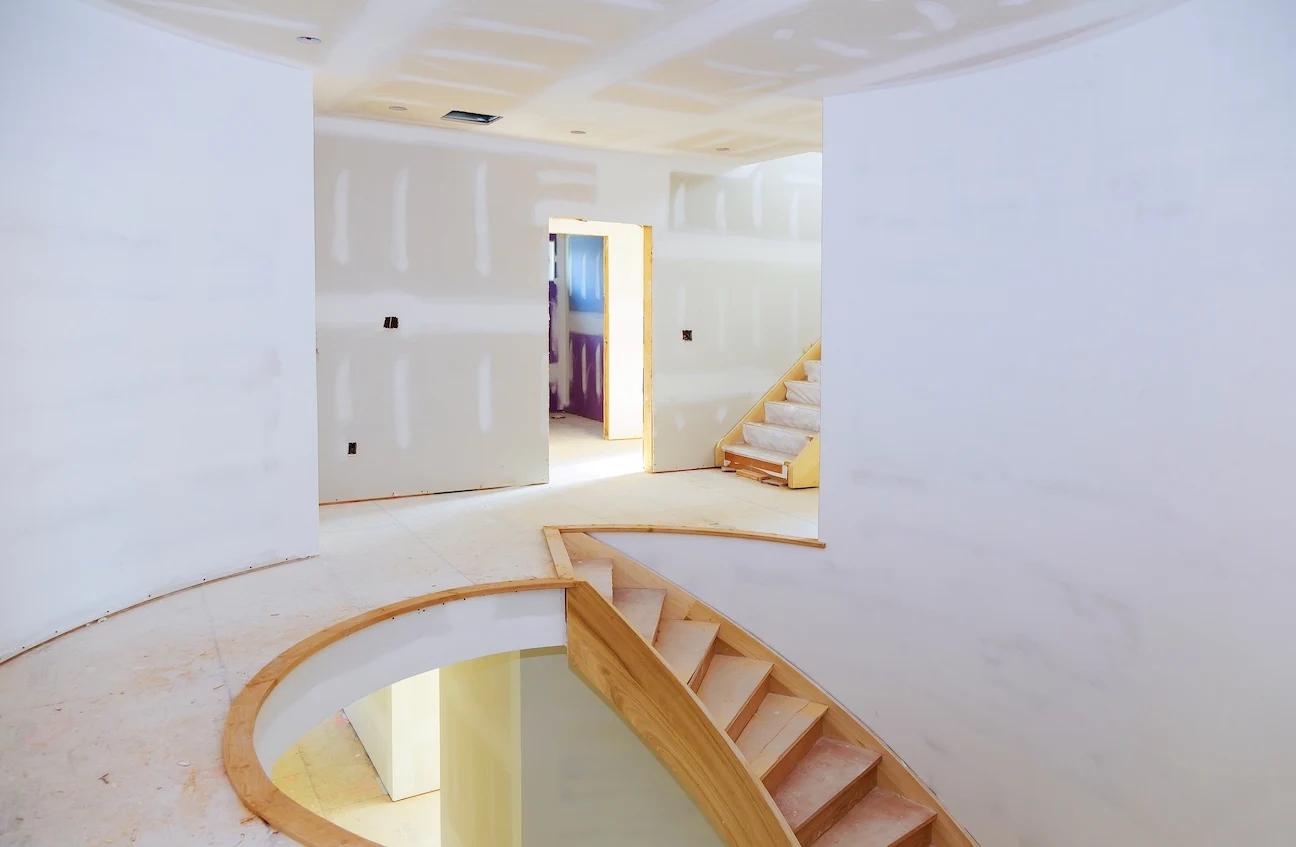 Not every handyman does the best possible job. Many will quickly patch things up in a way that leaves ugly seams running up your wall, causing you more money in the long run. You need to properly blend the repair or installation to experience your home at its full potential.
Kaminskiy Care And Repair will ensure that any job we do on your wall will not leave a mark. Our expert team can even smooth out any poorly done work so you can enjoy smooth, clean walls.
---
Ceiling Repair Handyman
Many need to remember that contractors make ceilings and walls from the same materials. But, when you install or accidentally bump into a new ceiling fan, you'll need a drywall specialist to ensure the job is done right. Kaminskiy's handymen can repair your ceiling. Our team can also update any design choices that no longer fit your style, like popcorn ceilings. Don't trust this job to just any contractor. Call us today!
---
The Drywall And Stucco Handyman Service For Your Carmel Valley Home
No matter the job you need help with, Kaminskiy Care And Repair is the best option. Our handyman service has the same insurance as a whole home remodeling company; this guarantees that if any repair we make fails within the first year, we will come and fix it for no additional cost. Trust Kaminskiy with any drywall or stucco fix your Carmel Valley home needs. Call our office today to get our expert handymen on your side!