Most homeowners want to keep their home in optimal condition, but with so much going on in their lives — family, work, errands, and other duties — home maintenance ends up being their last priority. As a result, areas of their home become damaged and require repairs or remodeling.
Our team at Kaminskiy Care and Repair provides general handyman services to aid in all home improvement projects. Whether it be door installation, window replacement, bathroom remodeling, wall painting, kitchen remodeling, or flooring, our wide range of services can help you. Through our expertise, you can ensure that your residence will always be in good hands. Experience reliable residential handyman service today by calling our local handymen.
---
Kitchen Remodel Handyman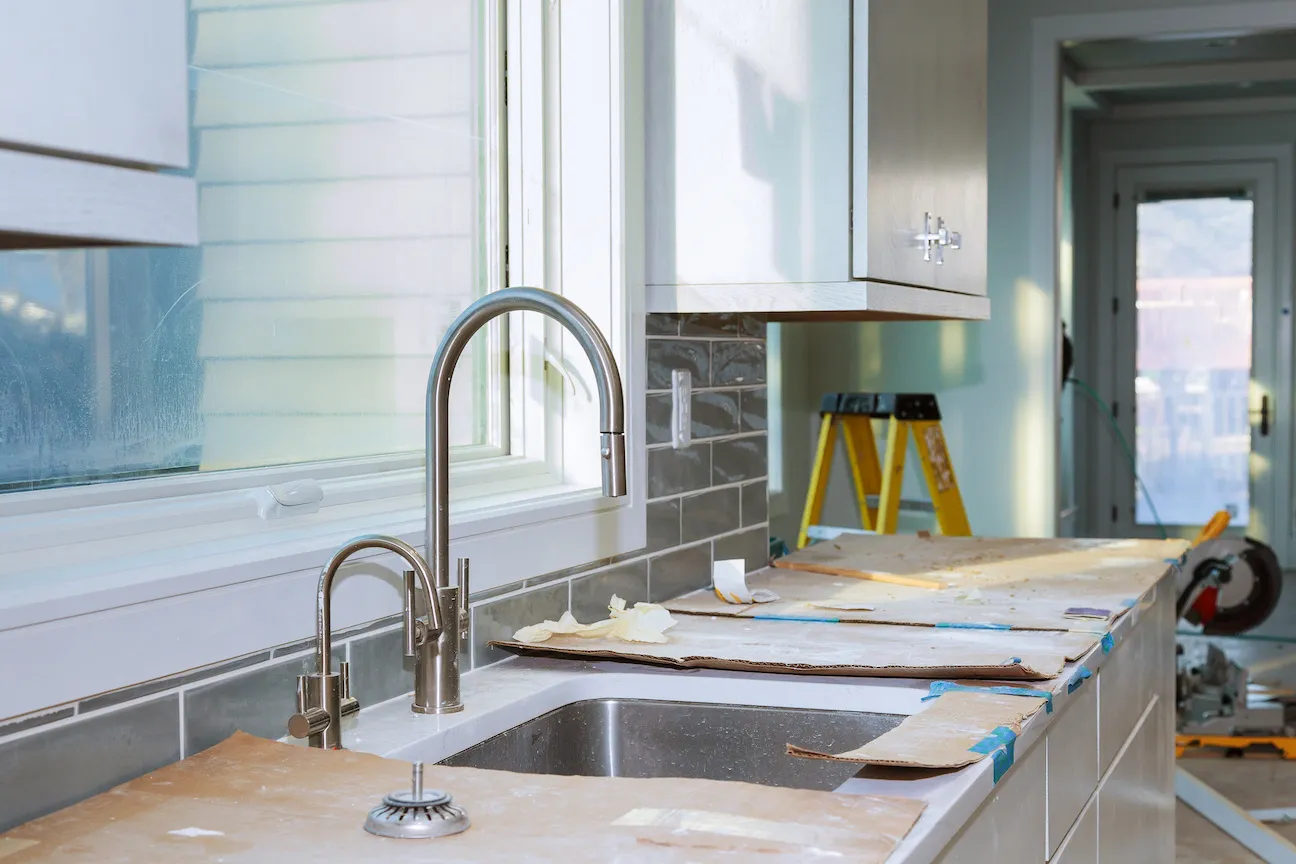 A kitchen is one of the most used spaces in a house. It is the place where friends and family gather. It is also an area that receives the brunt of use because of cooking, entertaining, and hosting others in the space. For these reasons, a kitchen needs constant attention.
Whether you want to update your kitchen to improve its aesthetics or fix broken appliances to increase functionality, our team can help you out. We offer comprehensive kitchen offerings that suit your unique needs. Some of our El Dorado Hills handyman services include:
Cabinet installation and repair
Lighting installation and repair
Countertop installation and repair
Faucet repair
Overall kitchen remodeling
---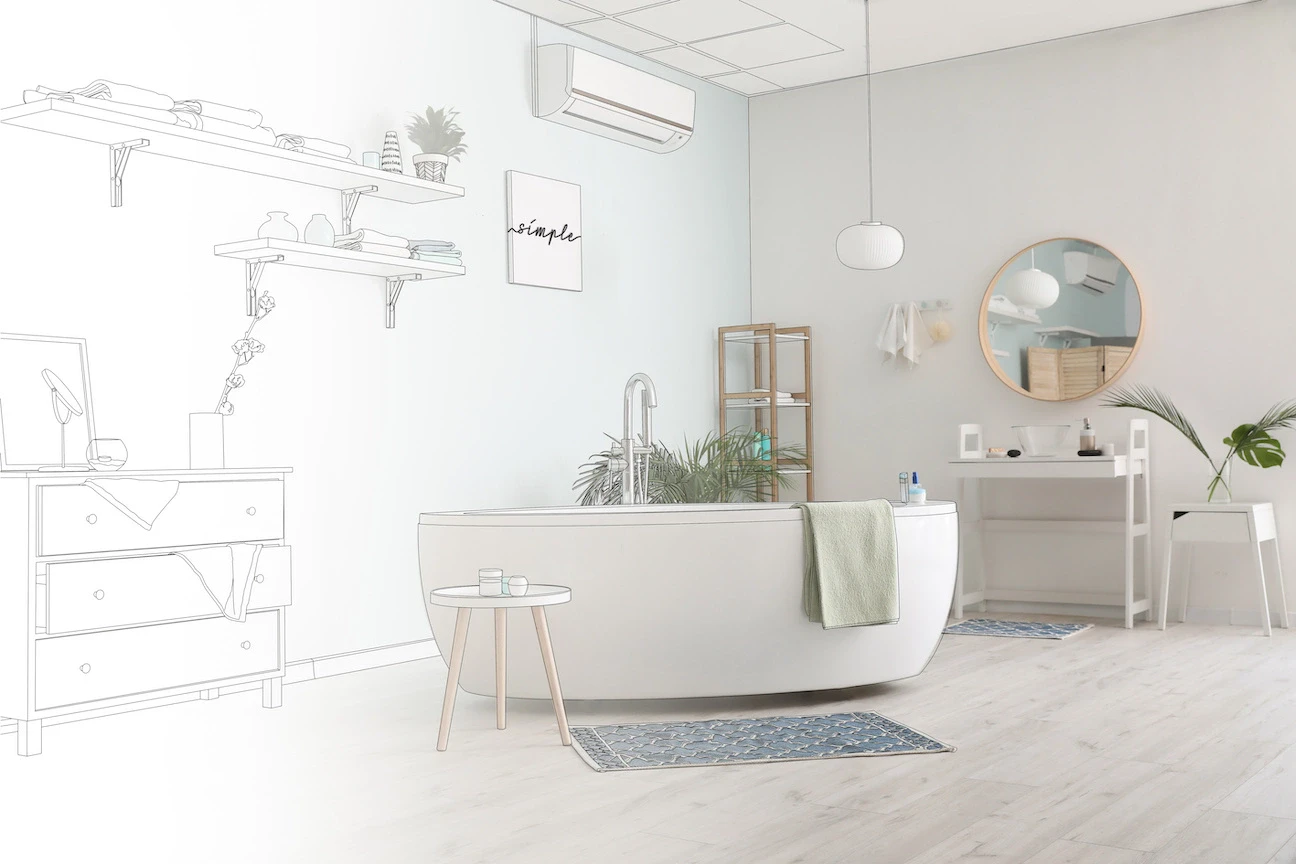 Similar to your kitchen, your bathroom needs care and attention. You spend a lot of time in the space freshening up, doing your business, or simply just relaxing after a long day at work.
Keeping your bathroom functional is a must; we have the services to help you achieve that. From new tile installation, toilet repair and replacement, plumbing, and light installation, our experts can tackle any home improvement project.
---
El Dorado Hills Window and Door Installation Services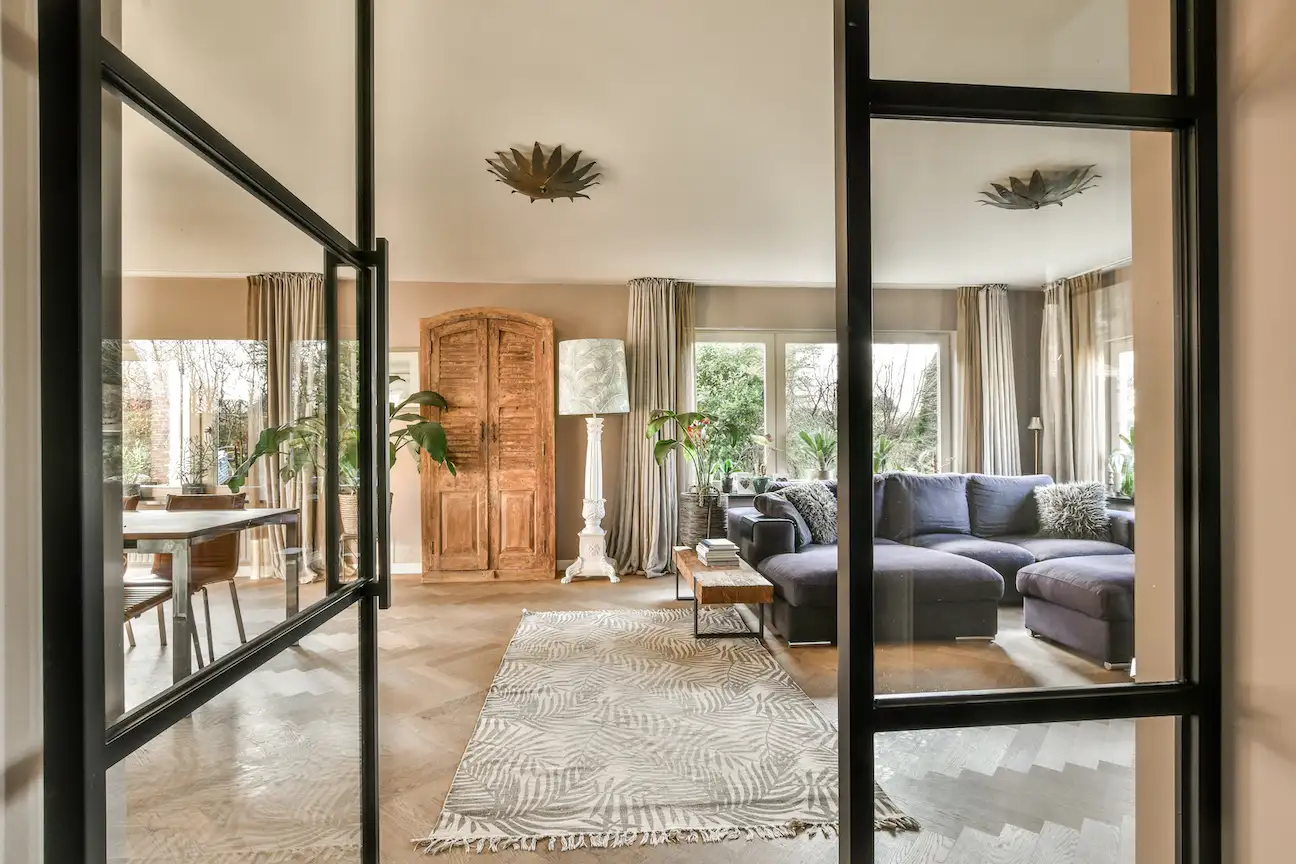 Take advantage of our window and door installation services for your El Dorado Hills home if you consider enhancing your property's value! The professionals on our team can tackle installing or repairing any casing or openings.
They can fix damaged components and replace missing parts to boost your security, energy efficiency, home value, and comfort. Call our experts today to get started on your home improvement project.
---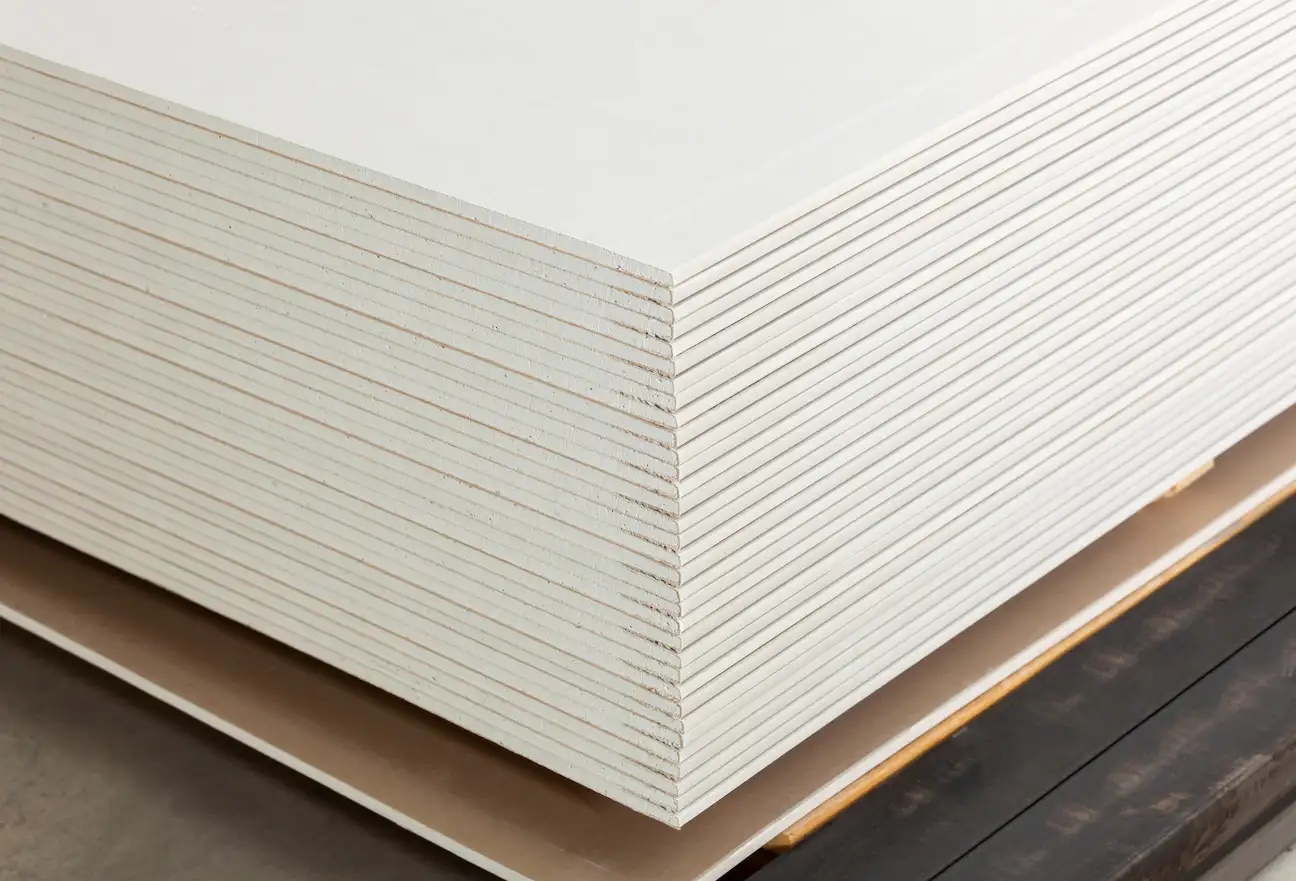 Over time, your drywall will experience damage as a result of excess moisture or natural wear and tear. Before these issues affect other aspects of your home, such as your painting, flooring, and electrical components, you need to act quickly. Work with our reliable business. We will make sure to get the job done right.
Like your interiors, the stucco on the outside of your home also suffers from environmental damage over time. Holes and cracks can allow pests and water into the walls and compromise your house's structural integrity. Trust the handyman experts to repair your property's stucco before the damage spreads.
---
Call El Dorado Hills's Best Home Repair Company
Kaminskiy Care and Repair provides the best handyman services for El Dorado Hills and the surrounding areas. From kitchen and bathroom remodeling to window and door installation, and even drywall installation, we have the most reliable team in California to guide you through your home improvement journey. Call our professional handymen to schedule a same-day appointment today!
---
Hire a Local El Dorado Hills Handyman!