Your residential property in El Dorado Hills, California, is a your home and a valuable asset, but it is also vulnerable to damages you should address. Your finished surfaces are susceptible to water damage, aging, and other problems brought on by time and weather. Thankfully, you have us at Kaminskiy Care and Repair to address these issues. We are your trusted experts with years of experience, ready to provide drywall and stucco installation and repair services. In addition, we offer ceiling improvements and texture rematching.
---
Drywall Repair and Installation Handyman in El Dorado Hills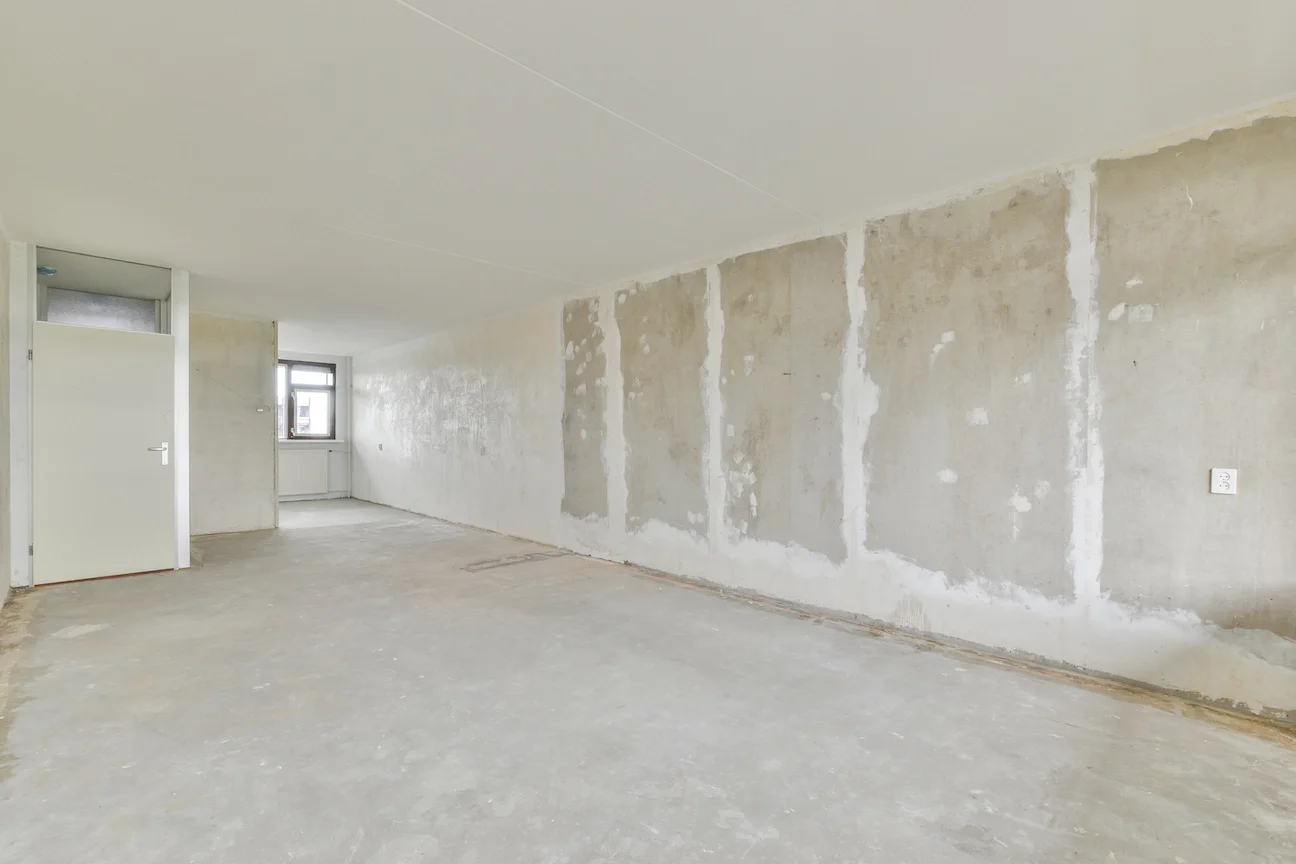 One of the first indicators of damage to your home is your drywall, as it serves as a vulnerable barrier susceptible to various issues.
When subjected to prolonged exposure to moisture, this finishing material can display signs of trouble, such as noticeable discoloration, rotting, and overall deterioration.
Additionally, accidents or mishaps can result in unsightly cracks or holes, creating openings that allow unwanted moisture to infiltrate the surrounding area.
You need a professional crew to provide drywall services to address these problems. An experienced handyman team can remove rotting sections, check for signs of further damage, and replace the old ones with new drywall panels. We also offer drywall installation services for a new-build home, a room addition, or a home improvement project.
---
Stucco Installation and Repair Services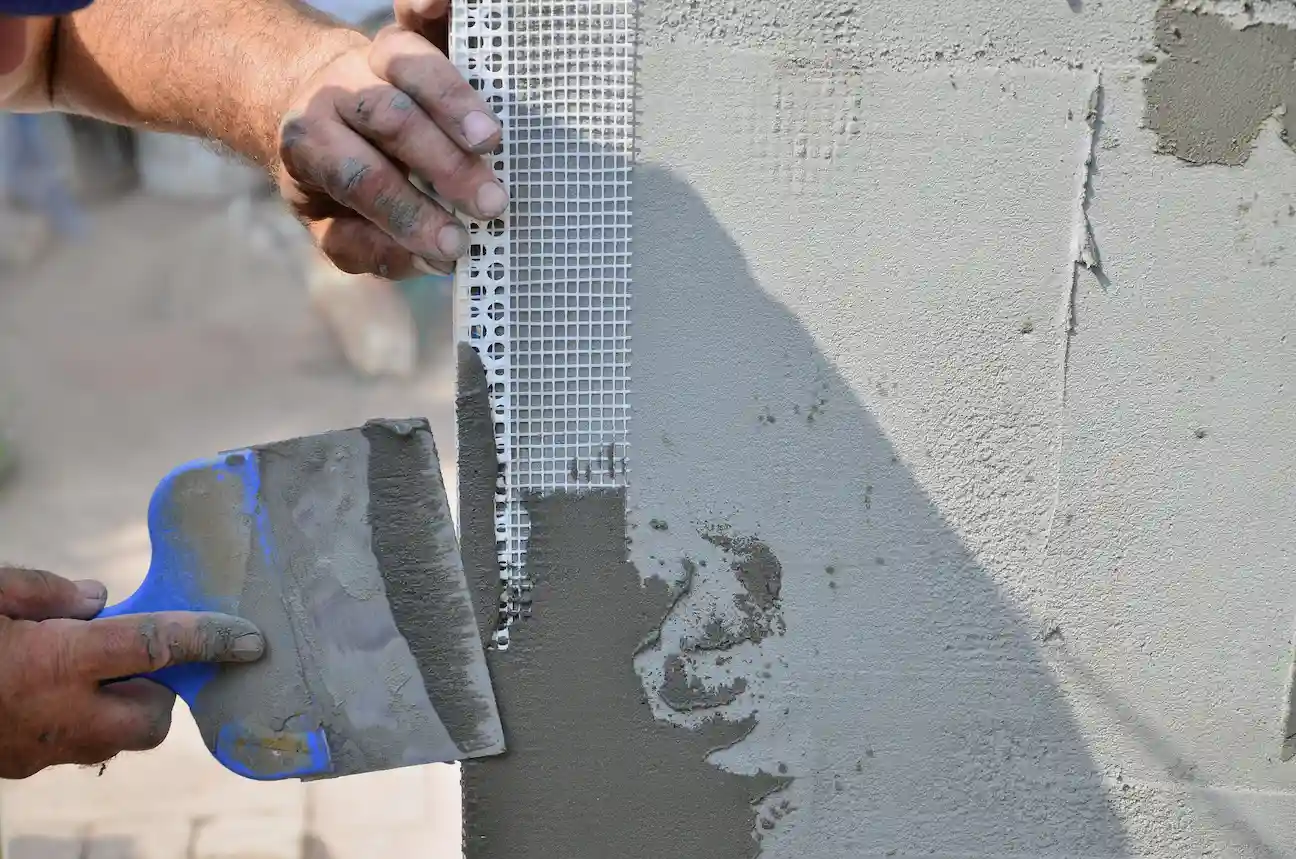 Stucco surfaces are also prone to damage. Moisture, aging, and physical impact can result in cracked and crumbling areas. Hire a professional to handle these issues and get higher-quality results.
With professional stucco repair services, you can clear the problem areas and refinish your exteriors precisely. You will also need professional stucco services for room additions, home remodeling, and new-build properties.
Our team can efficiently repair any problem areas so you can enjoy your house.
---
Drywall and Stucco Texture Matching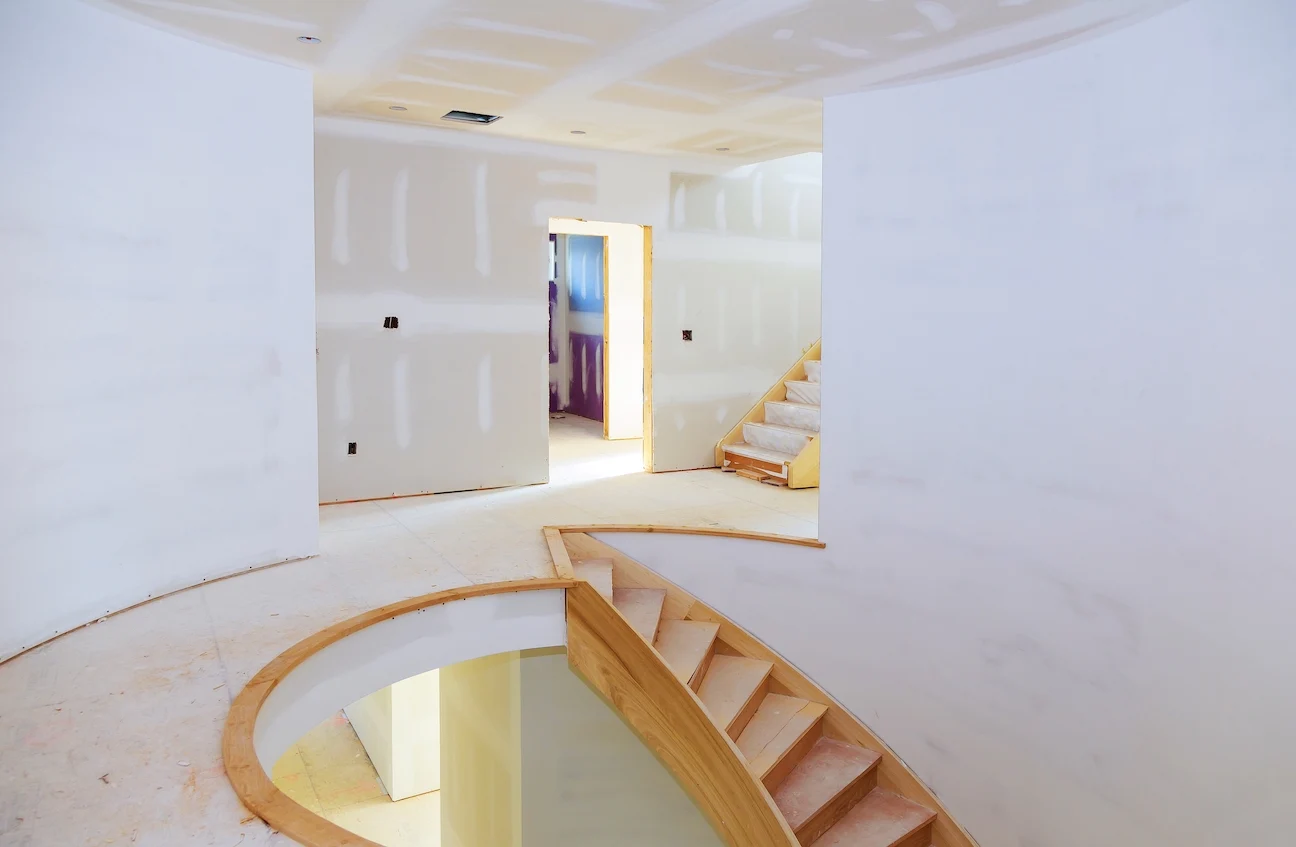 After fixing those damaged walls, you might run into a tricky task: matching the texture just right. That's where professional handymen like us come in handy!
A lot of drywall professionals claim to be able to match the texture of your walls, but in reality only a handful really can. Texture is one of those things that is more art than science, and it takes years of experience to master.
Our expert team has the skills and knowledge to accurately recreate the texture, ensuring it seamlessly blends with the rest of your wall. Trust us, once we're done, you won't even notice there was any repair work done. It'll look as good as new!
---
Ceiling Repairs for Your El Dorado Hills Home
Ceiling repair can be dangerous, so do not attempt to DIY it yourself. Aside from the risk of falls, doing fixes on your own can expose you to hazards like asbestos exposure. It is better to hire a professional. We will come to your property to address issues like stains and mold, sagging areas, and cracks. Once we finish, your ceiling will be safe and aesthetically pleasing.
---
Best El Dorado Hills Drywall and Stucco Handyman
We are your dependable team of skilled handymen, committed to resolving issues and installing top-quality finished surfaces on your property. Our expertise extends to El Dorado Hills and the surrounding communities, ensuring that if you are in proximity, we are at your service. Don't hesitate to contact us today to discuss your project and schedule an appointment.