Bathroom remodeling serves many purposes, from increasing the value of your property to making your grooming routine more fun. However, many homeowners hold back from achieving their dream space because of the sheer work involved in such projects. Thankfully, you have us at Kaminskiy Care and Repair to make things easier. We offer El Dorado Hills, CA, bathroom remodeling services, taking care of everything from tile repair to shower installation. Let our experienced team work on your next project!
---
Tile Installation in El Dorado Hills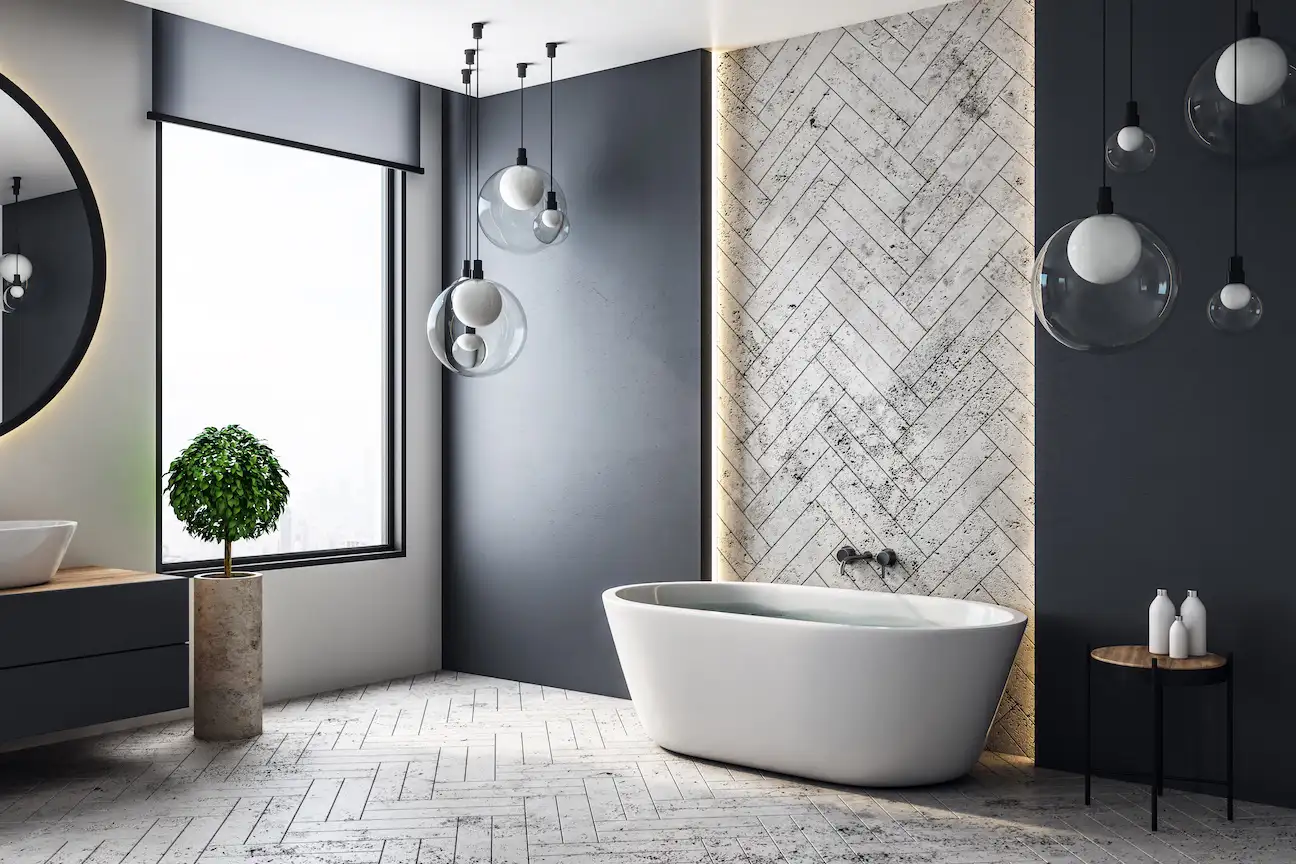 Thanks to daily use, your tiles suffer damages like cracks and chips. In addition, they wear out their grip, creating a slippery floor that is prone to accidents.
To avoid slips and falls, tiles should be replaced as part of a bath remodel project. You can rely on our team to find the materials that suit your design and budget needs.
Once we have the products, we will securely install each tile and ensure they remain fixed in place for a long time.
---
Replace or Repair your Vanity Unit
When your vanity unit gets tired and old, we recommend working with a professional like us to either repair or replace the existing unit. Small things like chipped surfaces, damaged doors or slow sink drainage are problems that, if you try to do yourself might only lead to more problems. We can fix any larger issues quickly with our professional and experienced handyman services. We can replace old vanity units with new units that suit your household's needs or larger bathroom remodels if that it what you need.
---
Plumbing Repairs for Your El Dorado Hills Home
Your plumbing will likely be modified during most types of bathroom remodeling jobs. Whatever your specific case is, you should leave the repair and additions to professionals with the right experience.
Otherwise, you could make an expensive and potentially dangerous mistake. Our team offers premier handyman plumbing services. We seamlessly integrate your plumbing into new installations and ensure everything works as intended.
---
Lighting Installation and Repair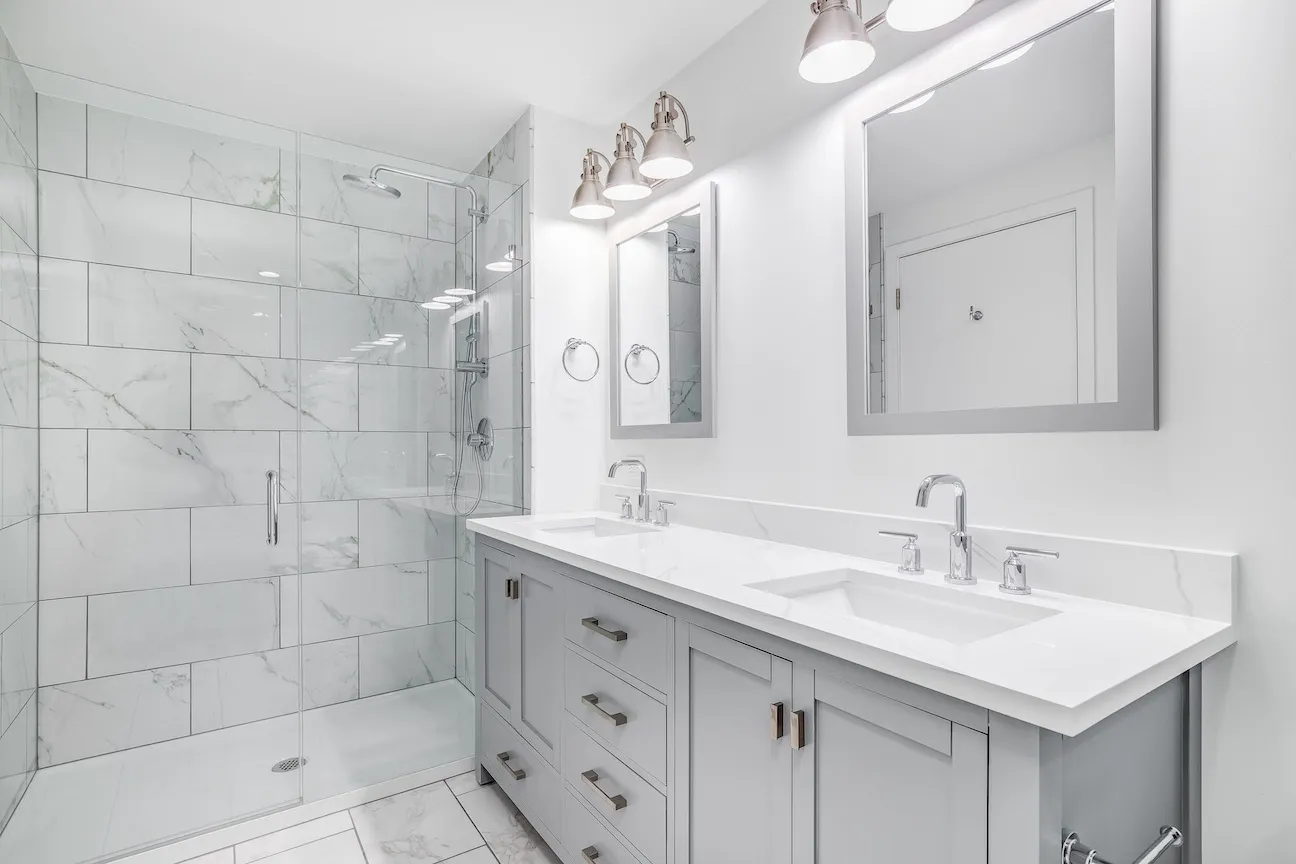 With the right balance of natural and artificial lighting, you can transform your bathroom into an oasis of relaxation. Of course, not many homeowners know interior design and circuitry.
We can make things easier by handling these steps, ensuring that your bathroom has the vibe and atmosphere you have always wanted. Best of all, we can source high quality fixtures and parts that can withstand the humidity of bathrooms.
---
Trust Kaminskiy Care and Repair for Your El Dorado Hills Bathroom Remodel and Repair Needs!
Whether you require a minor fix or are planning a major shower remodel, we are your partner for home improvement projects. We are experienced professionals dedicated to offering premier bathroom handyman services and working to deliver quality and long-lasting results. Our proven track record speaks for itself! Contact us now and tell us how we can help.