Maintaining a house or residential property can be a difficult chore, especially for busy property owners who lack the time and expertise to tackle all of the necessary maintenance projects. That is why it is important to have a dependable, knowledgeable local Temecula handyman on call.
---
Our team of professional handymen at Care and Repair has years of construction expertise in a wide range of services, from basic repairs to more complex home improvement projects. We take the time to understand your requirements, preferences, and budget, and work with you every step of the way for your satisfaction.
Whether you need help with plumbing, painting, carpentry, electrical repairs, or any other home improvement project, we are here to help. It is reassuring to know that your property is in capable hands when you hire a trained professional from Care & Repair.
---
Kitchen Remodel Handyman In Temecula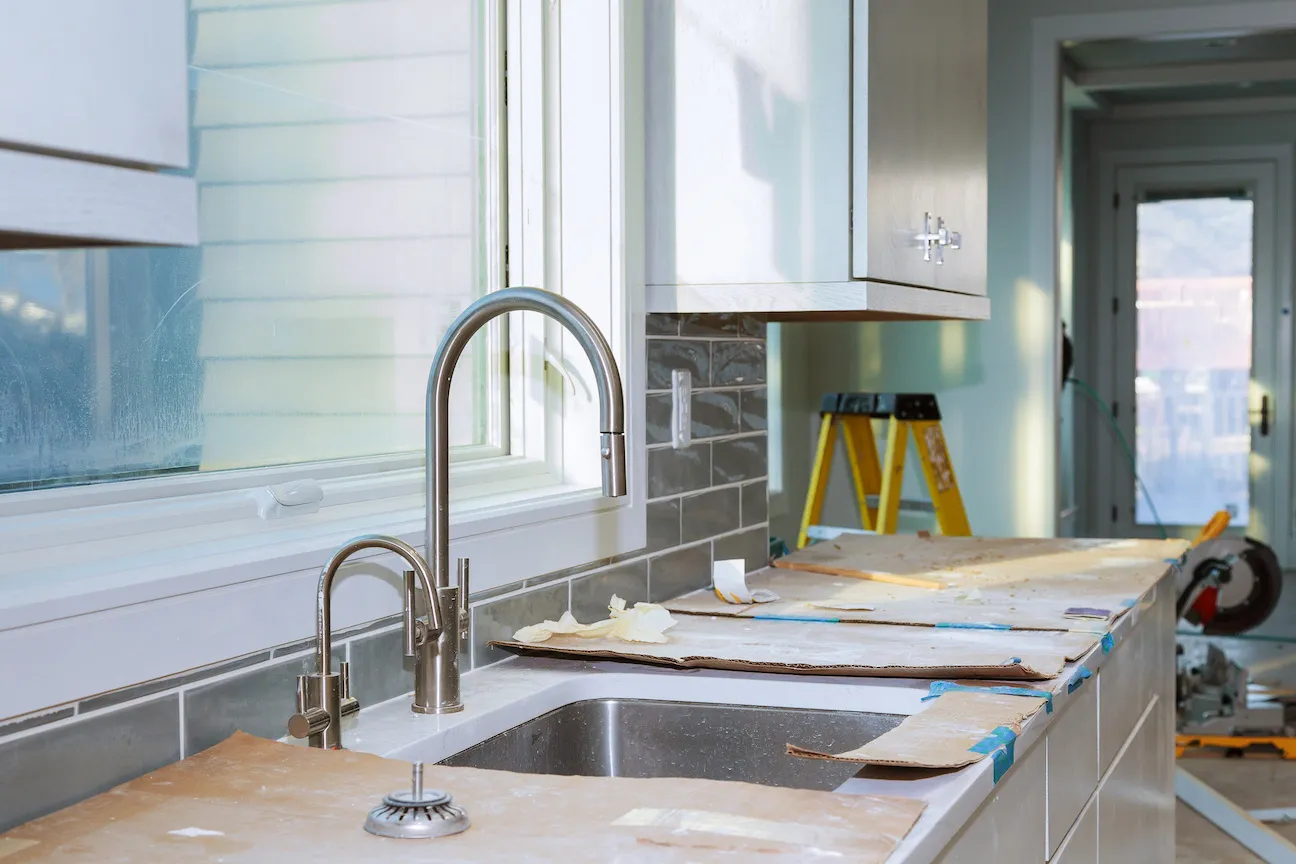 Families come together to create and share meals in the kitchen, so homeowners should address any repair needs as soon as possible. Even minor issues like leaky faucets or broken appliances can easily snowball into serious problems if left unchecked. A competent handyman from Care & Repair can handle all types of kitchen repairs, from small tweaks to big overhauls.
Whether you are looking to install new cabinets, countertops, appliances, or lighting fixtures, or need assistance with kitchen plumbing or electrical repairs, our team of experienced handymen can help.
---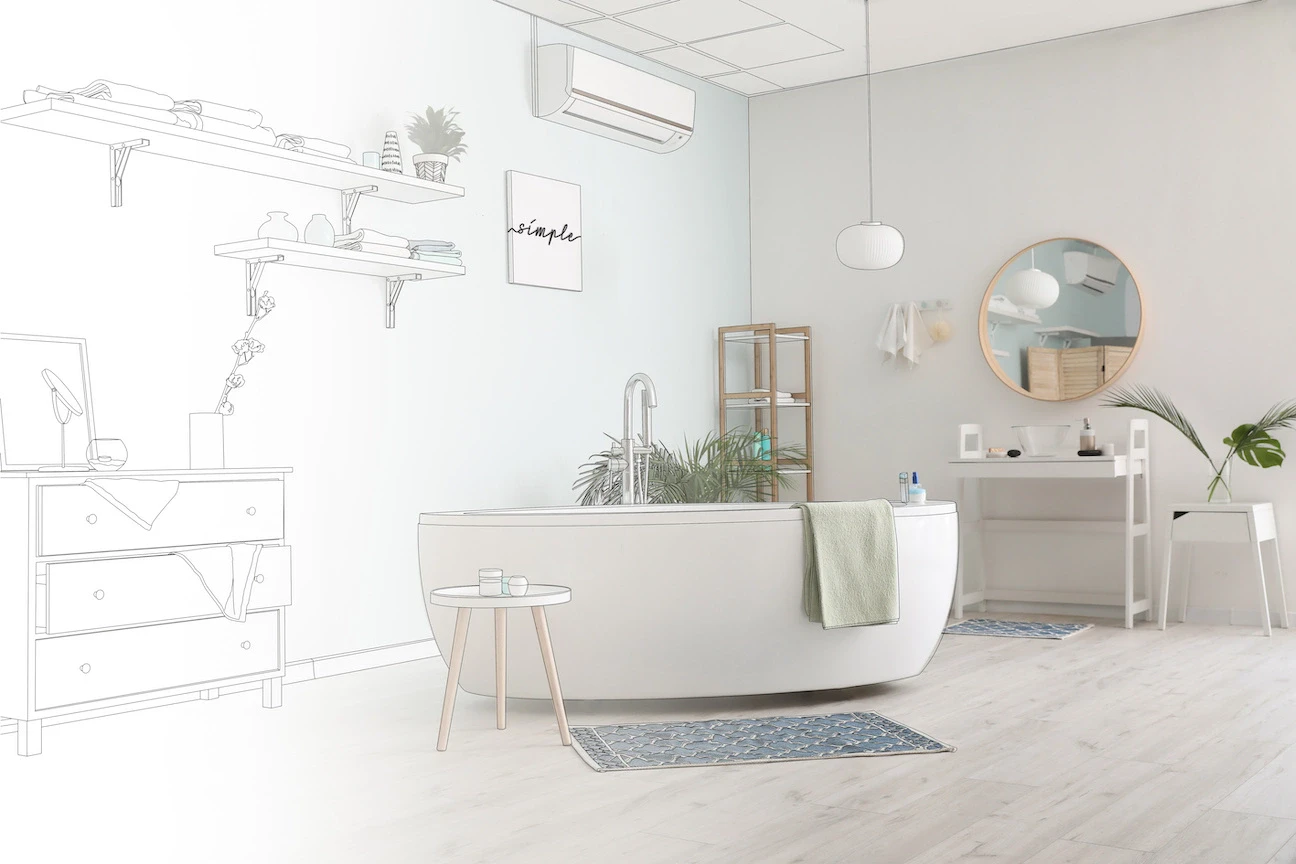 At Care and Repair, we are your go-to service provider for bathroom remodeling in Temecula and the surrounding areas. The bathroom is a key feature of your house, which is why it must be functional, cozy, and stylish.
We aim to work closely with our clients in building custom bathroom spaces that meet their vision.
If you are looking to install new bathroom fixtures, upgrade your flooring, or renovate your entire bathroom, a Care and Repair local handyman can do it for you.
---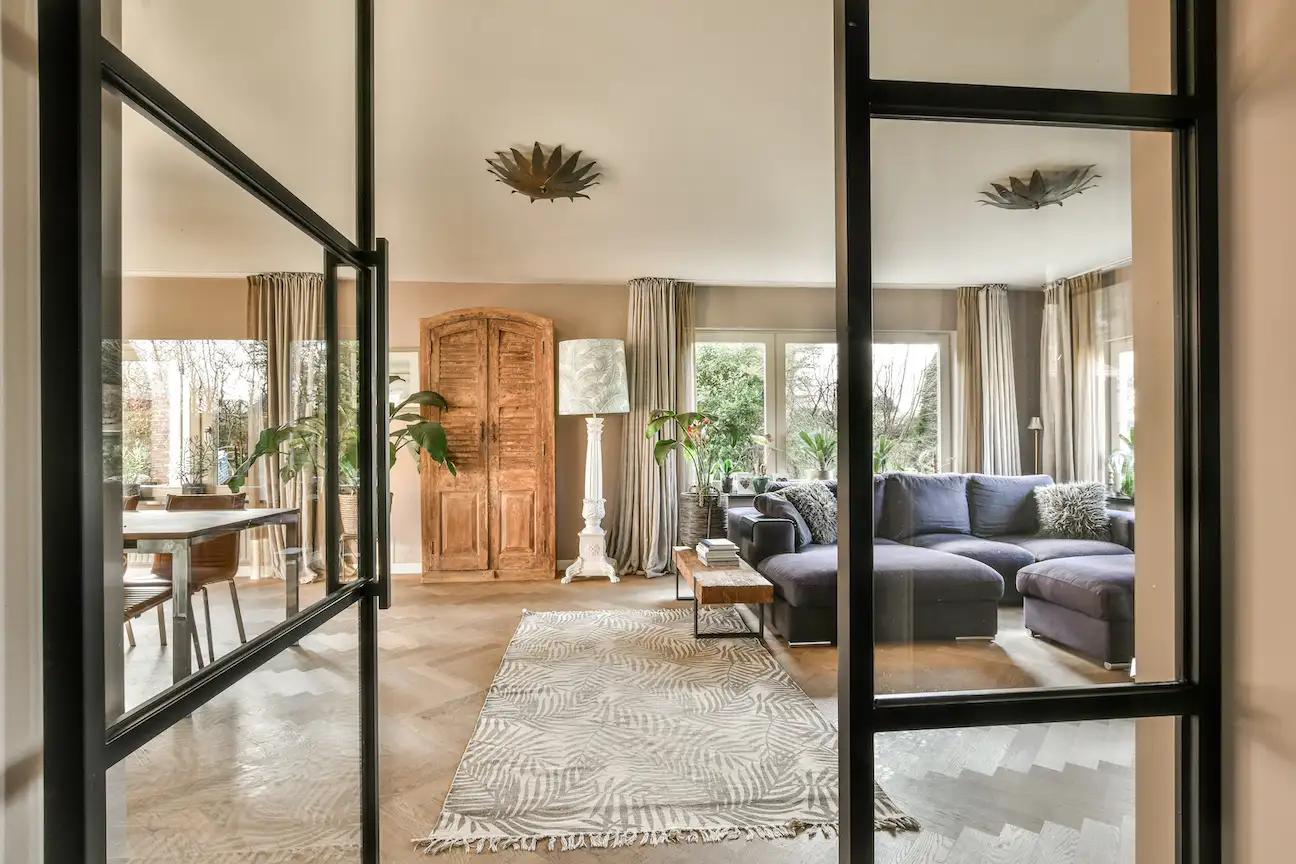 Care and Repair offers professional installation services for a variety of windows and doors, including vinyl windows, sliding doors, French doors, and entry doors.
To ensure that your windows and doors are installed correctly, our handyman only uses the best products and equipment.
If you are looking for reliable and affordable window and door installation services in Temecula, choose Care and Repair.
We are committed to providing our customers with dependable services.
---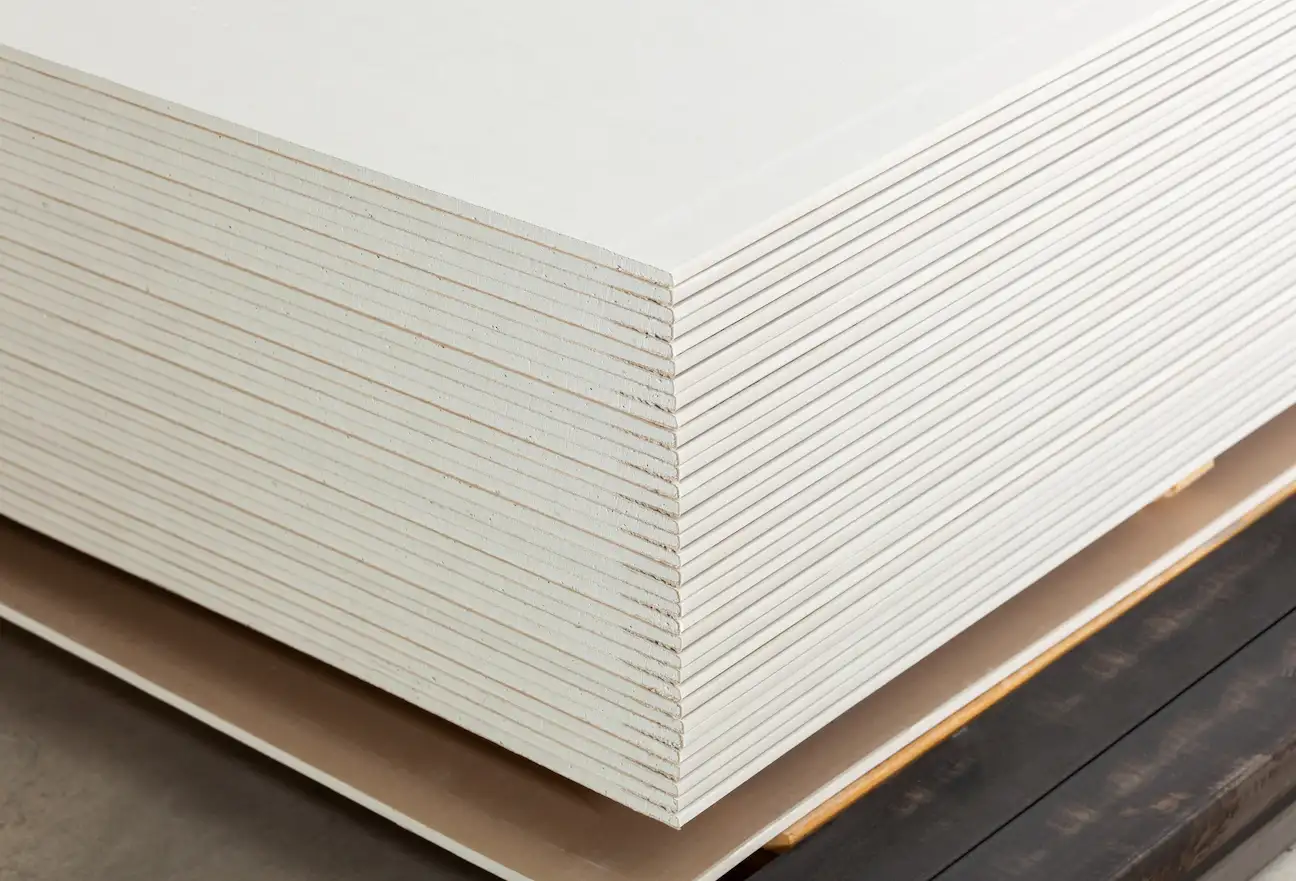 Every home needs drywall, and it needs to be both functional and visually appealing. Care and Repair's team of skilled handymen are experts in fixing and installing all types of drywall, like sheetrock, plaster, and more.
We can handle any size project, from minor repairs to large-scale installations.
Looking to enhance the exterior of your home with stucco? Kaminskiy Care and Repair provides exceptional installation and repair services that deliver a beautiful and long-lasting finish. Our skilled team uses advanced techniques and top-quality materials to ensure your stucco project exceeds your expectations. Trust Kaminskiy Care and Repair to transform your home's exterior with our expert stucco services.
Whether you have a small hole that needs patching or a whole room that needs to be re-drywalled, we guarantee you that our team can get the job done right.
---
Hire Temecula's Best Home Repair Service!
Care and Repair's services are dedicated to providing our clients with the best possible service, and we are very passionate about our work. Quality work and exceptional customer service are the keys to our success.
If you are looking for the best handyman in Temecula, look no further than Care and Repair. Contact us today to schedule a consultation and learn more about how we can help you with your home improvement needs.
---
Best Handyman In Temecula