Life in Mission Viejo can be hectic. Given your numerous obligations, it can be challenging to focus on home improvement, maintenance and repairs. That is why you should consider hiring a trusted Mission Viejo handyman to fix any broken features or address upgrades you have been putting off, all while saving time and preventing more issues.
Kaminskiy Care and Repair is your professional, local company that offers top-of-the-line handyman service in Mission Viejo, CA. Our skilled handymen can handle any job, including large home renovation projects and small repairs around the house.
---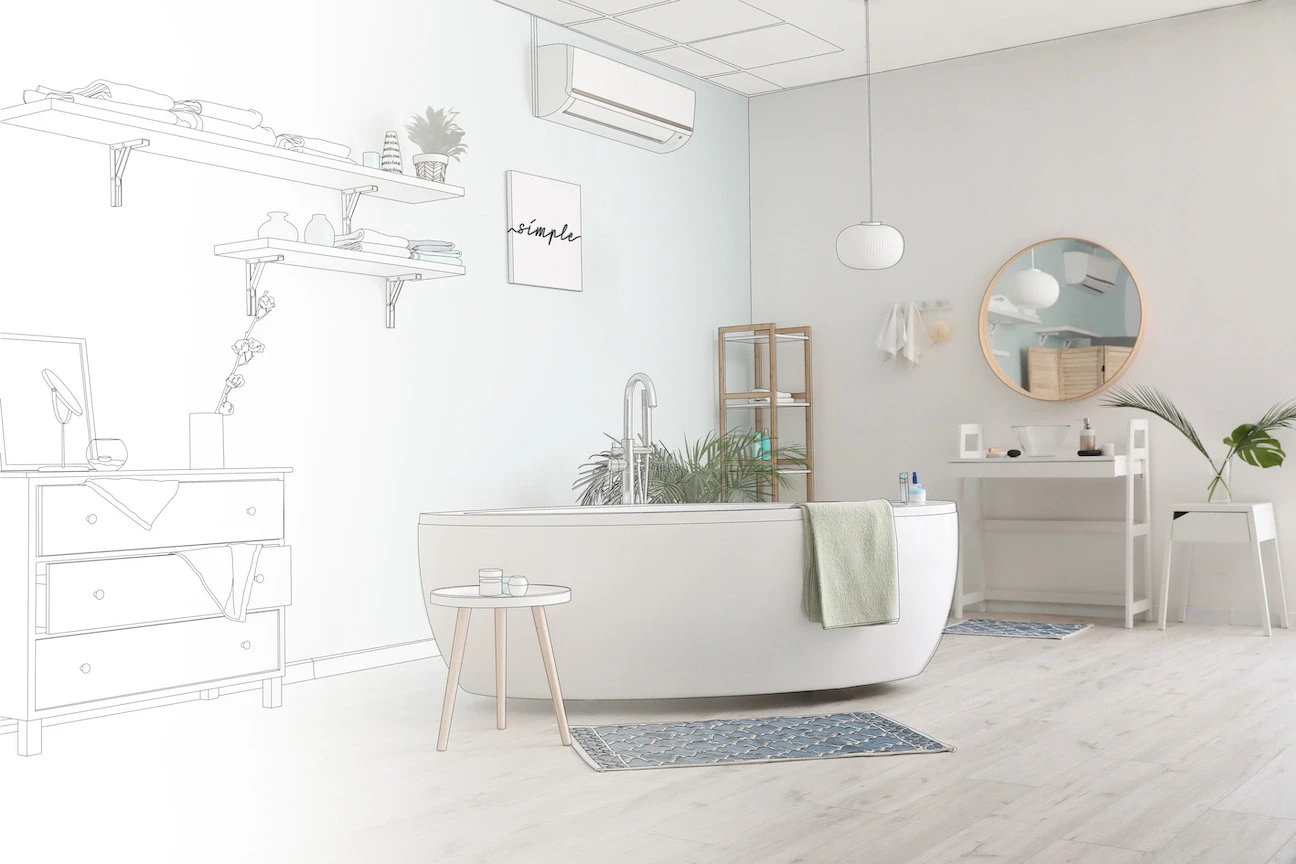 Poorly maintained bathrooms can affect the entire feel of your entire home. A broken shower can lead to inconveniences when trying to get ready in the morning, leaking pipes cause water damage, and clogged drains lead to foul odors and poor drainage. Instead of putting up with these hassles, call an expert technician to take care of them for you.
Even the smallest upgrades, from new fixtures to a new sink, can improve the look and feel of your space. Our handyman service can tackle any home improvement project, including tiling, installing new cabinets, and even replacing outdated lighting and plumbing.
The professionals at Kaminskiy Care and Repair can assist you with any of your bathroom projects. Whether your bathroom needs repairs, a remodel, or significant upgrades, our certified technicians are equipped with knowledge and tools to handle all your bathroom repair and restoration needs.
---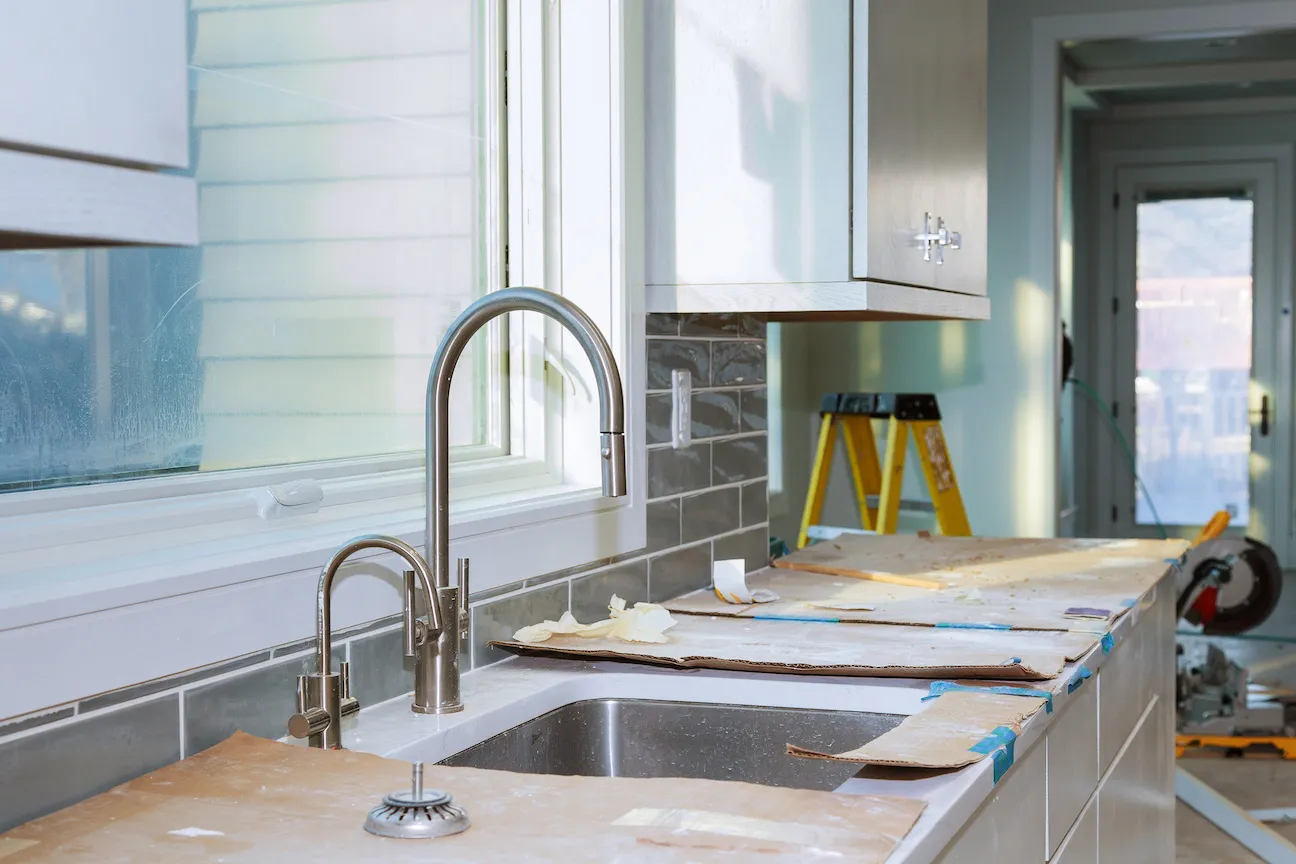 The kitchen is the most lived in part of the home and needs proper maintenance and repair to keep it welcoming and functional. It is where you can experiment with recipes and entertain family and friends, too. This makes it even more important to keep everything running as it should.
Broken or outdated cabinets, leaking faucets, and malfunctioning appliances can create frustration, and repairing or replacing them can be an enormous hassle. Instead of putting these projects off for another day, hire a professional to tackle them for you. From cabinet refinishing to backsplash installation, an experienced handyman can make a huge difference.
Whether your kitchen needs upgrades or repairs, Kaminskiy Care and Repair has the right tools and experience to take care of all your needs. Our kitchen repair services will keep everything in working condition and extend the life of your space so you can enjoy the space fully.
---
Electrical Handyman Services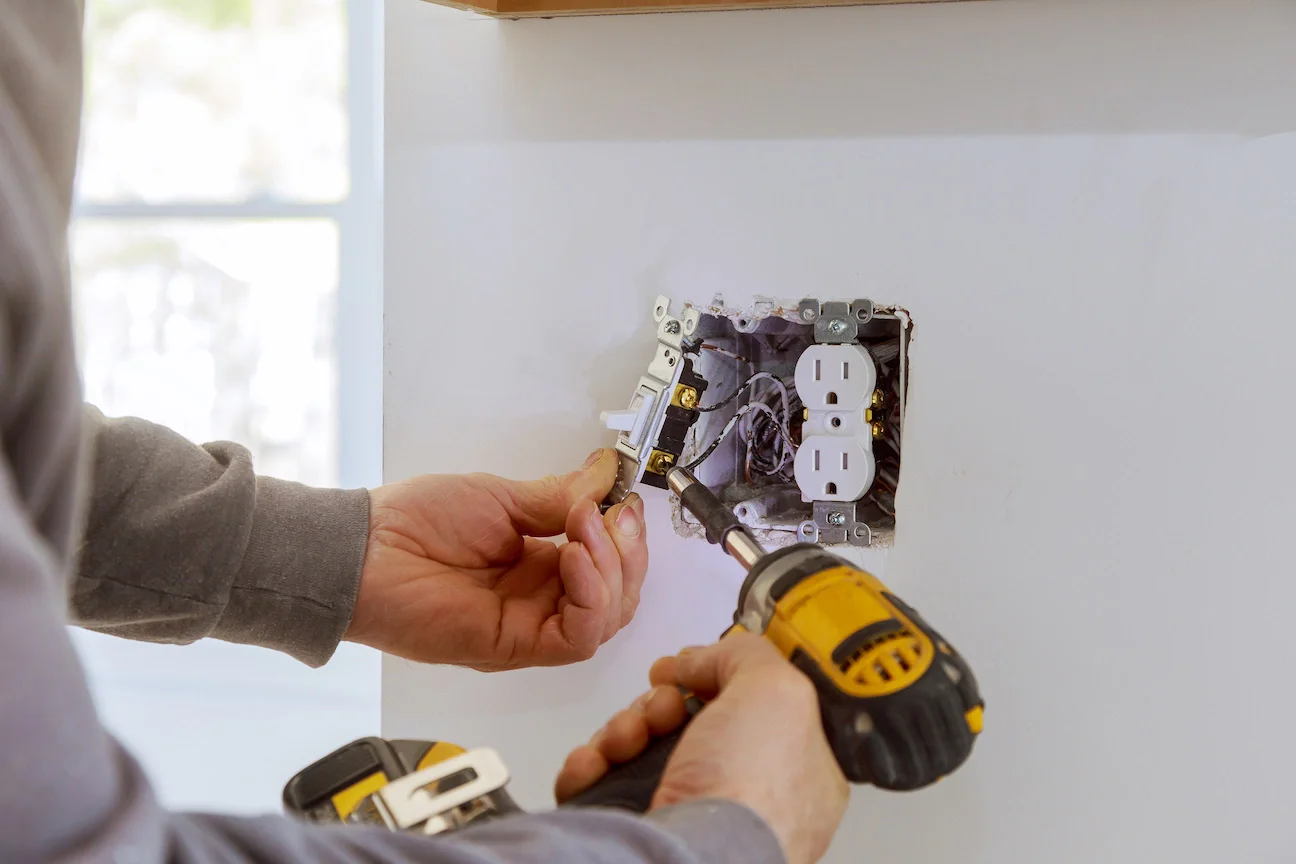 Electrical work is one of the most crucial yet hazardous home improvements that every property needs. From faulty wiring to installing new fixtures, there is no way to avoid interacting with your house's electrical system. Unfortunately, without the right experience or tools, any repairs or new installations can become a potential safety hazard.
Leave the hard work to expert technicians. With years of experience offering electrical work to homes across Southern California, we can help tackle any electrician job you have on your to-do list. Our technicians always have the right tools on hand, so you can go back to enjoying your house.
Our expert electricians provide top-notch services for all your Mission Viejo home's electrical repair needs. Our team is well-equipped to handle every electrical installation and repair job to ensure you and your family are safe from electric hazards.
---
Handyman Plumbing Services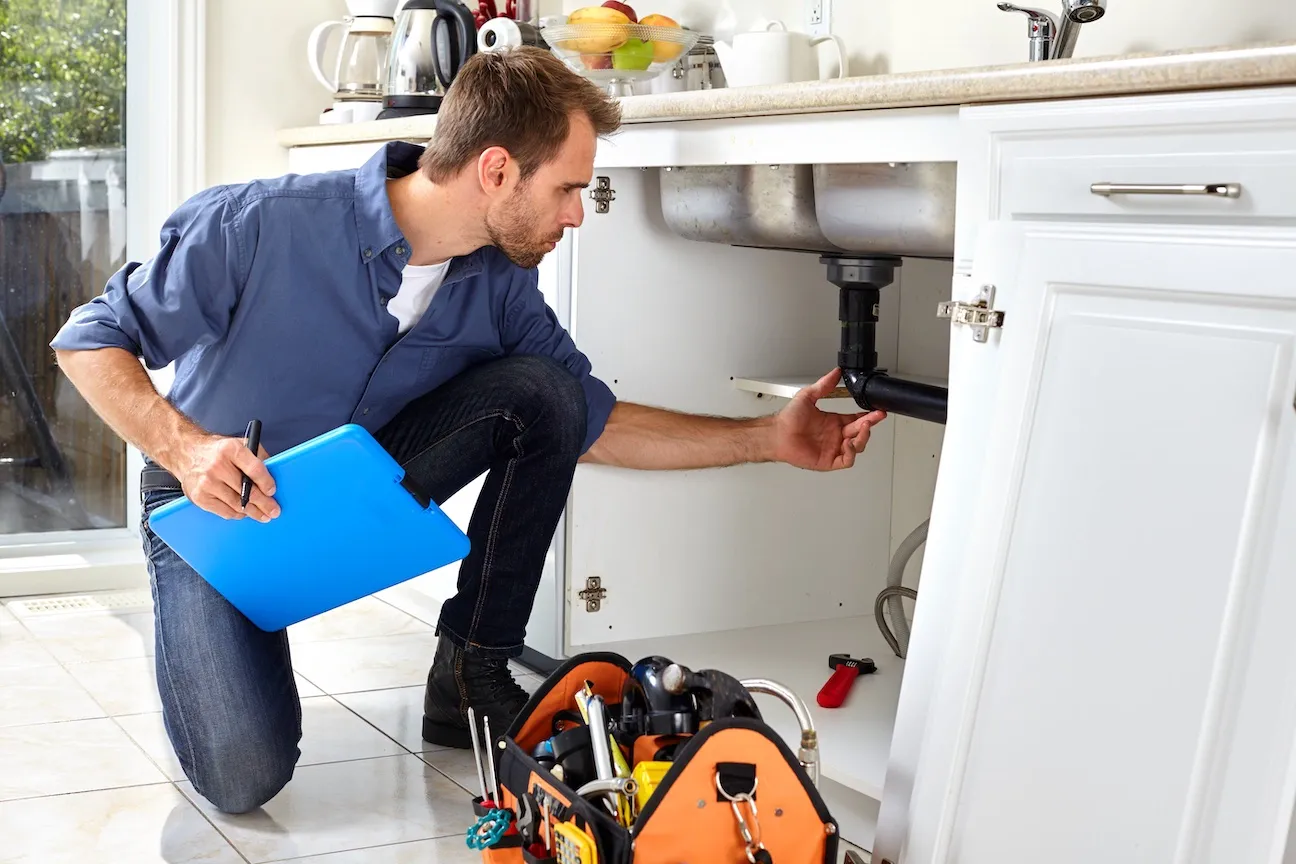 Leaking pipes and dripping faucets can lead to water damage, mold, and other issues in your bathroom. To make the issues more difficult, a lot of piping is hidden behind walls, sinks, and other features that impact accessibility to the plumbing system.
Plumbers can also be expensive and calling one might feel like too much for a small repair. Instead of putting off repairs or opting to do them yourself, hire an experienced technician to do the work for you. Get back to enjoying your home without the hassle of doing the job. Let the pros handle it!
We provide top-notch plumbing services, including fixing leaking faucets, pipes, and other waterworks fixtures. We have the right tools and expertise to determine the cause and root of the problem and provide the necessary solution.
---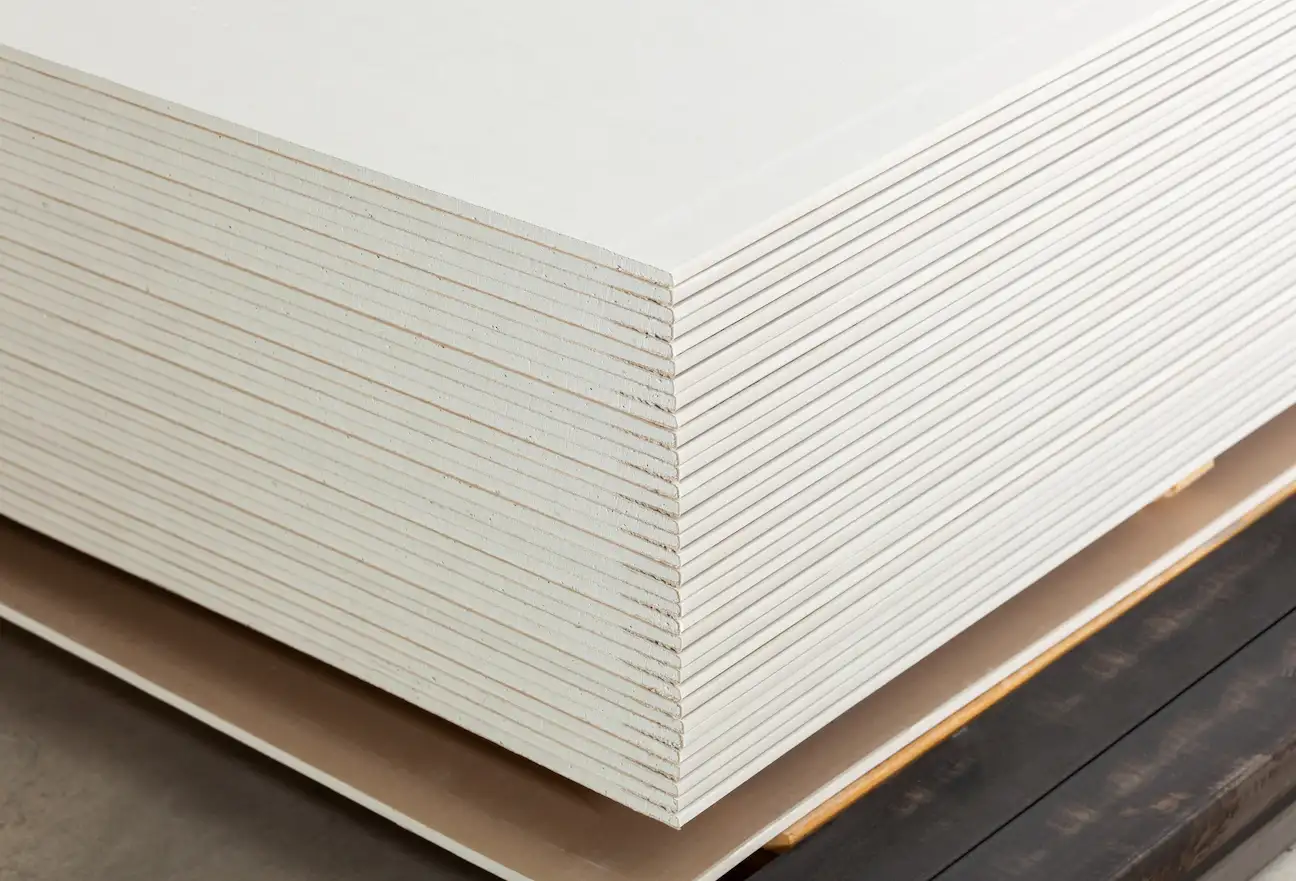 If there is one repair you should never ignore or leave to the last minute, it is drywall and stucco damage. Whether inside or outside, any cracks or holes in the covering can lead to pest infestations, termite invasions, and even water damage that come with higher repair and replacement costs further down the road. Compromising the residential structural integrity can also have dire consequences for you and your family.
When it comes to drywall repair, you want it to look natural, like nothing ever happened. The drywall contractors at Kaminskiy Care & Repair will make sure that any new drywall installations, patches, or stucco repairs blend in seamlessly with the existing structure. We will even texture match to ensure no one can tell the hole was ever there!
You want seamless, smooth walls that look like they have been there since the beginning. Our team take the times to ensure you are satisfied with our work, especially when it comes to making your house feel more like a home again. Everyone deserves a beautiful house!
We provide high-quality drywall repair and restoration services to help you restore the beauty of your walls and ceilings. Our skilled drywall installers and finishers can work with any repair, re-texturing project, or new drywall modification projects you may have.
---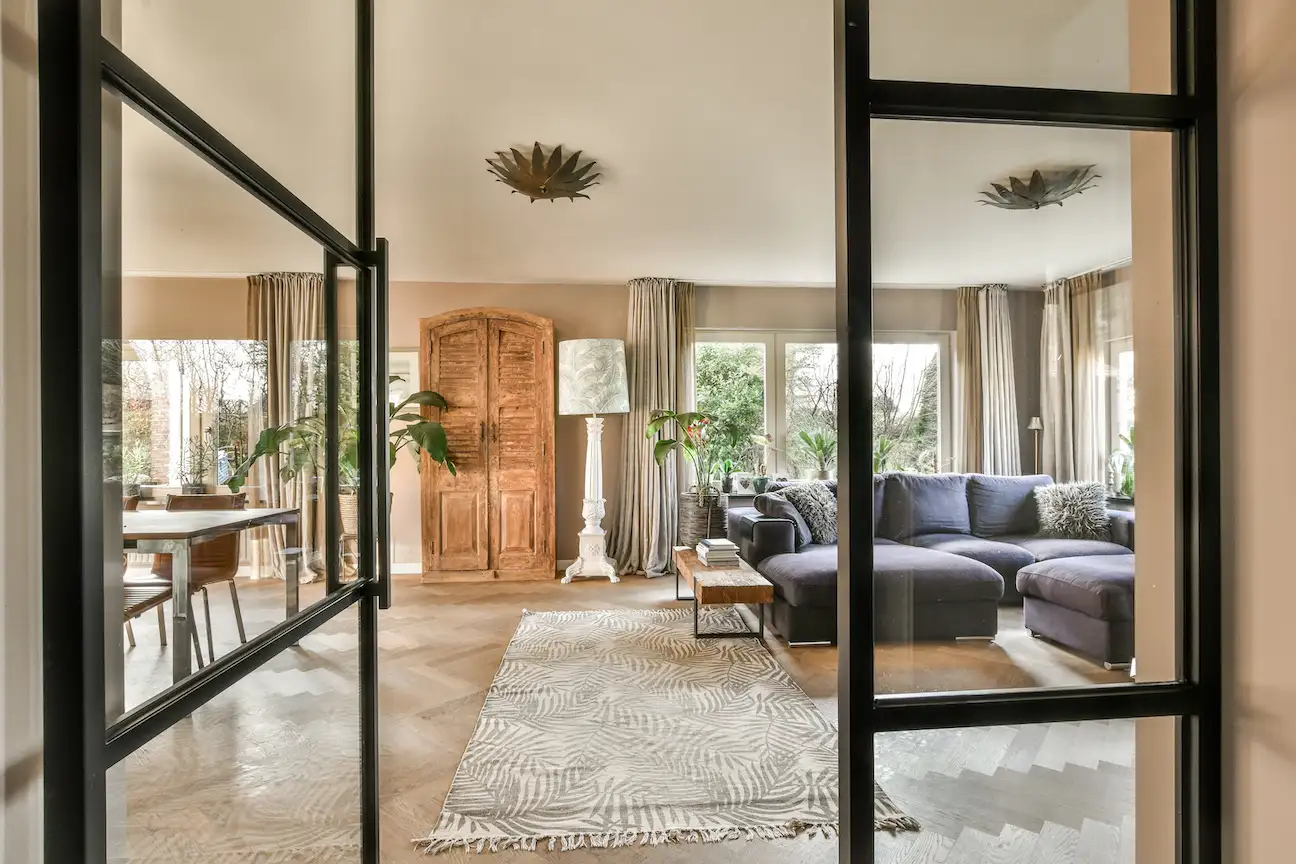 Damaged or broken windows and doors can compromise your security and your home's curb appeal. Gaps between the wall and the window or door frame can let in insects, pests, and provide easy access for a burglar to break your locks. Damaged glass and wood can also make your home unappealing and unwelcoming, and no one wants that.
These projects are quite an investment in time, which can make it tempting to put them off or simply find workarounds. Unfortunately, these temporary solutions will not hold up over time. By calling the experts, you can install a new door or window and help save on energy bills, security, and make your home look much better.
Kaminskiy Care and Repair offers replacement and installation for windows and doors for all residential clients in Mission Viejo. Our professionals are experienced in different types of homes and ensure that your door and window installation project is completed on schedule and to your satisfaction.
---
Hire Your Local Orange County Handyman
Looking for the best handyman in Mission Viejo? Kaminskiy Care and Repair is a top-ranked general contractor throughout Orange County, including Mission Viejo, Laguna Niguel, and the surrounding areas. No matter what home services, repair or house maintenance you need, Kaminskiy Care and Repair has the solution. Contact our reliable handyman service today and let our professionals take care of your home repair and maintenance needs!