Irvine in Orange County has a mild climate, beautiful beaches, and outdoor activities. It is easy to see why the city is one of California's most sought-after places! However, the challenge of keeping your home in tip-top condition will always be there. Kaminskiy Care and Repair is the top-rated handyman service provider for door and window installation and general home improvement projects.
---
Door and Window Replacement Services
Our replacement services help homeowners give their houses a fresh and modern update. Windows typically only last 15 to 20 years, so it is time for a replacement if visible damages, drafts, or condensation occur. Other signs include faded furniture and high electric bills, indicating that the windows no longer function properly.
The same can be said for doors, too. Expert technicians can quickly get the job done when you need one repaired, replaced, or a new model installed. Replacing an outdated door for better security and a cleaner appearance is also a good idea.
---
Door Installation Handyman Irvine, CA
Even if you have the latest high-tech models, they won't protect your home and family without proper installation.
It is best to trust a handyman with the knowledge, experience, and tools to do a great job!
An expert technician can provide professional door restoration or installation for your safety and security.
Try our same day door installation service. In most cases we can be at your Irvine home on the same day you request service.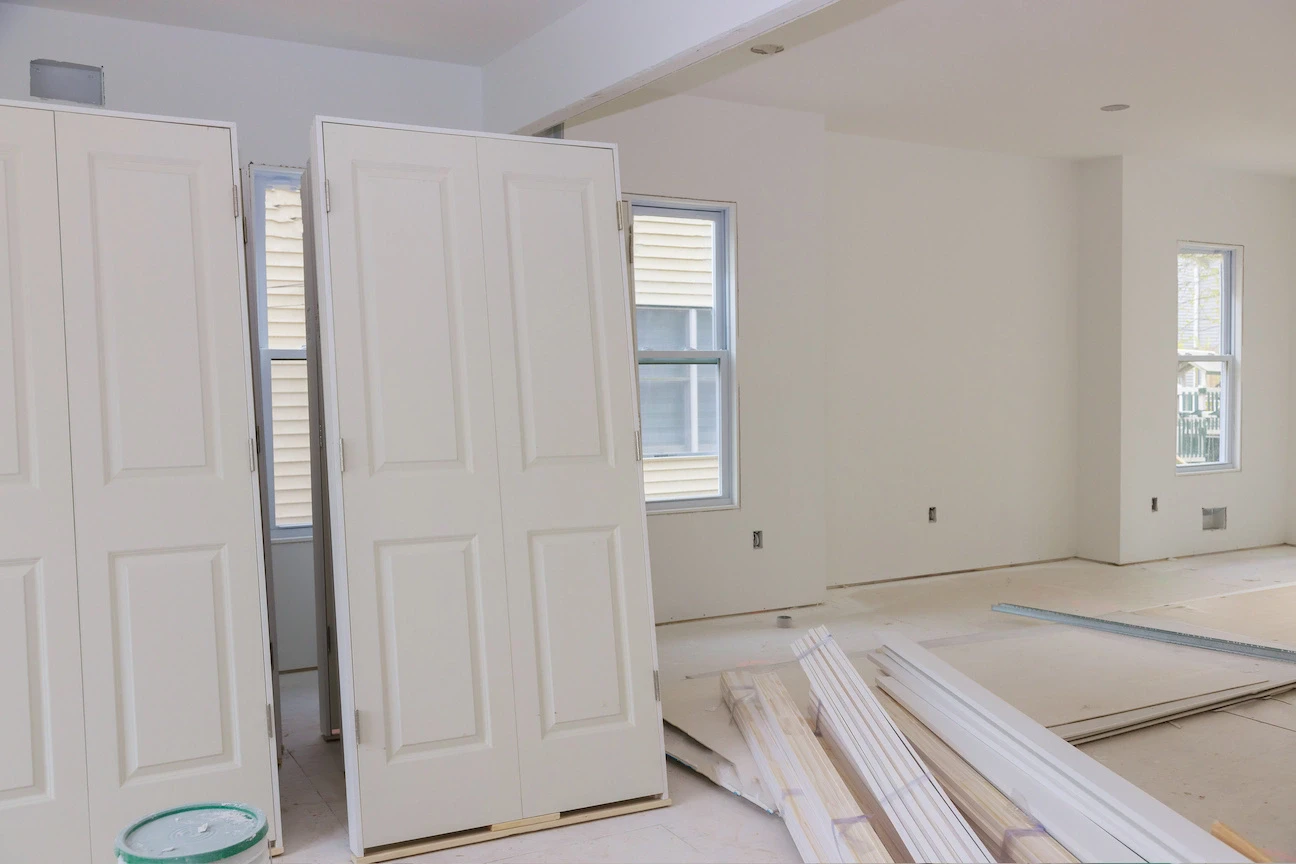 ---
Benefits of Replacing Windows and Doors
Replacing a door or casement may seem like a huge cost, but it has many advantages. Some of these benefits include:
Increased home value: Upgraded features can enhance curb appeal and boost the value of a residence.
Enhanced security and safety: Replacing these features can increase the safety of your home to deter robbers.
Energy efficiency: With a new installation, your home will have better insulation and lower energy bills.
---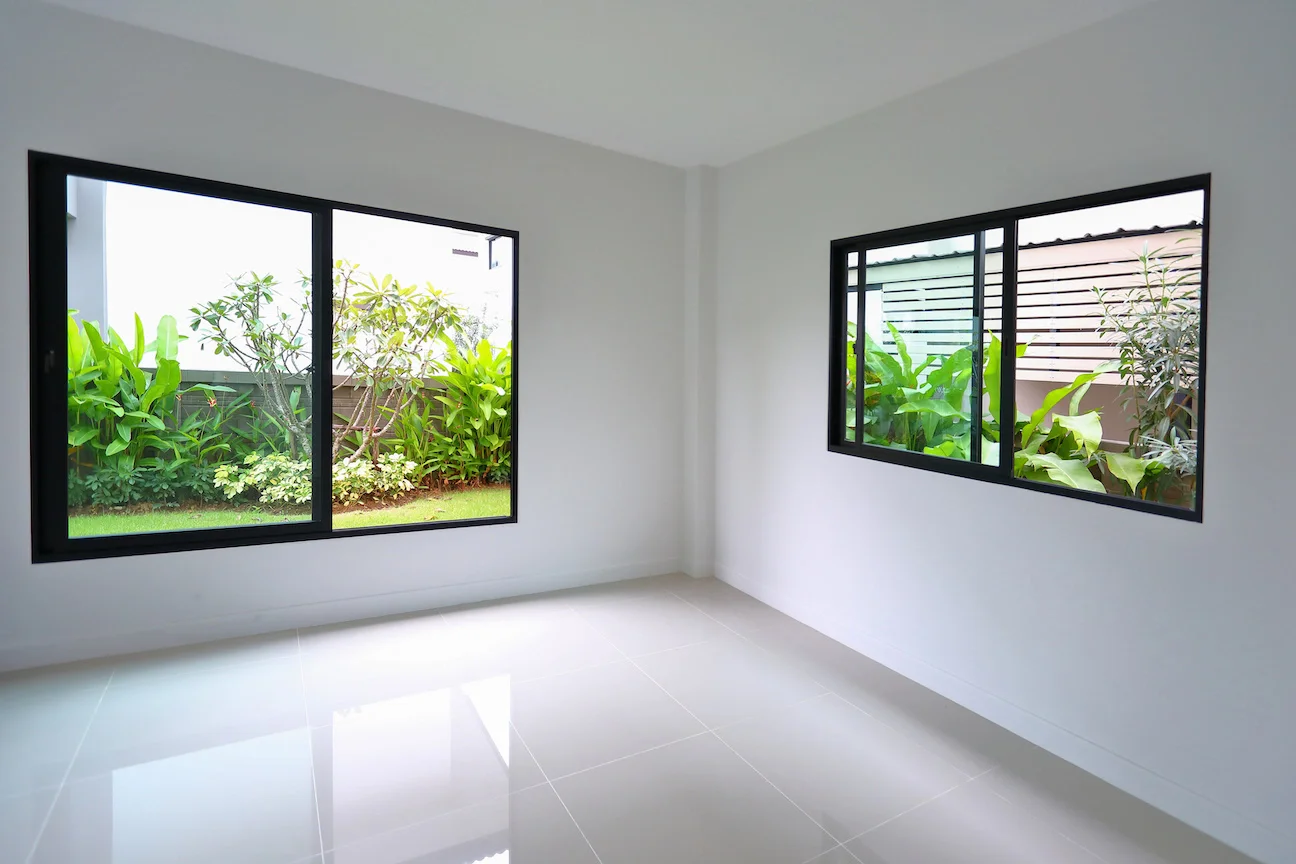 Window Installation and Restoration
When replacement isn't an option, repairing can keep them in working condition. You can fix windows with minor damage, like loose hinges and broken hardware. However, if it is irreparable, you will need professionals to install new ones to maintain a comfortable home.
We make sure everything in installed properly and that moisture is kept out. We have years of experience installing new windows. We know how to do the job right the first time.
---
Window Frame Handyman Services In Irvine
Frames can easily break or become damaged over time and with heavy use. If they do, fixing them immediately is crucial to conserve energy and keep your home secure against the elements and unwanted visitors. Our team of professionals can replace broken parts, reset the windows, and caulk around them to ensure your home is safe and secure.
---
Screen Installation
Screens keep bugs and debris out while letting in the fresh air. You can enjoy natural breezes and light, and your home stays energy efficient! Unfortunately, installing new ones can be quite a chore. This is where the pros at Care and Repair can help!
Whether you need new screens installed or a few repairs done, trusting a handyman for professional screen installation services is your smartest move.
---
Your Local Irvine Door and Window Installation Handyman
Your Irvine home deserves only the best care, so keep it safe, comfortable, and beautiful. You can count on Kaminskiy Care & Repair for any professional door or window project. Our team of experts can tackle any job, from repairs to replacement and new installations.
Having a trusted handyman in Orange County simplifies home repair. Contact our experts today!