Your home is more than just a roof above your head. For many of us, our homes are our most significant investment as well as one of the biggest milestones in our lives. As such, it is only right for you to take care of your Irvine, CA, home as best you can. However, that is easier said than done. As time passes, maintaining a house becomes more of a struggle. Between work and family, you may no longer have the time to make home repairs yourself.
That is what we are here for, to help you ensure your house is well-maintained and in top condition. Contact us today to book a service.
---
Your Professional Handyman In Irvine
We are a team of reputable home improvement professionals serving homes in Orange County, CA. Our expert handymen have been serving Irvine, CA residents for many years, helping homeowners repair, maintain, improve, and fix their homes whenever necessary.
---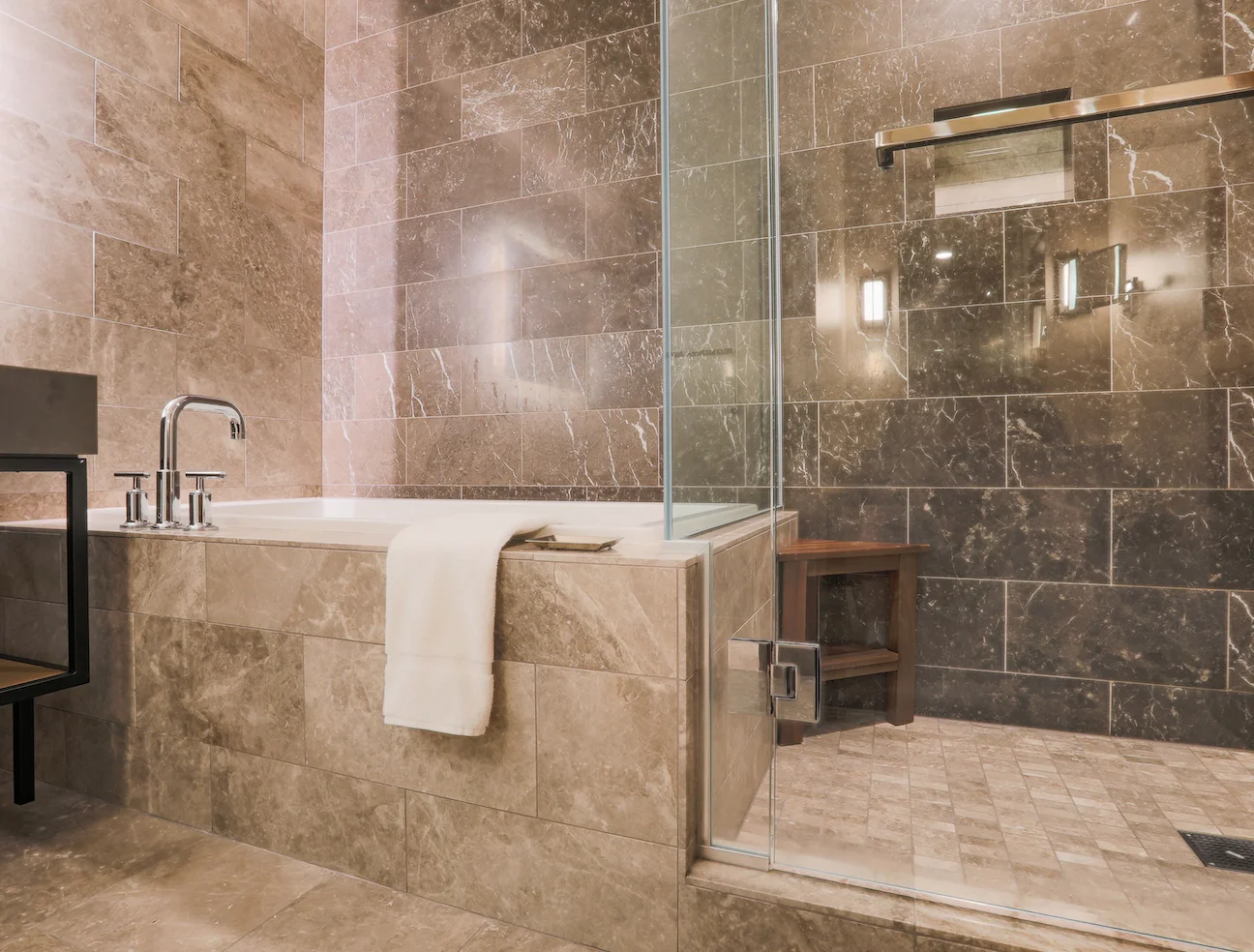 Whether you need a complete bathroom overhaul or a simple fix, our crew is here to help. As your trusted local handyman in Irvine, we can handle everything from minor toilet issues and pipe leaks to caulking and grout repair. Damaged bathroom fixtures are no match for our years of experience in repairing and updating a variety of spaces.
You can relax knowing that we can take care of all your home improvement projects. In fact, we want you to be completely satisfied with our work, so we make sure to take our time. Trust our experienced professionals to fix your bathroom woes.
---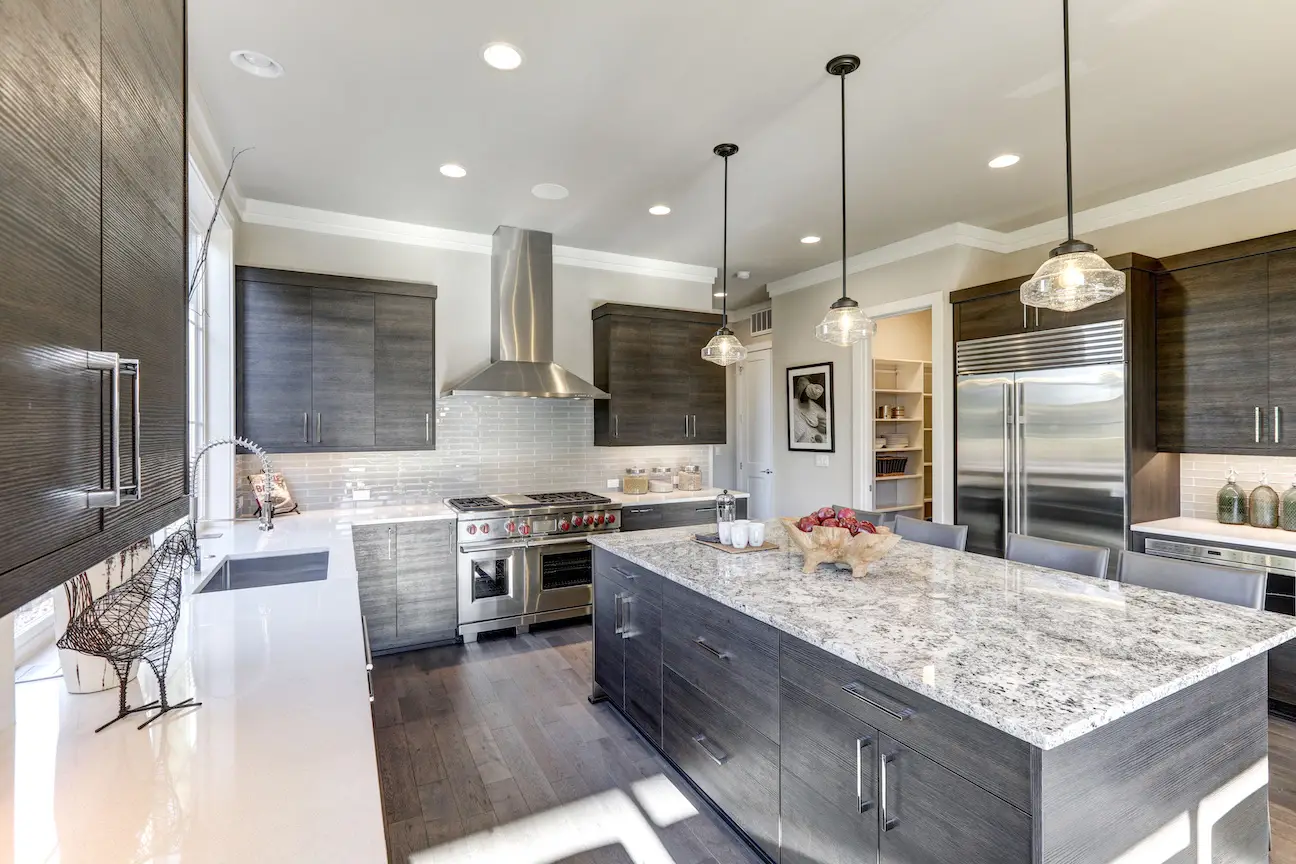 As one of the most extensively used rooms of the house, the kitchen is also often the room most in need of repair solutions. Our professional handymen can help solve all your kitchen issues. From broken cabinets to malfunctioning fixtures, our team has the years of experience needed to bring your space back to a functional state.
If you miss the joy you once felt in your home, regain that satisfaction by updating your entire kitchen. Our crew can install cabinets and countertops, lay tiles, fix plumbing and drainage, repair sinks and garbage disposal, and much more. Trust us to get the job done efficiently and with as little stress as possible.
---
Handyman Electrical Services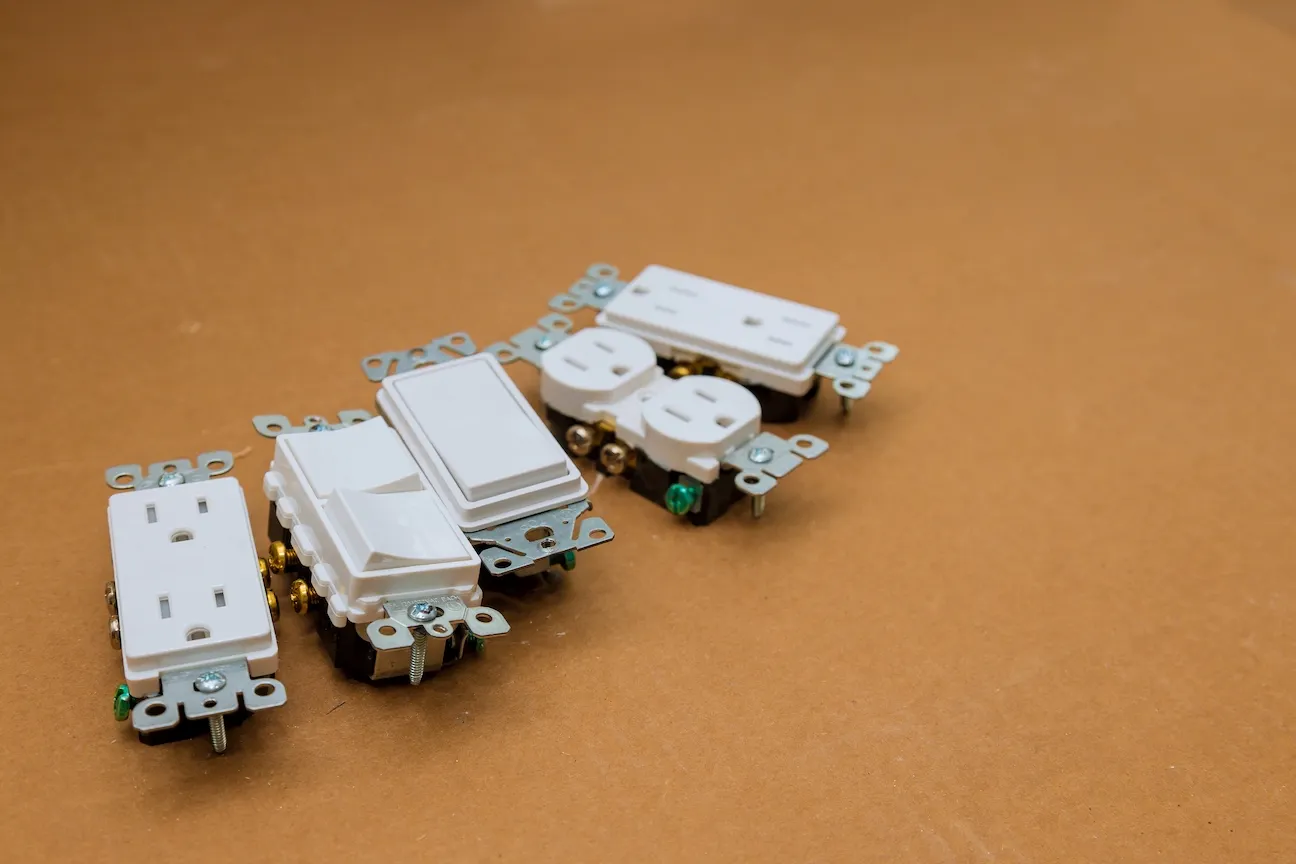 When it comes to electricity, or any project involving wiring of some kind, we do not recommend trying to fix it yourself. Electrical systems are complex, and one small mistake can lead to further damage and potential injuries.
Our Irvine handyman service professionals specialize in electrical work, from simple installations and repairs to upgrading security equipment, smoke detectors, and setting up new light fixtures. No matter the size of the job, you can trust us to come prepared with the right tools and knowledge to ensure a quick and safe repair job. Call us today to diagnose, assess, repair, and maintain your home's electrical system.
---
Plumbing Handyman Services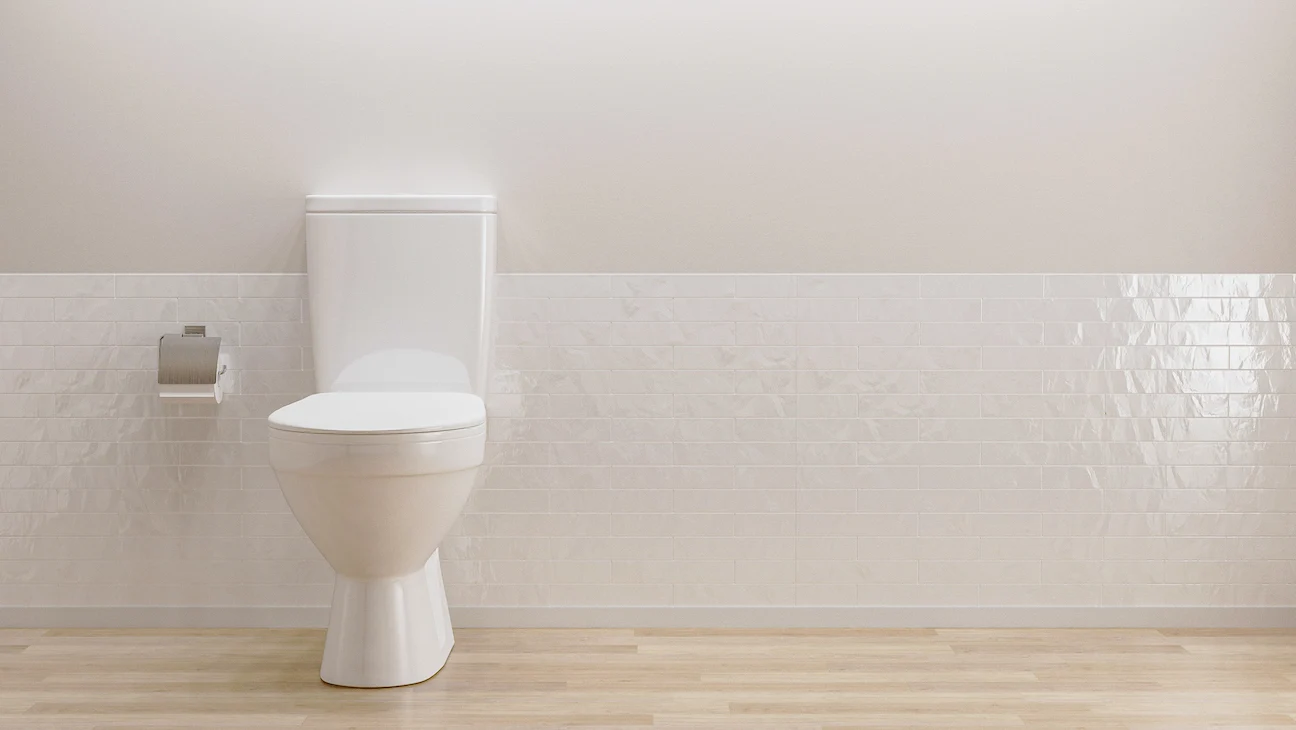 Our team can not only solve plumbing issues in your kitchen and bathroom, but also other plumbing-related problems around your house. Any homeowner knows that plumbing issues can quickly go from simple clogs to an emergency. With the right tools, our experts can get your water flowing again, so you can enjoy your home again.
Our plumbers have the latest tools and techniques to fix your problems as quickly as possible. We also assist residents with repairing or replacing sump pumps, installing water heaters, replacing damaged piping, and cleaning the drains. You can trust us with your most challenging home maintenance issues.
---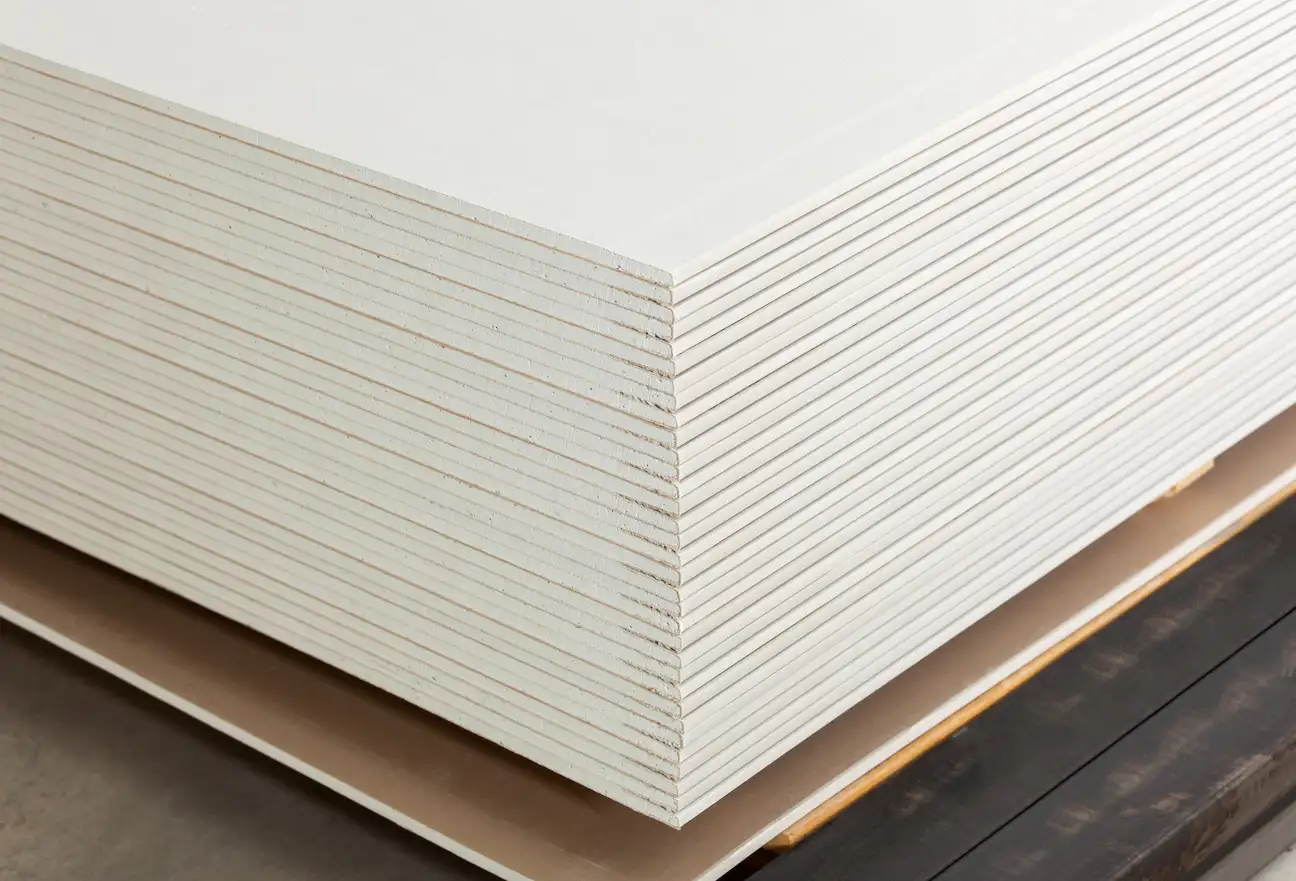 We are a team of expert general contractors. Aside from typical plumbing and electrical repair services, we also offer drywall repair and installation. Covering up or ignoring a crack in your walls can be tempting, especially if it seems inconsequential. Unfortunately, these tiny cracks tend to grow over time and allow moisture to seep into your walls, causing further damage.
Before this problem worsens, hire our Irvine handyman service professionals to take care of it. We can handle any of your drywall needs, from simple patching of holes or skim coating to replacing or installing entire walls and ceilings. Our knowledgeable experts can also repair any holes in your stucco, so you can rest assured your home is protected from water damage and mold.
---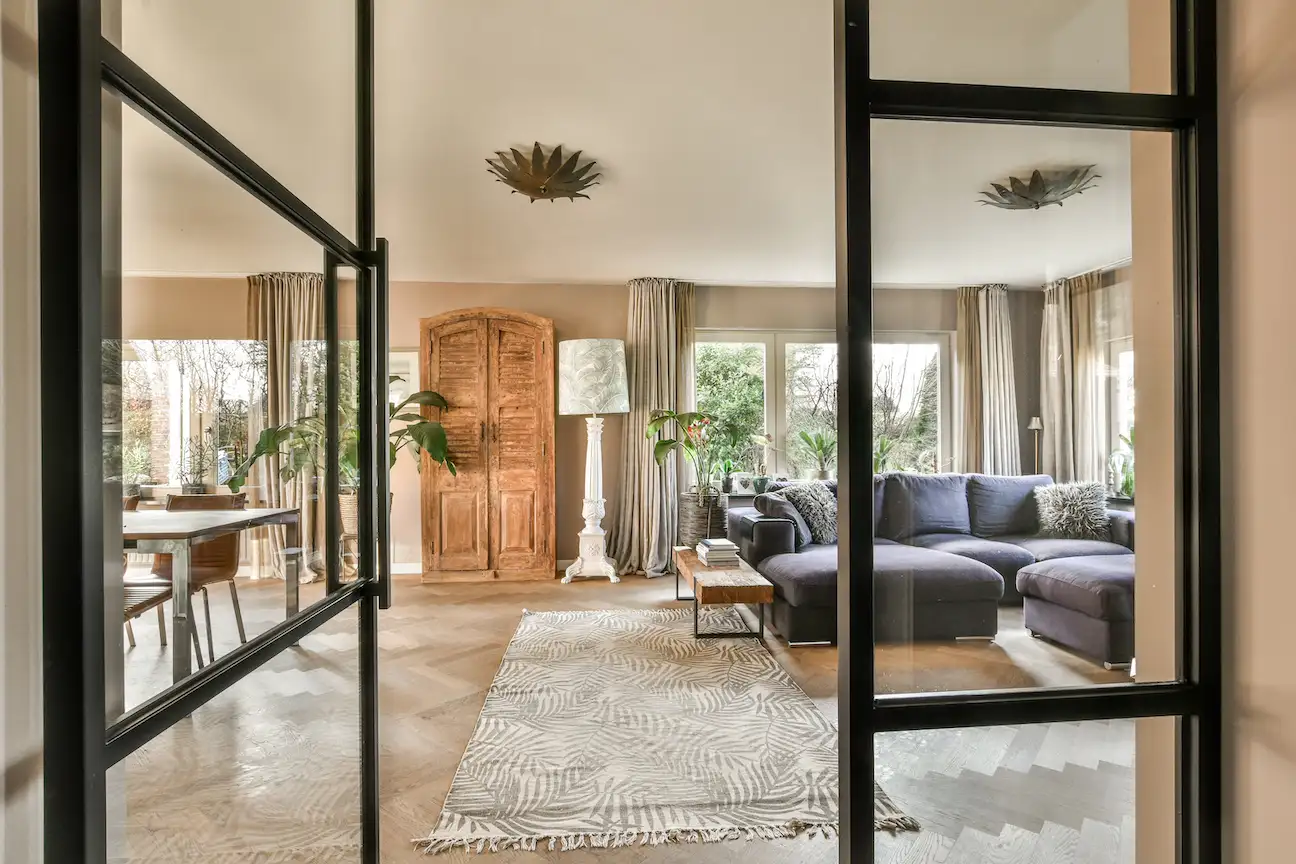 Our general contractor services also extend to window and door installation. Transform your home's entire look and feel with a new set of windows and doors. Maybe you want to replace those outdated windows with new, energy-efficient models that save you money on your energy bills.
Your door might be broken, suffer from warping, or have another problem that makes it hard to use. Our crew can handle projects of all sizes and requirements. We can install any window or door, regardless of style, materials, or design. Get back to a beautiful, secure home!
---
Handyman Services Near Irvine, CA
The Kaminskiy Care and Repair team comprises highly skilled and vetted professionals, all with years of experience under their belts. With our crew's range of expertise, we guarantee both high quality work and excellent customer experience!
We make a great effort to ensure we consistently provide reliable, efficient, and affordable local handyman services for any homeowner in Irvine, CA and its surrounding areas in Orange County. That includes offering a guarantee you cannot beat. If any of our fixes should fail within the first year, we will come back and fix it for free! Contact us today to request a service or quote.