Mountain View, CA, surrounded by stunning scenery in Santa Clara County. Amidst all this beauty, it is important to make sure your windows and doors are operating correctly. From repair to installation our local Mountain View handyman service has you covered!
These professional services not only make your home more energy-efficient and stylish but also let in that wonderful Santa Clara sunshine. Ready to enhance safety, function, and brightness? Come explore the top-notch door and window solutions at Kaminsky Care and Repair.
---
Doors Replacement and Installation Handyman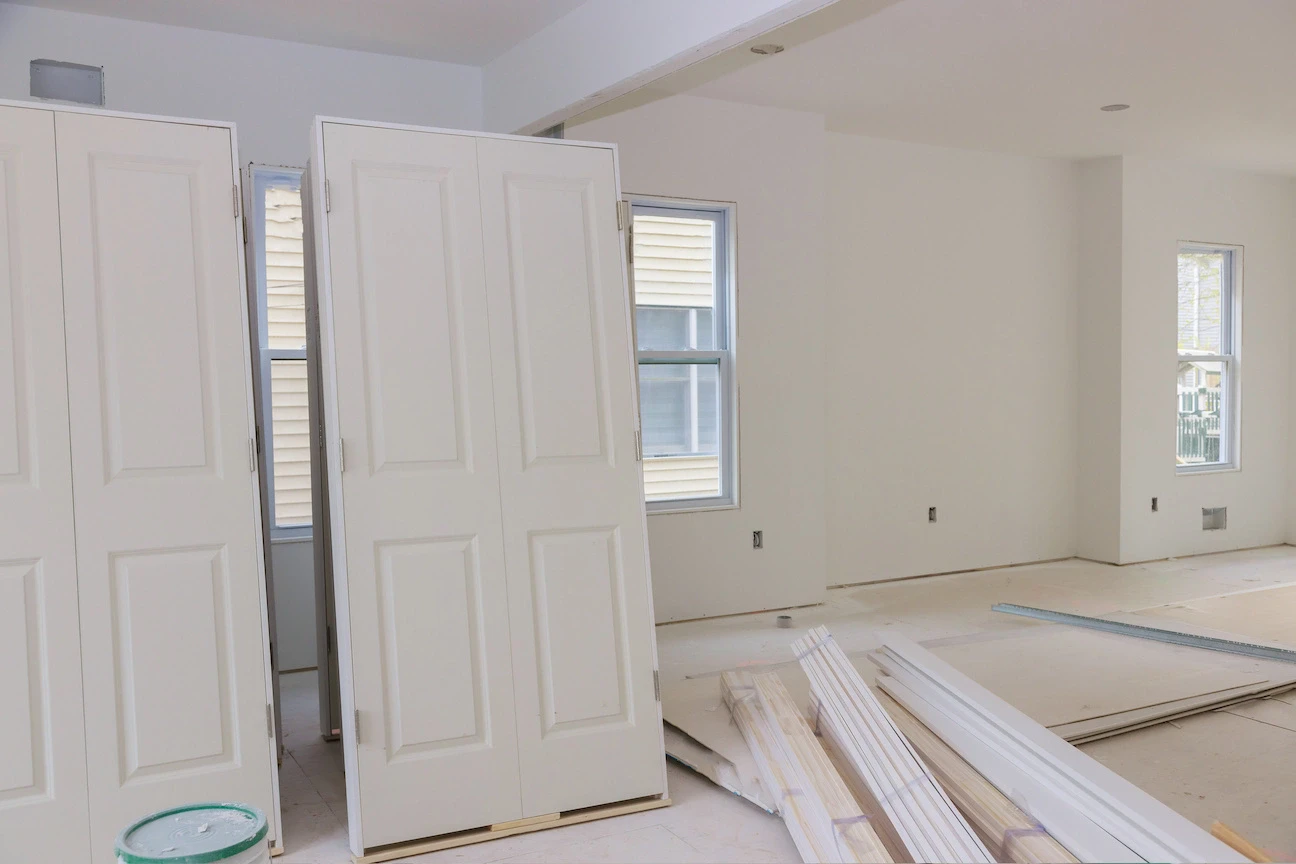 Your door is more than just an entrance – it's a blend of design, security, and keeping noise out. But as time goes on, wear and tear can take a toll, making hinges, locks, and knobs act up. And if your door isn't fitting quite right, it can mess with the peace. No worries though, Mountain View, CA has a team of door wizards ready to make seamless repairs.
Our door repair service is like a spa day for your entrances. We carefully bring worn-out surfaces back to life, swapping out rusty parts.
And it doesn't stop at just the hardware – we'll even spruce up the frame, so your door keeps out noise and extreme temperatures. When we're done, your revitalized door will keep you safe and cozy for ages to come.
---
Getting Windows Back in Shape in Mountain View, CA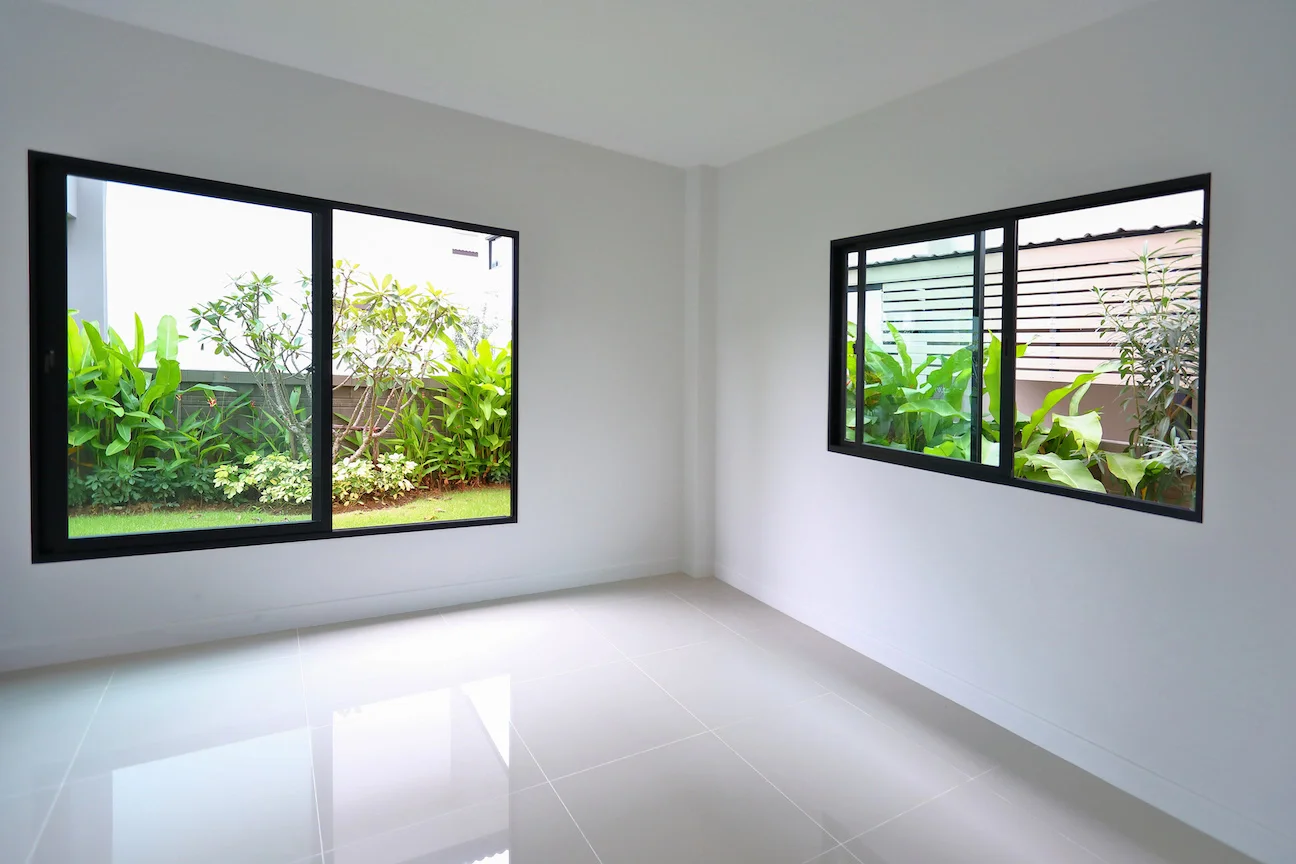 Windows fill our homes with natural light and charm, but they also need to be energy-efficient and good-looking. A cracked window left unattended can lead to drafts, less light, and an uninviting atmosphere.
That's where our window repair heroes step in. We fix these problems faster than a blink, and our prices can't be beat. Our careful window and frame revival process will save energy and keep your space cozy. Say goodbye to relying on lights and heaters – lower utility bills are on the horizon.
If you're all about boosting energy efficiency or giving your Mountain View home a fresh look, our door and window replacements are a dream come true. Imagine the transformation – our experts find the perfect doors and windows, and then they install them flawlessly.
Not only will your place look fantastic, but these additions will last for years without showing wear. Plus, our installation process is a breeze, leaving you with a upgraded home in no time. So, sit back and relax while we work our magic.
---
Join Forces with Your Local Door and Window Professionals
Ready to take your home's style, function, and curb appeal to the next level? Let the experts at Kaminsky Care and Repair work their window and door magic. No need to stress about your home makeover – we're here to turn your dreams into reality. When you're searching for the best artisans to improve your home's essentials, choose us for unmatched craftsmanship. Step into the world of Kaminsky Care and Repair, where your home's dreams come true. Transform your living space today.